Lindsay Lohan's Mom's Run-in With the Law Might Overshadow Her Daughter's Return to the U.S.
Lindsay Lohan is ready for a comeback, but her mom, Dina Lohan, is in trouble with the law. Could this be detrimental for Lindsay?
There's a lot going on in the world of celebrities, but Lindsay Lohan has been noticeably absent from any drama for years. While fans know her for her famous films like Freaky Friday, Mean Girls, and The Parent Trap, she's now well into her 30s and living her life in the Middle East. She doesn't plan to stay there forever, though. Lohan's now telling the public she's slated for a U.S. return — and she's bringing lots of new projects and plans with her.
Many are excited about Lindsay's return, but that's not the only member of the family who's getting attention. Lindsay's mom, Dina, is accused of fleeing the scene of a hit-and-run while intoxicated in January 2020. Now that Dina is in the headlines, will this take the spotlight off of her famous daughter?
Lindsay Lohan and Dina Lohan have a complicated relationship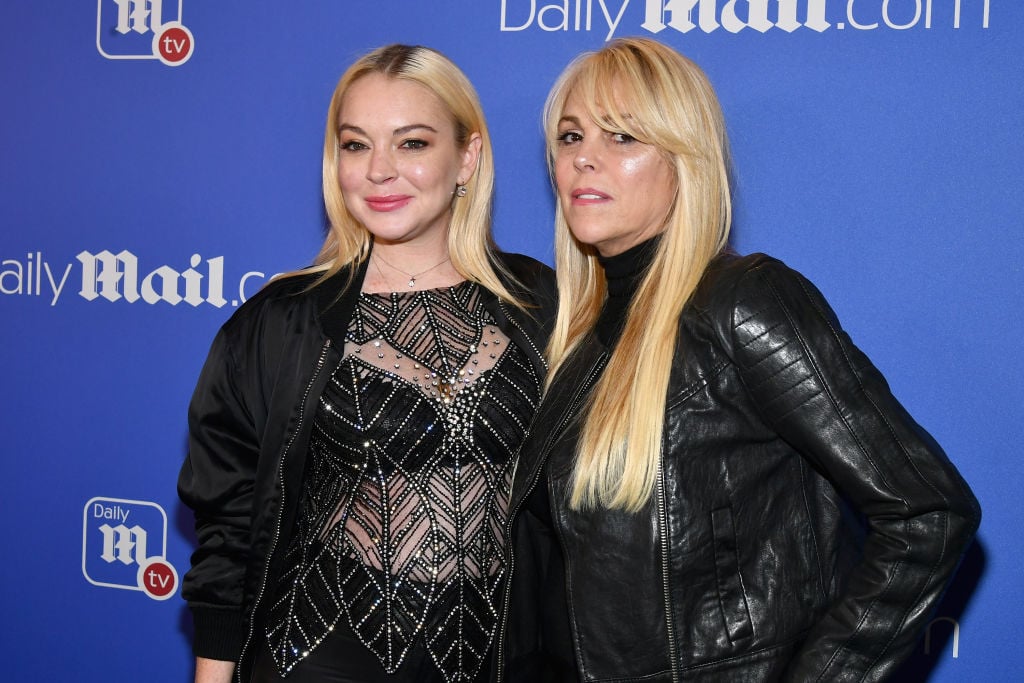 Mothers and daughters in Hollywood often have trouble navigating their relationship, and such is true for Lindsay and Dina. Us Weekly reminds us Dina and Lindsay's father, Michael, had a very public divorce after 22 years of marriage in 2007. This then led to Michael giving interviews to publications stating Lindsay is better off without Dina in her life. And Dina made accusations of her own that deeply harmed Michael's reputation.
Watching her parents fight so publicly had to have worn on Lindsay. Not only was she in the spotlight for her work in Hollywood, but she was also under a microscope from her divided family. In 2007, Lindsay started getting in trouble with the law for drugs and alcohol. And by 2012, she was taken to court 19 times.
Us Weekly reported in 2018 that all of the Lohans are back on good terms despite the hardships of the past.
"I think that, you know, in life, parents have their things together and sometimes the children are immersed in it and you just have to really step back and let your parents do what they do and figure out everything for themselves," Lindsay said on The Wendy Williams Show. "And we all have a great relationship now so it's nice . . . it's much simpler that way."
Dina just got in major trouble with the law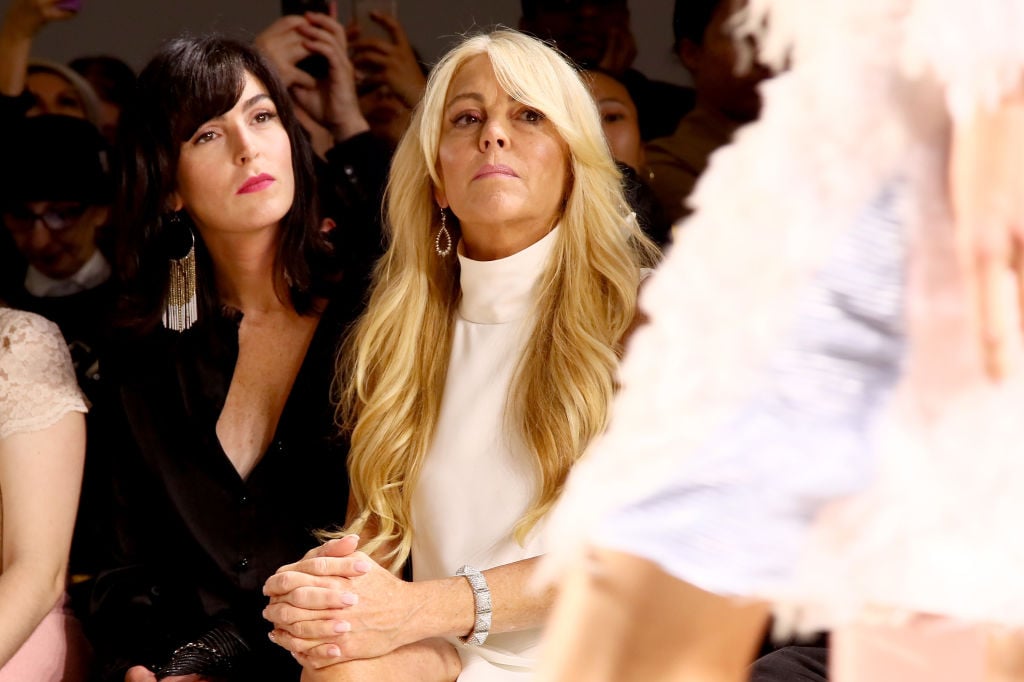 While Lindsay may be putting her past of drugs and alcohol behind her, Dina is now getting in trouble with the law. According to Page Six, Dina's accused of driving while intoxicated and hitting a new Mercedes-Benz into the rear of another car while at the Merrick Mall in Long Island on Jan. 11, 2020.
While Dina allegedly tried to run from the crash, other motorists followed her back home. The famous mom then fell in front of a cop who responded to the report, and she was arrested. Ultimately, Dina was charged with a felony DWI and five other charges as well as thousands of dollars in fines.
So far, it looks like Dina may be facing up to six months in jail if she agrees to plead guilty. She appeared for her court hearing on Jan. 15, but the case is now adjourned until Feb. 27.
Will Dina overshadow Lindsay's big reveal in February?
Since the case is adjourned until late February, this could throttle Lindsay's plans for her next major reveal. Not only has Lindsay stated she's coming back to the U.S. in 2020 to be her sister's manager and start up new projects of her own, but she recently made a comment on Instagram stating she has new music coming in February 2020.
An Instagram account dedicated to Lindsay Lohan called World of Lindsay Lohan posted an old video of Lindsay and added the caption, "Hope we get LL3 this year @lindsaylohan!"
To that, Lindsay responded, "end of Feb!" And the star has also been posting more photos of herself than ever to her Instagram. Perhaps it's to get her fans hyped for what's to come.
We're hoping Dina's hit-and-run incident doesn't take Lindsay's light away as she releases her third album, but we'll have to wait and see how it pans out.
Check out Showbiz Cheat Sheet on Facebook!