Lionel Richie is a 'Hopeless, Disgusting Romantic'
Lionel Richie has been a music icon for decades. He's become most famous for his love songs and ballads he's written as performed as part of The Commodores and as a solo artist. But even he admits that he's a hopeless romantic
For decades, Lionel Richie has entertained audiences around the world and gotten them singing to his classic love songs. The Grammy-winning artist has done it all, including his current job as a judge on American Idol. But despite his status in many circles as the king of love songs and ballads, Richie has always emphasized that he's not that much of a smooth romantic himself.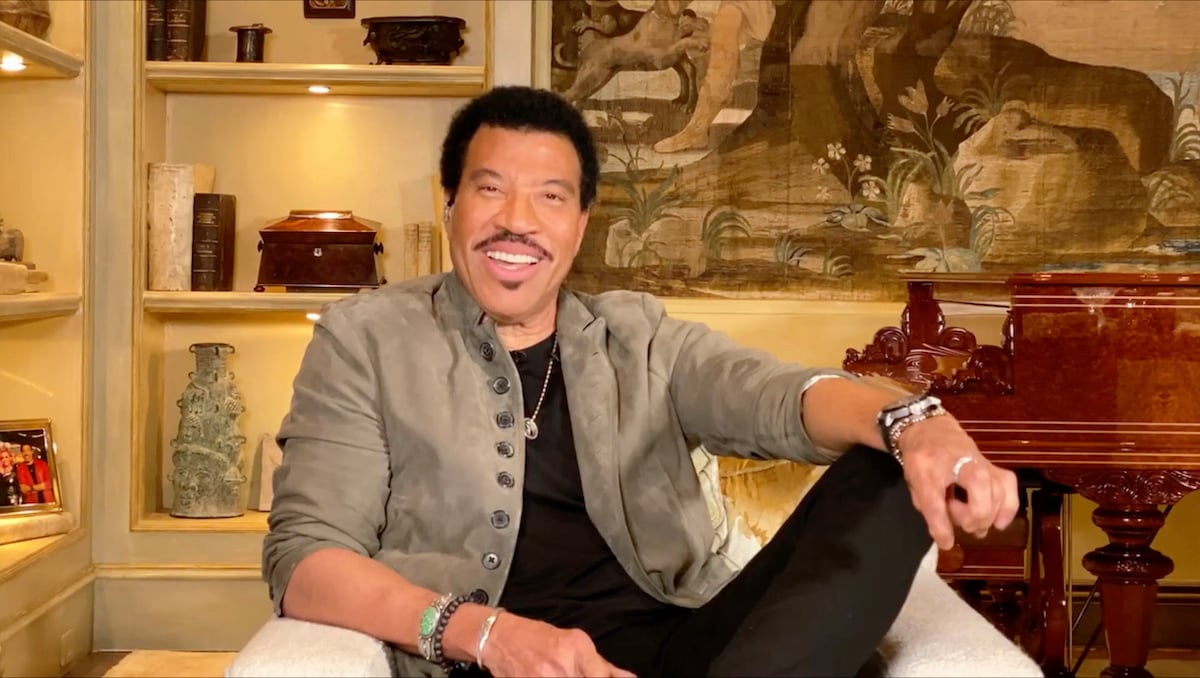 Lionel Richie has been a music legend for decades
Lionel Richie first got into the music industry in the late 1960s while in college at the Tuskegee Institute in Alabama. He played in several R&B bands before joining the group The Commodores. They performed at talent shows on campus and their profile began to rise.
In 1971, the group was recruited to join a new group called The Jackson 5 on their first US tour and perform as their opening act. They were signed by the legendary Motown Records after the tour and went on to dominate music in the 1970s with hit songs written by Richie such as "Brick House" and "Happy People."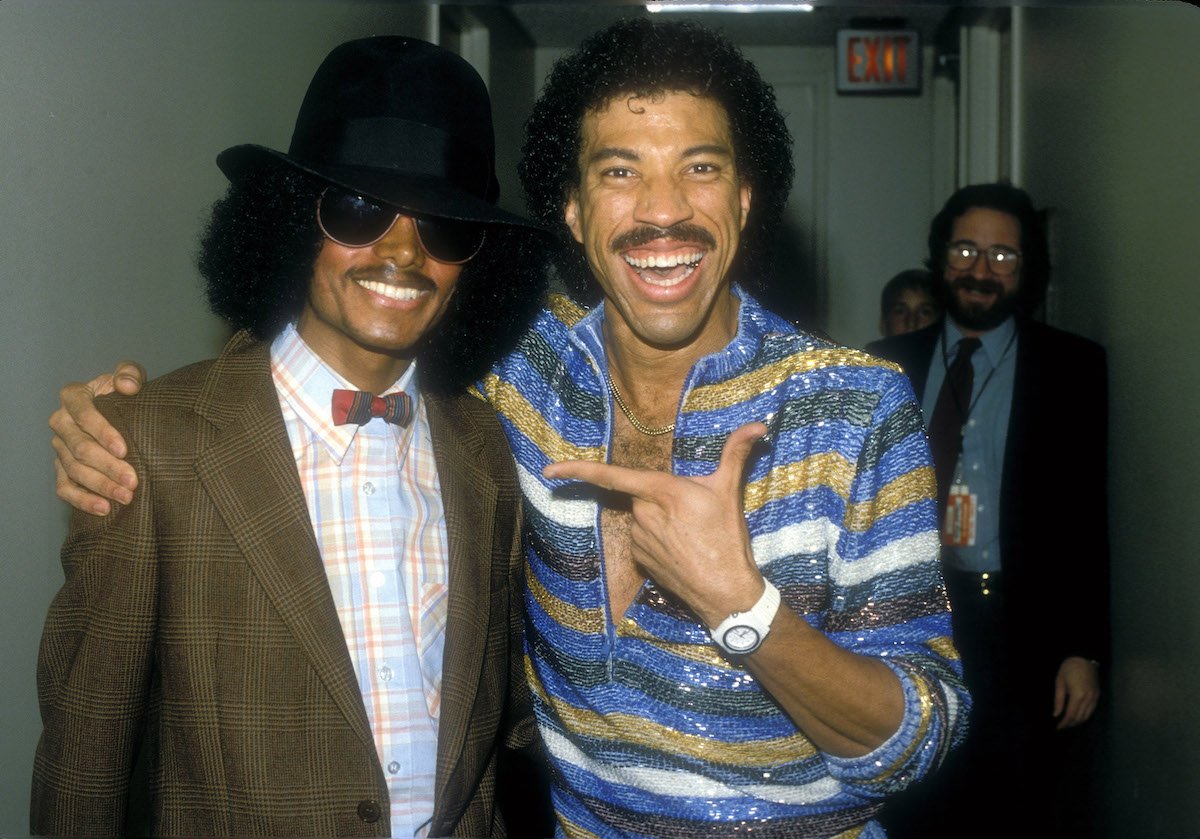 Lionel Richie is known for his love songs
Richie became known for love songs and ballads during his time with The Commodores. He penned hit songs of theirs including "Easy," "Still," "Three Times a Lady," and "Sail On."
When he launched his solo career, Richie immediately became known for his romantic music thanks to his time in The Commodores as well as many new songs he had created. His 1983 sophomore album, which contained signature songs such as "All Night Long," was certified diamond with over 10 million copies sold domestically and went on to win the Grammy Award for Album of the Year.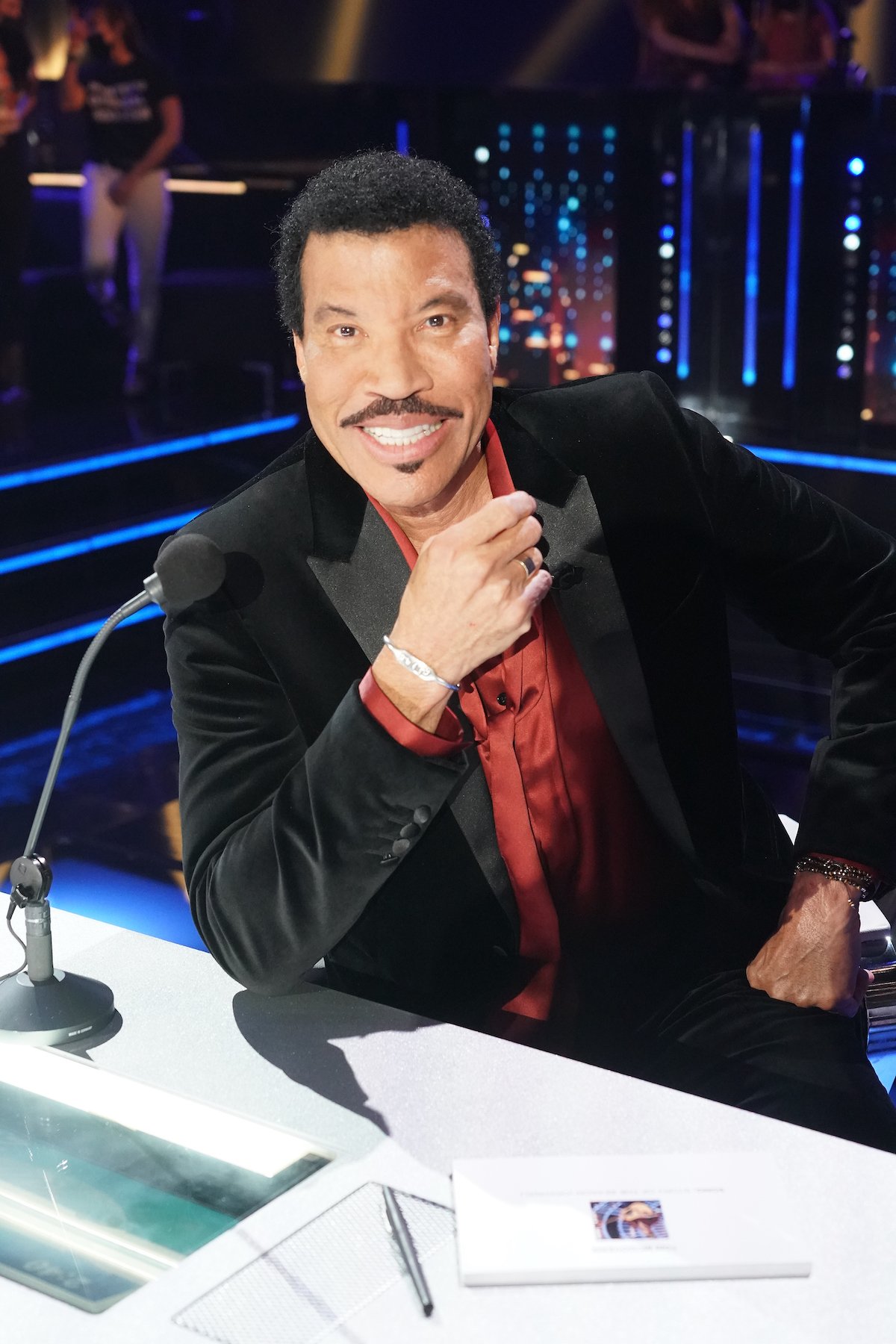 Lionel Richie admits he's a hopeless romantic
Despite being known for love songs, Richie himself has acknowledged that he's not as smooth of a lover as people might think.
"I am a hopeless, disgusting romantic," Richie admitted in a 2017 interview with CBS This Morning. "I can fall in love in 15 seconds on anything and everybody."
Richie reiterated this in a 2021 interview with supermodel Naomi Campbell on her web series No Filter with Naomi.
"I am a hopeless romantic," he said honestly. "I was never the [kind of person who said] 'Hey, how are you doing? Come over here; let me talk to you for a minute. My name's Lionel.' I was never that guy! I just don't know how to be that guy."
"I was always the guy where they said, 'Oh my God, Lionel, come over here.' And I go, 'Hi, how are you?' And they'd go, 'Fine, would you like to join us?' [And I'd go] 'Oh, well OK, I guess I can,'" he continued. "I was that guy. I wasn't quite sure how to make this work."