Lionel Richie Reflects on His 'Mischievous' Friendship With a Young Michael Jackson: 'Are We Babysitting?'
Lionel Richie has entertained audiences for decades with his classic songs and infectious personality. In the early days of his career, the Grammy-winning singer got to tour with another future legendary artist: the King of Pop himself, Michael Jackson.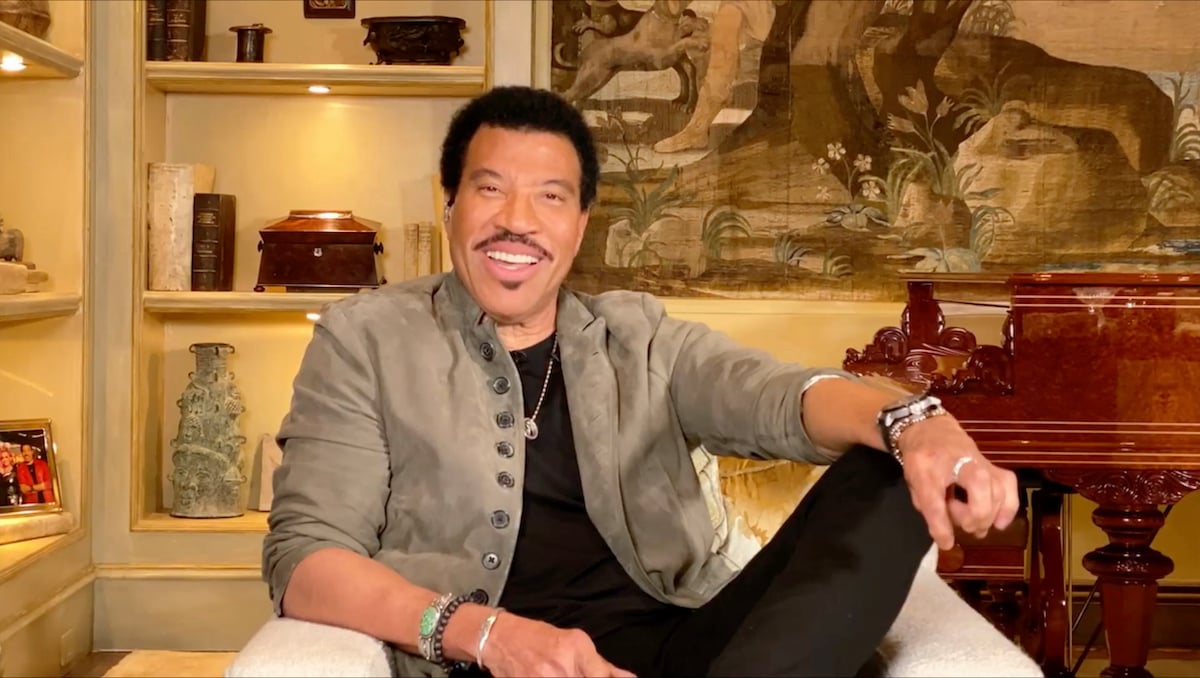 Lionel Richie has been making music for decades
Lionel Richie first got into music in the late 1960s when he was a student at the Tuskegee Institute in Alabama where he grew up. He played in several R&B bands before joining the group The Commodores.
The Commodores secured a recording contract with music industry giant Motown Records in 1974 after the group opened for The Jackson 5 on their first US tour. From there, The Commodores went on to dominate music in the 1970s with several hit songs written by Richie, including "Brick House" and "Happy People."
Richie went on to enjoy a wildly successful solo career as a singer and songwriter in the following decades. To date, he's sold over 100 million records worldwide.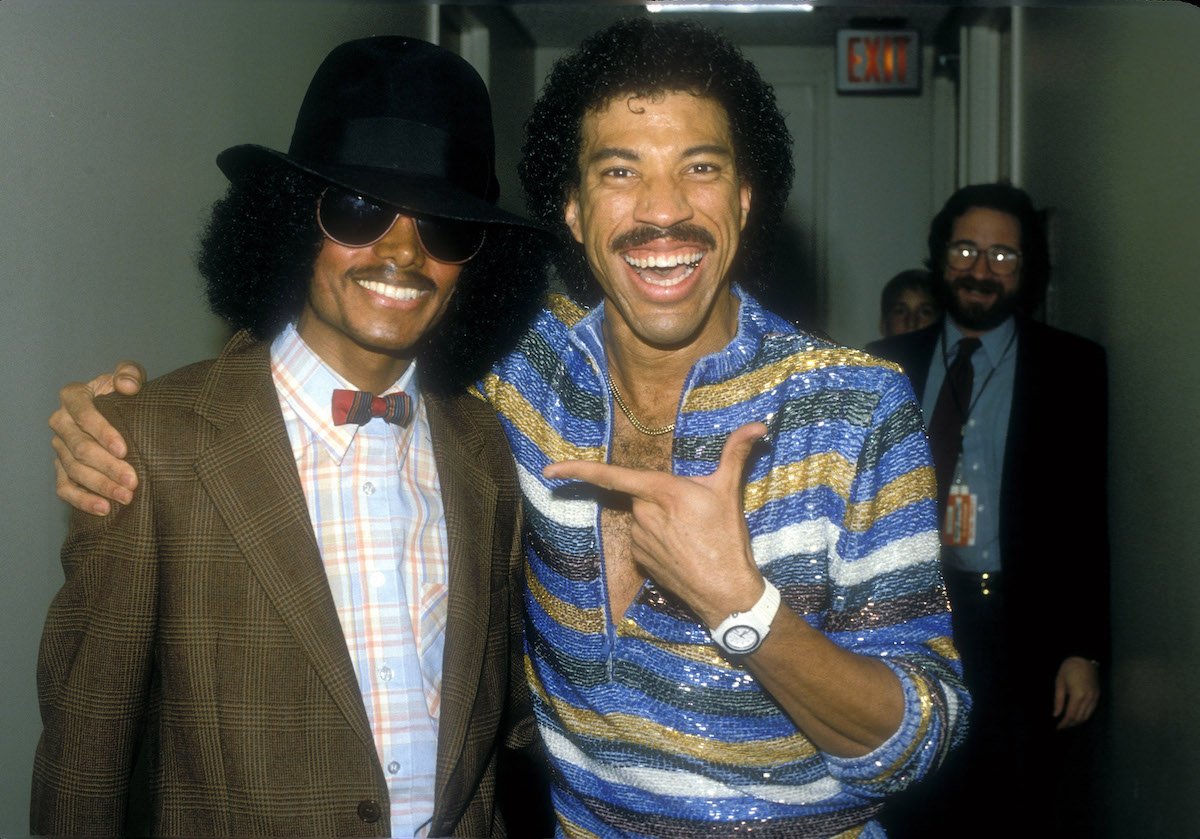 Lionel Richie and The Commodores went on tour with The Jackson 5
Richie reflected on The Commodores' breakout alongside The Jackson 5 in a 2021 interview with supermodel Naomi Campbell on her web series No Filter with Naomi. He told the story of how Motown's PR rep Suzanne de Passe approached their manager Benny Ashburn about finding an opening act for the new group's first US tour in 1971.
"She said, 'I have my first job. My job is to take this new group called The Jackson 5 across America on their first US tour,'" Richie recalled de Passe saying. "'I'm looking for an opening act.'"
"We had an audition," he went on. "We played for The Jackson 5 across the entire US tour. When we got to LA, California, they saw us, they signed us, [and] magic happened."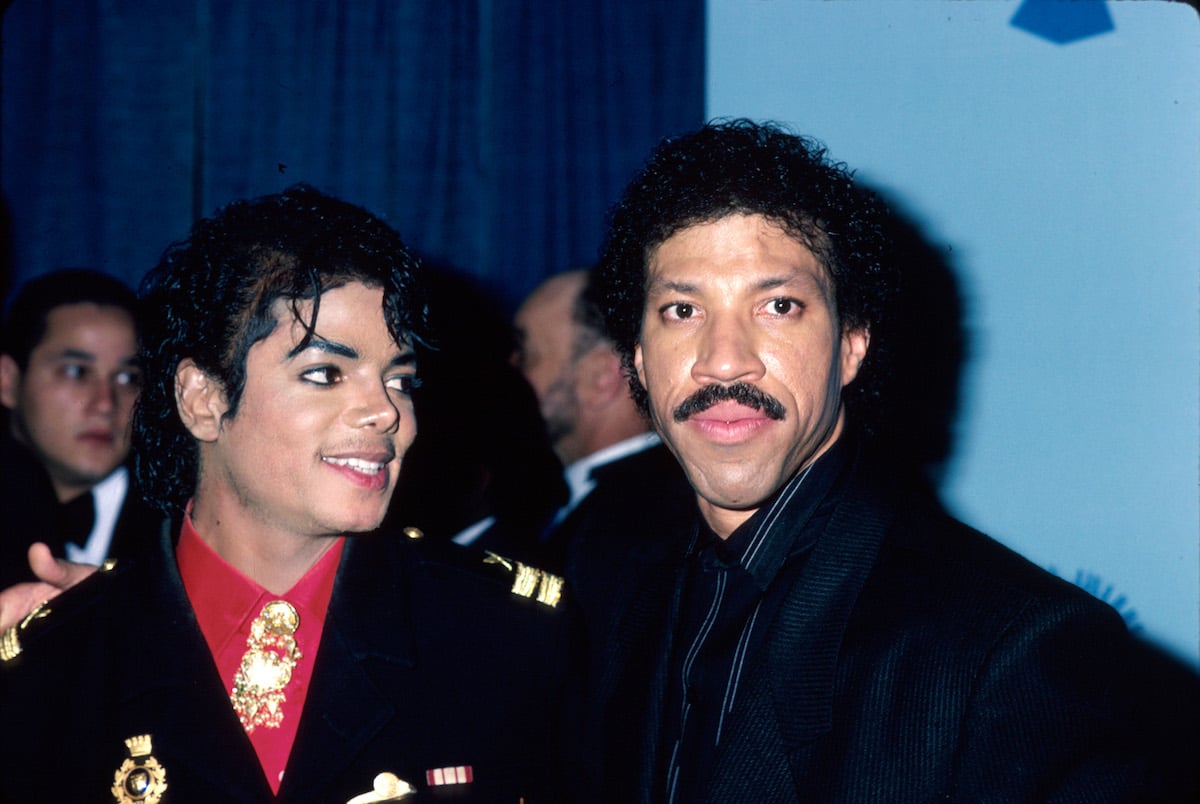 RELATED: Naomi Campbell's Mother Taught Her How to Runway Walk While Listening to This Lionel Richie Song
Lionel Richie was pranked by Michael Jackson and his brothers
Campbell was shocked that Richie had known Michael Jackson and his brothers from a young age. "He was about like that," he said, gesturing to show how tall he was at 11 years old.
"Actually, they were all very, very young — and very mischievous," Richie added honestly. "We kept thinking, 'Are we babysitting?'"
"Michael was mischievous until the end!" Campbell laughed, recalling when they played practical jokes on the set of his "In the Closet" music video.
"They just loved to play all these crazy pranks," Richie said lovingly. "If you leave your shoes outside the to be polished at the hotel, you wake up the next morning, they've put ice cubes, and what they didn't tell you is that by morning, it's melted, so your shoes are [wet]."
"Or they'd put itching powder in our afroes on the plane," he continued. "If you've ever seen an afro just beautifully picked, it's one thing. An afro with itching powder in it after an hour flight… they thought it was so funny."
"But we got 'em back," he smiled. "We got 'em back."