Lionel Richie Once Studied to Become a Priest
Lionel Richie has serenaded people for decades with his timeless music and entertained them with his electrifying presence both on and off stage. Before he became the Grammy-winning musician that fans know and love, though, Richie was on a very different life path: he was considering joining the priesthood.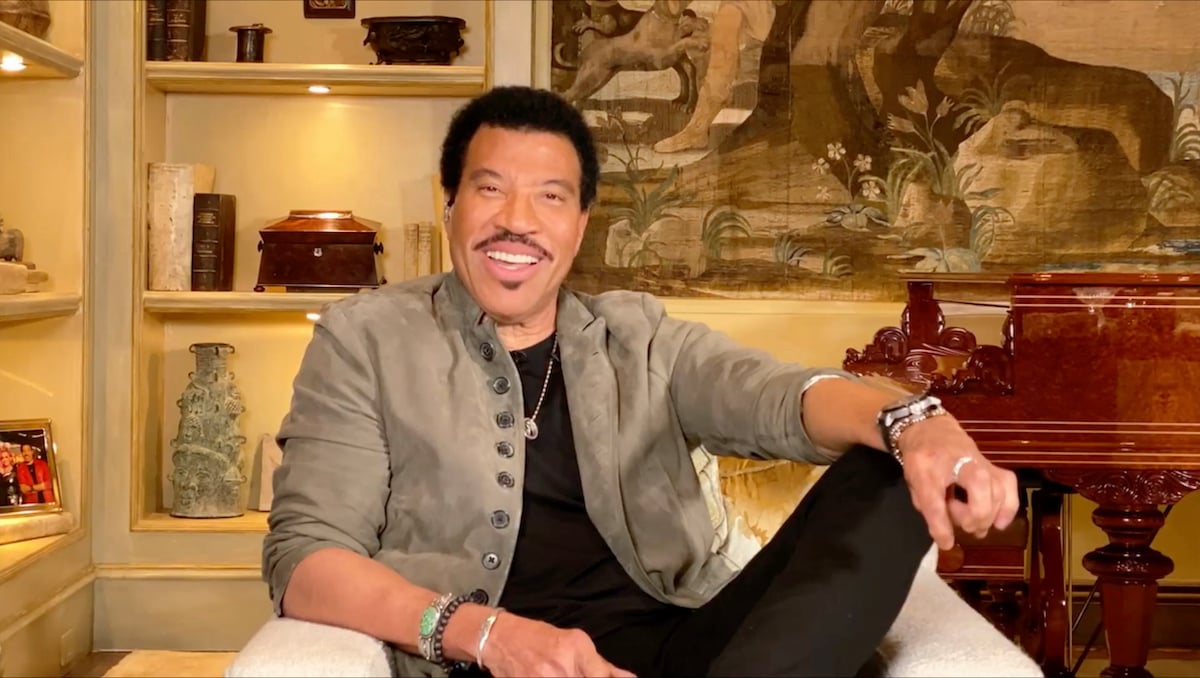 Lionel Richie is a legendary Grammy-winning artist
Lionel Richie got his start in music in college, playing in several R&B bands before joining the group The Commodores. Before the group had graduated, they were on the road to superstardom: they opened for The Jackson 5 on their first US tour and secured a recording contract with industry giant Motown Records.
Richie went on to enjoy a wildly successful solo career as a singer and songwriter in the following decades. To date, he's sold over 100 million records worldwide and penned some of the most beloved songs of all time.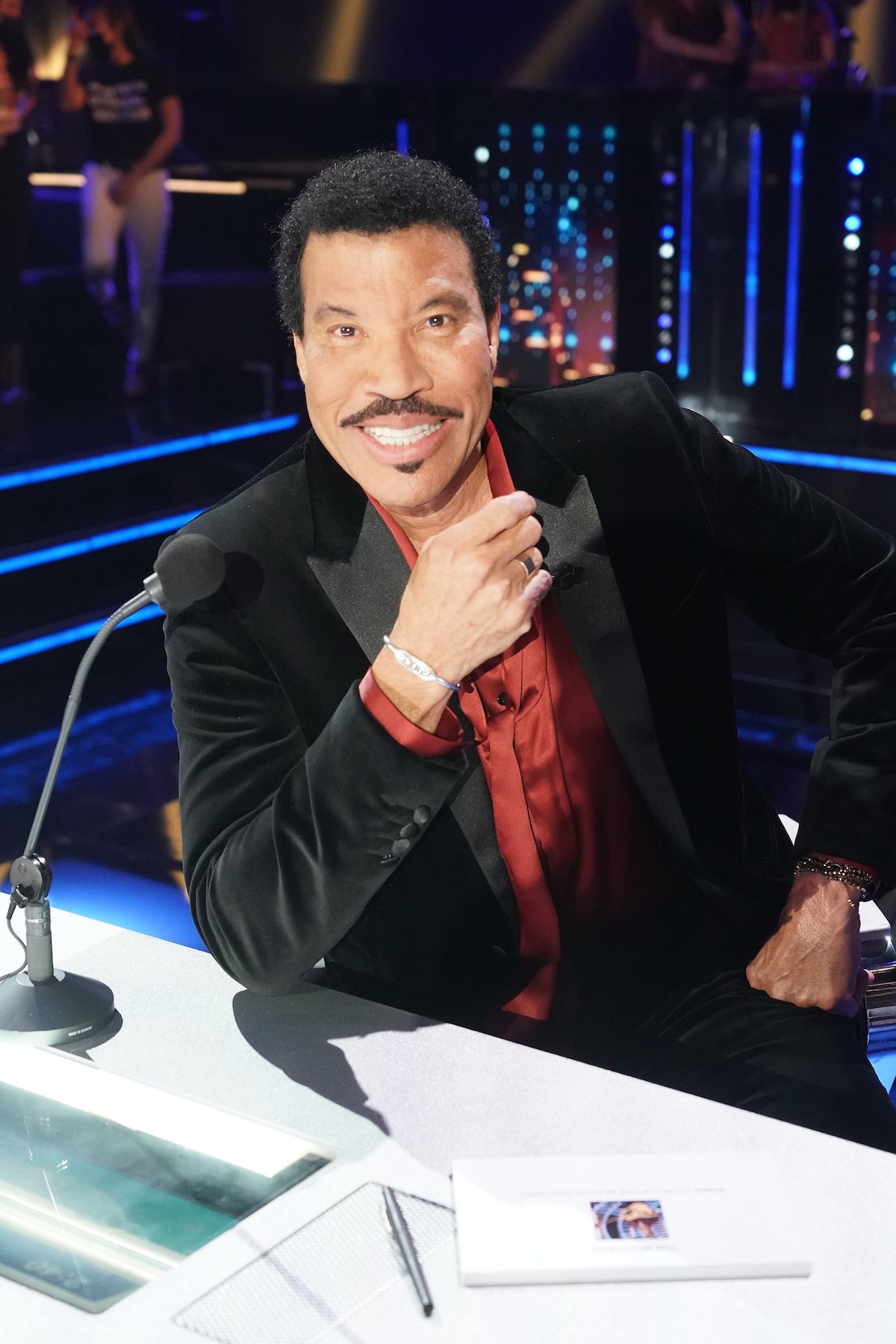 RELATED: Lionel Richie Was Out All Night Long When He Wrote the Hook for 'All Night Long'
Lionel Richie once felt called to become a priest
In a 2021 interview with Naomi Campbell on her web series No Filter with Naomi, the British supermodel asked her longtime friend about his alternate career path as a priest that never came to fruition.
"Let me clear that rumor up for you," Richie smiled.
"I really didn't want to be an Air Force pilot," he admitted. "You're sitting there your freshman year in college and everyone's going, 'What are you going to be?' Some guy says 'I'm going to be a lawyer.' Another says 'I'm going to be a coach.' Another guy says 'I want to be an Air Force pilot.'"
"I don't want to be any one of those," he continued. "I figured business administration is the way to go, but also, most of my influences were Episcopal priests."
"[Father] Vernon Jones was probably one of the strongest influences in my life in terms of having someone to kind of talk to you every Saturday," he revealed. "By playing pool and ping-pong I was an acolyte. And naturally, by sitting and talking to him you learn one more thing about the clergy and one more thing about [priesthood]. And I thought, 'What a great way to talk to people,' because he was one of those communicators."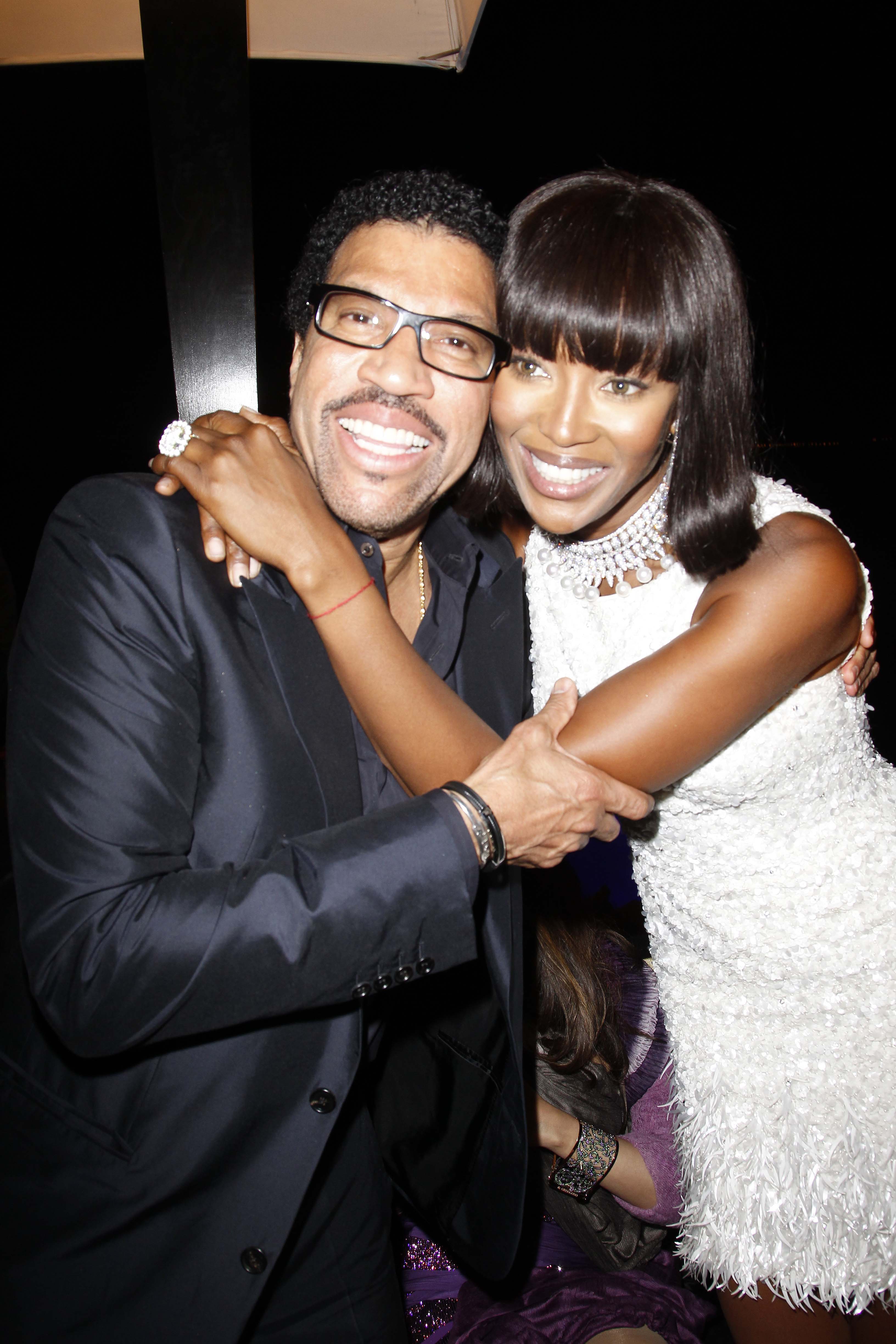 Lionel Richie realized the priest life wasn't for him
Richie then explained what made him change course.
"And then something terrible happened: I joined the Commodores," he joked, making Campbell laugh. He realized he enjoyed the fanfare that he received as a musician as opposed to the more somber lifestyle of a priest.
"I remember calling up Father Jones and Bishop [George] Murray and Father [Tollie] Caution, and I said, 'I don't think I'm going to be priest material,'" he said honestly. "[I knew] right away. Are you kidding me? That [stage] was a different kind of congregation."