Lip-Reading Expert Reveals What Prince William Really Said to Kate Middleton During Their Wedding Carriage Ride
The world watched as Prince William and the now-Princess of Wales (formerly known as Kate Middleton) said "I do" on April 29, 2011. Citizens in the U.K. were given the day off as it was declared a national bank holiday. Around 1,900 guests attended their nuptials and thousands more came out to celebrate by lining the streets outside Westminster Abbey.
During the carriage procession after their wedding, Will and Kate rode past and waved to all the well-wishers who were there to see them on their special day. Here's what lip readers confirmed the prince said to his wife in the carriage and later on the Buckingham Palace balcony.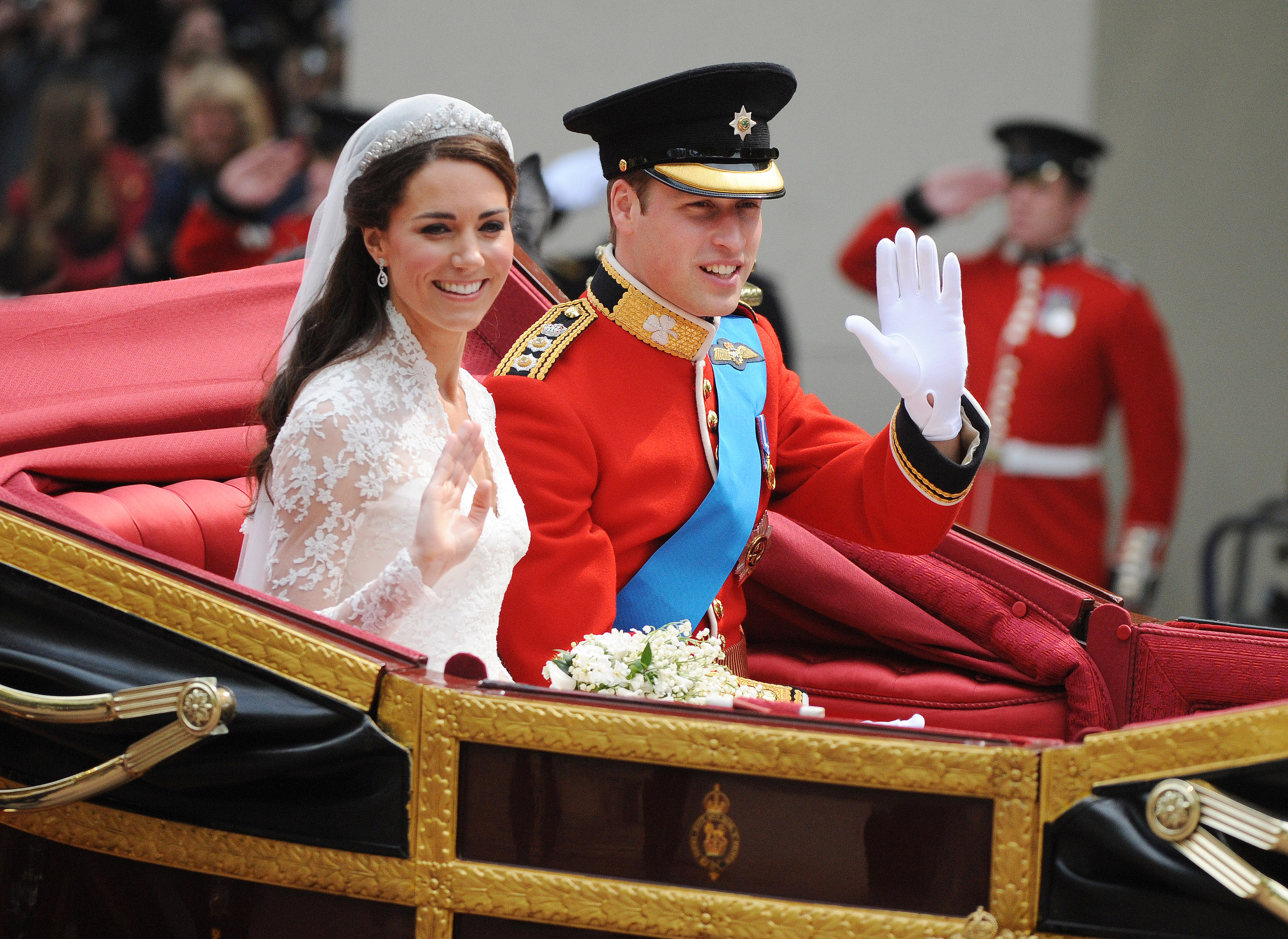 What lip reader says William told Kate during their carriage ride
The newlyweds took a carriage ride from Westminster Abbey to Buckingham Palace in the same 1902 State Landau carriage Prince Charles and Princess Diana rode in following their wedding. The scene was like something out of a storybook as the prince and his bride waved to the thousands of onlookers. There was a moment where William was seen telling Kate something during the procession.
A lip reader analyzed the footage and revealed what William said to the princess. The lip reader told CBS News (per Marie Claire) that William commented on how many people had packed the streets saying: "I hope I remember… It's mad, it's mad! Oh my goodness it's really loud here — these people are clapping."
He then turned to his new wife and said: "You look happy."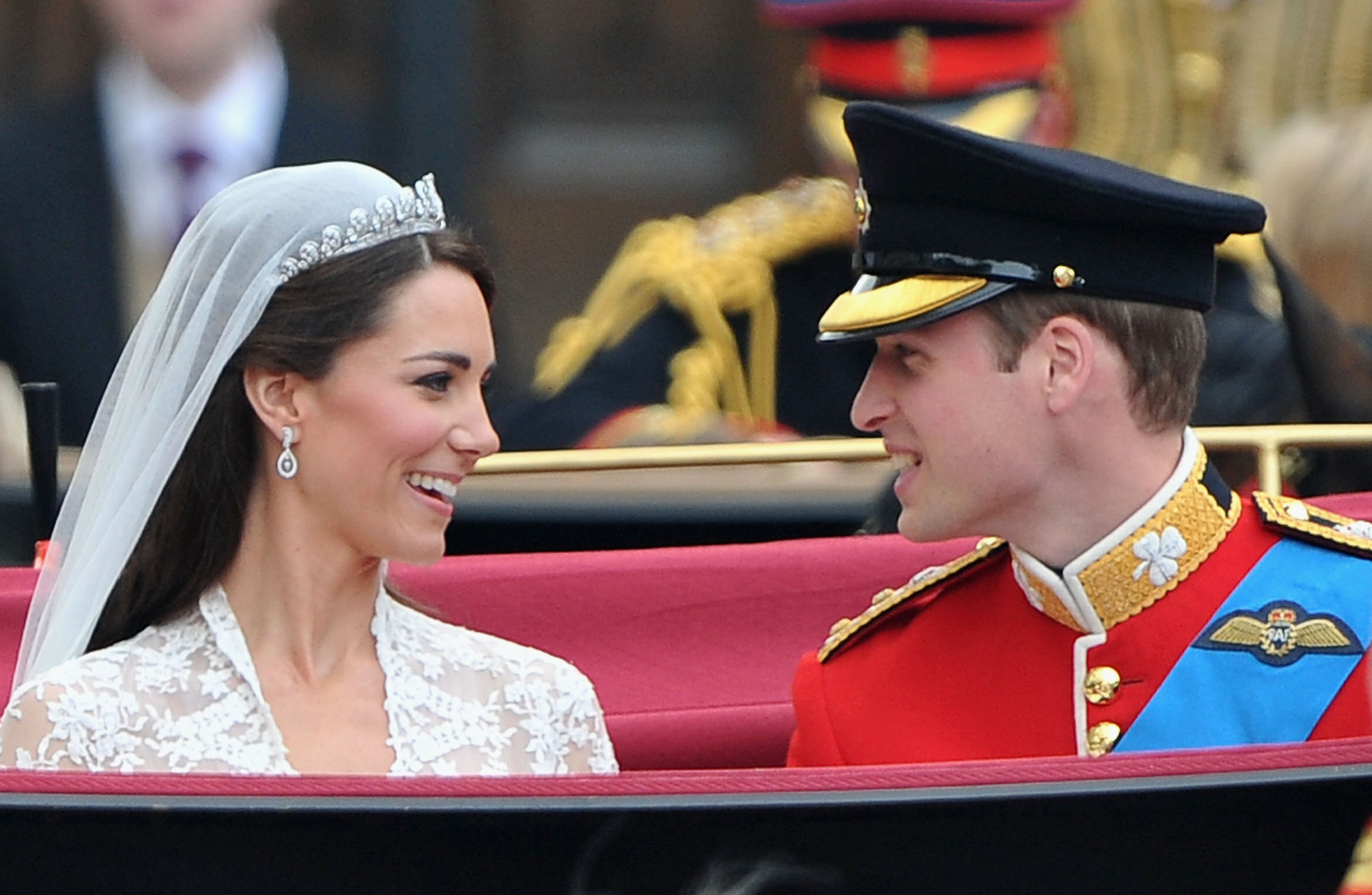 What the prince told his bride on the royal balcony
After they arrived at the palace, the pair made their way onto the royal balcony to the delight of the crowds gathered below. Of course, everyone wanted to see them kiss and they did not once, but twice.
Metro noted that according to lip-reading experts, just before they smooched a second time the duke said: "'Let's give them another one. I love you." As the flypast began he said to her again: "One more kiss, one more kiss. OK?"
That second kiss led to even more cheers. The noise was too much for one young bridesmaid who was seen covering her ears as the crowd erupted.
Happily ever after
Today, the Duke and Duchess of Cambridge and Cornwall are parents to three children.
Their eldest son, Prince George, was born on July 22, 2013. He's second in the line to the British throne behind his father. The couple's only daughter, Princess Charlotte, was born on May 2, 2015, followed by Prince Louis on April 23, 2018.
On their 10th wedding anniversary, William and Kate shared an adorable home video that showed them playing outdoors with their little ones.