Lisa Kudrow Missed Out on 'Saturday Night Live' Because Her Characters 'Weren't the Big Crowdpleasers
NBC's Friends remains one of the most popular TV comedies of all time. Because of the love fans still have for the show, its six stars will forever be associated with the characters they played for a decade. Looking back, it's wild to think the industry missed the actors' potential until then. For instance, Lisa Kudrow was passed over for a role on Saturday Night Live.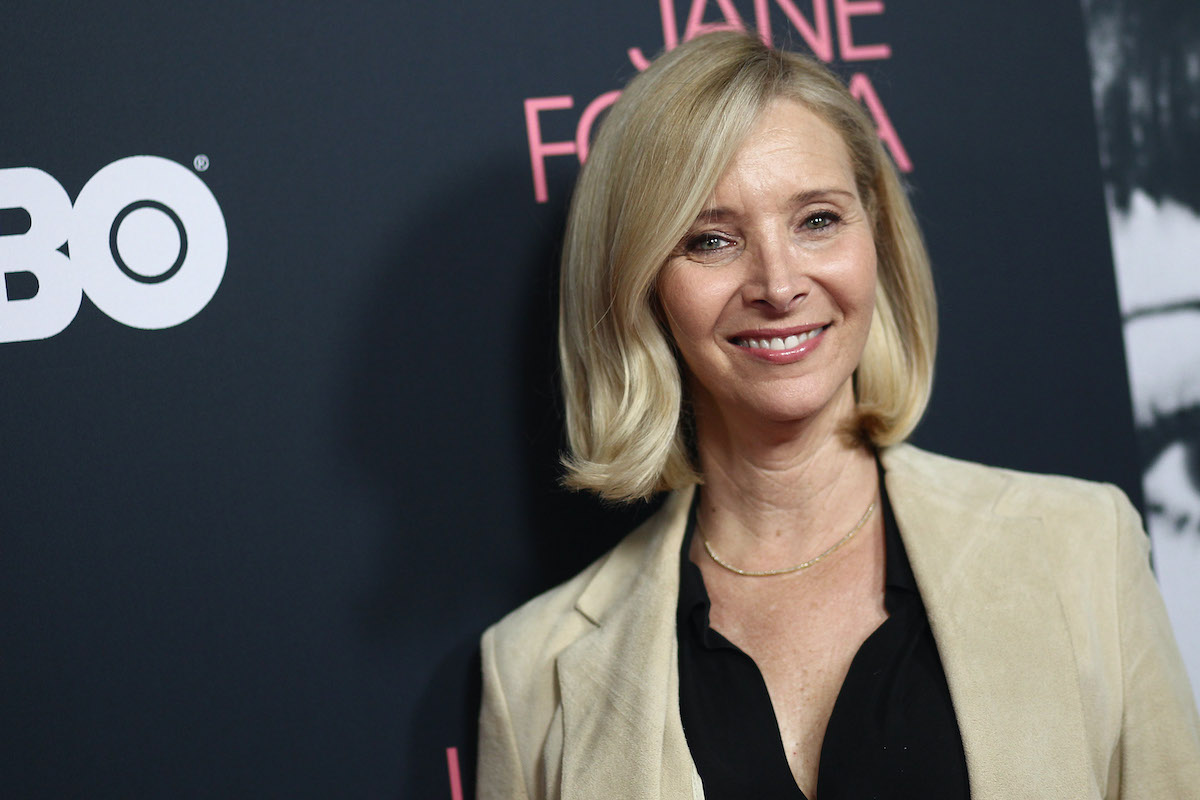 Lisa Kudrow tried for 'Saturday Night Live' long before 'Friends'
Nowadays, Kudrow is known the world over as Phoebe Buffay from Friends. But before she won an Emmy for her role on the show, she tried her hand at SNL. The audition in question would have seen Kudrow join the cast of season 16, which began in the fall of 1990. 
At the behest of her friend Laraine Newman — an original SNL cast member — Kudrow tried out for the show. SNL producer Lorne Michaels came to see a performance at legendary sketch comedy troupe The Groundlings, which included Kudrow. But as the actor herself admitted, her material wasn't exactly the best fit for SNL.
"The thing about my characters that I did at The Groundlings is they weren't the big crowdpleasers," Kudrow said in an interview. "They really weren't. … I didn't know how to go too far outside of myself." Her examples include a biology teacher and an actor appearing on a talk show.
RELATED: 'Friends': Lisa Kudrow Gets Asked About This 1 Episode All the Time
Lorne Michaels considered her and two other rising stars for 'SNL'
Kudrow wasn't the only new cast member Michaels considered for SNL. During the same visit to The Groundlings, the TV icon came to see two other comedians: Kathy Griffin and Julia Sweeney. The latter, of course, joined the cast of the show in 1990 and stayed for four seasons.
During her run on SNL, Sweeney became a breakout star on the show. Most notably, her signature character was Pat, the ambiguously gendered character that is perhaps among the popular SNL sketches to have aged the worst. Nevertheless, Sweeney parlayed her SNL fame into a popular one-woman stage show titled God Said Ha! in 1995.
RELATED: 'Friends': Lisa Kudrow Threatened to Quit After Season 3 Until Matt LeBlanc Talked Her Out of It
Lisa Kudrow isn't the only 'Friends' star who was rejected by 'SNL'
Just a few after missing out on SNL, of course, Kudrow landed Friends. But she isn't the only star of the NBC sitcom to try out for the show. Jennifer Aniston reportedly landed a spot on SNL but rejected it in favor of Friends. At least, that's what Aniston's friend and SNL alum Adam Sandler once said.
Even though neither Kudrow nor Aniston got on SNL, both shows landed a far more lucrative opportunity in Friends. Besides, Kudrow's account of what it's like hosting SNL — she likens it to a speeding train heading for a brick wall — indicates she might not have been happy on the show anyway.