Lisa Marie Presley Breaks 15-Month Social Media Silence to Proclaim Austin Butler Is 'Unprecedented' in Elvis Biopic
Lisa Marie Presley, daughter of Elvis Presley, broke her 15-month social media silence to proclaim Austin Butler "unprecedented" in the new Baz Luhrmann biopic. The only daughter of the King of Rock and Roll and Priscilla Presley expressed her gratitude to all those involved in the new film Elvis. She believes the film "finally" told her father's story "accurately and respectfully."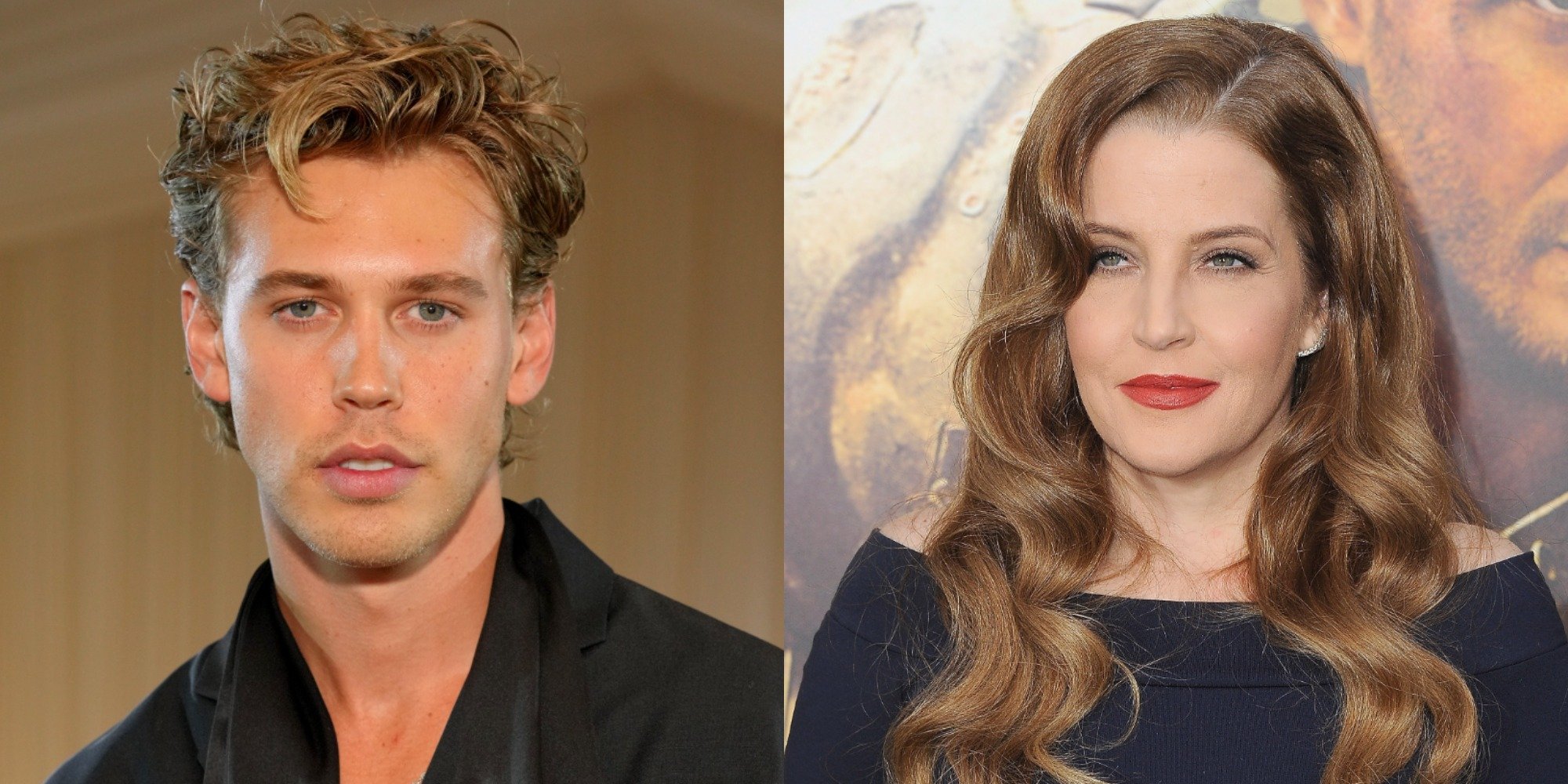 Lisa Marie Presley stepped back from social media after her son Benjamin's death
Lisa Marie Presley continues to mourn the death of her only son Benjamin Keough, who died on July 12, 2020.
"I haven't posted in quite some time because there isn't much to say. I am and will forever be mourning the loss of my son.
"Navigating through this hideous grief that absolutely destroyed and shattered my heart and soul into almost nothing has swallowed me whole. Not much else aside from my other three children gets my time and attention anymore," she continued.
Presley has three other children: daughters Riley, Finley, and Harper.
Elvis Presley's only daughter praised Austin Butler's performance, calling it 'unprecedented'
Lisa Marie Presley said she had seen Luhrmann's film twice thus far in her Instagram post.
She praised Austin Butler's performance as her father, calling it "unprecedented."
"I do want to take a moment to let you know that I have seen Baz Luhrmann's movie Elvis twice now. Let me tell you that it is nothing short of spectacular," Presley penned. "Absolutely exquisite."
"Austin Butler channeled and embodied my father's heart and soul beautifully. In my humble opinion, his performance is unprecedented and FINALLY done accurately and respectfully," the entertainer continued.
Presley also gave Butler the highest honor. She claimed if the actor doesn't get an Oscar for his work, "I will eat my own foot."
Presley says her children were 'filled with pride' for Elvis after seeing the film
Presley said viewers can "feel and witness Baz's pure love, care, and respect for my father throughout this beautiful film."
She paid the director, producer, and writer of the film the ultimate compliment.
Presley claimed that Elvis "is finally something that my children and I can be proud of forever."
"What moved me to tears as well was watching Riley and Harper, and Finley afterward. All three were visibly overwhelmed in the best way possible way. So filled with pride about their grandfather and his legacy in a way that I have not previously experienced," she continued.
However, Presley said, "It breaks my heart that my son isn't here to see it" and that he would have "absolutely loved it as well."
In closing, Presley thanked Luhrmann for "setting the record straight" in such a deeply profound and artistic way.
Elvis, starring Austin Butler, Tom Hanks, Helen Thomson, Richard Roxburgh, and Olivia DeJonge, debuts in theaters on June 24.
RELATED: Priscilla Presley Delighted Over Austin Butler's 'Outstanding' Portrayal of Elvis in Baz Luhrmann Film: 'Bravo'