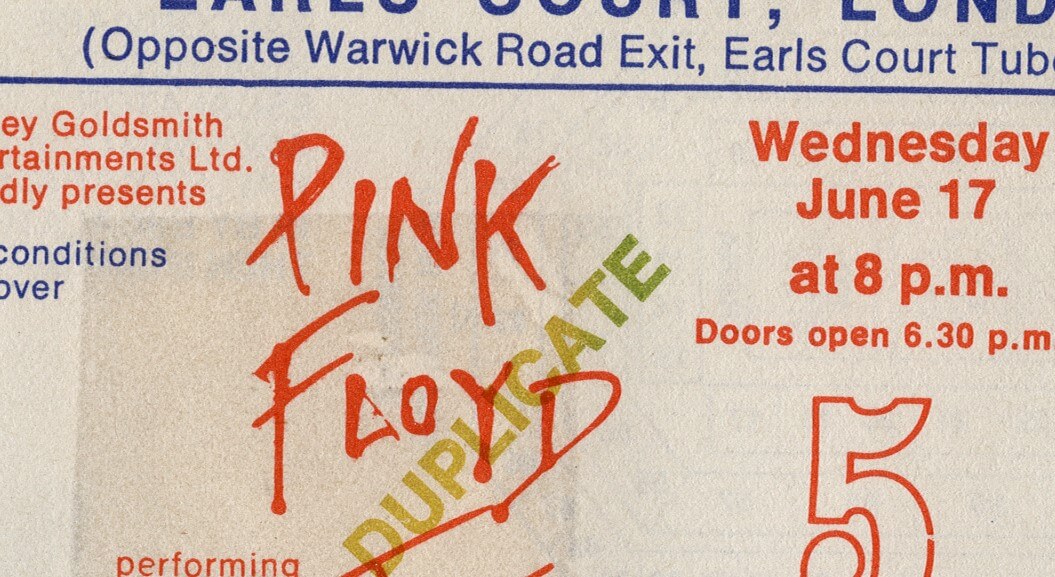 Lisa Marie Presley Called 1 Pink Floyd Album Her 'Bible'
Lisa Marie Presley really liked one Pink Floyd album and a member of Pink Floyd really liked one Elvis Presley album.
Greatness recognizes greatness. For example, Elvis Presley's daughter, Lisa Marie Presley, discussed why she loved one Pink Floyd album so much. She said one song from that record was her "Bible." In addition, she named other tunes from the record that she enjoyed.
Lisa Marie Presley said 1 Pink Floyd album resonated with her as a 'tormented teen'
During a 2012 interview with Goldmine, Lisa Marie was asked to name the albums that impacted her when she was young. "The Wall by Pink Floyd would be my No. 1 album that was very defining heading into being 13-14 years of age, an anguished, tormented teen with hormones going," she recalled. "Angry and not knowing what I was angry about. You know, the feeling of 'Nobody understands me.'" For context, The Wall came out in 1979, two years after Elvis' death.
"From 'Hey You' to the very last song, that was my Bible growing up," she continued. "That was the big one for me and the most impactful. I'd listen to that 24/7. It spoke for me and to my life and still does. I love listening to it. I loved 'Hey You,' 'Mother,' 'Comfortably Numb,' all those songs."
Lisa Marie Presley discussed how the album has aged
Lisa Marie discussed how The Wall aged. "It was recorded back then but it still stands the test of time," she opined. "It's still so powerful. It's one of those albums that never dies. 
"I'm a huge fan of Roger Waters' lyric writing," she added. "Definitely the lyrics on The Wall, definitely Dark Side [of the Moon]. He was both literal and metaphorical." Lisa Marie cited Pink Floyd's "Brain Damage" as a strong influence on her as a musician. She revealed she likes "honest, dark music that's saying something."
One of the other albums that she loved was Elton John's Goodbye Yellow Brick Road. That album included classics such as the title track, the original version of "Candle in the Wind," "Saturday Night's Alright for Fighting," and "Bennie and the Jets." 
A member of Pink Floyd discussed the impact Elvis Presley's 'Blue Suede Shoes' had on him
Lisa Marie loved Pink Floyd and a member of Pink Floyd loved Elvis. During a 2020 interview with NME, founding Pink Floyd member Nick Mason said the first album he ever bought was the King of Rock 'n' Roll's debut, Elvis Presley. Mason was struck by the album's mix of black-and-white imagery with neon pink and green lettering.
Mason said the record was full of early hits, such as the singer's version of Carl Perkin's "Blue Suede Shoes." That cover was the first song Mason loved. He felt Elvis was moving the sound of rock 'n' roll away from the sound of Bill Haley. For context, Haley was the star of Bill Haley & His Comets, the band most known for the hit "Rock Around the Clock."
Elvis and Pink Floyd were defining icons of their respective eras and there was some mutual admiration between Pink Floyd and the Presley family.