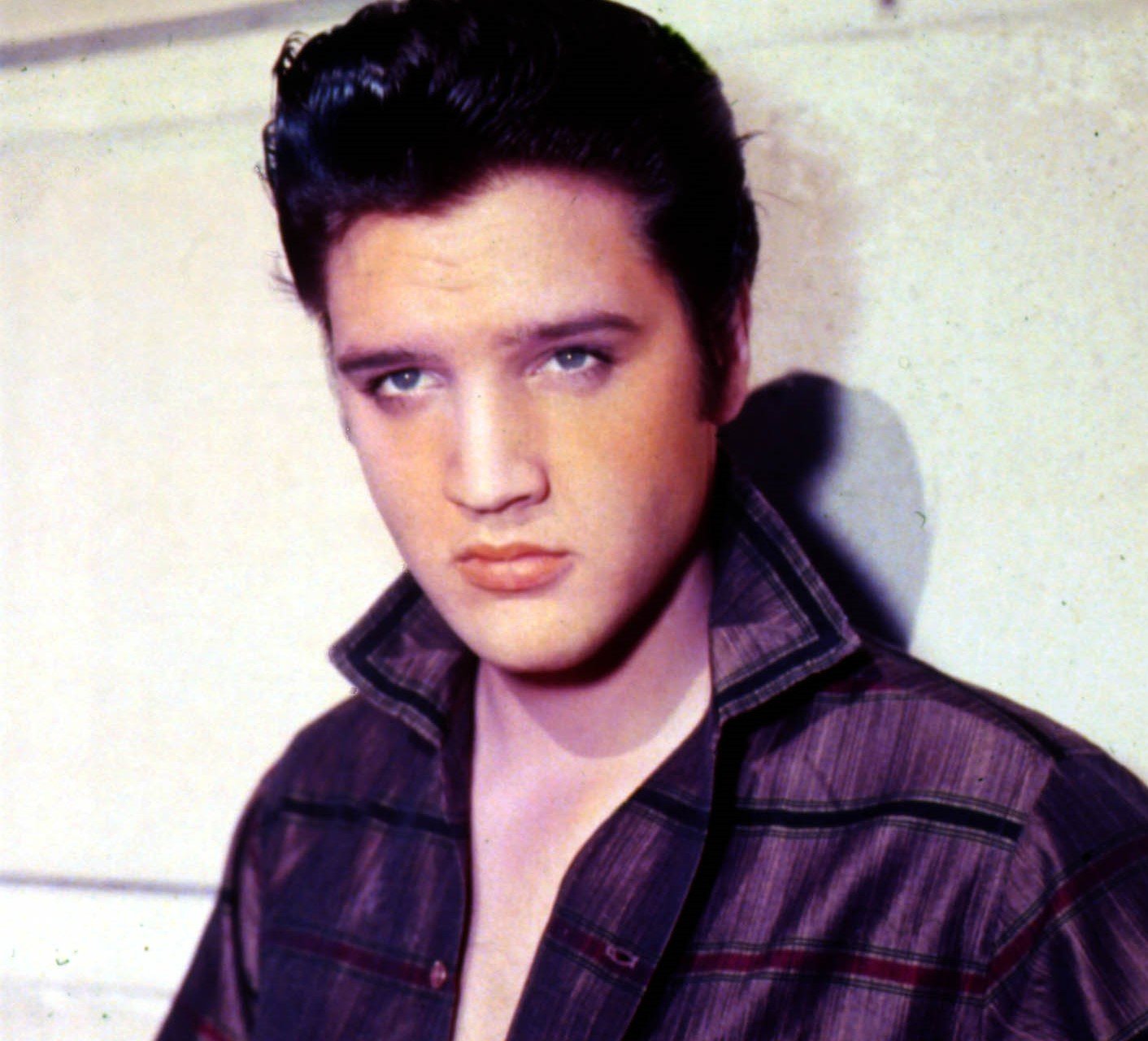 Lisa Marie Presley Felt 1 Elvis Song Deserved More Attention
Lisa Marie Presley discussed what she thought of Elvis Presley's songs recorded on the Sun Records label and some of his work from the 1970s.
Classic rock is littered with songs that didn't get the recognition they deserved. Lisa Marie Presley said one of Elvis Presley's songs deserves more attention. That track appears to have been overshadowed by its much more famous B-side. Even in the United Kingdom, which was often more kind to the King of Rock 'n' Roll's singles, the track in question was not a big deal.
Lisa Marie Presley called 1 Elvis Presley song 'really beautiful'
During a 2012 interview with Goldmine, Lisa Marie was asked if she was a fan of Elvis' work with Sun Records, the label he left before he became a major superstar. "Yes, I'm definitely a fan of all that stuff," she replied. "But for me it's just the fact that I was around more to see him perform in the '70s, I'm still really attracted to those songs of his like 'Just Pretend.' I'd see him perform those songs regularly so I had an attachment to them.
"There's a song called "Mary in the Morning' that I just love," she said. "There's some obscure ones that were never singles. 'Separate Ways' wasn't paid nearly enough attention to as it should have been. It's really beautiful." "Separate Ways" was the A-side to "Always on My Mind."
Lisa Marie Presley named another 1 of the King of Rock 'n' Roll's songs that she loved
Lisa Marie revealed her opinion on another one of Elvis' songs. "I also love 'You Gave Me a Mountain,' too," she revealed. "But I absolutely have tons of songs from that Sun period, all periods in fact, that I really love of his."
Lisa Marie also revealed what she thought about music in general. "The only reason music exists is to purge and be able to take your experiences and make them creative and artistic in such a way that's universal so people can relate," she opined.
How Elvis Presley's 'Separate Ways' charted in the United States and the United Kingdom
"Separate Ways" never became a big hit in the United States. The tune reached No. 20 on the Billboard Hot 100 and stayed on the chart for 12 weeks. "Separate Ways" appeared on the album Separate Ways. The record hit No. 46 on the Billboard 200 and remained on the chart for 18 weeks.
Some of Elvis' singles performed better in the United Kingdom than they did in his home country. This was not the case for "Separate Ways." The Official Charts Company reports that single did not chart in the U.K. Meanwhile, the album Separate Ways didn't chart there either.
It's fair to say "Always on My Mind" overshadowed "Separate Ways." That track has become a standard, inspiring numerous covers. The most famous post-Elvis versions of "Always on My Mind" are Willie Nelson's country version and the Pet Shop Boys' new wave rendition.
The media has given Elvis the spotlight a lot over the past two years. Hopefully, Lisa Marie will get her wish someday and "Separate Ways" will become a famous song.