Lisa Vanderpump Gets Trolled on 'Overserved' With Guest Saying They're 'Team Rinna'
Lisa Vanderpump returned to TV with 'Overserved' and on the first episode she is reminded of her former 'RHOBH' co-star Lisa Rinna
Lisa Vanderpump might not be serving cocktails at SUR on Vanderpump Rules, but she is still hosting parties in her home. The reality TV star just launched a new show on E! Entertainment called Overserved. Vanderpump has celebrity guests over at her place and treats them to a night of drinks and yummy food. The entrepreneur is used to having control over her establishments but her party guests are another story.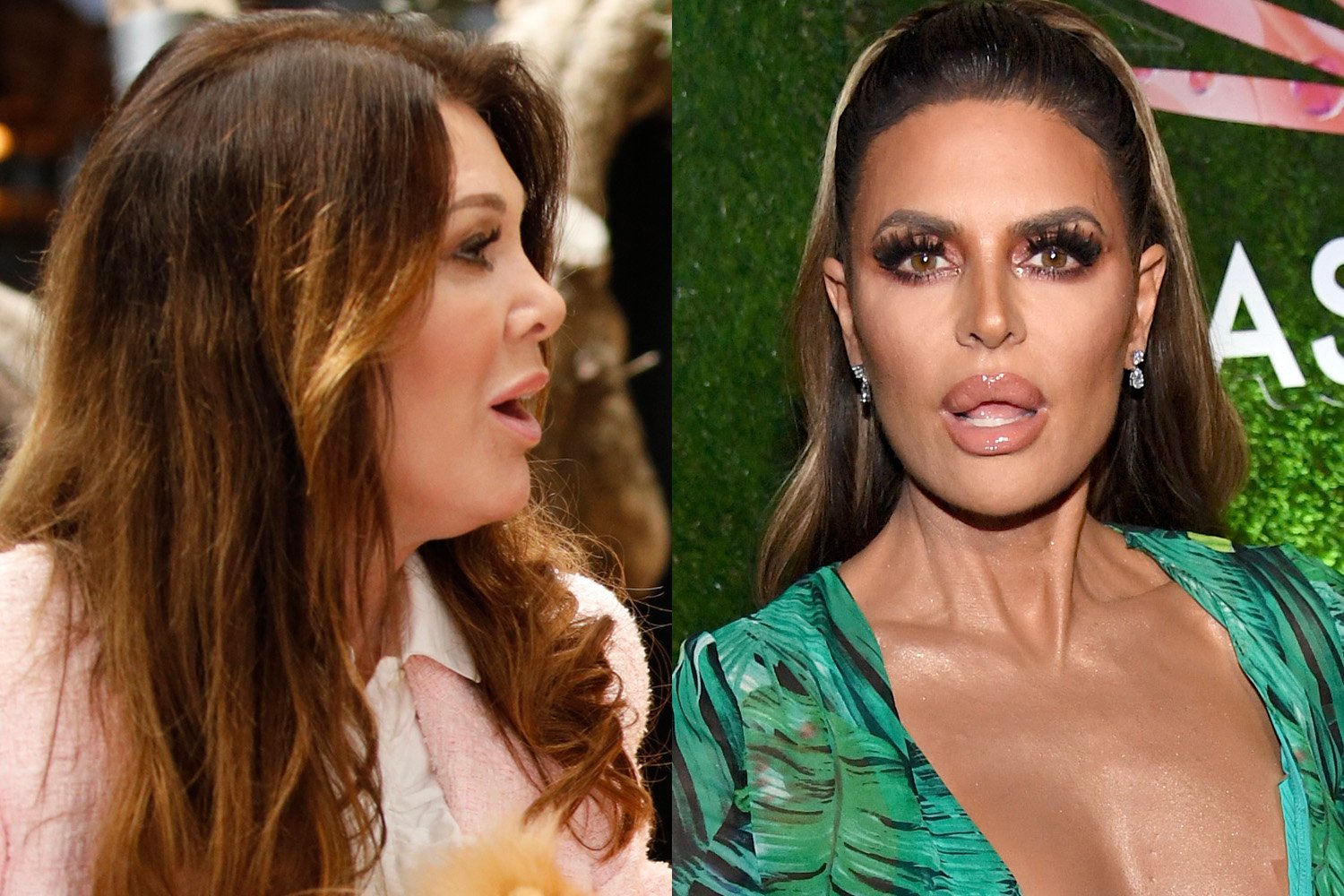 Why was Lisa Rinna's name mentioned on 'Overserved' Episode 1?
Vanderpump premiered her much-anticipated show on the E! network, which was also her return to TV. The entrepreneur has been on a hiatus from reality television since Vanderpump Rules Season 8 ended its run. Bravo put the show on hold as Vanderpump's restaurants have been shut down for the better part of the pandemic.
On the first episode of her new show, Vanderpump has Vivica A. Fox as a guest as well as her dear friend Lance Bass and his husband Michal Turchin. At the end of the premiere episode, Vanderpump suggests Turchin play a trick on Bass by hiding in a little playhouse in her garden and jumping out to startle his significant other.
Turchin accidentally hits his nose and suffered a cut. As Vanderpump tried to help him stop bleeding he says he's "Team Rinna," as in Lisa Rinna. Vanderpump and Rinna ended their time on RHOBH on really bad terms and the latter often takes jabs at her on social media.
Although Vanderpump got trolled by Turchin on her own show, it's not something that bothered her in the slightest.
"Oh my God, I don't even care," Vanderpump told Entertainment Tonight. "He just said 'Team Rinna' for joke because that was the second of it."
Lisa Vanderpump vetoes the idea of inviting 'RHOBH' cast
Vanderpump didn't leave on good terms with her former RHOBH co-stars. The star got in the middle of some drama regarding a dog that was adopted from her Vanderpump Dogs Foundation. Somehow, the story was leaked into the press and Vanderpump was all over the press trying to control the situation. This made the housewives weary that she had been in contact with media outlets to get the story out there.
When Kyle Richards confronted Vanderpump at her home, she made the latter aware that the other ladies were having the same doubts. Vanderpump asked her friend to tell her if she believed she would ever do that and Richards said she did. It was at that moment that Vanderpump didn't want to deal with the drama surrounding RHOBH and quit soon after.
"When they were so mean, I just wanted to walk away from it," she told ET. "I just don't spend any time talking about [it]. I haven't watched the show since."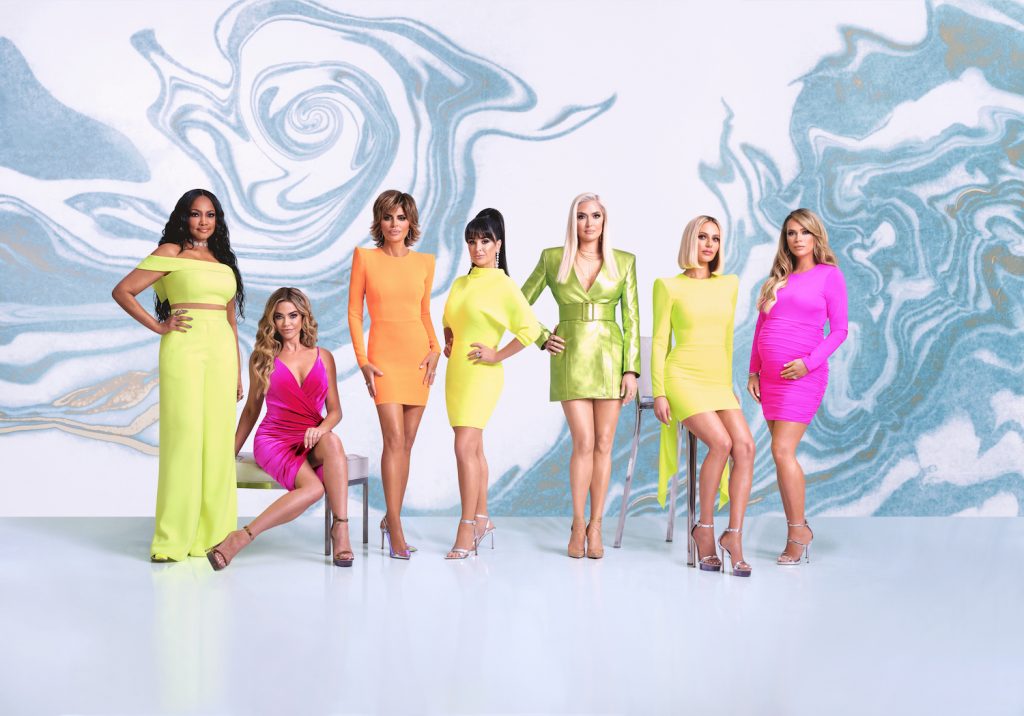 With her show on E!, Vanderpump would have the possibility of hosting her former co-stars but that's not something she wants to do.
"Oh no, that would never happen," she said of inviting her former RHOBH friends. "Never. … Because you know, it got too mean, and they're coming at me and yelling at me and accusing me. Sure, yeah. That's what I'm going to do. I'm going to Radar Online to give a story? Said no one, ever."
Overserved with Lisa Vanderpump airs Thursday nights at 9 p.m. ET on E!