Lisa Vanderpump Reacts to Raquel Leviss' Date With Peter Madrigal
In late 2021, Raquel Leviss ended her five-year relationship with James Kennedy. Since then, Leviss has been single, and she even went on a date with fellow Vanderpump Rules cast member Peter Madrigal.
How does Lisa Vanderpump feel about all of this? The restaurateur recently chimed in with her thoughts on the date.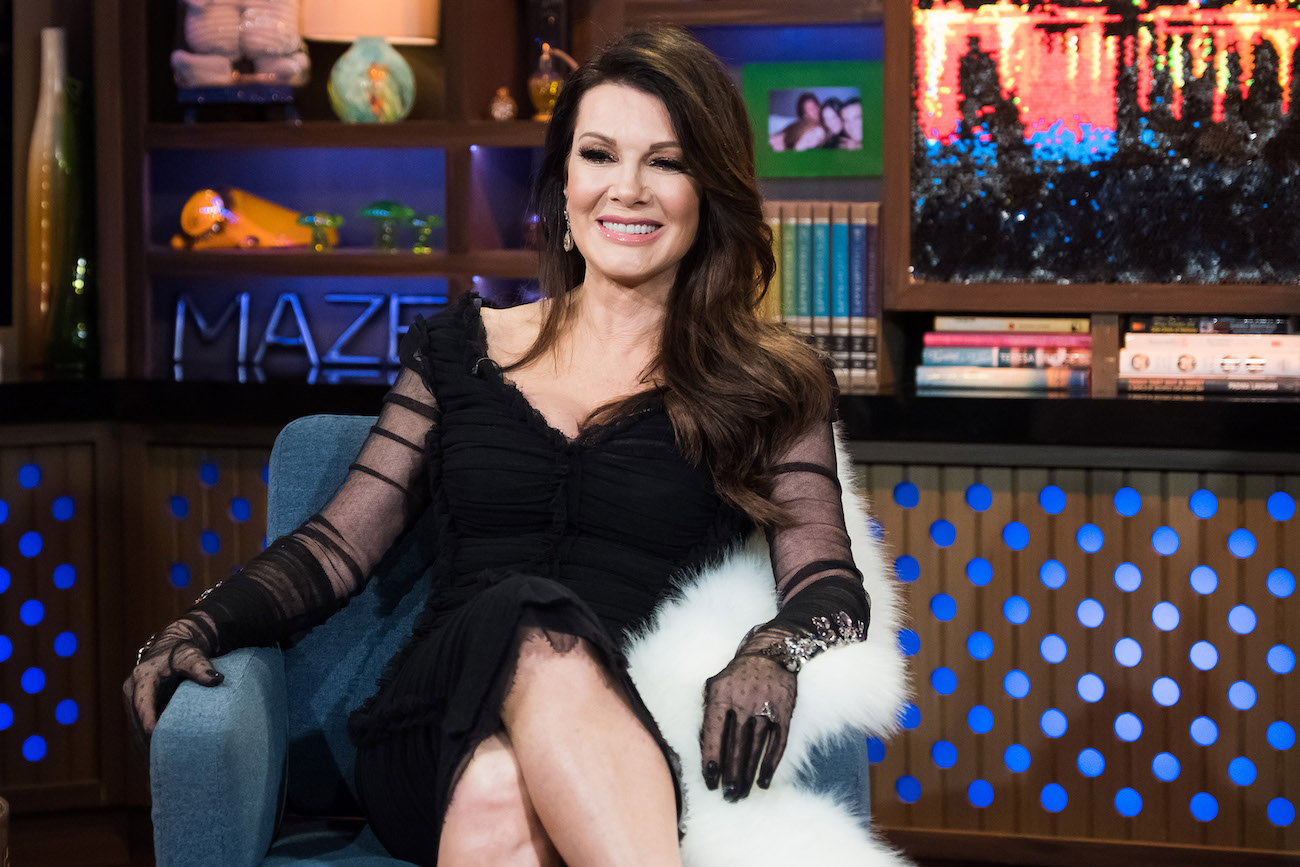 Raquel Leviss revealed she went on a date with Peter Madrigal
In early April, Leviss appeared on Katie Maloney's podcast You're Gonna Love Me, where she gave fans some updates about her life, including a date she recently went on.
"I went out for drinks with Peter," Leviss revealed. "It was just a fun little time. And I figured this would be a good opportunity for me just to get back out in the dating world because I haven't had an official date since the breakup. So when he asked me to go grab drinks with him, I was like, 'Hm, okay sure.'"
She also added, "Let's not get carried away. It was one friendly date, but no one else has asked me out on a date. So, this is literally the first person who asked me out on a date, and I said, 'Why not?' It's good practice after 5 years. … It is scary, but it [is] also invigorating."
Madrigal told Page Six that the date "went really well."
Lisa Vanderpump weighs in on the date between the co-stars
Speaking to Page Six, Vanderpump shared that she had heard about Leviss' date with Madrigal, and she had some thoughts.
"Peter's a great guy. Everybody needs a Peter in their lives," Vanderpump said.
Viewers of Vanderpump Rules might remember that, according to other cast members on the show, Madrigal has dated other co-stars before, such as Stassi Schroeder and Katie Maloney.
How do fans feel about potential romance between Raquel Leviss and Peter Madrigal?
Fans on Reddit have shared their thoughts on a possible relationship between Leviss and Madrigal, which they nicknamed "Pequel."
Some fans support the relationship. One person wrote, "I would love it if Peter found his forever. He seems like such a nice dude and he would be one good catch! Seems like he might get friend zoned too much. Raquel seems like such a sweetheart and deserves only the best."
"I just love Peter! I think he is long overdue his starring story line!" another person wrote.
However, other people are not on-board with Pequel. Some critics point to the age gap between Leviss and Madrigal (Leviss is 27, while Madrigal is 37).
"Vibes are off for me," one commenter said. "I think individually the age gap, him being technically her boss when she works at SUR, and his history of dating people who work under him… None of those things individually give me pause but all together I'm not feeling it. Hoping they stay very casual."
Peter has chimed in on some of the discussions with his verified account. In response to the above comment talking about the age gap, the SUR manager wrote, "Wow……. Just wow. First off you make me sound like as if I'm 80 what is wrong with you?"