How to Listen to Kanye West's New Album 'Donda'
The people are still clinging to their phones desperately awaiting some answers to "When will the album drop?" While there's incrementally much more information being dropped, it still seems as though we have little to no confirmed information on this ultimate Kanye West-like album release, for 'DONDA.' If West wasn't going down in history before, he most definitely will now, as this iconic album postponement covers almost all of the entertainment industry's publications. In addition, the album's prolonged and dramatic entrance has broken streaming records like never before on Apple Music.
Is Kanye West being "rushed" to finish 'DONDA'?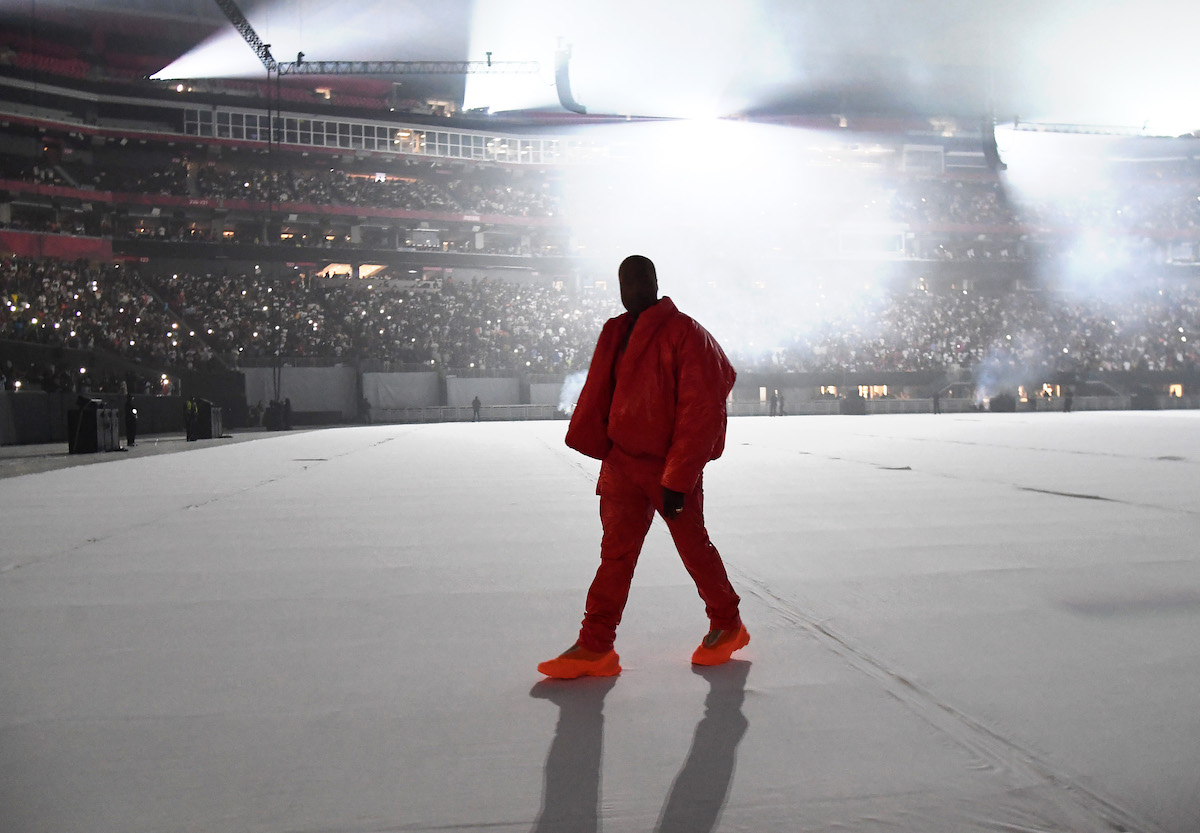 With all of the anxious talk surrounding West's upcoming 10th studio album, fans and critics alike are impatiently wondering what is taking so long. With the simultaneous hope that the music drops as soon as possible fans reasonably expect West to deliver a legendary project.
As extreme as his now-signature look has become, with a complete face covering and combat-like bodysuit in an array of primary colors, West alludes to living in the Mercedez-Benz Stadium.
As fast as the internet moves, there've been numerous reels posted on Twitter and Instagram threatening to take outrageous measures until the album is done too. Almost mimicking the rapper, several of his die heart fans bombard social media with distressed comments and playfully serious illusions of going on a hunger strike until they hear 'DONDA'.
In response to the antsy supports, a current collaborator on the project Malik Yusef replies: "Please stop with the demands. We are people working our ass off to help a homey with his product, Donda will release when he feels like it's ready."
Will 'DONDA' be available for streaming everywhere?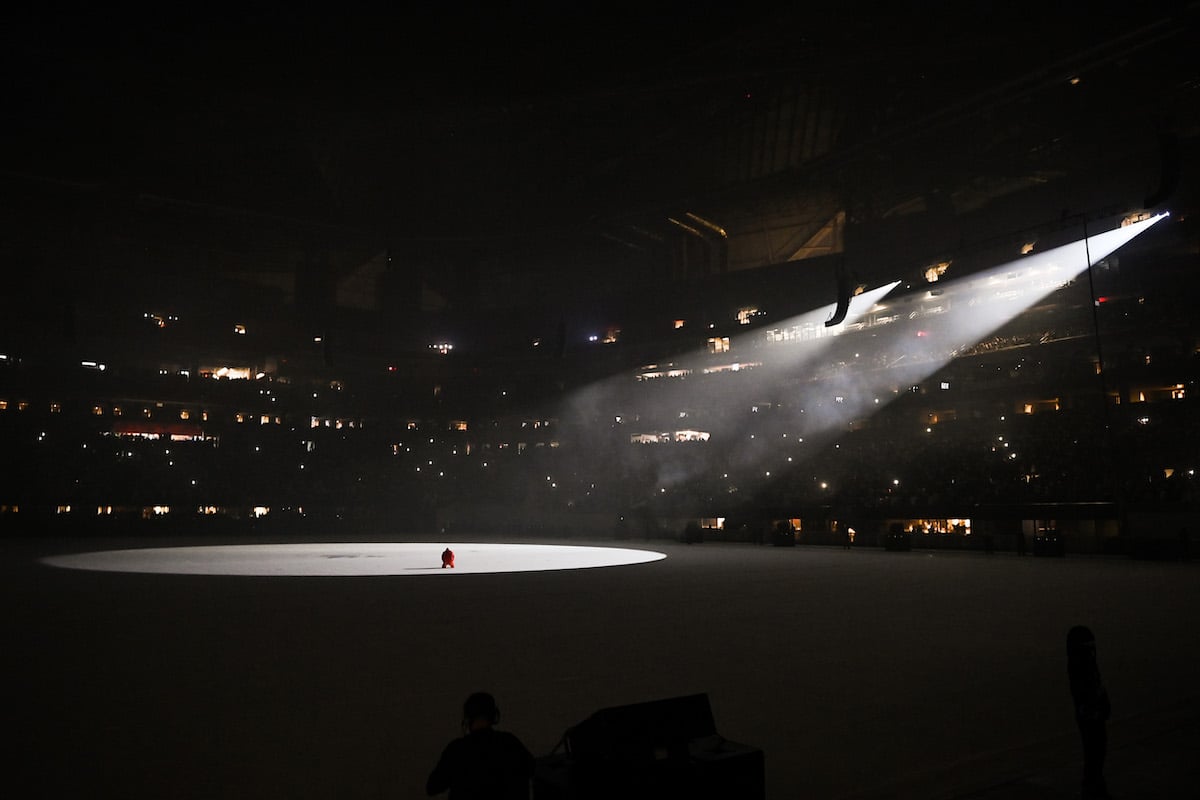 In the midst of West actually taking his time to put out work that he feels is ready to rest on the globe's ears, the majority of profound entertainment outlets are in support of the wait.
This strategic hesitancy reminds us of the rappers' 2018 album 'Ye.' In a transparent interview with The New York Times, the rapper revealed he'd finished the versus just eight days before releasing it. When fans heard it, it was clear that he needed more time to make it complete.
In a recent statement by Complex, they encouraged fans not to rush perfection and co-signed West's delays by insisting that he take his time: "If you complained about Ye being rushed, why would you also complain about Kanye taking the time he needs to properly finish an album now?"
For now, all that we know regarding distribution is it can be expected everywhere including on TIDAL, Apple Music, Spotify until otherwise specified.
Is his latest release date final?
The one exciting thing about West announcing a third listening event is that Apple Music updated the next final possible release date, which is now set for pre-sale Friday, August 27th.
Though this again is not West's first time delaying an album release, his real fans are not surprised and have hope this will be released sooner than later. From what the public has already been exposed to it's giving a nostalgic, raw, and authentic impression thus far.
RELATED: Final 'DONDA' Listening Event Will Be In Chicago—Here's The New Release Date
Related post url: