'Little Fires Everywhere' Actor Joshua Jackson Opens Up About How Reese Witherspoon and Kerry Washington Taught Him About Parenting
Joshua Jackson has been a pop culture presence since the late nineties when he rose to fame as one of the stars of Dawson's Creek. Jackson has managed to successfully reinvent himself over the years, appearing in many popular television shows and films. His most recent hit is the brand-new Hulu show Little Fires Everywhere, which stars Jackson alongside such superstars as Reese Witherspoon and Kerry Washington. Not only has the show provided Jackson with a new opportunity to connect with fans, but he has been able to learn tips and tricks from his co-stars about becoming a new parent.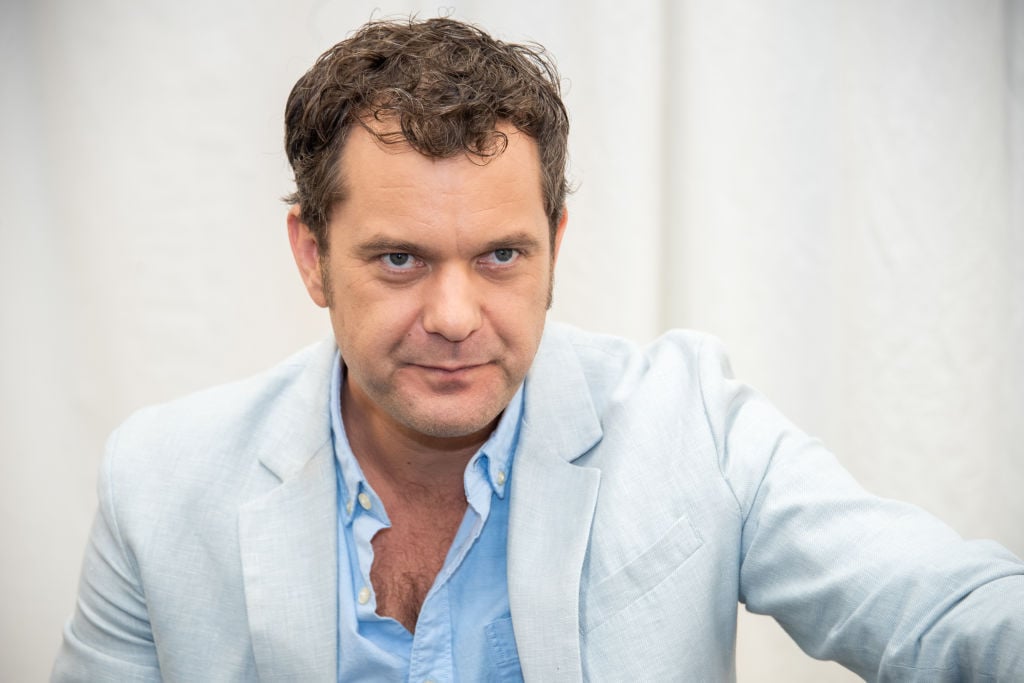 How did Joshua Jackson become famous?
Joshua Jackson was born in Vancouver, British Columbia, in 1978. He was born into a show business family, with his mother working as a casting director for the better part of her career. Jackson started acting when he was a young child, appearing in films like Crooked Hearts. Jackson got his first big break in 1992 when he was cast in the Disney film, The Mighty Ducks. He went on to appear in the film's sequels, as well.
In 1998, Joshua Jackson was cast in the TV series Dawson's Creek. The show became a cultural touchstone for many fans, and Jackson starred on the show all the way until the series finale in 2003. After the series ended, Jackson continued to appear in popular films and movies, including movies like Shutter, Bobby, One Week, Battle in Seattle, and TV shows such as The Affair. His latest project, Little Fires Everywhere, is earning some serious buzz for the Hulu platform. The series premiered in mid-March and focuses on the lives of members of the Richardson family. Jackson is one of the series leads, starring opposite Hollywood heavyweights like Reese Witherspoon.
How long has Joshua Jackson been with his wife?
Just as Joshua Jackson's work has consistently been in the public eye, so have his relationships. Jackson dated Katie Holmes for a while when they both co-starred on Dawson's Creek. His longest-running relationship was with Diane Kruger. The two dated from 2006 until 2016, when they broke off their romance.
In 2018, after a blowout birthday bash for Usher, Jackson started dating actress Jodie Turner-Smith. The two kept their relationship very low key, and reportedly even married in a secret ceremony in late 2019 before opening up about their romance. Earlier this year, Turner-Smith and Jackson confirmed that they are expecting a baby, and in March, they revealed that they were having a daughter. While the couple hasn't announced the baby's specific due date, it seems as though Turner-Smith will be giving birth any day now.
What has Joshua Jackson learned about parenthood from his co-stars?
Many pregnant women all over the world are struggling with routine doctor visits and hospital stays in the wake of the coronavirus (COVID-19) pandemic. Even though Turner-Smith and Jackson are celebrities, they still deal with many of those same stresses. In a recent interview, Jackson revealed that they are "just figuring out how to deal with interacting with doctors and hospitals right now," but that mom and baby are both "physically fine."
Jackson also stated that he's been learning a great deal about parenthood from Reese Witherspoon and Kerry Washington, his costars on Little Fires Everywhere. "Both of them were incredibly helpful, both in like, finding doctors, OBs, just resources of people to talk to, and then, frankly, just leading by example," Jackson said. He also gave them kudos for how both women manage to run their own businesses as well as have happy, healthy family lives. There's no doubt that Jackson and his wife will be looking to them for more help in the future as they prepare to welcome their daughter.