'Little House on the Prairie': A Director Said Michael Landon's Extreme Ego Made Him the 'Biggest Liar' in Show Business
Those who watched Little House on the Prairie are quite familiar with Michael Landon. The actor played Charles Ingalls, the father-figure in the show. And while he was loved by many for his contributions to a wide variety of notable TV shows, it seems he wasn't loved by all.
Landon was once called the "biggest liar" in the business. Here's why.
Michael Landon didn't have a great relationship with everyone on 'Little House on the Prairie'
It seems many had mixed feelings when it came to Landon. Many of his co-stars enjoyed his quick wit and contributions to Little House on the Prairie, but others didn't feel the same.
Melissa Gilbert, a fellow Little House star, noted she had a number of unpleasant experiences with Landon. In her memoir, Prairie Tale, she talked about Landon's "famous temper" that nearly erupted when she forgot her lines.
"One day, as we shot an emotional scene for the episode titled 'The Gift,' I sensed his famous temper was about to blow," Gilbert wrote. "It was my fault. I couldn't remember my lines."
In the same memoir, Gilbert noted Landon grabbed her when he had to keep stopping a scene due to her on-set troubles. "[Michael Landon's] anger was terrifying and having witnessed it, I never wanted to be on the receiving end," she added. After staring "daggers" into her eyes, he then told her she would never mess up the scene again.
Landon was once called the 'biggest liar' on TV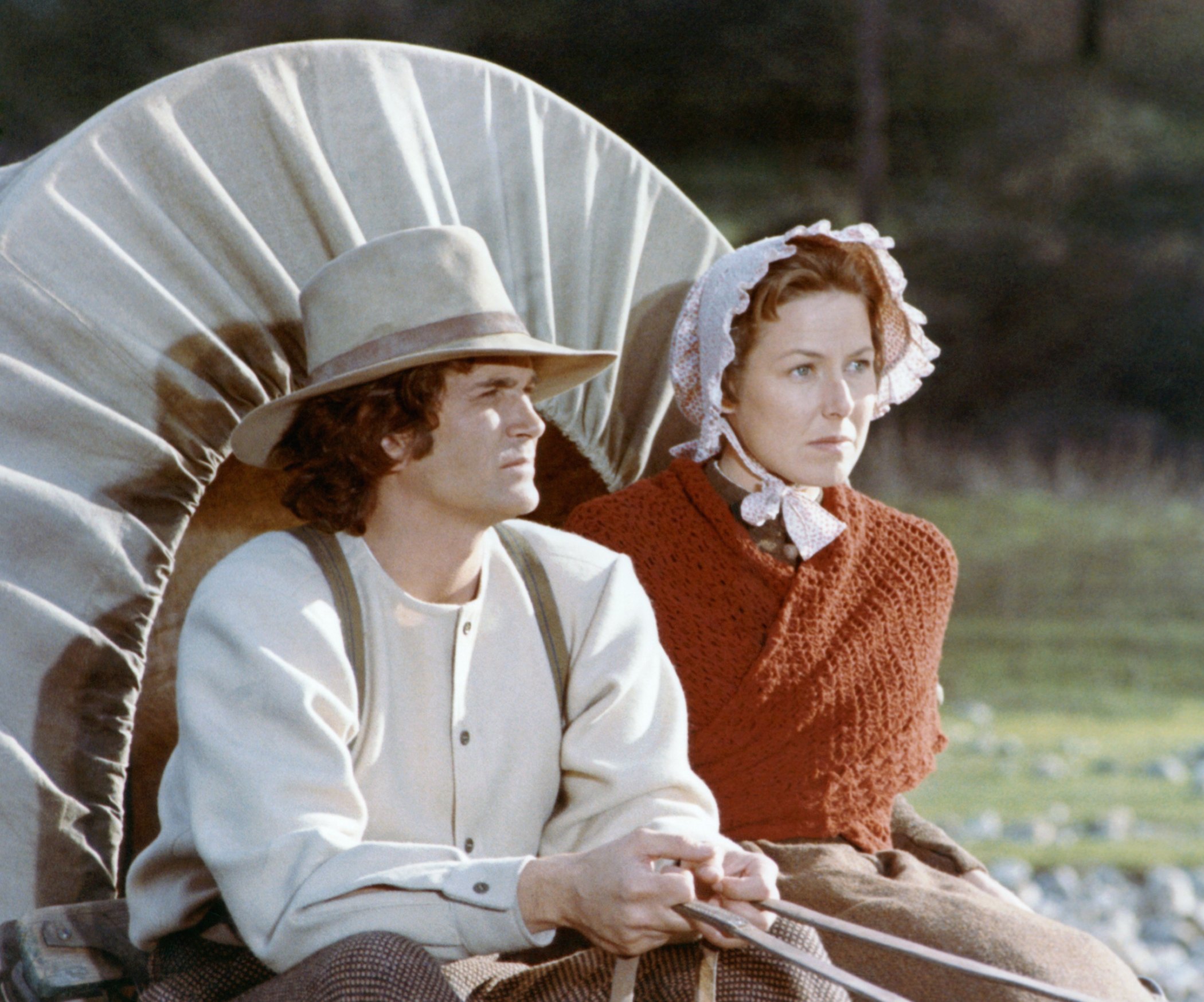 It seems Landon had bigger issues than Gilbert's on-set blunders. According to People, Hall Bartlett directed Landon and Priscilla Presley in Love Is Forever, a film from 1983. And he noted Landon had an incredible ego. According to Bartlett, Landon hogged the camera and used vulgar language while on-set, which wasn't what he was expecting.
"If Landon is trying to get by with another Jesus Christ painting of himself, then let me say that Landon is the biggest liar I've ever met in the picture business," Bartlett said.
Landon didn't agree with Bartlett's assessment of him, though. He called Bartlett "pathetic" for his claims. "I was a co-executive producer on that film," Landon noted of Love Is Forever. "I had control."
The star added that anyone in the movie or TV business is likely to be at the center of gossip, but he doesn't pay it much mind. "Anybody who is successful in this business, they figure something is rotten in his past or he knows somebody," he added. "… I'm your typical old-time work guy and I like it that way. I don't owe anybody anything."
Landon's personal life with his ex-wife was also heavily talked about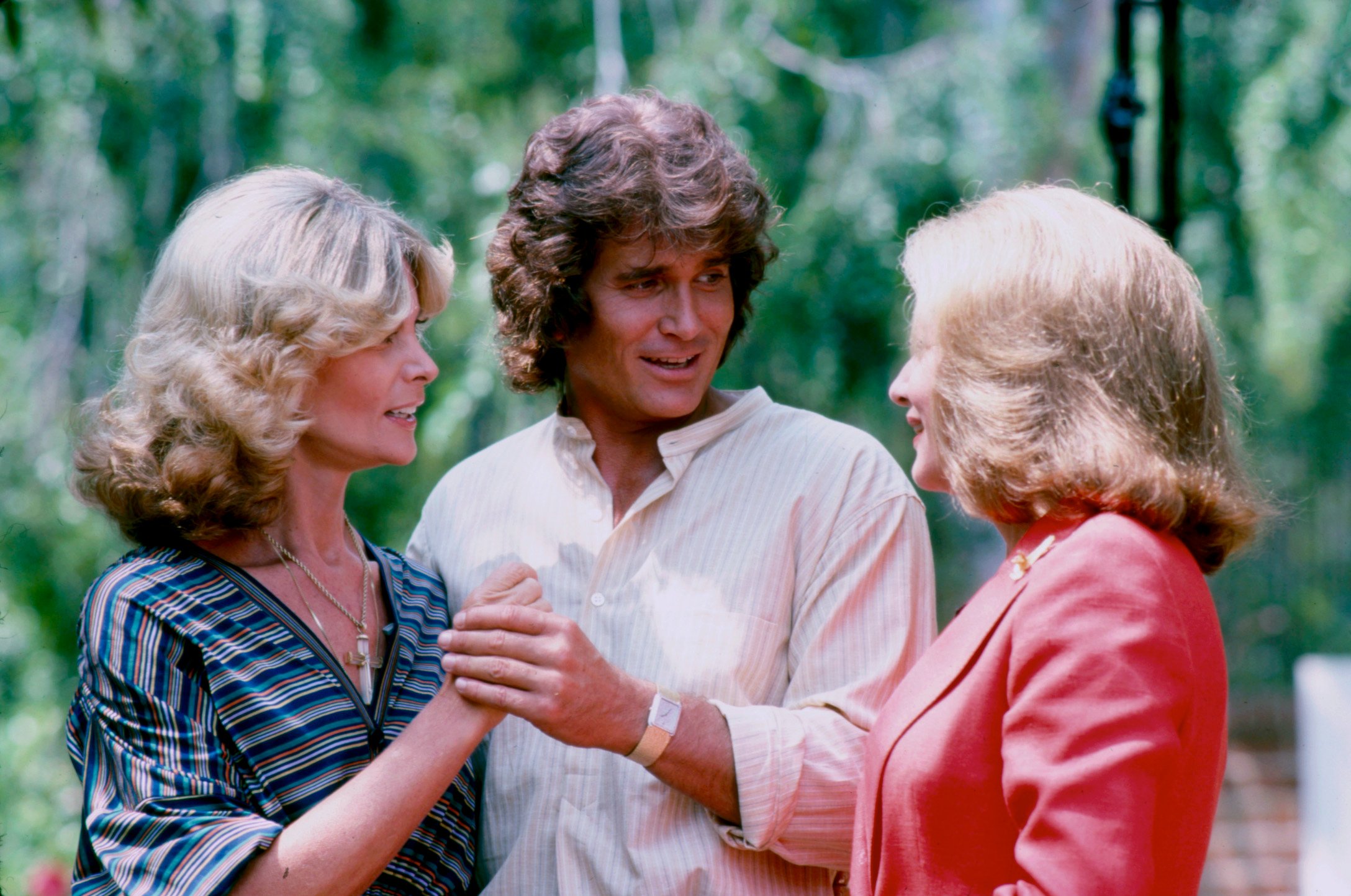 While Bartlett wasn't happily working with Landon, it seems the movie star also had to fight for his public image after his marriage to his second wife, Lynn Noe, ended. Noe and Landon were married for nearly 20 years, but Landon chose to pursue a romance with the Little House on the Prairie makeup artist, Cindy Clerico, who was much younger.
Landon attempted to save face when it came to his divorce by talking about the real reasons behind his marriage ending. "The relationship lasted 19 years," the actor said. "I don't consider that a failed marriage. I don't think it was a disaster. … Lynn and I fought a lot, about jealousy, about my being tied up with my work. I'd go into depressed moods, and then I'd go around screaming at people at home and in the studio. … Nobody's perfect."
Despite the controversy, there are plenty of fans who have fond memories of watching Landon on their TV screens when he starred as Ingalls.
Check out Showbiz Cheat Sheet on Facebook!