'Little House on the Prairie': Alison Arngrim Said This Cast Member 'Really Didn't Want to Be on the Show — It's True'
While Little House on the Prairie has been off the air for decades, it still has a loving fan base. And few could forget the character of Nellie Oleson played by Alison Arngrim. The little girl was the exact opposite of Laura Ingalls, played by Melissa Gilbert. And the two characters created some seriously memorable scenes together in the TV series.
Arngrim wrote a memoir about her experience on the show, and she's shared her insights in interviews and podcasts. And she noted there was one notable actor who didn't actually want to be part of the show at all. Here's what she said.
Alison Arngrim played Nellie Oleson on 'Little House on the Prairie'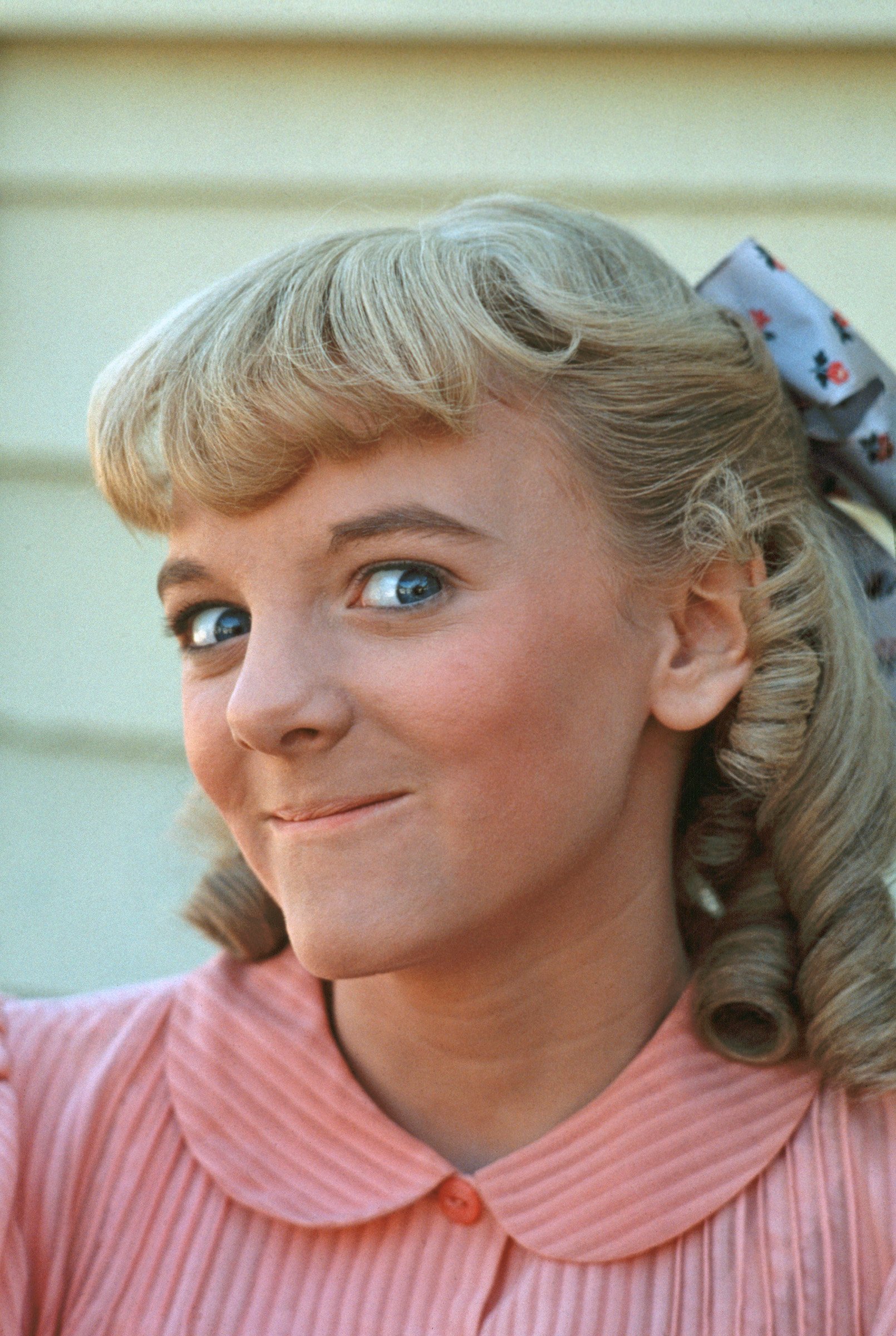 Arngrim played the perfect Nellie Oleson, but she didn't originally want that part. Instead, she auditioned to be Laura Ingalls. Since the series is all about Laura, this would've made Arngrim the main character — but we know she didn't get the part. And ultimately, Arngrim preferred playing the devious Nellie.
I am so glad I didn't have the burden of having to play a 'nice' person for all those years," Arngrim said during an interview with From the Desk in 2018. "I think it would have been exhausting!"
Because Nellie was such an iconic little girl on the show, Arngrim was typecast throughout her career. But she never let it get to her, as she enjoyed her time on Little House and wouldn't trade it for anything.
"I honestly can't say I was ever really 'bitter' about Nellie, even with the typecasting," she added. "I always loved the character and thought it was the most hilarious thing ever that I had been cast as a villain."
Arngrim said Jonathan Gilbert who played Willie Oleson didn't want to be there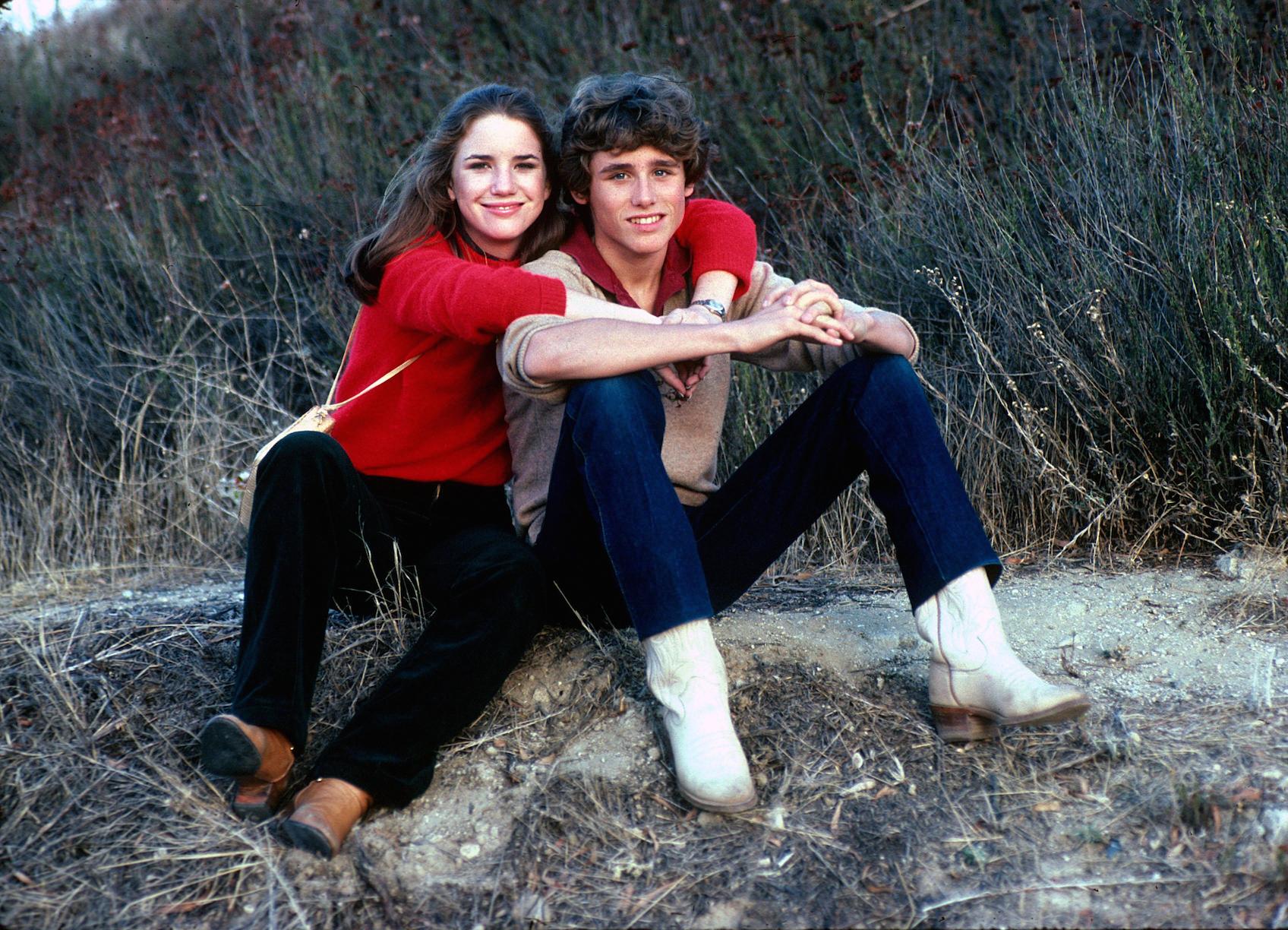 Jonathan Gilbert played Nellie's brother, Willie Oleson, on Little House, so the two got to know each other quite well. And he was also related to Melissa Gilbert. But it seems Jonathan didn't have the same drive as Melissa. Arngrim told the Walnut GroveCast podcast he never actually wanted to be on the show.
"He really didn't want to be in the show, it's true," Arngrim noted. "He's our Where's Waldo?, has fallen off the face of the earth. He's doing his own thing."
Arngrim then reminded the podcast that he and Melissa were "really little kids" at the time. "Melissa gets the part of Laura, and he's with them at the audition, like they weren't going to leave him in the car. And then they were like, 'Well, who are you? Oh my God, he's adorable. Wait, he could be Willie.' He'll be hanging around anyways — too young to go to school. … So he was just hired."
Arngrim notes in her memoir, she touched on Jonathan's legacy, too. "He was the absolute definition of, 'Just along for the ride folks,'" she added.
Jonathan had no interest in Hollywood fame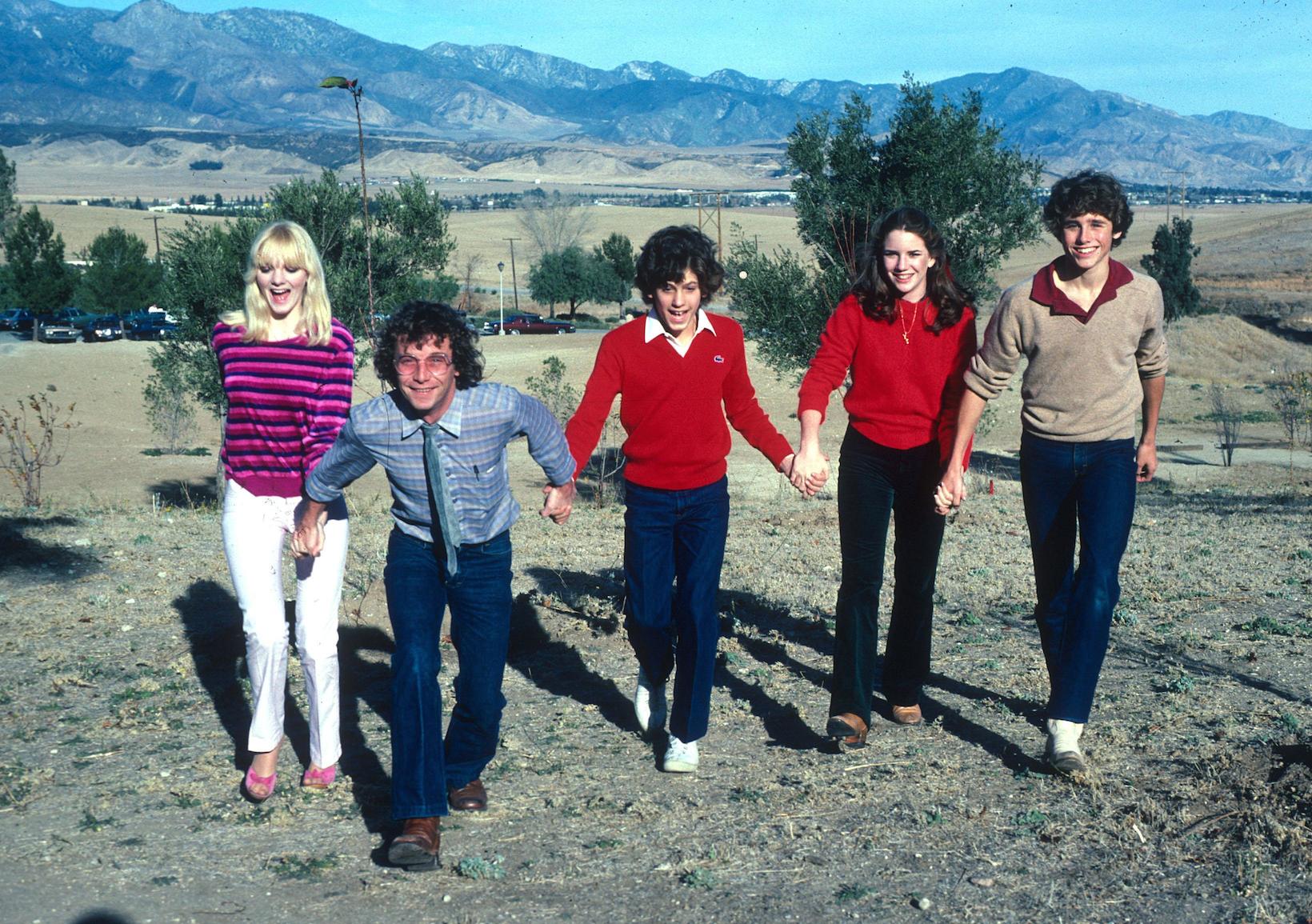 While Jonathan didn't have aspirations to be on the show, Arngrim recalled how he was still a wonderful asset. But even with his skills as an actor, he didn't want fame.
"We would go to parties, and Melissa and I would be off to some red carpet thing, NBC affiliate this, and blah blah blah that. He'd be back at the house playing pinball," Arngrim noted in the podcast. "We'd be all dressed up, we'd be picking her up, going somewhere together. We'd be like, 'Aren't you coming?' He'd be like, 'No.' He did no publicity — he completely didn't care. And as soon as he was done, he packed his things and went, 'See ya,' and moved out of her house."
While plenty of stars would love the fame and fortune that Little House brought, it seems Jonathan wanted anything but. "He was never into the idea of showbiz, publicity, interviews, anything," Arngrim added. "So, when people go, 'Is he coming to reunions?' Like, he didn't go to personal appearances and events when he was on the show!"
Check out Showbiz Cheat Sheet on Facebook!