'Little House on the Prairie' Alum Melissa Gilbert References Kim Kardashian's Met Gala Weight Loss: 'I Think That Is a Dangerous Destructive Message'
Melissa Gilbert is promoting her book 'Back to the Prairie' and recently commented on the pressure women are under to maintain unrealistic expectations.
Melissa Gilbert of Little House on the Prairie fame is currently promoting her new book, Back to the Prairie. The former DWTS contestant shares her return to nature which included shedding cosmetic injections, hair dye, and a fixation on her appearance. Gilbert recently spoke on the unrealistic expectations still plaguing women today, and pointed out the lengths a certain reality star went to in order to fit into a dress.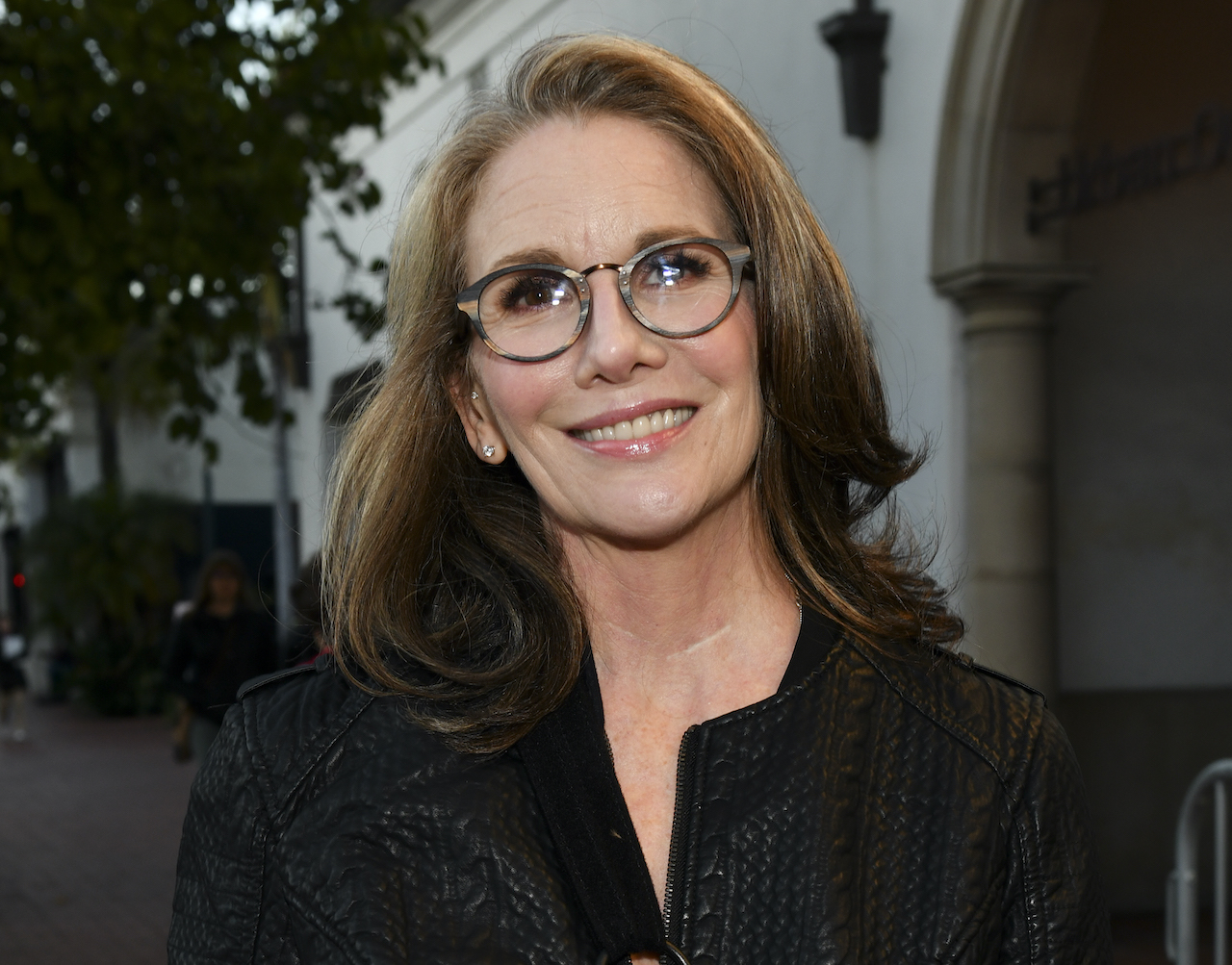 Kim Kardashian wore Marilyn Monroe's dress to the 2022 Met Gala
To celebrate in style at this year's Met Gala, Kardashian decided to don the iconic dress that Marilyn Monroe wore to sing "Happy Birthday" to President John F. Kennedy 60 years ago. The reality star explained that since the historical dress couldn't be altered, she had to take a different tack in order to wear it for the big night.
"I had this idea to put it on and try it on," Kardashian told Vogue on the red carpet. "And then they came with armed guards in gloves. I tried it on and it didn't fit me and so I looked at them and I said, 'Give me like 3 weeks.' And I had to lose 16 pounds … to be able to fit this."
Kardashian added, "It was such a challenge. It was like a role. I was determined to fit it."
The Keeping Up With the Kardashians alum described how she achieved her goal.
"I would wear a sauna suit twice a day, run on the treadmill, completely cut out all sugar and all carbs, and just eat the cleanest veggies and protein," Kardashian explained to Vogue. "I didn't starve myself, but I was so strict."
Melissa Gilbert hopes to present what 'aging well looks like'
Gilbert's new book chronicles the renovation of her Catskills cottage in New York with husband Timothy Busfield. The experience also inspired Gilbert to embrace the aging process rather than holding herself to exhausting physical standards.
"There are so many things we need to do to allow women to age. It's so systemic and endemic and so much a part of the fabric of who we are," the Little House alum told Yahoo! Entertainment. "We have designers who are designing clothes for people who are, you know, size two or a size zero, which is not the average size."
The former Screen Actors Guild president referred to Kardashian's publicized weight-loss plan for her Met Gala attire as going in the wrong direction.
"We need to provide examples for young women of what aging well looks like, and what being healthy looks like, as opposed to telling them that it's okay to lose 16 pounds to fit into Marilyn Monroe's dress," Gilbert remarked. "I think that is a dangerous destructive message. Hopefully, I'm here to inspire other women to join this movement, to be who we are and know that this is not only is this enough, it's more than enough."
'Little House' star recalled simpler times
Gilbert grew up on the set of Little House and reflected on her many years enjoying the outdoors. She considers that time in her life as a first glimpse to what now brings her the most joy.
"I actually feel like Little House on the Prairie was sort of the bait that opened my eyes to what could be," Gilbert said. "I would be on the set, especially when we were outdoors with the chickens and then the frogs and the pond and horses and cows, and everybody had their dogs with them … I was outside in Simi Valley on the ranch and it was always dusty, always dirty, but [I was] just gleeful and happy."