'Little House on the Prairie and 'Yellowstone' Share a Surprising Connection, and It Has to Do With Michael Landon
The bunkhouse got a big shakeup in Yellowstone Season 3 when a new ranch hand moved in. Teeter is a brash and fearless woman in a world typically dominated by men. She quickly became a fan favorite character. But what some viewers might not know is that the actor who plays Teeter has a connection to another popular show set in rural America: Little House on the Prairie.  
Jen Landon is Michael Landon's daughter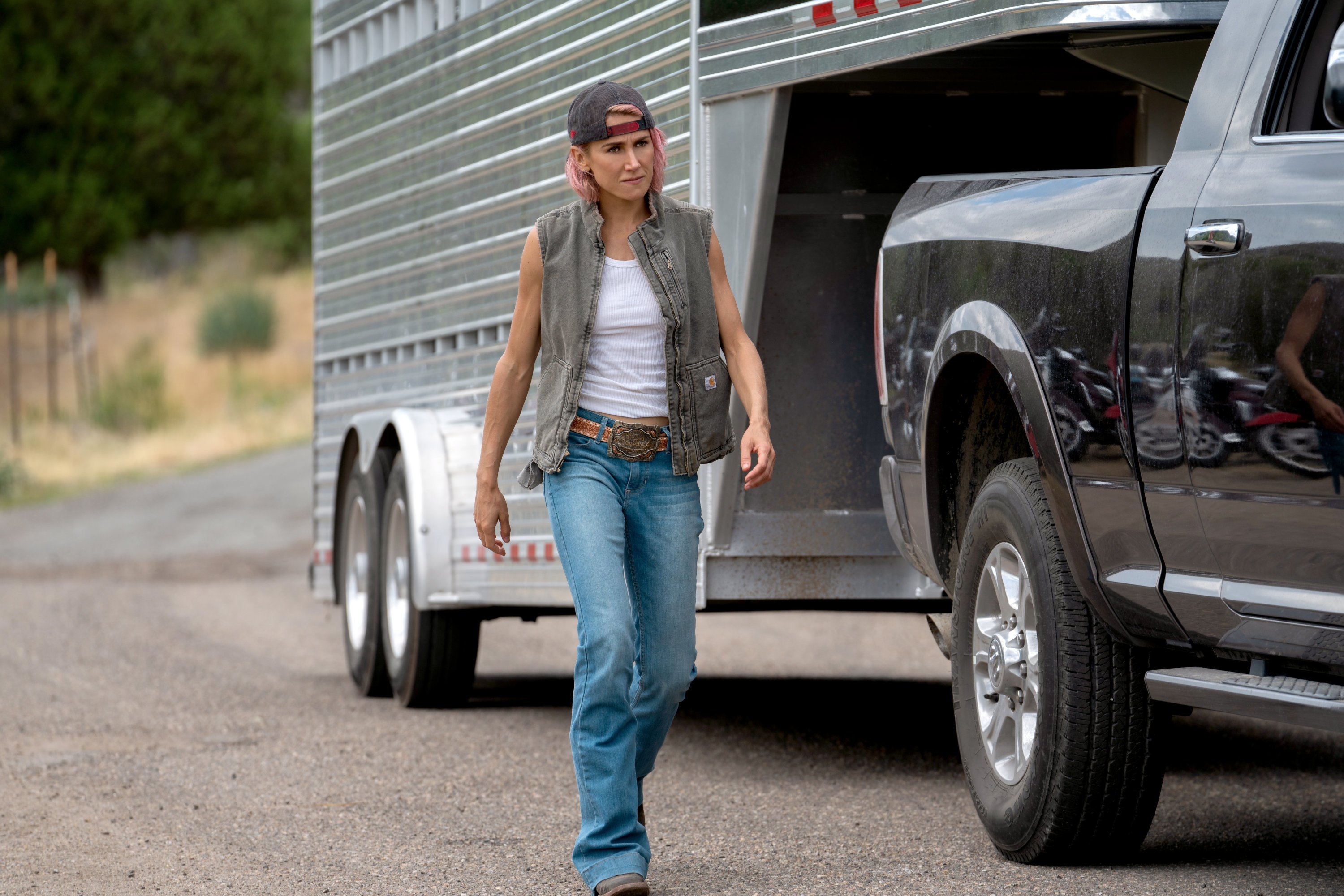 On Yellowstone, Teeter is played by Jen Landon. Before joining the cast of the Paramount Network series, she had roles in Animal Kingdom and soap operas such as Days of Our Lives, The Young and the Restless, and As The World Turns. She also comes from a famous Hollywood family. 
Jen Landon is the daughter of Michael Landon, the director, producer, and actor known for his work on shows such as Little House on the Prairie, Bonanza, and Highway to Heaven. She was born in 1983; her mother is Landon's third wife, Cindy Clerico. Clerico was a makeup artist on Little House on the Prairie, which aired from 1974 to 1983. 
Michael Landon died at age 54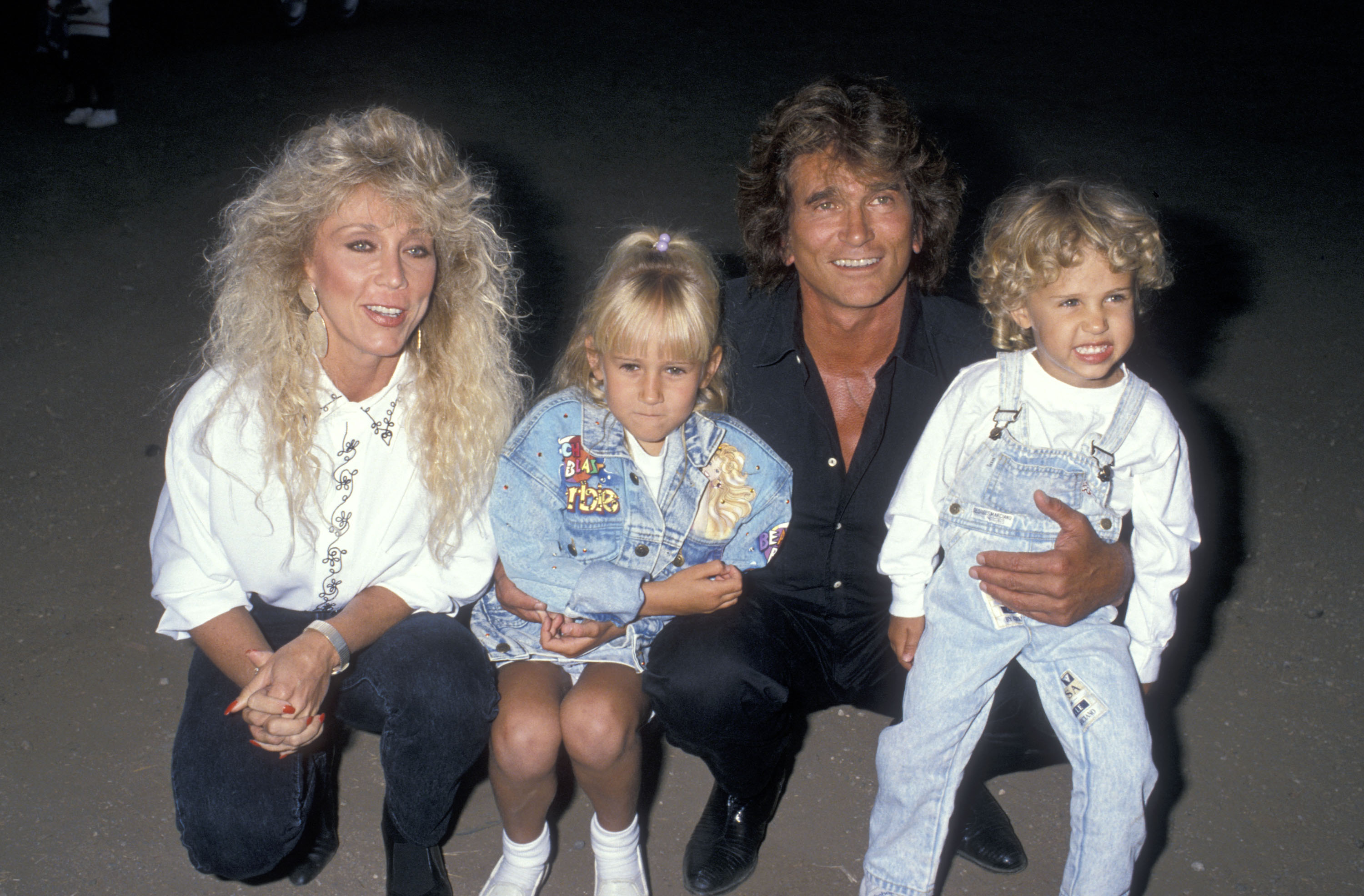 Michael Landon died of pancreatic cancer in 1991, when Jen Landon was eight years old. In a 1992 cover story in People magazine, an emotional Jen talked about learning about her father's cancer diagnosis and his death.
"Dad always made us feel good about heaven," she said. "See, I like marshmallows, so he would say that I could eat as many as I want in heaven."
Her siblings also shared their thoughts about losing their dad, who was just 54 when he died. 
"We miss everything about Dad," Leslie, Landon's daughter with his second wife Lynn Noe, said. "There isn't a day goes by when I don't think of him."
What Jen Landon has said about her 'Yellowstone' character 
Jen Landon has talked about how lucky she feels to join the cast of Yellowstone. Despite her famous father, "each job is a job fought for and a job got," she told Decider.
"I don't know if I'll ever audition for a part as cool as Teeter for the rest of my life. And I'm kind of okay with that," she added. 
The actor also talked about the challenges of filming Yellowstone, which involved getting comfortable working with horses and cows. 
"The day I had to be in the middle of the cows was the scariest," she said. "I expected movie cows, and I didn't expect to be thrown into a shoot with just regular farm animals. At one point, I got head-butted into a gate, but eventually I felt like I was in communication with the cows. I was scared, but Teeter's courage gives me courage, and for a moment I got to feel like a badass."
Check out Showbiz Cheat Sheet on Facebook!