'Little House on the Prairie': Charlotte Stewart Said Her Character, Miss Beadle, Wasn't Allowed to Get Married at First
Little House on the Prairie is one of the most memorable and beloved TV shows that's still on cable rotation today. And the actors on the show have fond memories of their time spent together. Charlotte Stewart played Miss Beadle, the schoolteacher in Walnut Grove. And she certainly made her mark for her loving, kind nature.
Miss Beadle gets married in the show, but Stewart noted that was actually highly unlikely to happen in real life. And it initially wasn't the plan for the character. Here's why.
Charlotte Stewart lived a much different life than her 'Little House on the Prairie' character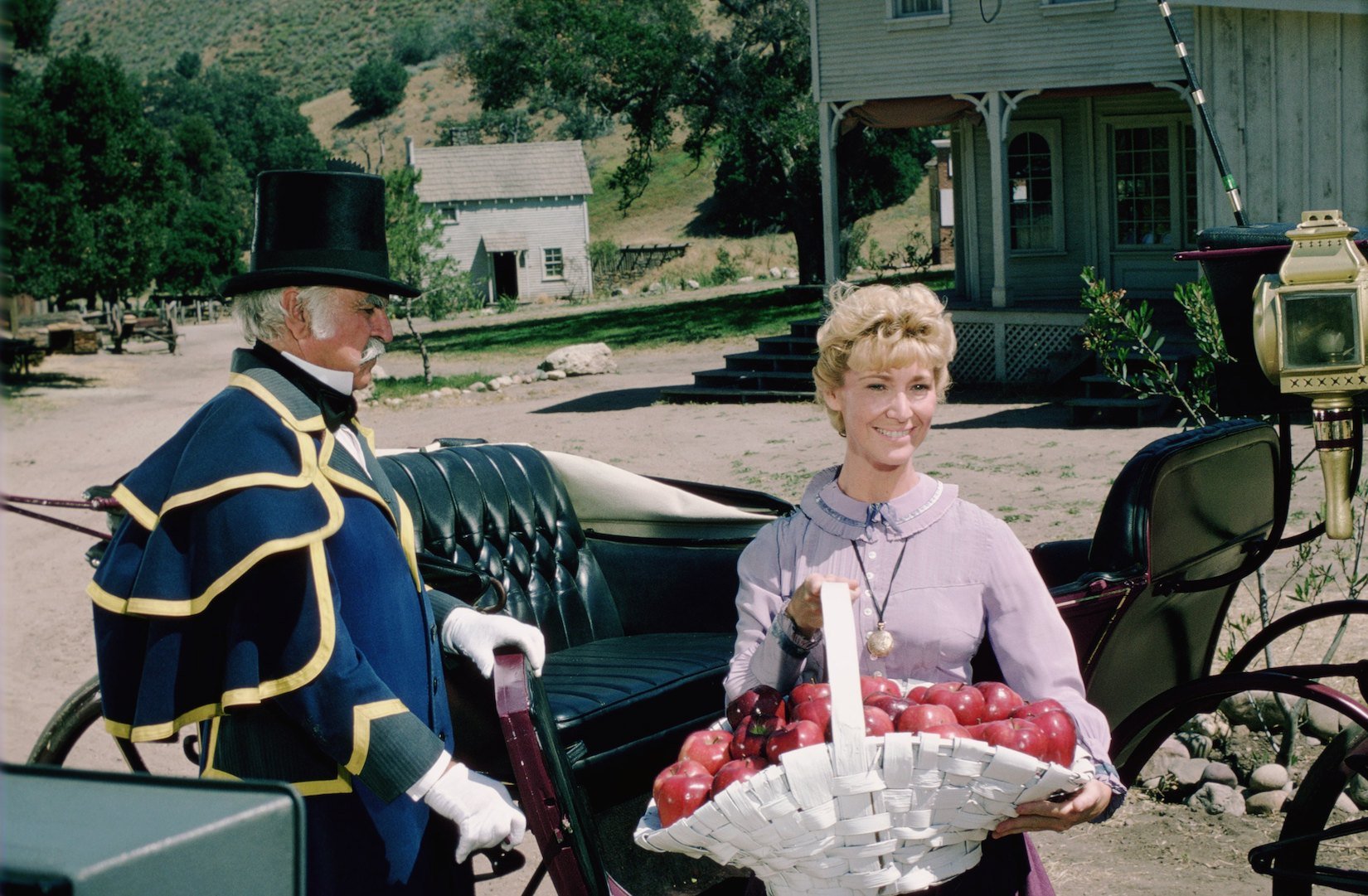 While Miss Beadle is known for her sweet demeanor, Stewart lived a wild life. After her time on Little House on the Prairie, she became quite involved with partying and drugs. And she also had many romantic adventures with famous men.
In Stewart's book, Little House in the Hollywood Hills: A Bad Girl's Guide to Becoming Miss Beadle, Mary X, and Me, she talked about some of the men she spent time with. They included Jim Morrison, Jon Voight, Bill Murray, Victor French, Ralph Waite, Mike Connors, and Chad Everett.
"The 70s were an exploratory time with the women's movement, the free love, and there was lots of marijuana and drugs," Stewart told Smashing Interviews in 2016. "I was in my early 20s and an actress in a town where there were many nice looking men available. They were interested. I had a wonderful time, and I have no regrets."
Stewart said characters like Miss Beadle weren't allowed to get married initially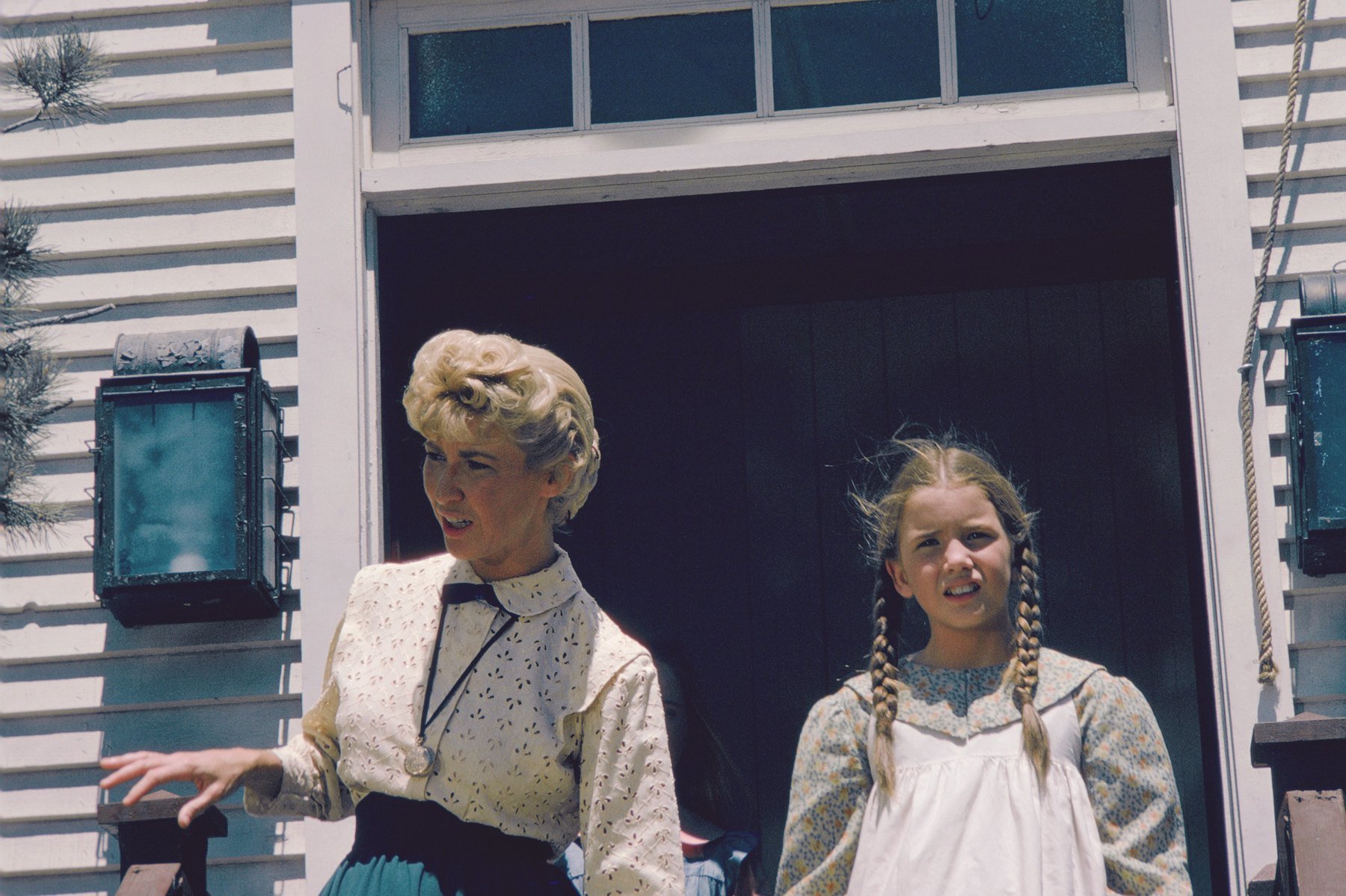 While Stewart enjoyed getting to know plenty of men in Hollywood, such was not the case for Miss Beadle. Stewart spoke to the Walnut GroveCast podcast about her character. And it seems someone like Miss Beadle wouldn't be allowed to tie the knot.
"In those days, teachers weren't allowed to be married," Stewart said. "If they got married, they had to stop teaching at the school. It wasn't scandalous, it was very prudish."
However, Miss Beadle does end up marrying a pig farmer, Adam Simms, in the show. And Stewart got a say in who would play her husband-to-be.
"Michael showed me two pictures before they cast the role of Adam," Stewart noted. She then revealed that one of the men in the photos was a friend of ours she had once gone to school with. That was, of course, who was picked for the role of Adam Simms. "I never told Michael that it was an old friend of mine," she added.
Stewart has been married more than once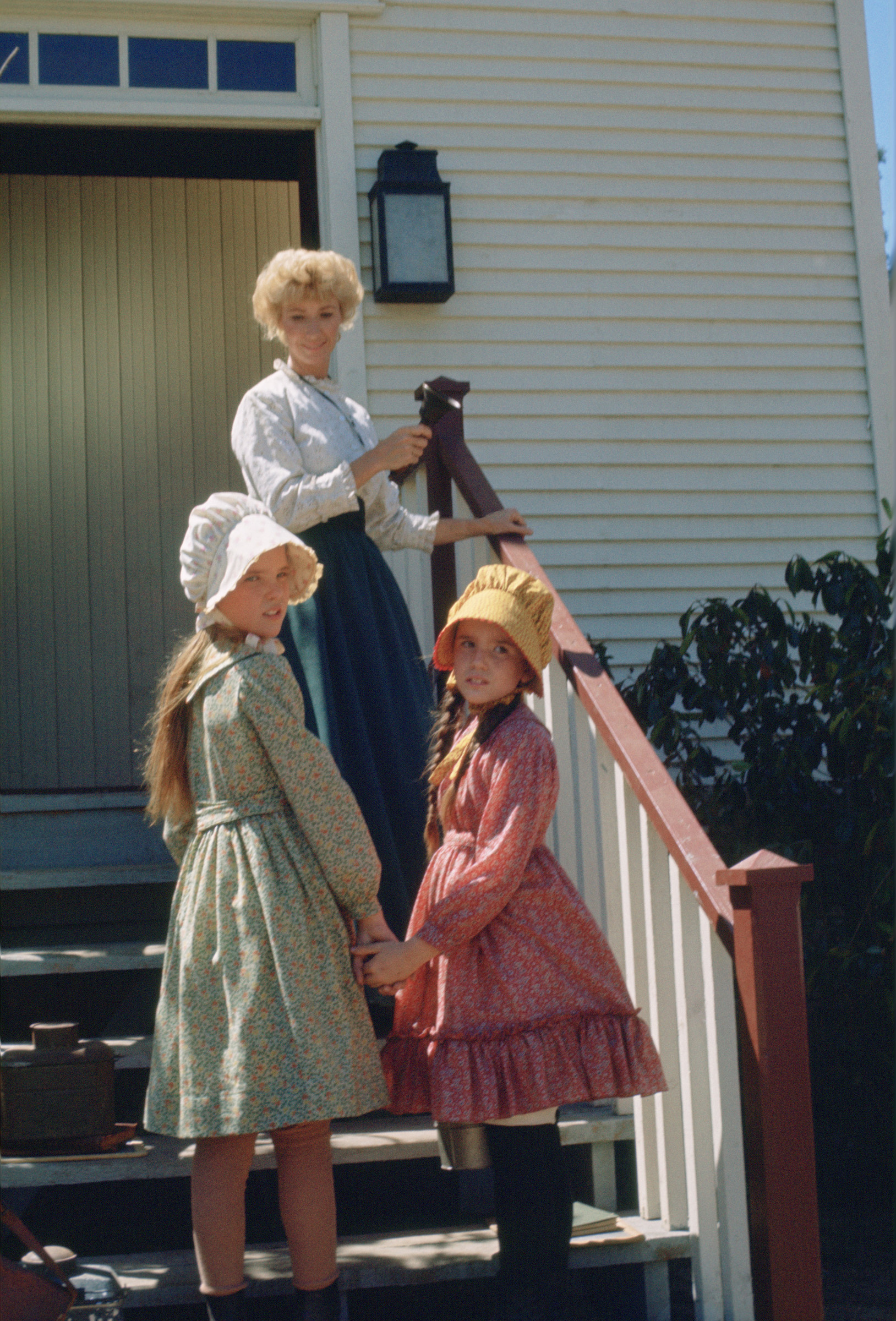 It seems Stewart has plenty of marriage tales of her own. Absolute History notes she was married to Tim Considine, and they both were very involved with their addictions. Eventually, Stewart divorced Considine in the early '70s. And she went on to marry her second husband, David Banks, in 1992.
Sadly, Banks' health started to deteriorate due to emphysema. He died in 2012. But this wasn't the end of the romance road for Stewart. A year after her husband died, Stewart was at her brother's home when she reconnected with Michael Santos, her former brother-in-law.
"Michael was standing there and my brain went, 'Yahoo!' I think his did the same thing,'" Stewart told Oprah Winfrey. The two then wed in 2015, and she seems happier than ever in this newer chapter of her life.
Check out Showbiz Cheat Sheet on Facebook!