'Little House on the Prairie' Star Melissa Gilbert Called Bill Clinton's Charisma 'Almost Overwhelming' After an Evening Together
Melissa Gilbert on the night she spent hanging out with former President Bill Clinton and Kevin Spacey hopping from one luxurious event to the next.
Little House on the Prairie star Melissa Gilbert was elected president of the Screen Actors Guild in 2001. For the next four years, her life was filled with calls, meetings, and events. Events like the AFL-CIO and AFTRA Working Families campaign event that took place at Ron Burkle's home. Gilbert's then-husband, Bruce Boxleitner, was out of town at the time, so she took Kevin Spacey as her date. There, the actors got to talking to former President Bill Clinton, and the three proceeded to have an evening together.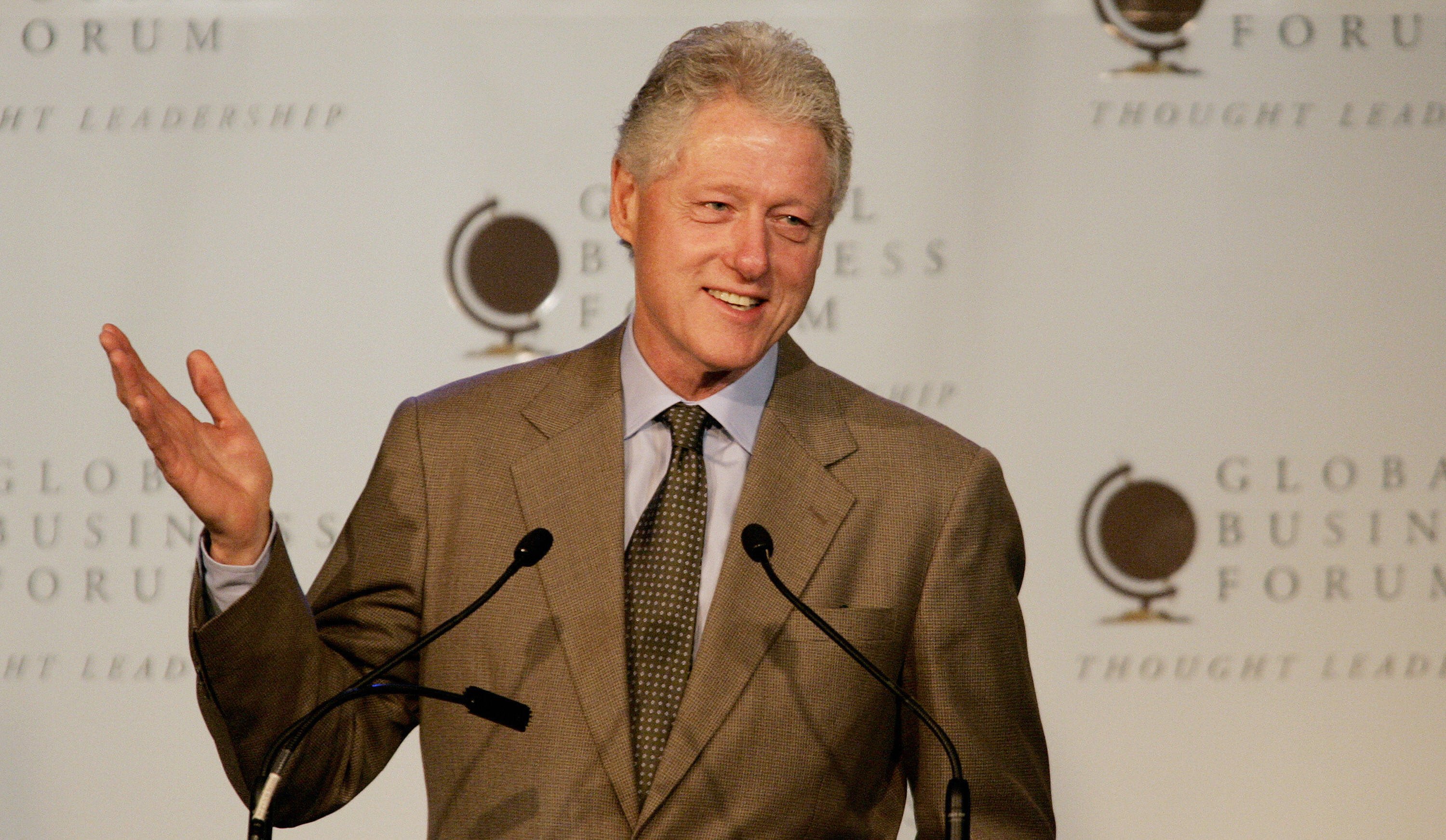 'What are y'all doing after this?'
In her 2009 memoir, Prairie Tale, Gilbert writes about the evening she and Spacey had with Clinton. The actors were cracking jokes in a corner when the former president approached them and asked: "What are y'all doing after this?" He was heading to two more fund-raisers, one for Senator Thomas Harkin at Haim Saban's house and another at the Beverly Hills Hotel. He asked if they'd like to accompany him.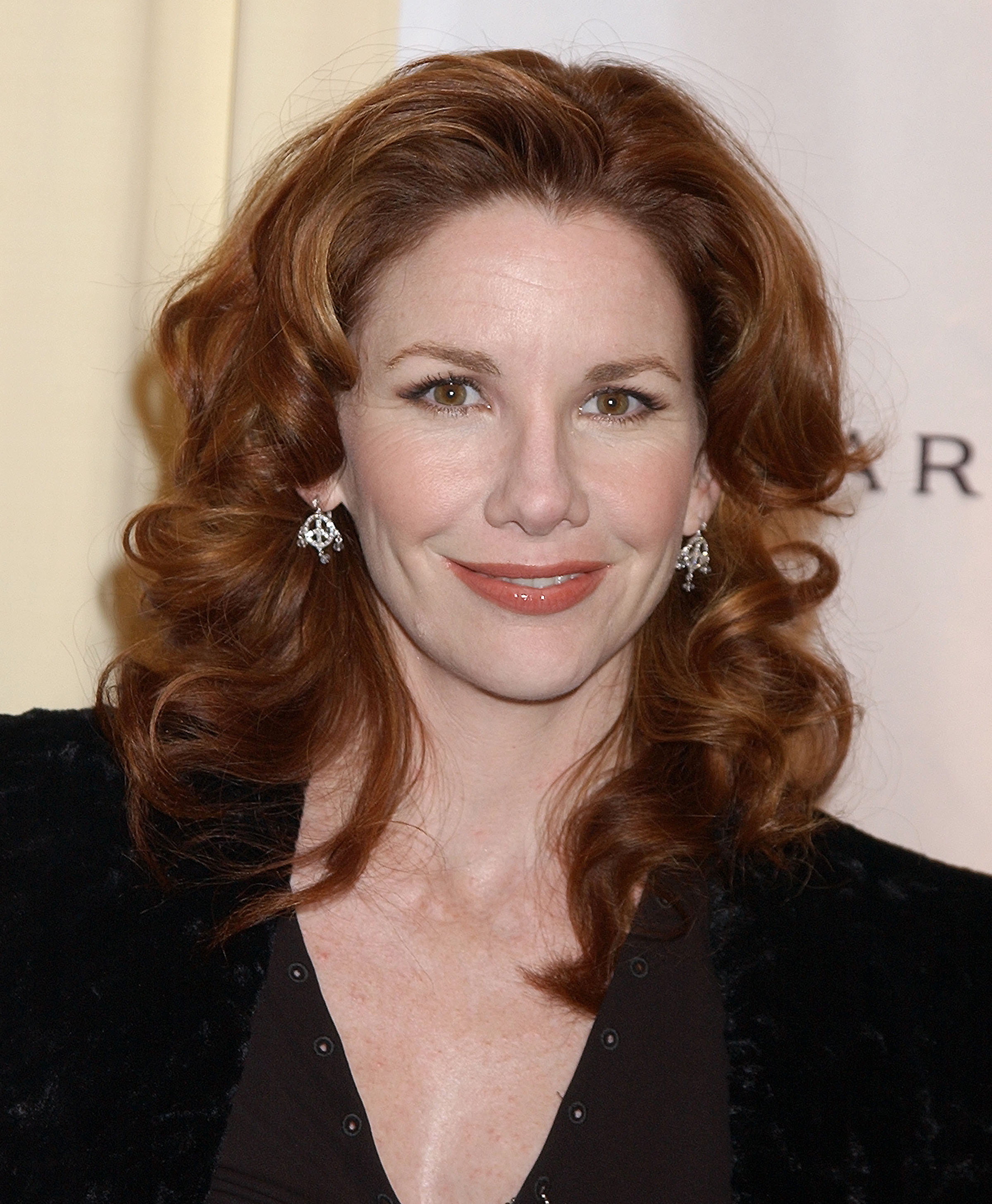 "I was trying so hard to be cool," wrote Gilbert. "Now I wonder if I came off that way. As Kevin and I climbed into the backseats of a large black Suburban—Clinton and a Secret Service agent were in the middle row, another Secret Service agent drove, and an assistant sat beside him—I could sense myself quickly running through my reserves of coolness."
Melissa Gilbert was worried she and Kevin Spacey heard a conversation they weren't supposed to hear
Gilbert, Spacey, and Clinton were chatting when the former president received a phone call from Senator Tom Daschle.
"From what I was able to hear, Daschle wanted to talk through strategy about how to deter President Bush, Vice President Cheney, and Secretary of Defense Rumsfeld from invading Iraq," she wrote. "I looked at Kevin nervously; I was unsure if we should be eavesdropping on this conversation. It wasn't like listening to someone talk about getting a plumber to fix a leak. They were talking about how to get people on board to block the country from going to war with a country that had nothing to do with the September 11 attack on the United States. It was power personified."
But when Clinton hung up, he didn't mention the phone call and jumped right back into talking to Gilbert and Spacey. The Laura Ingalls actor was swept up by his charisma.
"He was delightful, charming, smart, funny, easy to talk to, and thoroughly disarmingly magnetic," she wrote. "I had seen his charisma work its magic in a room full of people. One-on-one in the back of a car, he was almost overwhelming. I could see why people fell all over him."
Melissa Gilbert and Kevin Spacey arrived at the fund-raisers on 'Clinton time'
When the group arrived late to the first fund-raiser, the Secret service personnel informed Gilbert that they were operating on "Clinton time." The party started when he got there.
At the first event, Gilbert, Spacey, and Clinton got on the topic of nose jobs (something Gilbert has plenty of personal experience with).
"The former president then told a story about former supporters of his who had strongly advised him to get his nose done before he ran for president," she wrote. "They didn't think he could win with his real nose. He laughingly said, 'They thought it was functional, but not presidential.'"
When the party of three finally arrived at the Beverly Hills Hotel, they were greeted by screaming fans (for Clinton).
"People screamed his name," wrote Gilbert. "It was like being with all four Beatles rolled into one."
Melissa Gilbert, Kevin Spacey, and Bill Clinton sing 'Mack the Knife' in the kitchen of the Beverly Hills Hotel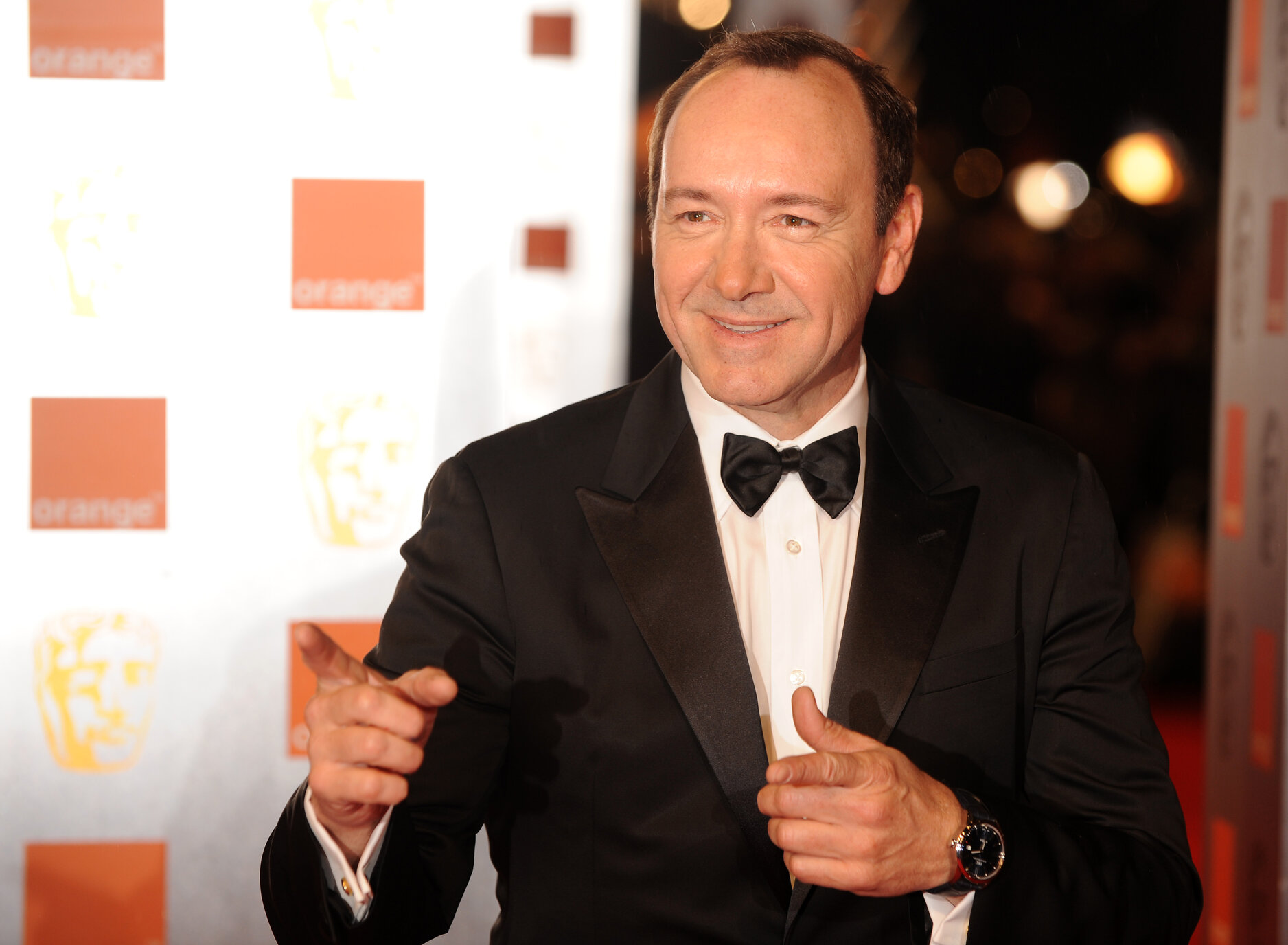 In the kitchen of the hotel, the three waited for Clinton to be called out to deliver a speech. Spacey began singing "Mack the Knife." Clinton joined in, "bopping" along. Gilbert rounded out the duet to a trio.
At around one in the morning, Spacey and Clinton invited Gilbert to return to Burckle's home to play cards. She declined.
"Frankly, I was out of cool, and moments away from saying or doing something totally dorky," she wrote. "I let a Secret Service agent drive me back to my car and went home replaying the whole evening in my mind."