'Little House on the Prairie': Melissa Gilbert Says During Sex Rob Lowe 'Wouldn't Let' Her Close Her Eyes
Little House on the Prairie star Melissa Gilbert and Rob Lowe used to be a couple when they were young actors. She described their intimate time and how Lowe "wouldn't let" her close her eyes when they were having sex.
How Rob Lowe and Melissa Gilbert met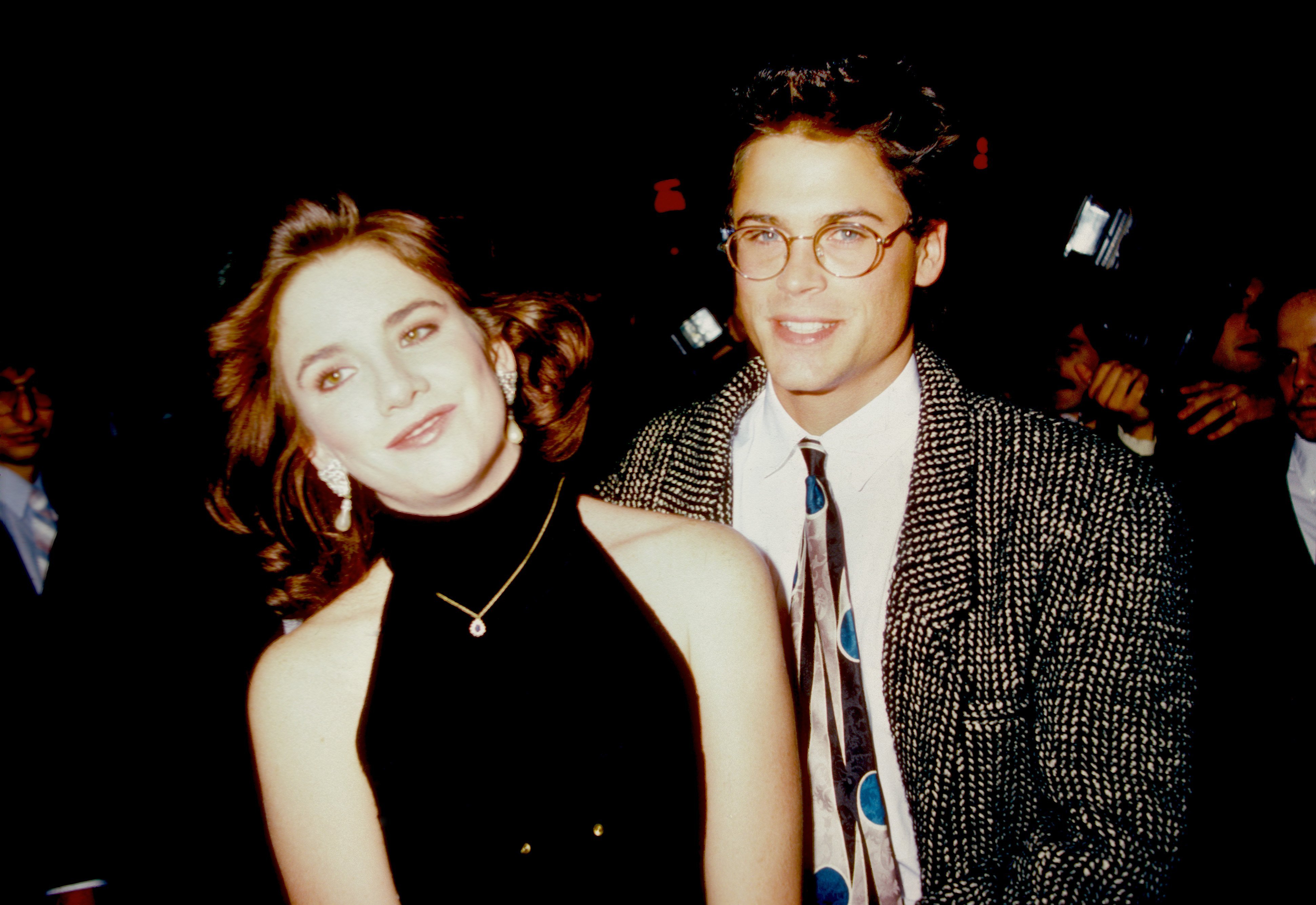 Gilbert met Lowe during a taping of The Dinah Shore Show. She says Lowe stood in the hallway so he could meet her. According to her, Lowe purposely tucked a script under his arm so she would know he was an actor. In her book Prairie Tale, she described him as "cute, sweet, and funny." She says he was so attractive that he was "almost pretty."
After a few missed opportunities, Lowe and Gilbert connected and went on their first date. Gilbert says she fell head over heels almost immediately. She doesn't remember where they went or what they did that night, but she does remember how he made her feel.
"All I remember is that I felt like I got hit in the head with a brick," wrote Gilbert. "I fell instantly, hopelessly, and stupidly in love."
Melissa Gilbert says Rob Lowe 'wouldn't let' her close her eyes during sex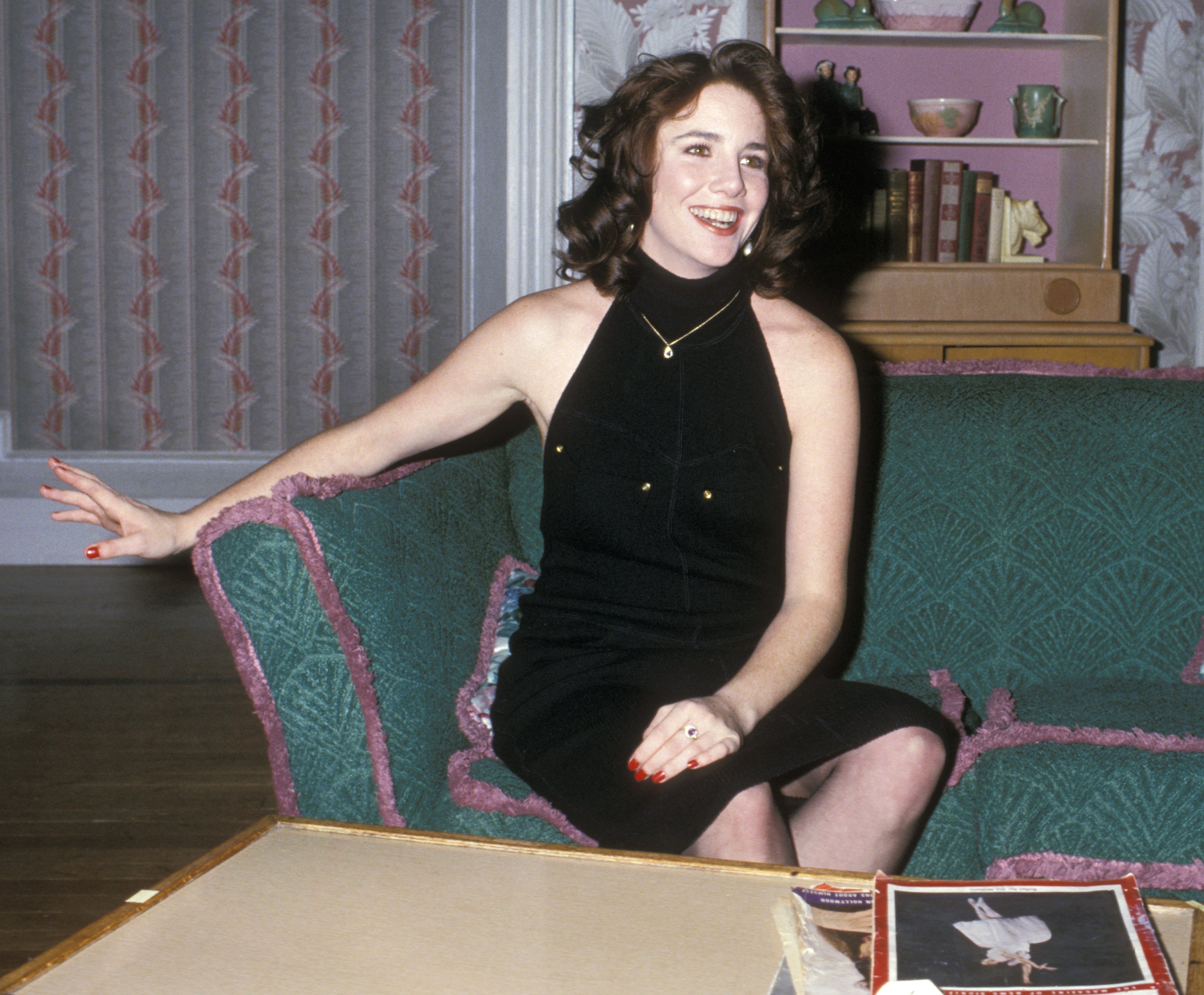 Gilbert and Lowe became a couple soon after they started dating. She says she was so in love she couldn't bear to be away from his side. Gilbert described having such intense feelings that she felt hungry for him. That hunger grew more intense and before they knew it, Lowe and Gilbert became intimate. "I was starving for Rob," wrote Gilbert. "I wanted to bite him."
Gilbert says she and Lowe had sex for the first time on her mother's couch while Saturday Night Live was playing in the background. "He was sweet and intense," wrote Gilbert. "He wouldn't let me close my eyes. He made me look right into his eyes the whole time. It was profound."
Gilbert and Lowe still lived with their parents, so this made meeting up for intimate time difficult. The Little House on the Prairie actor says Lowe would sneak into her bedroom window at night and stay in her room.
Melissa Gilbert and Rob Lowe went on to marry other people
Lowe and Gilbert got engaged, but they ended their relationship. Roughly seven weeks after the breakup, Gilbert married Bo Brinkman. Their marriage lasted from 1988 until their divorce in 1994. One year later, Gilbert married Bruce Boxleitner. They stayed together until 2011. In 2013, Gilbert married her current husband, actor Timothy Busfield. Lowe married his current wife, Sheryl Berkoff, in 1991.
Why did Gilbert and Lowe break up? According to her, after Lowe found out she was pregnant with his baby, he broke up with her. Gilbert says Lowe told her he couldn't be a father or a boyfriend, and the relationship was over. She described being heartbroken and under a lot of stress after the breakup. Gilbert says she eventually miscarried.
"I had lost the baby and my relationship with Rob," wrote Gilbert. "Now I was completely, totally alone, and it hurt like hell."
Follow Sheiresa Ngo on Twitter.