'Little House on the Prairie': Melissa Gilbert Learned About Tampons from Alison Arngrim
Little House on the Prairie star Melissa Gilbert says she led a sheltered life. She was happy that she was able to rely on her co-stars for information when it came to some personal matters. The Laura Ingalls actor says one of her cast mates, Alison Arngrim, helped explain one of life's mysteries — tampons.
Melissa Gilbert on 'Little House on the Prairie'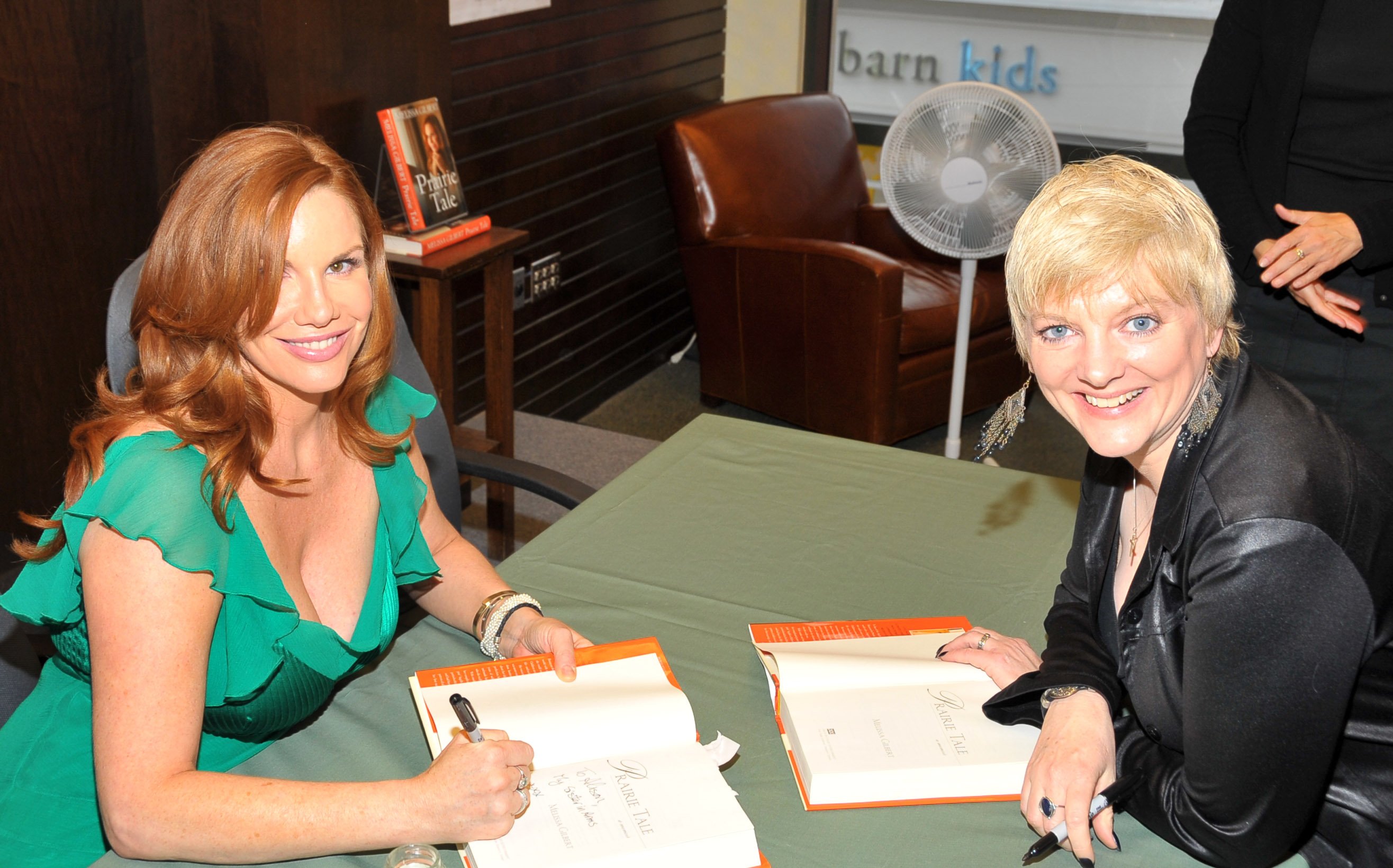 One of Gilbert's early acting roles was in the 1967 film The Reluctant Astronaut. The following year, she appeared in a 1968 Christmas episode of The Dean Martin Show. In 1972, Gilbert played Spratt's child in an episode titled "The Judgment."
Some of Gilbert's other roles include appearances in Without Her Consent, Sweet Justice, and Dying to Remember. Gilbert joined the cast of Little House on the Prairie as Laura Ingalls in 1974.
Melissa Gilbert says her mother told her tampons were for makeup
In her autobiography Prairie Tale, Gilbert says her mother never explained how sex worked or provided information on menstruation. "I didn't know the first thing about sex—not what it was or how it worked," wrote Gilbert. "My mother never explained the facts of life. At 10, I'd found a box of tampons under the sink in her bathroom and when I asked what they were, she said they were for applying makeup."
At the time, Gilbert was 14, and she still didn't understand the basics of sex. She says she became curious about what it was like to be intimate with someone, but her mother didn't discuss the topic with her.
Melissa Gilbert learned about tampons from Alison Arngrim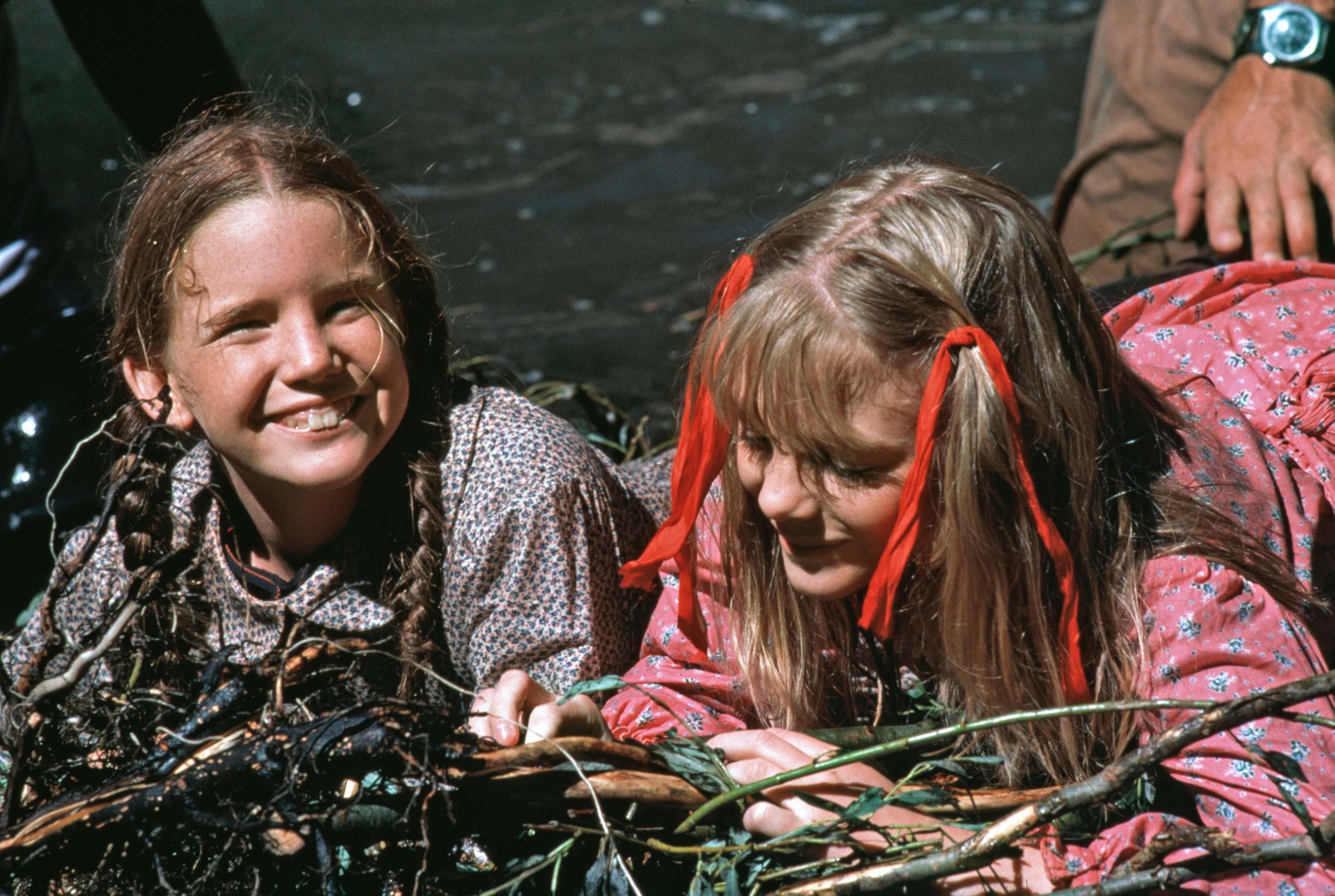 In her book, Gilbert spoke about her life as a child and young woman. She says she learned basics, like feminine hygiene, from her co-star Arngrim (she played Nellie Oleson on Little House on the Prairie).
Gilbert and Arngrim hated each other on camera, but they were close friends behind the scenes. Gilbert says Arngrim was her "great source of information." According to Gilbert, Arngrim showed her how to use a tampon. She says she demonstrated how to insert a tampon by using a glass of water.
"Luckily, Alison had provided a demo on tampons using a glass of water, given a lesson on hygiene, and demystified everything else by the time I got my period for the first time at 15," wrote Gilbert. Arngrim shared a lot of firsts with Gilbert.
When Arngrim got her period for the first time, Gilbert says her co-star proudly declared, "I have a pillow between my legs." At first, Gilbert didn't know what Arngrim was talking about, but she says she later explained that she had gotten her period, and she was wearing a sanitary pad.  
In My Prairie Cookbook, Gilbert describes her friendship with Arngrim as "one of the most significant and longest-lasting friendships of my life." She says she thinks of Arngrim as a sister. "We are still close to this very day," wrote Gilbert.
Follow Sheiresa Ngo on Twitter.