'Little House on the Prairie': Melissa Gilbert on Being Starstruck by Michael Landon's Hair And Learning She Was Laura Ingalls – 'I Was Beside Myself'
Melissa Gilbert has built an acting career for herself after her childhood years on Little House on the Prairie but, undoubtedly, the actor will always be known as little Laura Ingalls from the classic drama series. Gilbert, 56, opened up about her years on the show, being awed by Michael Landon's hair, and how she …
Melissa Gilbert has built an acting career for herself after her childhood years on Little House on the Prairie but, undoubtedly, the actor will always be known as little Laura Ingalls from the classic drama series.
Gilbert, 56, opened up about her years on the show, being awed by Michael Landon's hair, and how she learned that she had been chosen to star in what would become a hit series.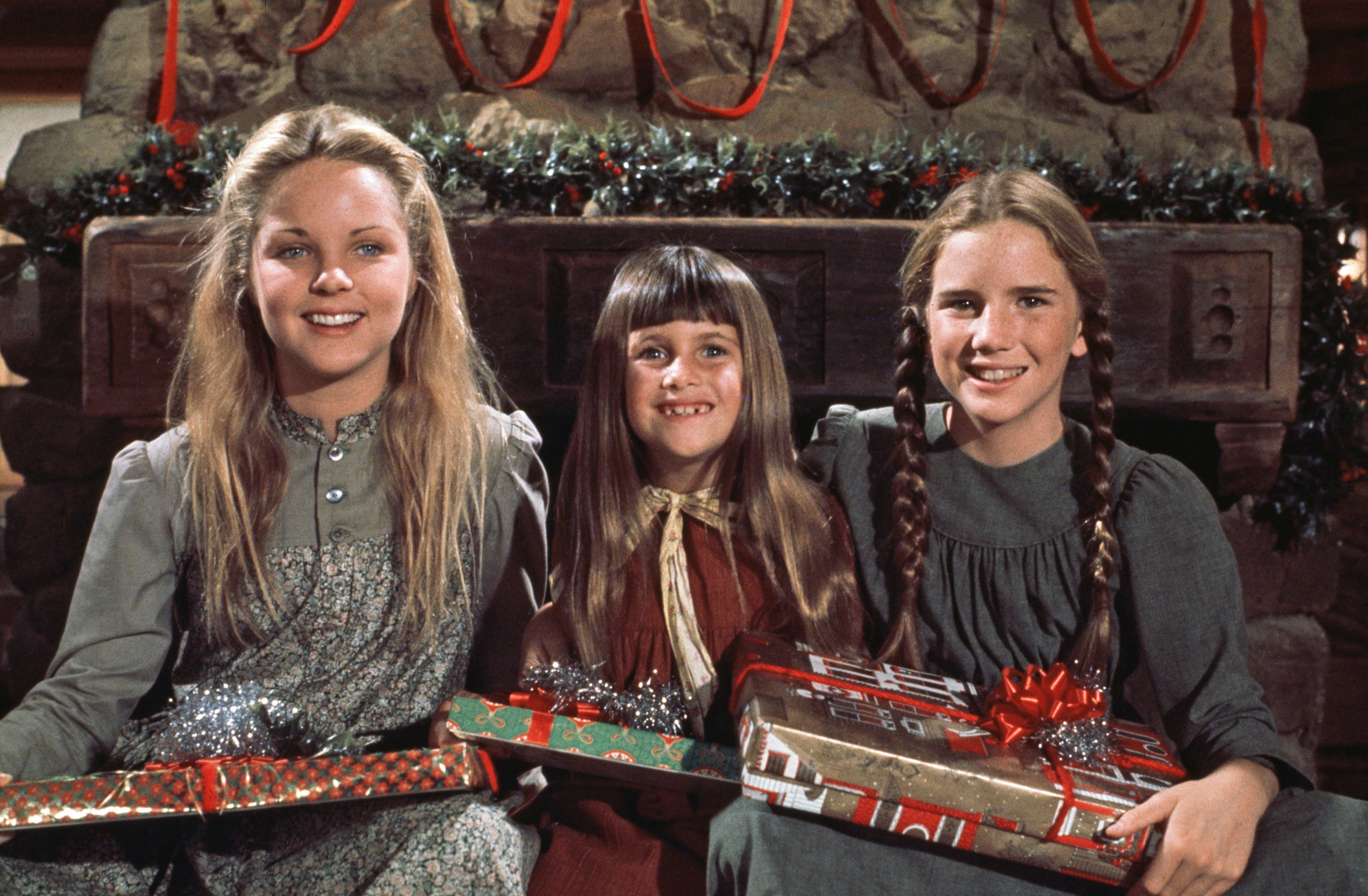 Melissa Gilbert talks Michael Landon's 'fabulous' hair'
Working on the set of the drama in the 1980s was a dream come true for Gilbert and her cast mates. She shared in a 2011 Television Academy Foundation interview about the moment she auditioned for the role of Laura Ingalls at the age of nine and met the show's lead, Michael Landon – and his iconic hair.
Landon died of pancreatic cancer in 1991.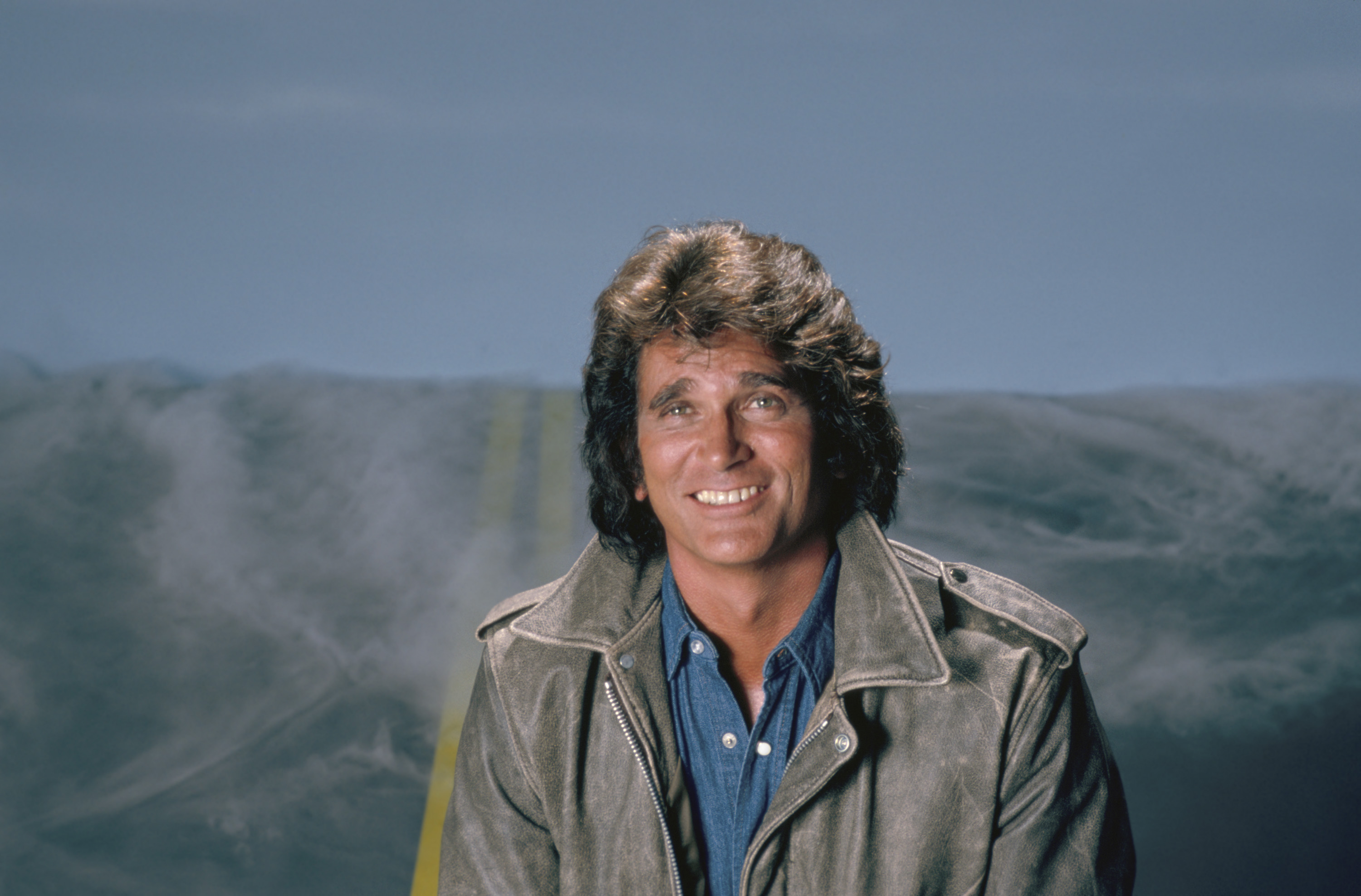 "I went in and met Michael Landon," she recalled, "and I remember walking in the room, and I remember thinking, 'Wow, that's what a star…' he looked like a star. . . He was really fun and funny. . . And he wasn't talking to me like I was nine. He was talking to me like I was, you know, his contemporary, working with him. But at the same time, he was still treating me age appropriately."
"He had really great hair, the coolest hair," she recalled. "None of the grown-ups in my world had that kind of hair. He was really cool and he had aviator sunglasses."
Auditioning for the role of Laura Ingalls
According to Gilbert, there were a tremendous number of child actors up for the role of the spunky prairie girl that so many were familiar with through her famous books.
"I got cast on Little House on the Prairie through the regular old audition process . . . ," she said. "I remember there being lots of girls. . . I remember there was a buzz in the house about it. . . I went in like for anything else."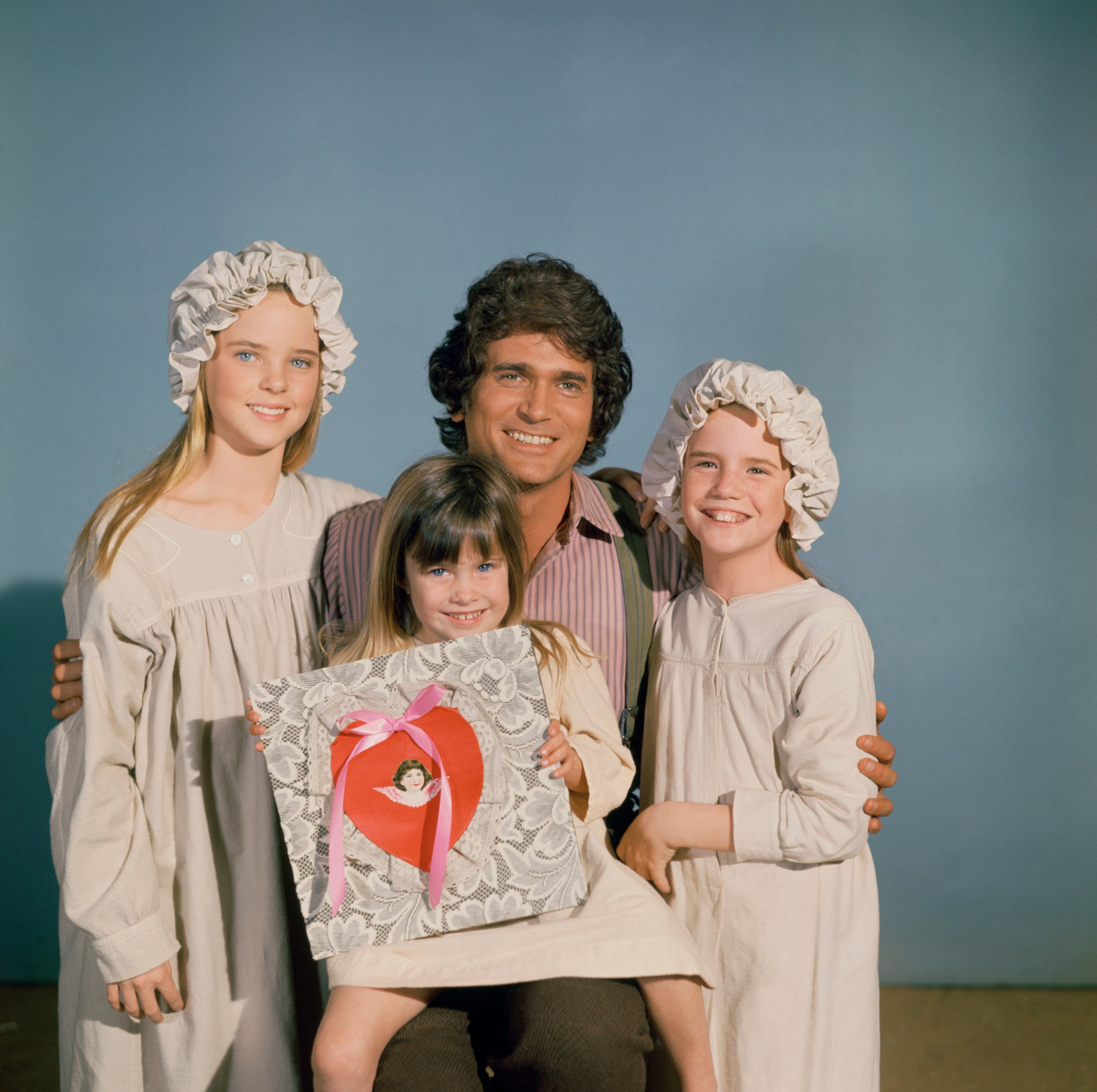 "I knew Little House in the Big Woods and Little House on the Prairie were the only two books I'd read," she said. "So I certainly knew who Laura Ingalls Wilder was."
How Gilbert found out she had been cast as Laura Ingalls
The actor then described the moment she learned she had won the role intensely sought after by so many others.
"I went to school with the Landon kids," she said, "I didn't know that. . . and I was standing by my locker one day and this really tall girl came up to me and she said, 'You're Melissa, aren't you?' and I said, 'Yeah,' and she said, 'I'm Leslie and my dad says you're going to be Half-Pint [Laura Ingalls' nickname on 'Little House'].'"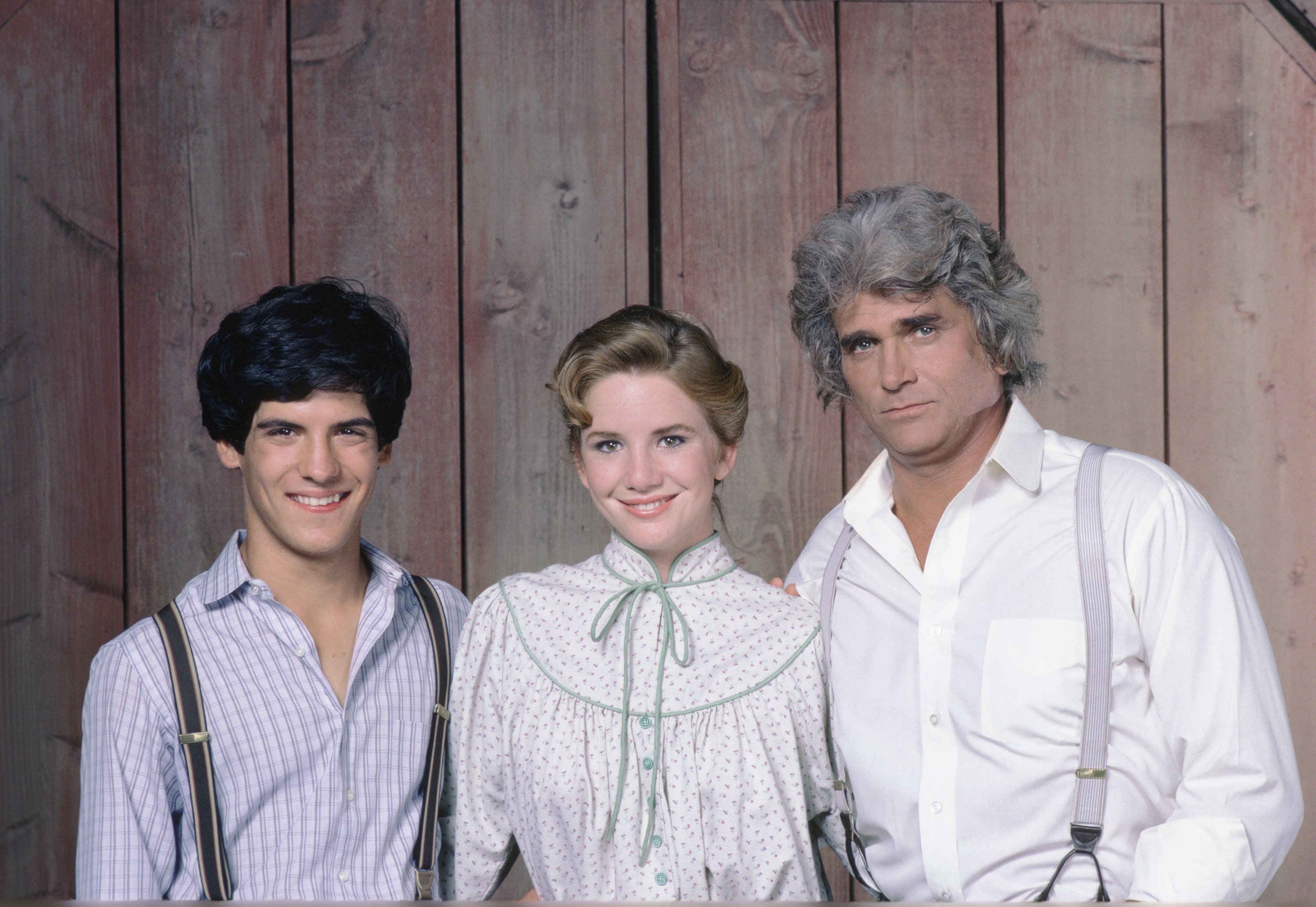 "And I ran away, I screamed, and I ran into the office to call home," she said. "I called my mom and she had no idea. She called my agent, and my agent hadn't even gotten called from the network yet. So my agent called the network and the network confirmed it."
Gilbert explained that after the good news was known and the dust had settled, she learned that Michael Landon's daughter, who had broken the news to her, didn't have such a great outcome.
"I, of course, got picked up [from school] because I was beside myself that I was going to play Laura. And Leslie got punished," Gilbert said, laughing.