'Little House on the Prairie': Melissa Gilbert Said She Was 'Not Functioning at All' When She Learned How Her Father Died
There are plenty of notable actors who worked on Little House on the Prairie, but few are as well-known as Melissa Gilbert. Gilbert played Laura Ingalls, and her portrayal of the young girl on the show earned her a star on the Hollywood Walk of Fame, Biography notes.
While Gilbert appeared to have it all, she had a troubled home life. And she felt completely dysfunctional after learning about how her father really died. Here's what she said.
Melissa Gilbert from 'Little House on the Prairie' had a difficult home life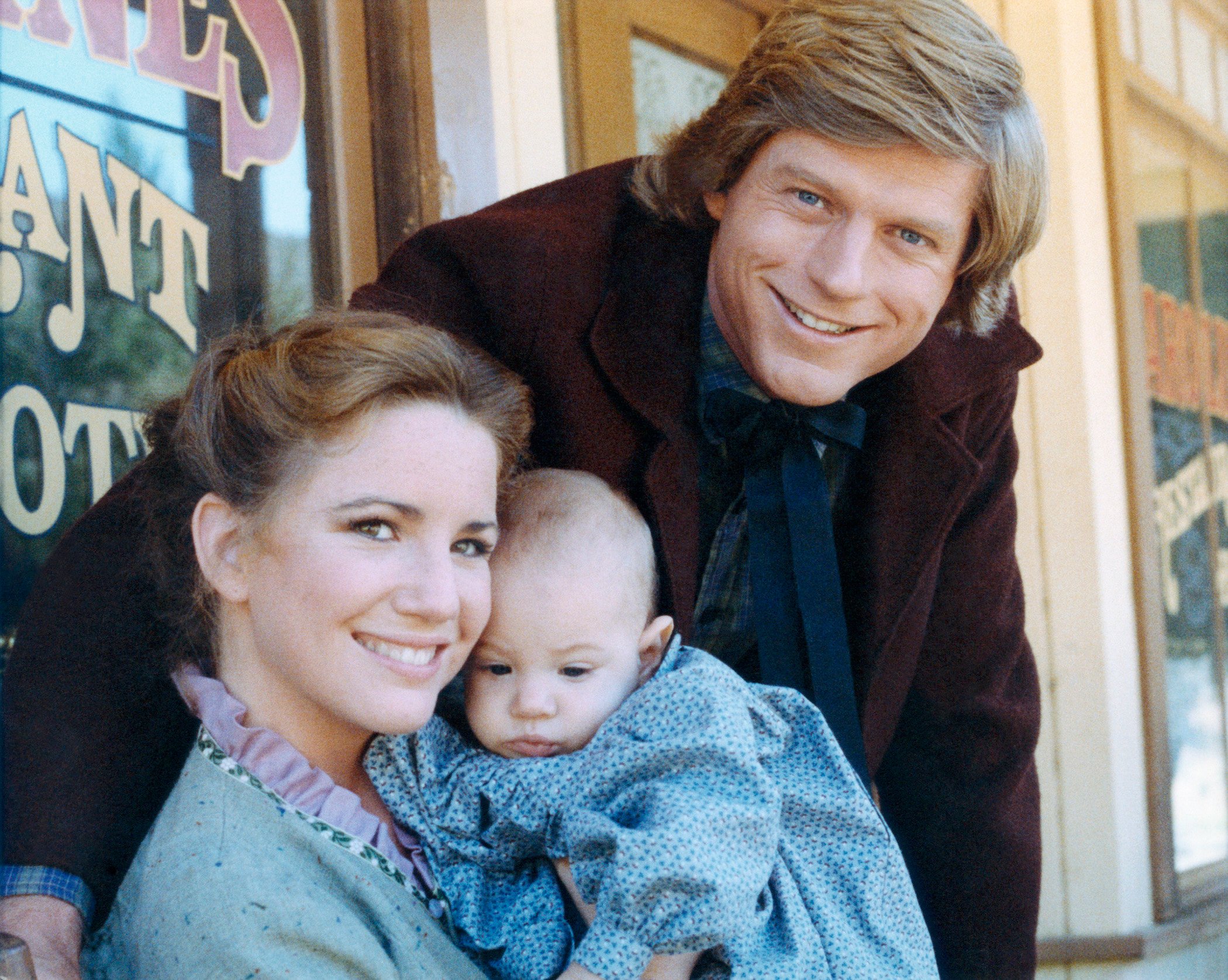 RELATED: 'Little House on the Prairie': Melissa Gilbert on the Family Secret That She Calls 'Damaging' – 'You're Only as Sick as Your Secrets'
Growing up, Gilbert didn't have it easy. She was adopted, and she doesn't know many of her family members. And in her memoir, Prairie Tale, she talked of how her mother was very controlling.
"My mother was at the helm of everything, including my career, my food intake, and how I dressed–my whole life," Gilbert wrote.
Despite the difficulties with her mom, the actor noted she never spoke out of turn, as "speaking out against the family was the ultimate form of disloyalty, and disloyalty was not tolerated."
Gilbert noted her mother pressured her to tell interviewers she had a wonderful home life. "According to [my mother], and via her, through the press, everything was sparkly, beautiful, and perfect," Gilbert wrote. "Everyone was well behaved. We didn't have any problems."
All in all, it seems her work on Little House on the Prairie was good for her, as she was able to follow fellow actor Michael Landon's lead. "He believed that people are always really good at heart," she said.
Gilbert learned her father died by suicide
On the topic of Gilbert's family, she explained on Oprah: Where Are They Now? that she knew her father died when she was 11 — but those around her weren't forthcoming with how.
"My father died when I was 11," Gilbert started. "My parents divorced when I was 6. My mother remarried a few times. There was sadness and discomfort at home. … He'd had a stroke about a year before [his death], and we were told — my brother and I — that he had a second stroke in his sleep and passed away."
Gilbert added "everyone" in her family was told he died this way except for a few, but she eventually learned the truth. And when she found out her father, who was a World War II veteran, died by suicide, it took her through another grieving process.
"It was a bad time for me," she added. "I was not functioning at all for a few weeks."
Gilbert said she 'understands' her father's decision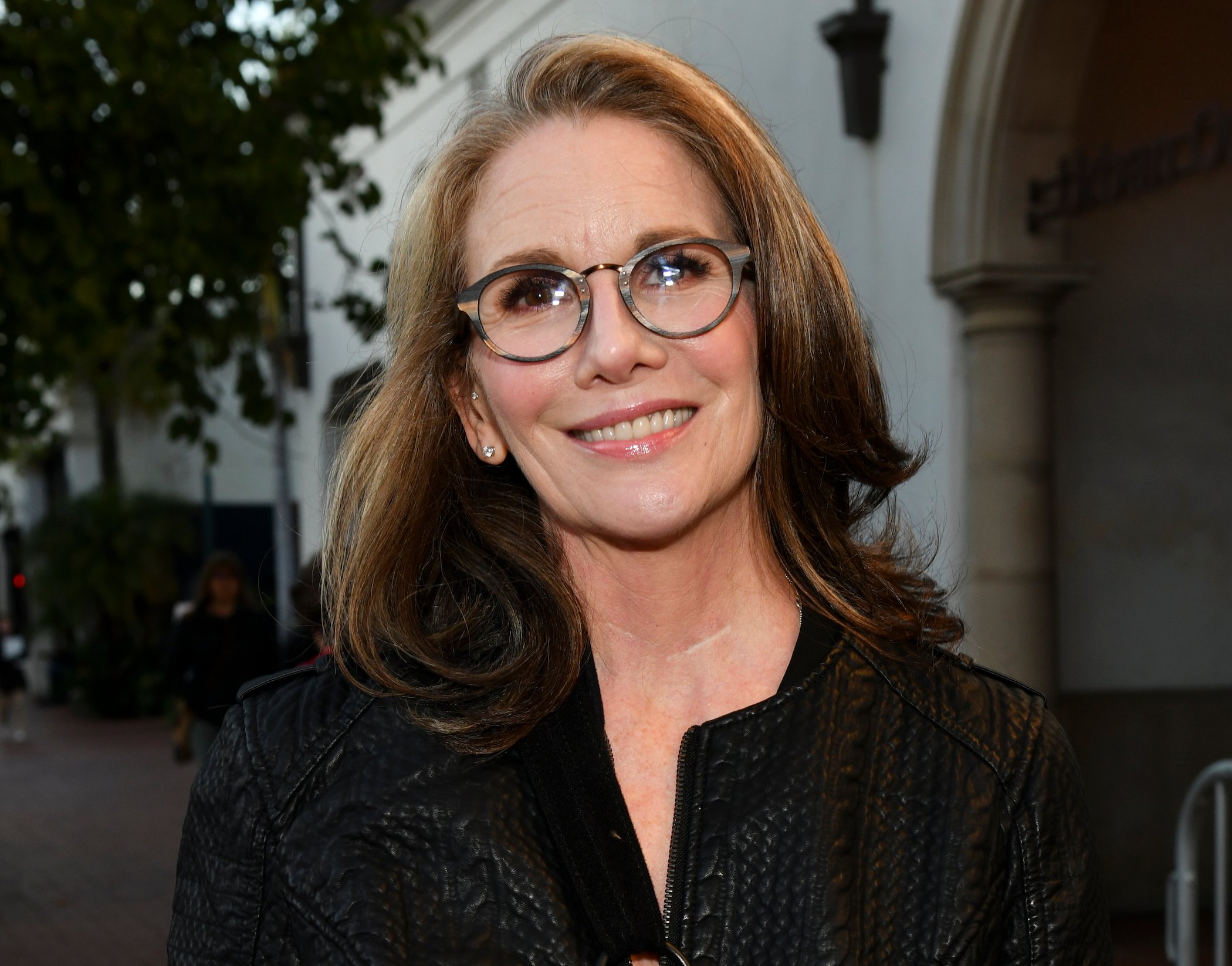 In the interview with Oprah Winfrey, Gilbert gave additional context regarding her father's death, HuffPost reports. "Basically, what happened was he was under the care of the VA," she noted. "He was a World War II veteran, and he was in uncontrolled excruciating pain and had been threatening suicide."
After this, she caused herself to question why her father would do this when she was still around for him. "But he was in unbearable pain," she added. "I understand his decision and I honor that decision."
How to get help: In the U.S., call the National Suicide Prevention Lifeline at 1-800-273-8255. Or text HOME to 741-741 to connect with a trained crisis counselor at the free Crisis Text Line.
Check out Showbiz Cheat Sheet on Facebook!