'Little House on the Prairie': Michael Landon Asked This Actor to Change Their Name After Auditioning for the Show
Little House on the Prairie was a TV staple for families in the '70s. The show featured the Ingalls family living in the Midwest, and Karen Grassle played Caroline Ingalls, the mother figure in the show. She starred alongside director, producer, and actor Michael Landon, as he played her husband, Charles Ingalls.
When Grassle first auditioned for the show, it seems Landon didn't like the name she introduced herself as at first, though. Here's what she initially called herself and why she was asked to change it.
Karen Grassle played Caroline Ingalls on 'Little House on the Prairie'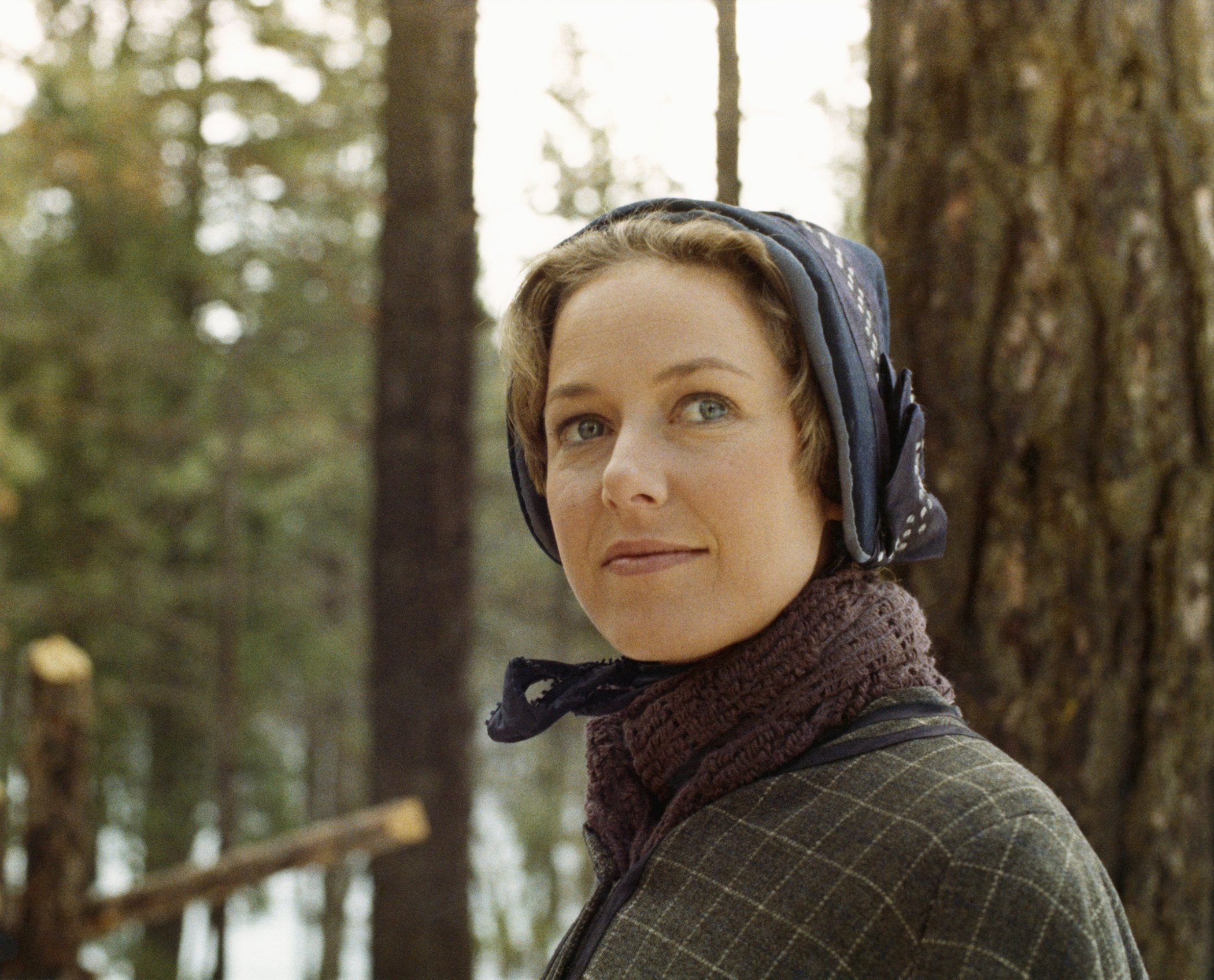 RELATED: 'Little House on the Prairie': Michael Landon Said His Character, Charles Ingalls, Probably Would've Divorced Caroline Ingalls
It's impossible to imagine anyone as Caroline Ingalls aside from Grassle. But it seems Grassle had to jump through a lot of hoops to get the part. Prior to auditioning for the role, she didn't have much money after working with a Shakespeare company in England.
"I had spent a year in England, working with a Shakespeare company and teaching, and came back to the States flat broke," Grassle told Closer Weekly, according to Fox News.
Once she returned to the U.S., she also had big plans to star in an independent movie — but it didn't end up happening. She said she "wrote a bad check" to get an airline ticket out to California, but the movie fell through. Then, her agent told her to get ahold of Michael Landon, as he was holding auditions for Little House on the Prairie. While Grassle admitted she didn't watch much TV, she gave it a shot and ultimately won him over.
Grassle auditioned with a stage name she was asked to change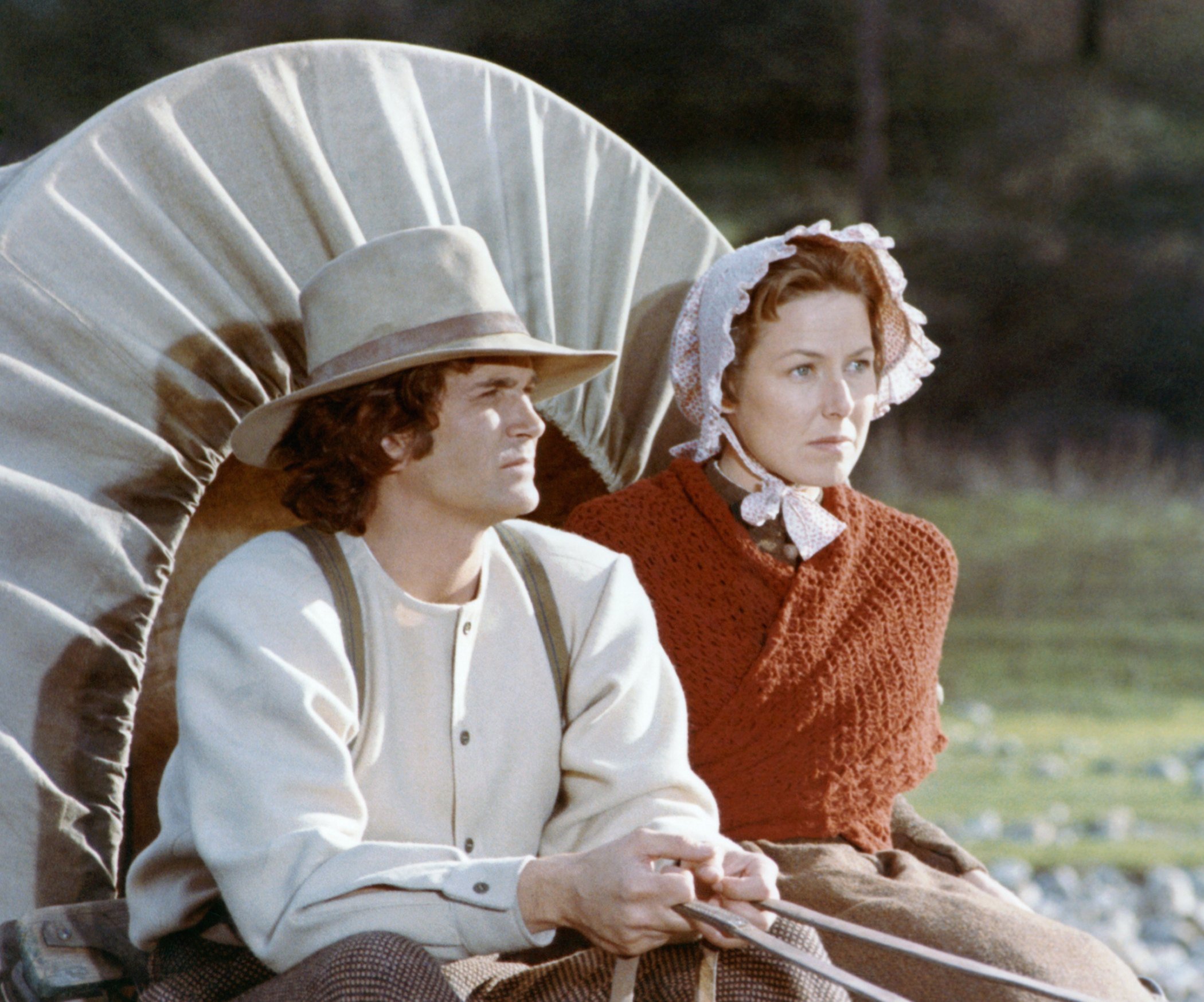 When Grassle interviewed for the part, she said she was the only one left. "They'd seen everyone in Hollywood who was right for the part!" she explained, according to Fox New. "They were down to the wire because they cast everyone else. After I read my second scene with Mike, he leaped up like a jack-in-the-box and said, 'Bring her to wardrobe!'"
There was one issue, though — and that was Grassle's name. According to Wide Open Country, Grassle used the name "Gabriel Tree" when she first auditioned for the part of Caroline. But Landon didn't approve. He thought her real name would look better in the credits, so she switched it back. And it seems she never returned to the name Gabriel Tree even after her run with Little House on the Prairie.
Grassle ultimately left the show with Landon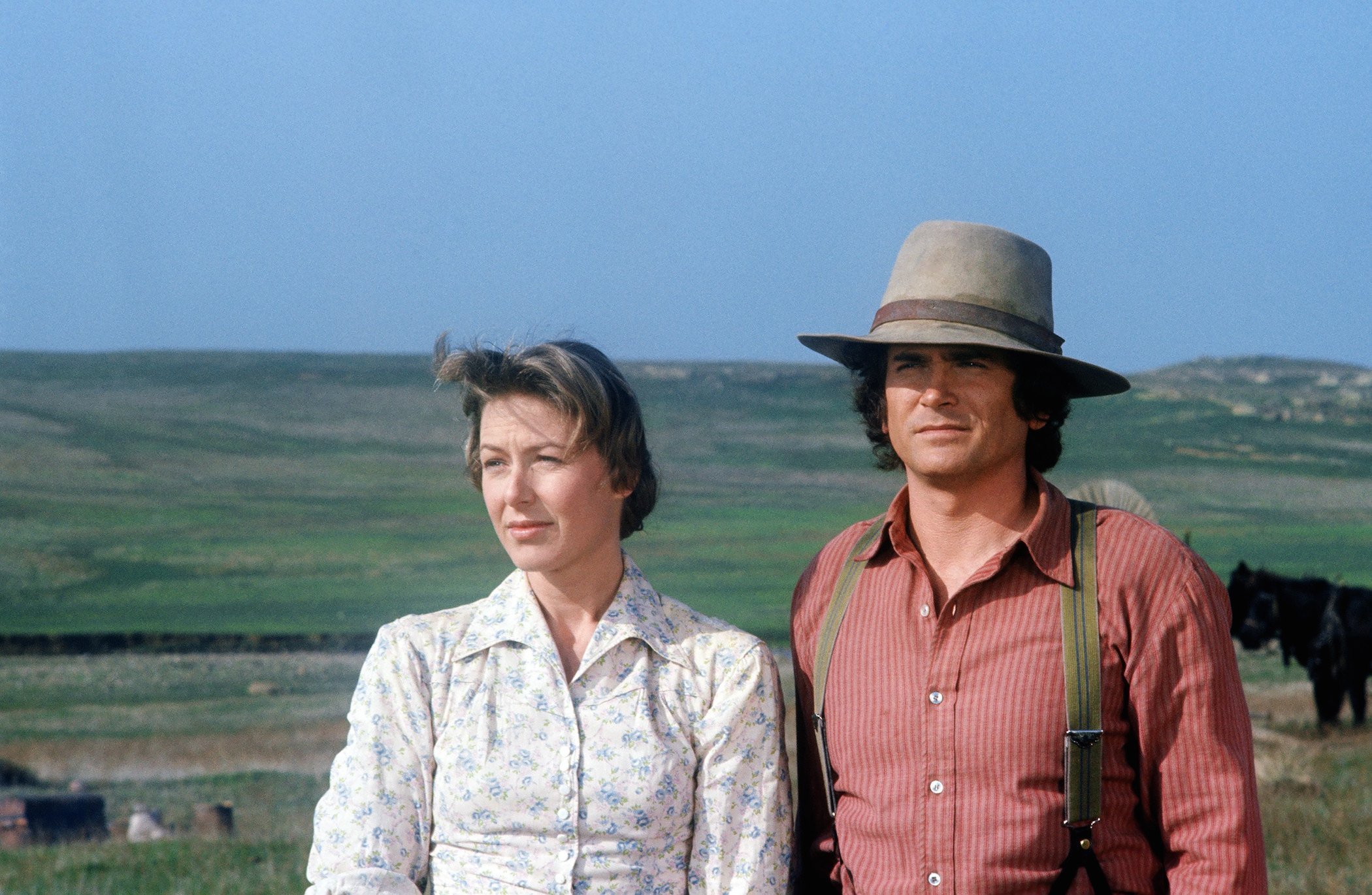 RELATED: 'Little House on the Prairie': Michael Landon Explained the Real Reason the Show Was Canceled
Grassle certainly made her mark with Little House, as she was in over 180 episodes of the show. But she left the series with Landon in 1982, according to Biography. The show only lasted another year after their exit.
After the show, she continued to pursue acting, but her heart wasn't in it. She wanted to have a family and put her energy toward that instead. But she still adores connecting with fans and old cast members of the show. Back in 2014, she joined the Little House cast for a 40th-anniversary reunion on Today.
"I got tears in my eyes," Grassle said after watching a clip from the show. "First of all, I'm sitting here with these three daughters, really for the first time since (Michael Landon's) funeral (in 1991). And then to see them come running (in the clip) … just kills me."
Check out Showbiz Cheat Sheet on Facebook!