'Little House on the Prairie': Michael Landon Said He 'Fought a Lot' With His Wife Before Leaving Her for the Show's Makeup Artist
Little House on the Prairie was a favorite show back in the '70s, and it couldn't happen with Michael Landon. Landon played Charles Ingalls, the father-figure on the show, and he also helped produce and direct a number of episodes.
While Ingalls was a beloved character on the show, Landon had plenty of secrets of his own. And his divorce from Lynn Noe followed by his subsequent marriage to the show's makeup artist caused a lot of controversies.
Michael Landon from 'Little House on the Prairie' was married to Lynn Noe for nearly 20 years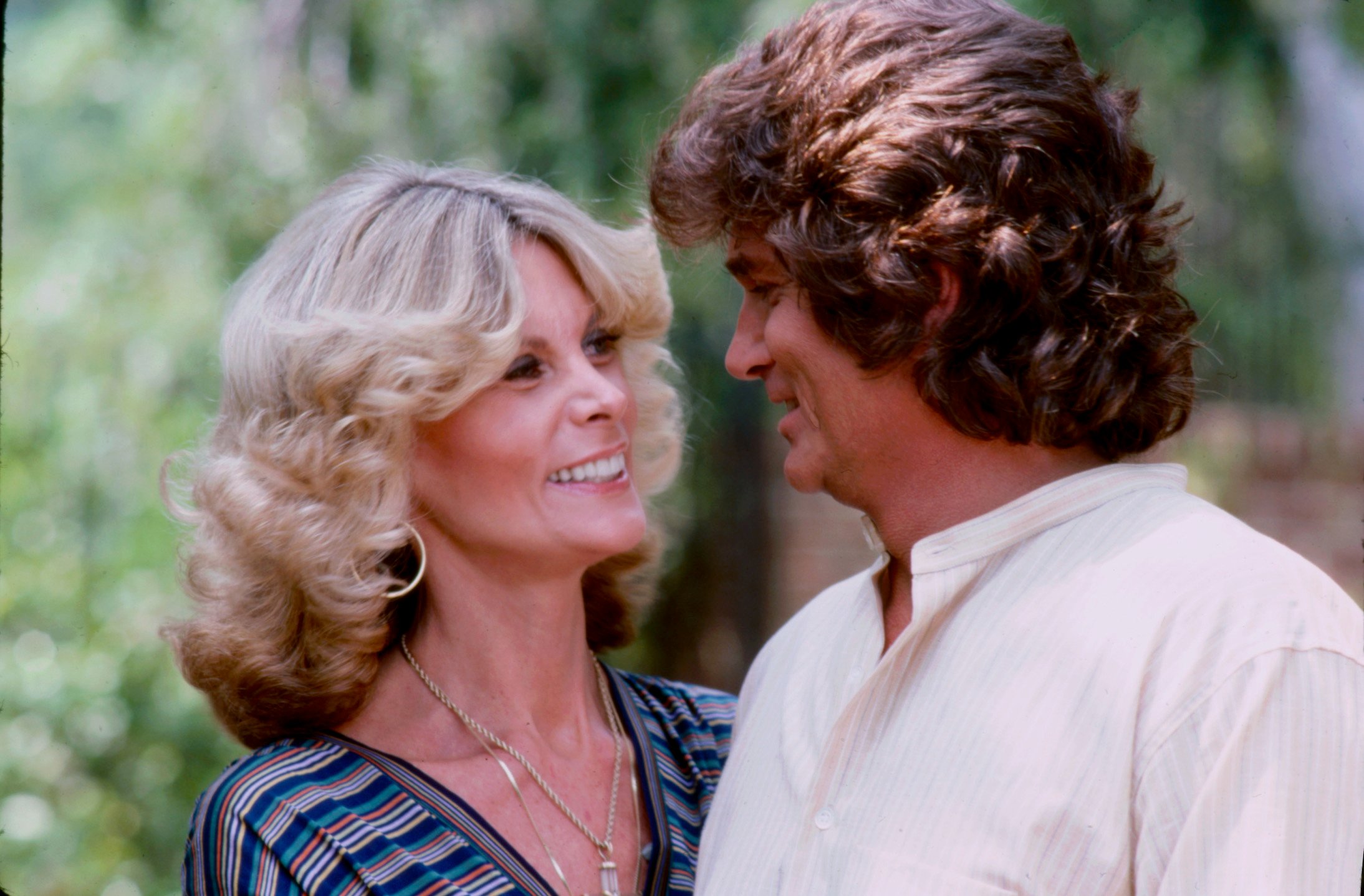 Landon and Noe had quite a lot in common. They were both actors, and Noe even took part in an episode of Bonanza, one of the shows that launched Landon to stardom. The couple ultimately eloped in 1963, and they had four kids together.
While Landon and Noe seemed like a good match, they drifted apart over the course of nearly 20 years. And Landon found himself attracted to the makeup artist on Little House on the Prairie, Cindy Clerico. While Clerico was half Landon's age at the time, they couldn't conceal their romance — and Landon ended his marriage to Noe by filing for divorce.
"I would have done anything to make that relationship continue, but I could not," Landon said of his marriage to Noe, per People. "It's not just difficult for the wife. It is painful for the husband too. But it is far better than letting it stay the way it was."
Landon noted he 'fought a lot' with Noe prior to their divorce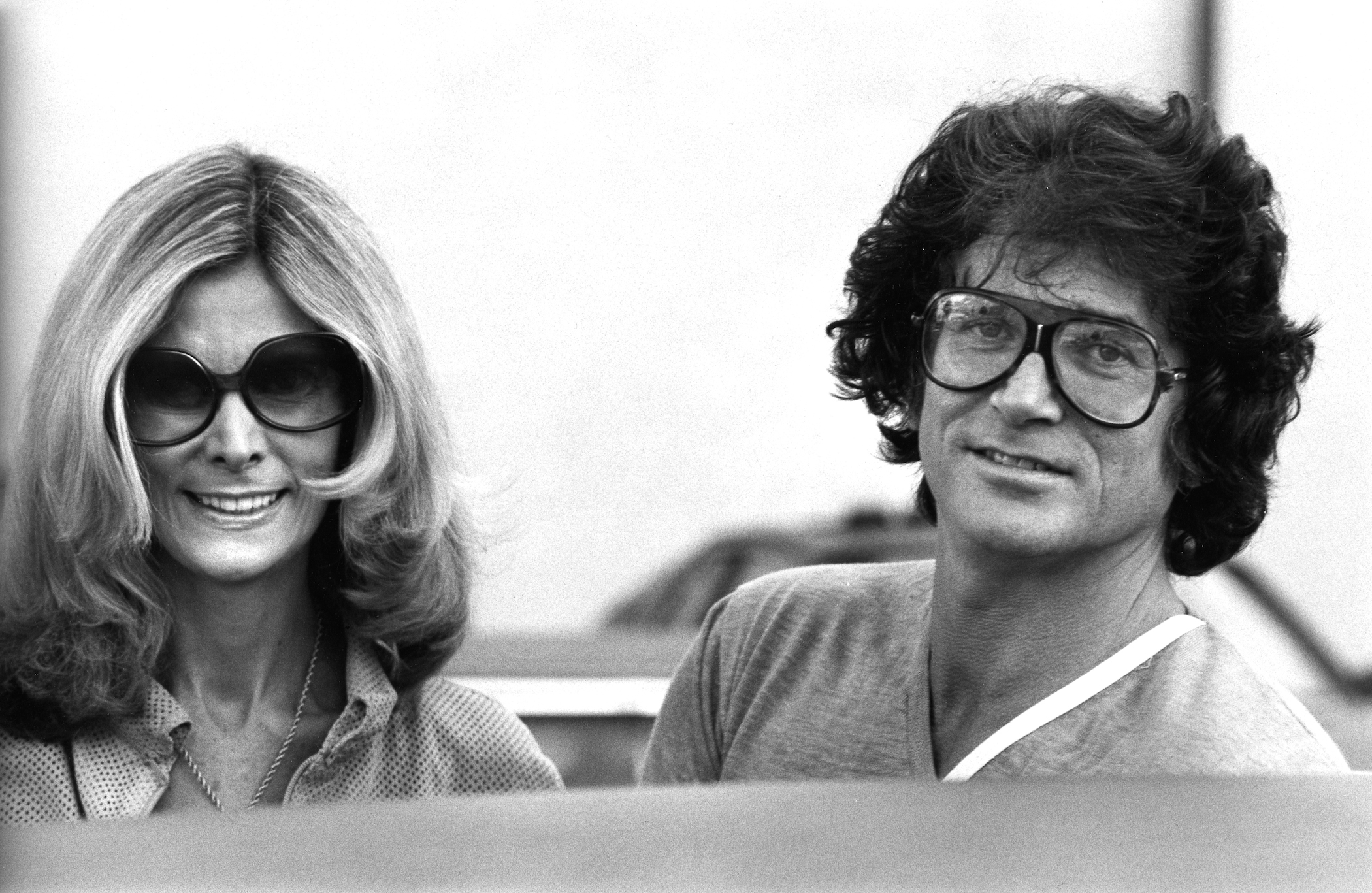 Landon was ridiculed greatly for moving on from Noe to the much younger Clerico. According to INSP, Landon further explained why he and Noe were separating after nearly 20 years of marriage. He noted their fighting was getting out of hand.
"Lynn and I fought a lot, about jealousy, about my being tied up with my work," Landon explained. "I'd go into depressed moods, and then I'd go around screaming at people at home and in the studio. … Nobody's perfect. Not Charles Ingalls. Not Michael Landon."
Landon also added that while his marriage failed, he didn't view the relationship as a disaster. "The relationship lasted 19 years," the actor said. "I don't consider that a failed marriage. I don't think it was a disaster. We produced some terrific kids. We just didn't grow in the same direction. We became different people. We both changed."
Landon moved on with the makeup artist from the show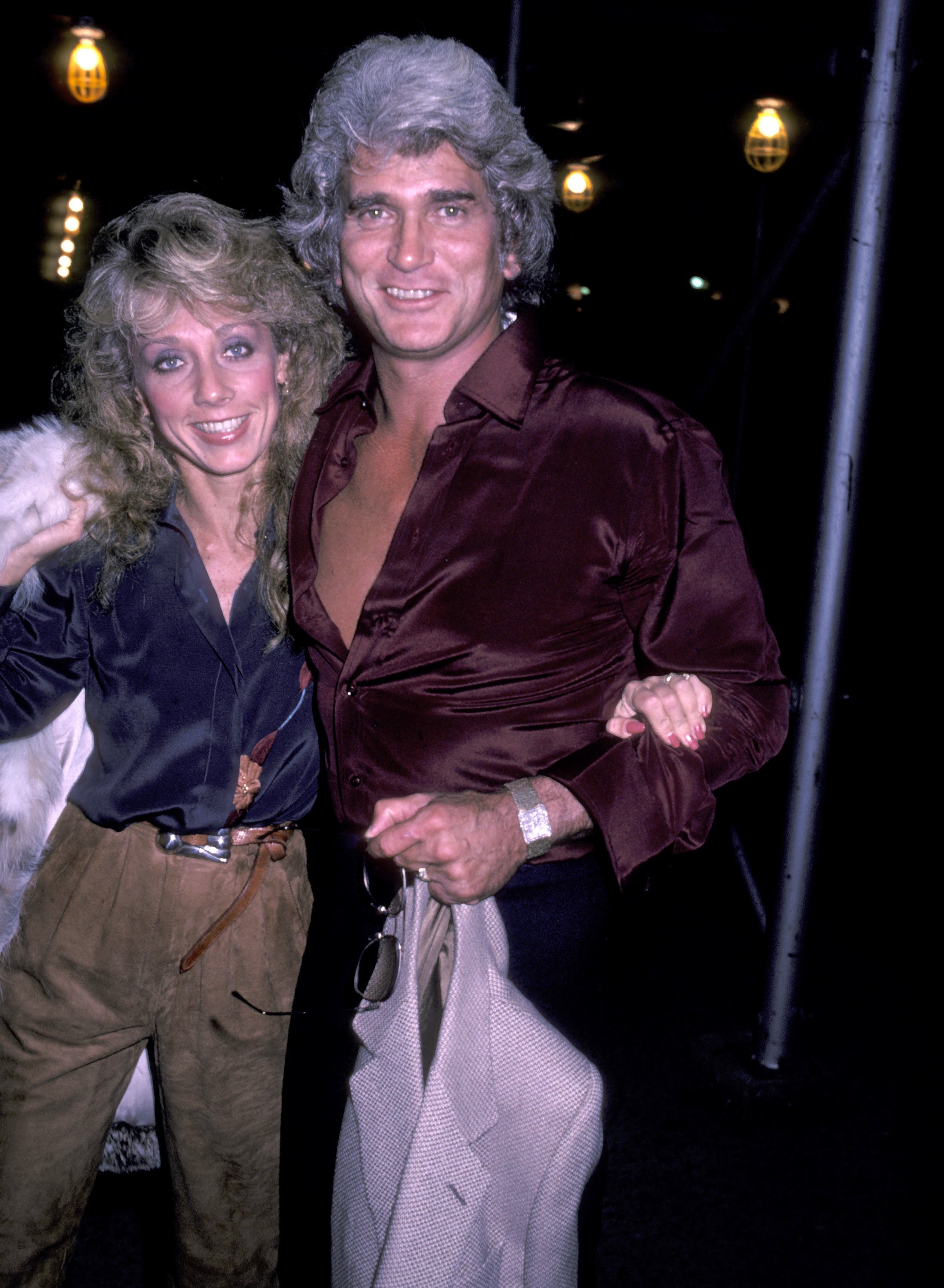 Landon married Clerico in 1983. They had two more children together and seemed to be quite happy. Unfortunately, their love story was cut short by Landon's pancreatic cancer diagnosis. Within three months of the diagnosis, Landon died at age 54.
Clerico and Landon's children spoke to People about what life was like after his death. The publication notes his final words to Cindy were, "I love you." And watching him go through the process of fighting cancer prepared her for the day he died.
To cope with the death, Clerico noted she attended therapy and maintained a routine. "But I haven't dated," she said back in 1992. "I've gone out with a friend, and he's only a friend. I'm not open to romance yet." Thankfully, Clerico still had "some beautiful letters in a little book" Landon left behind for her. "I read those quite often," she added. "They're about how to remain strong and solid. I can sleep now without waking up staring at the ceiling, feeling alone."
Check out Showbiz Cheat Sheet on Facebook!