'Little House on the Prairie': Michael Landon Said He Was 'As Insecure as Any Other Artist'
Michael Landon was known for producing television hits such as Little House on the Prairie and Highway to Heaven. He had undeniable talent and a knack for knowing what would resonate with TV audiences. Although his talent was clear to many people, Landon once said he felt insecure.
Michael Landon produced television shows he believed in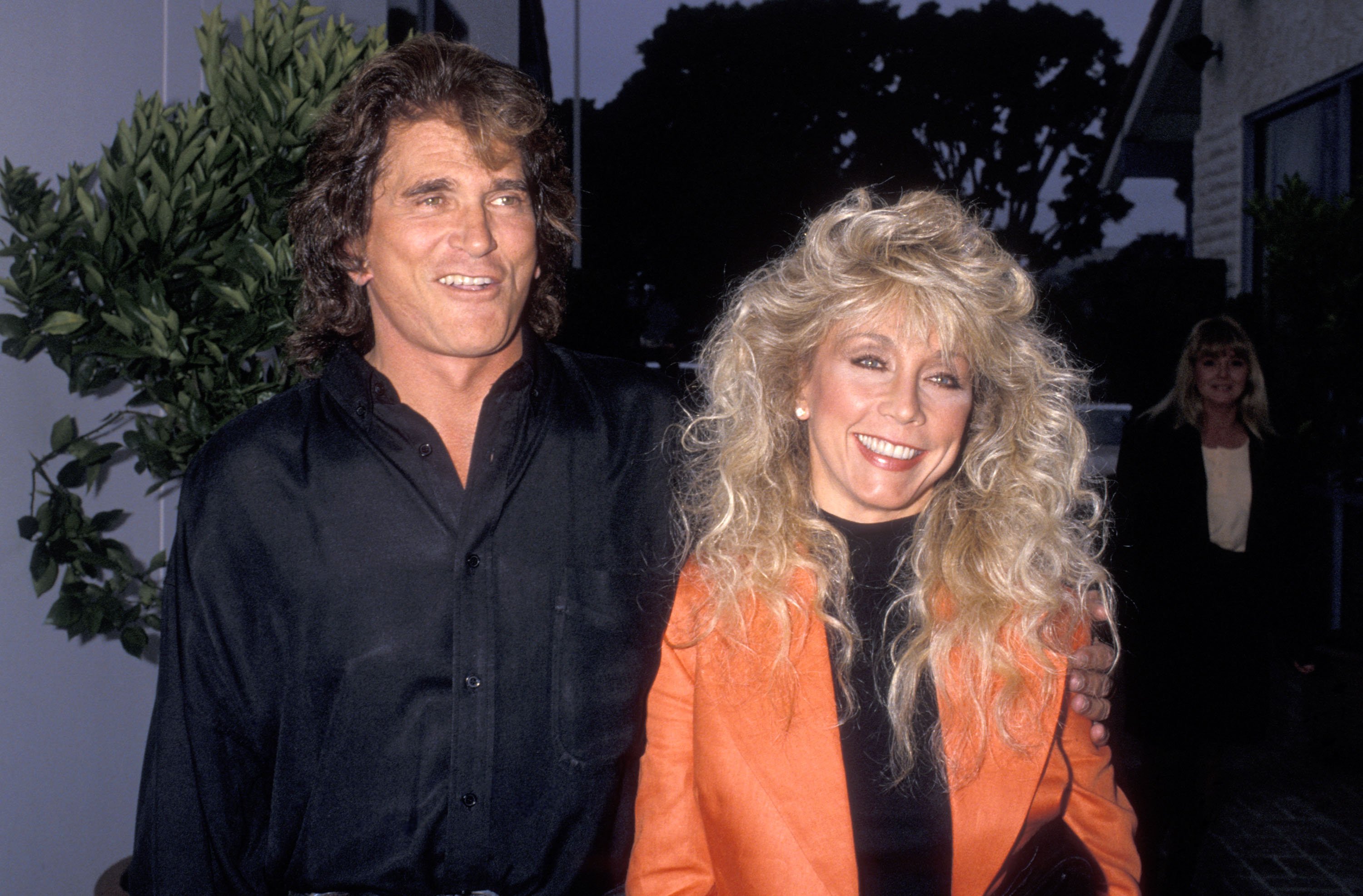 In the book Conversations with Michael Landon, Landon told author Tom Ito he wasn't motivated by money when he took on a new project. Instead, he chose projects he believed in and that he knew he could produce well. Landon said he didn't listen to what networks or people on Madison Avenue told him he should do. He wanted to make quality shows, not just shows that received high ratings.
Michael Landon said he felt 'insecure'
Ito praised Landon's work. He said the actor had "put together beautiful pieces of entertainment" that were written well. Ito also noted how carefully Landon chose the themes for episodes. Instead of just replicating what was going on in the news, Landon focused on themes that centered on relationships, family, and love. According to Ito, watching one of his shows was just as fulfilling as going to the museum and gazing at a piece of art.
Landon responded to Ito's praise by saying he would love to record his words and listen to them every Monday morning when he goes to work. He went on to say he appreciated those kind words because he often felt insecure. "I'm not kidding you!" said Landon. "I am as insecure as any other artist."
According to Ito, Landon was a complex man. His complexity played out in opposites. For example, Ito said Landon projected confidence, but he also had doubts about his ability. He could be very outspoken but also quiet. Ito says Landon could be aggressive but also very gentle, affectionate, and playful.
Landon wasn't just one way. He displayed a combination of seemingly opposing ideas and behaviors. Ito says although Landon was complex, he was genuine in all his forms. He wanted to relate to others at their level, so he adjusted accordingly.
Michael Landon's entertainment career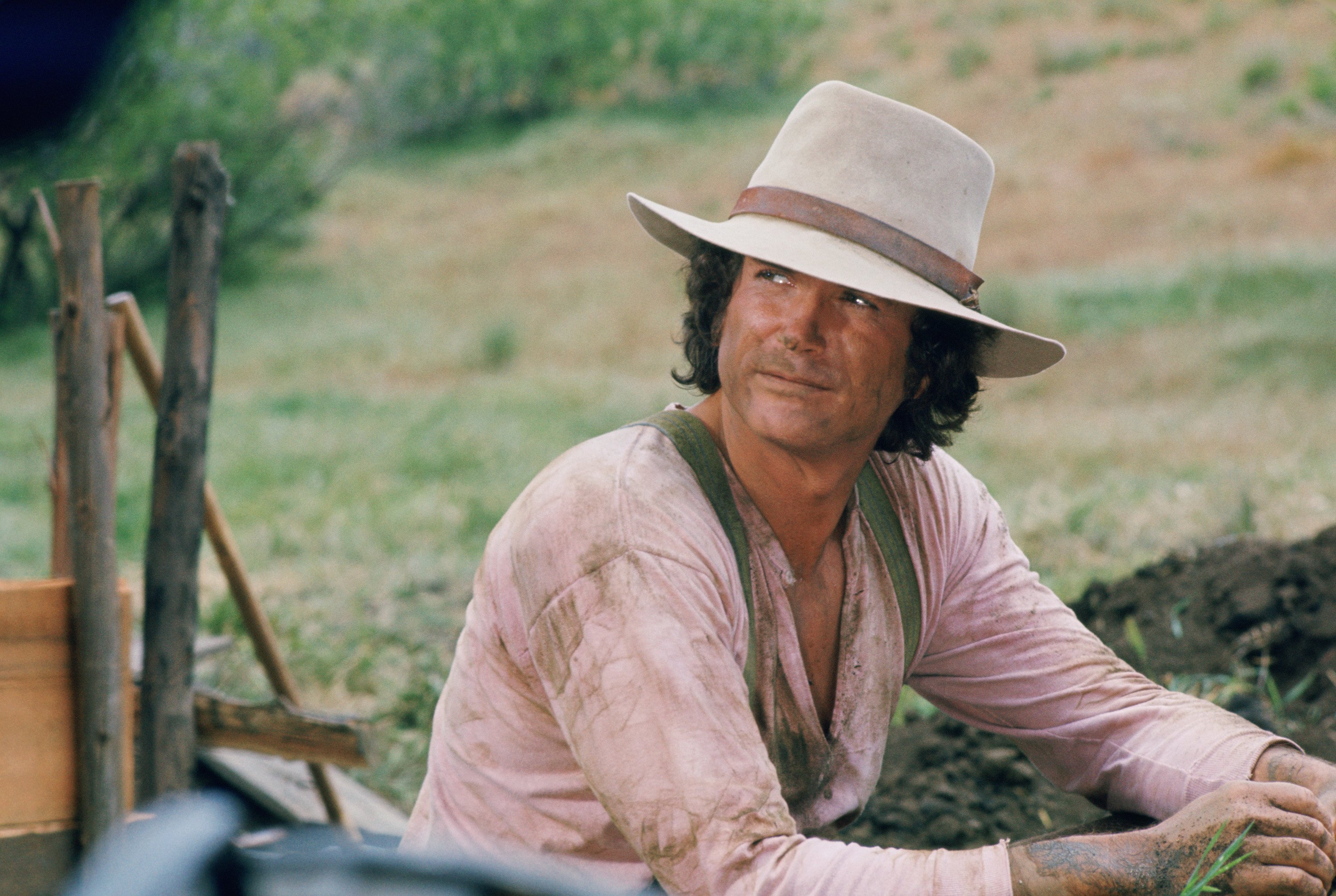 Landon might have been insecure, but he managed to create some of television's greatest shows. He racked up credits as a producer, director, and writer. He made his directorial debut with a 1968 episode of Bonanza titled "To Die in Darkness." He directed a total of 14 episodes.
The Charles Ingalls actor also directed episodes of Little House on the Prairie and Highway to Heaven. He directed 89 episodes and 94 episodes, respectively. Landon had 13 producer credits. His debut as a producer was with the 1974 TV movie The Jackie Robinson Story.
In 1976, Landon produced the TV movie The Loneliest Runner. His other production credits include Little House on the Prairie, Father Murphy, and Highway to Heaven. Furthermore, Landon has 12 writing credits for his work on Bonanza, Us, Little House Years, and more.
Follow Sheiresa Ngo on Twitter.