'Little House on the Prairie': Michael Landon Said His Character, Charles Ingalls, Probably Would've Divorced Caroline Ingalls
Little House on the Prairie holds a special place in fans' hearts. The series starred Michael Landon as Charles Ingalls, the father-figure in the show. And we can't forget that his on-screen wife, Caroline Ingalls (played by Karen Grassle) left the show on her own accord.
According to Landon, Charles would've left his wife behind had he the opportunity to leave. Here's what Landon said about the husband-wife relationship.
Michael Landon's character, Charles Ingalls, was married on 'Little House on the Prairie'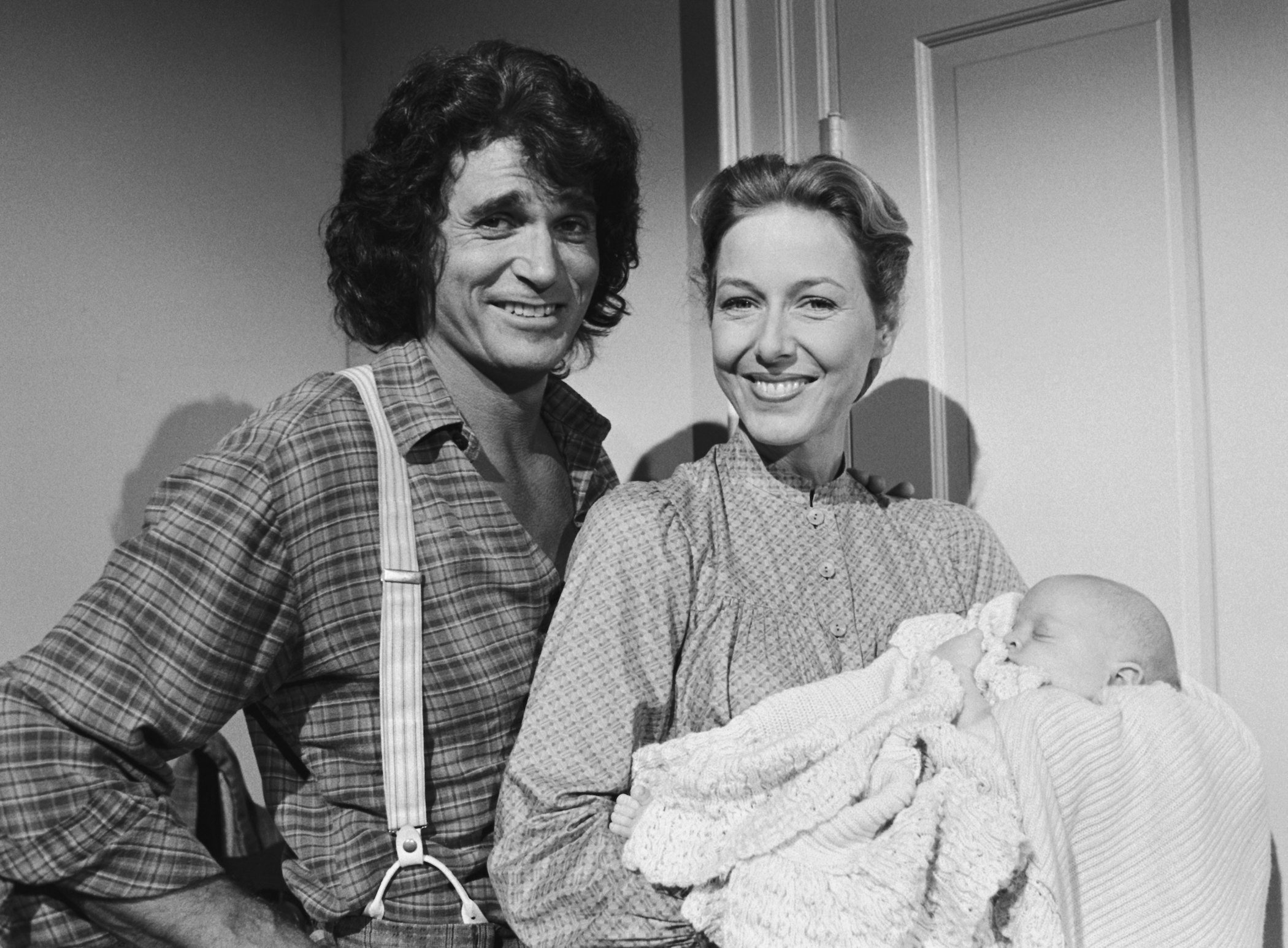 Landon's off-screen relationship were well-documented by the media. But when it came to Little House on the Prairie, Charles was with one woman — and that was Caroline.
According to the Little House Wiki, Charles and Caroline met when they were quite young. Once they married, Caroline quit her job as a schoolteacher due to a lack of proximity to schools.
As for Charles and Caroline's relationship, Caroline remained loyal to him until the end. While one episode of Little House depicted Caroline as possibly falling in love with another man, such was not actually the case. But she still went through her difficulties with Charles. Caroline and Charles had a number of daughters. But she was never able to give Charles a son, which pained her.
Landon said he didn't envision Charles' marriage to Caroline Ingalls lasting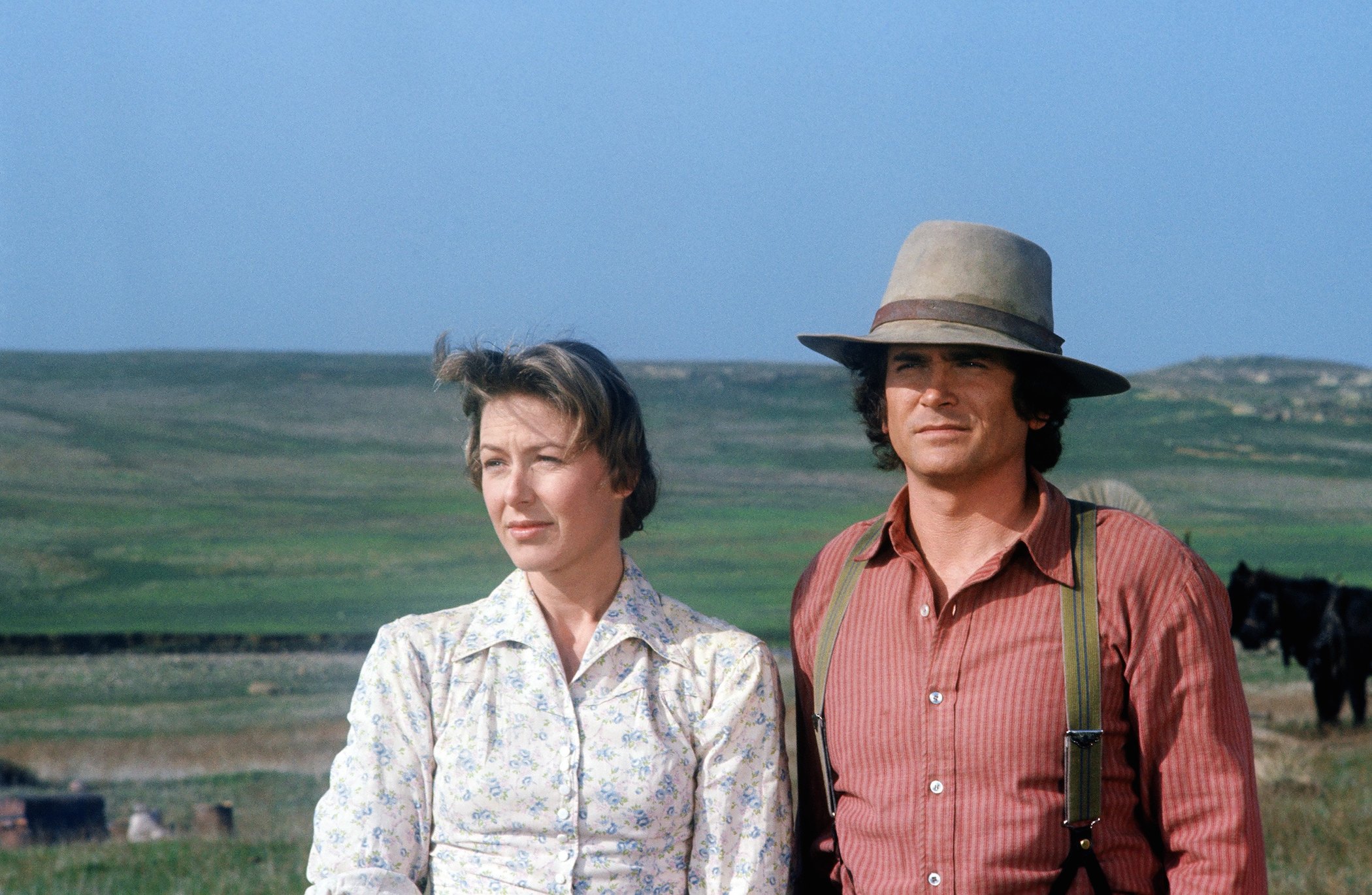 We know Charles and Caroline had a sustainable marriage in the show. And it seems Landon and Grassle also had a good relationship off-set. When Grassle first started working with Landon, she noted he could be "quite moody," but she also noticed he was very hard-working. Ultimately, the two developed a close friendship.
Despite Landon's real-life friendship with Grassle and on-screen marriage to her character, he once stated he believes Charles wouldn't have stayed marriage to Caroline if the character had the option. According to People, Landon once stated he didn't think the characters would've stayed together "except that it was a long way to the next house in those days."
So, why did Landon feel this way about Charles and Caroline? That remains to be seen, but it seems his difficult childhood and multiple failed marriages may have had something to do with it.
His first marriage to Dodie Levy-Fraser fell apart after he found success with Bonanza. And he started seeing divorced model and actor Lynn Noe while still married to Fraser, INSP reports. After his divorce from Fraser, Landon eloped with Noe in 1963 — but their marriage didn't last, either.
Landon's divorce from Lynn Noe caused a lot of drama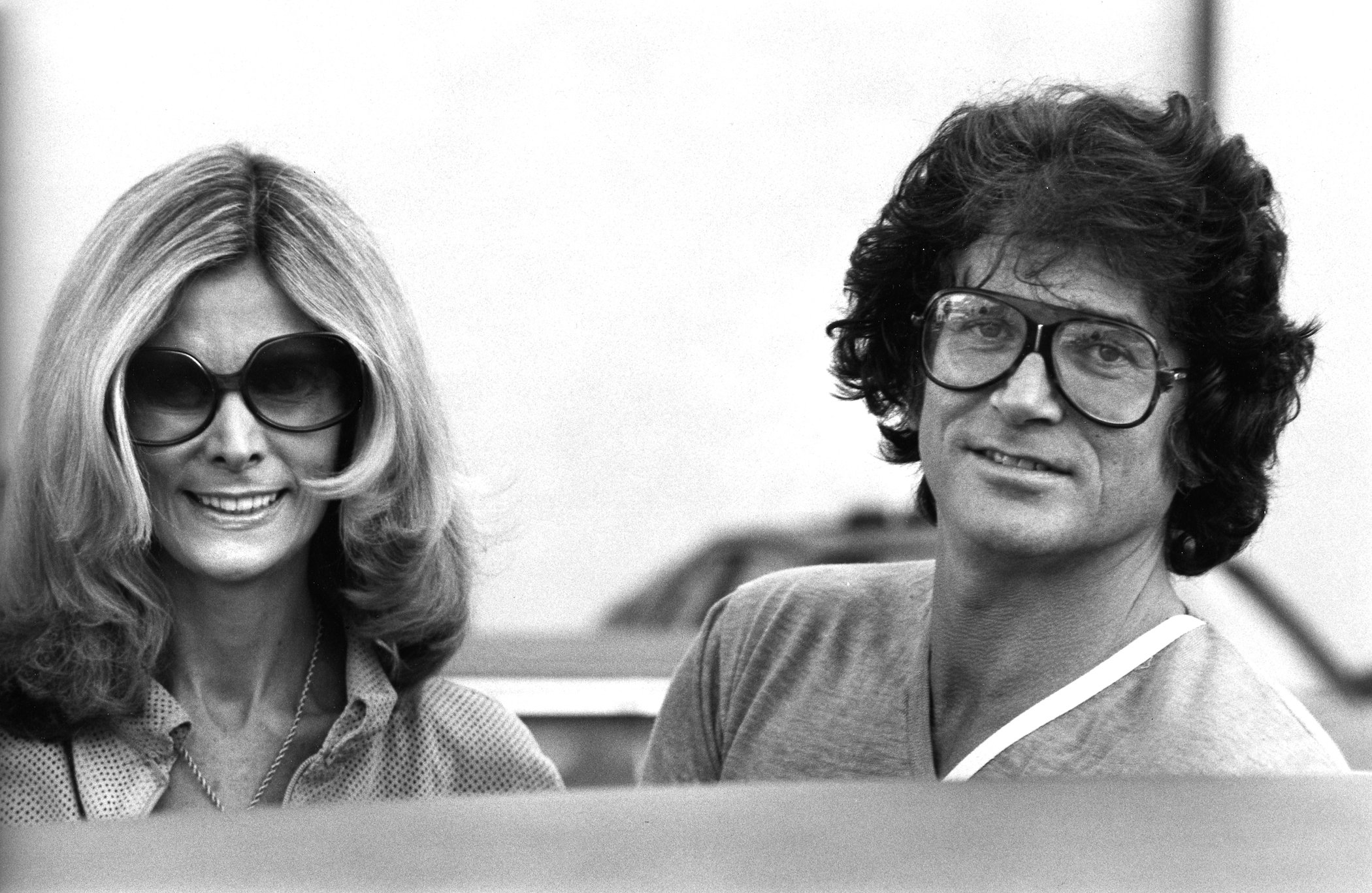 Noe and Landon were married for nearly two decades before they called it quits. And their divorce made a serious splash, as Landon started seeing the much-younger Little House on the Prairie makeup artist, Cindy Clerico, when his relationship with Noe started to deteriorate.
"The relationship lasted 19 years," Landon said regarding his relationship with Noe. "I don't consider that a failed marriage. I don't think it was a disaster. We produced some terrific kids. We just didn't grow in the same direction. We became different people. We both changed."
Landon stayed with Clerico until his death in 1991. Despite the initial backlash for leaving Noe in pursuit of Clerico, it seems he truly found peace and happiness with his last wife.
Check out Showbiz Cheat Sheet on Facebook!