'Little House on the Prairie': Miss Beadle Actor Charlotte Stewart Said Michael Landon Hated Staying on Set Later Than He Had To
There are plenty of lovable characters from Little House on the Prairie, and Miss Beadle was one of them. The TV show was based on Laura Ingalls Wilder's books, and it showcased life in the late 1800s. And Charlotte Stewart was chosen to play Beadle, the beloved school teacher in the small town of Walnut Grove.
Stewart had a great working relationship with show creator and actor Michael Landon. And she said he hated staying on the show's set late in the day. Here's what she revealed.
Charlotte Stewart from 'Little House on the Prairie' has fond memories of Michael Landon
There are plenty of stories about actors working with Landon. From his time on Bonanza to all the great work he did with Little House on the Prairie, it's no secret Landon made his mark. And while Landon certainly had his unfavorable moments, Stewart noted she enjoyed all the time she got to work with him.
"Michael was unstoppable, you know?" Stewart said of Landon during an interview with Smashing Interviews in 2016. "To this day, I get emails all the time from people that want to know what it was like to be around him. It was hysterical. He was really funny. He was a good guy, one of the really good ones."
Stewart noted that while she was on the set of Bonanza a few times, she wasn't formally introduced to Landon until her audition for Little House. And once she got the part, Landon would tease her often for her character, Miss Beadle, ignoring the safety of the kids in school.
"Michael Landon used to tease me on the set of Little House about Miss Beadle being totally oblivious to the safety of her schoolchildren," she wrote in an essay.
Stewart said Landon kept the show on a tight schedule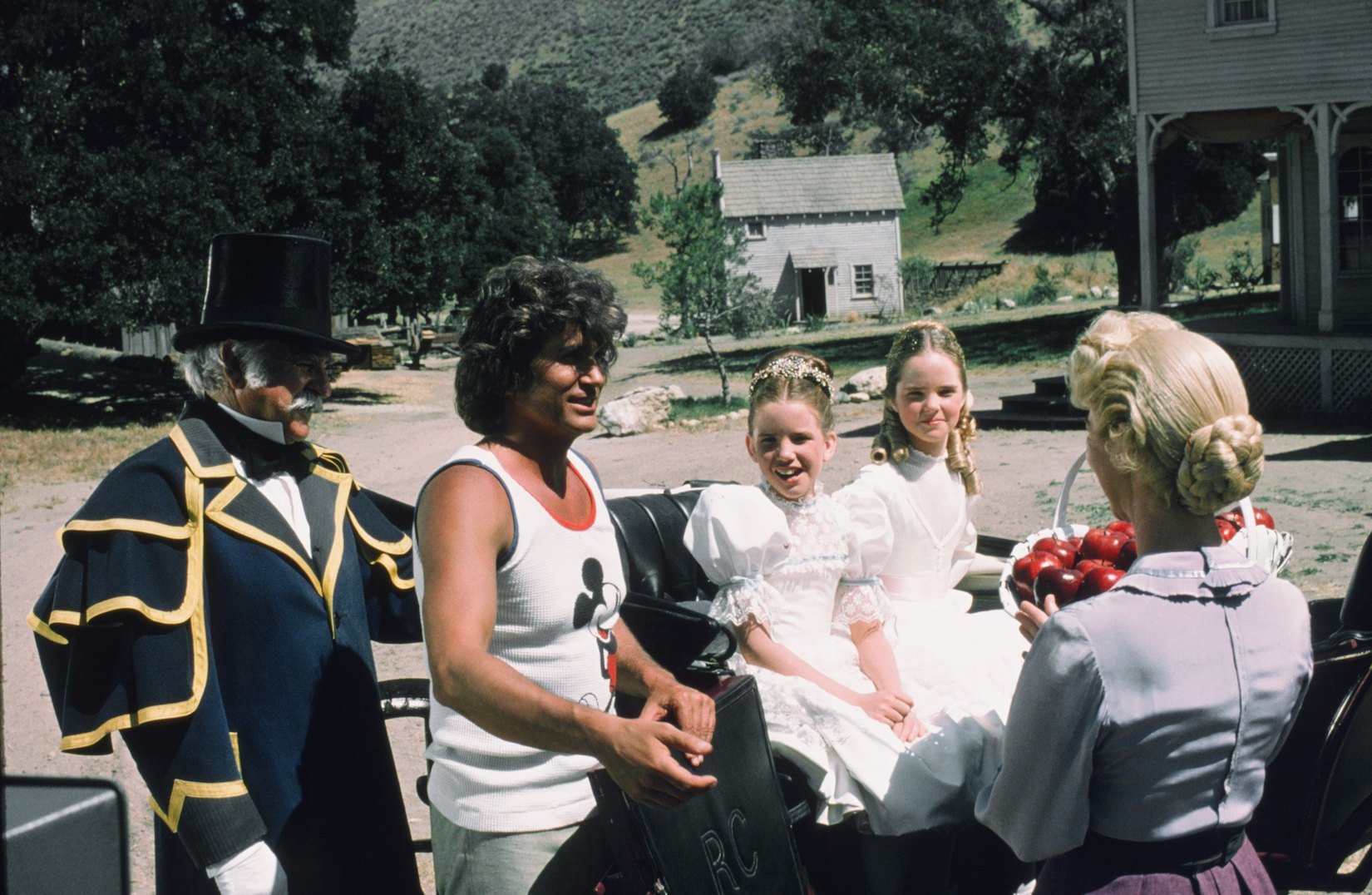 Little House on the Prairie was on for years, and many of the show's stars recalled what it was like working on the set with Landon and the other actors. As for Stewart, she explained to the Walnut GroveCast podcast that Landon kept a tight leash on the show's schedule, as he didn't like working long hours well into the night.
"[Landon's] idea of a workday — you know, you get there at 6 a.m., and you go home at 6 p.m. or 5 p.m., or earlier," Stewart explained. "You don't stay and work until 11 o'clock at night, which a lot of TV shows did. You were exhausted. They would print too many takes. Michael knew exactly what he was going to do, so he was directing and writing and producing and starring."
Stewart then noted that Landon was very careful with his shots so he didn't have to redo them for max efficiency. This ensured the crew members who had families got to be with them at night.
Landon insisted the kids come to the set prepared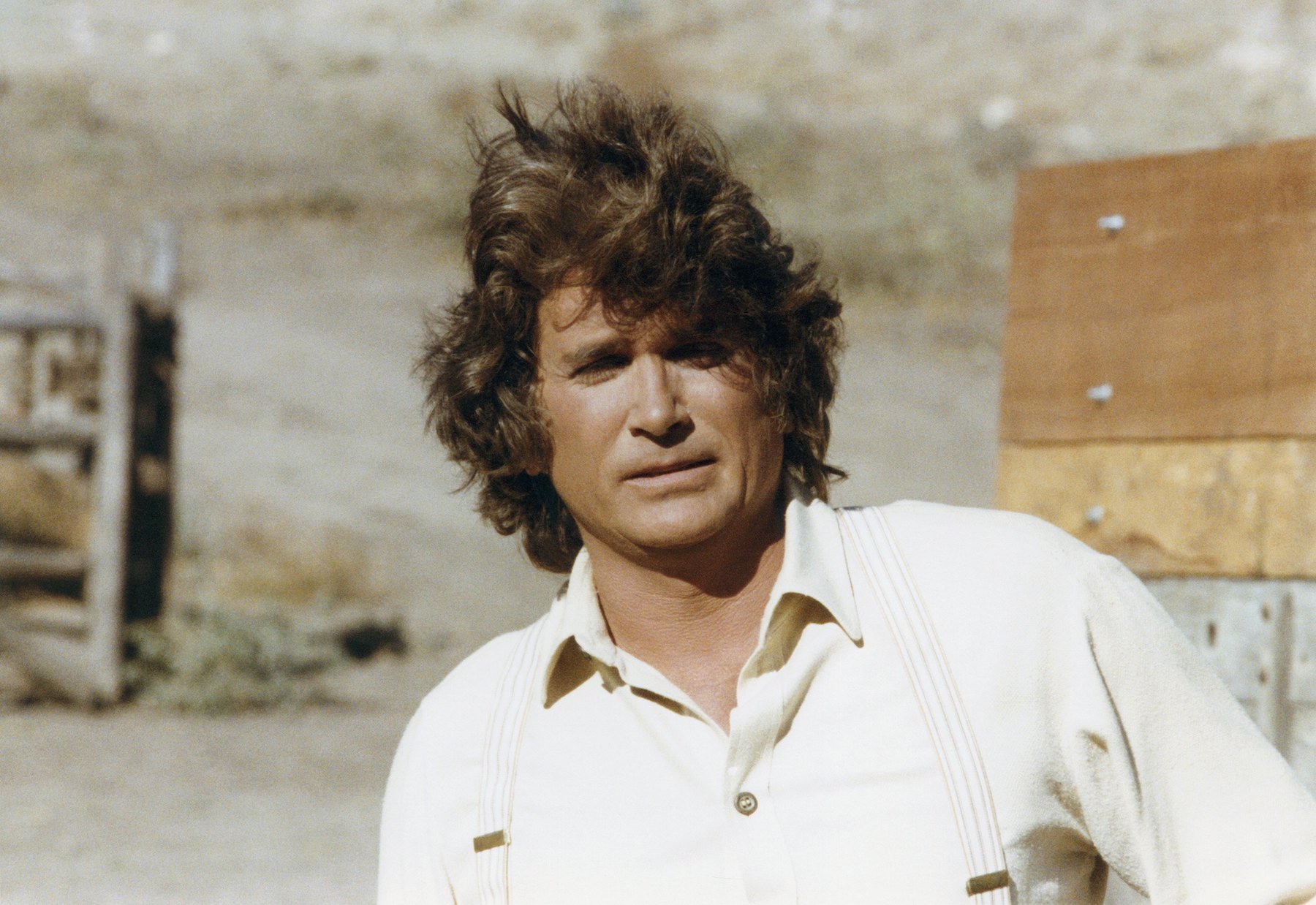 While Landon aimed to have the entire crew finished up with their day by 5 p.m., this meant the cast had to be prepared as well. Landon had high expectations for the children on set. And Stewart noted Landon expected everyone to come ready to execute the scenes flawlessly the first time.
"[Landon] was so insistent, even with the children, that everybody comes to work on time knowing what they're gonna do," the actor told the podcast.
"Knowing the scene, not messing up their lines. I mean, I don't remember more than one or two times where they had to retake a scene," Stewart continued. "We moved right on. The kids had to go into school, they had to have a certain amount of breaks. … There were so many children in the cast that we had to be efficient."
It seems Landon's methods paid off. Everyone came to the set prepared, and they recreated an iconic show because of it.
Check out Showbiz Cheat Sheet on Facebook!