'Little House on the Prairie' Star Alison Arngrim Said This Cast Member Was Most Like Their Character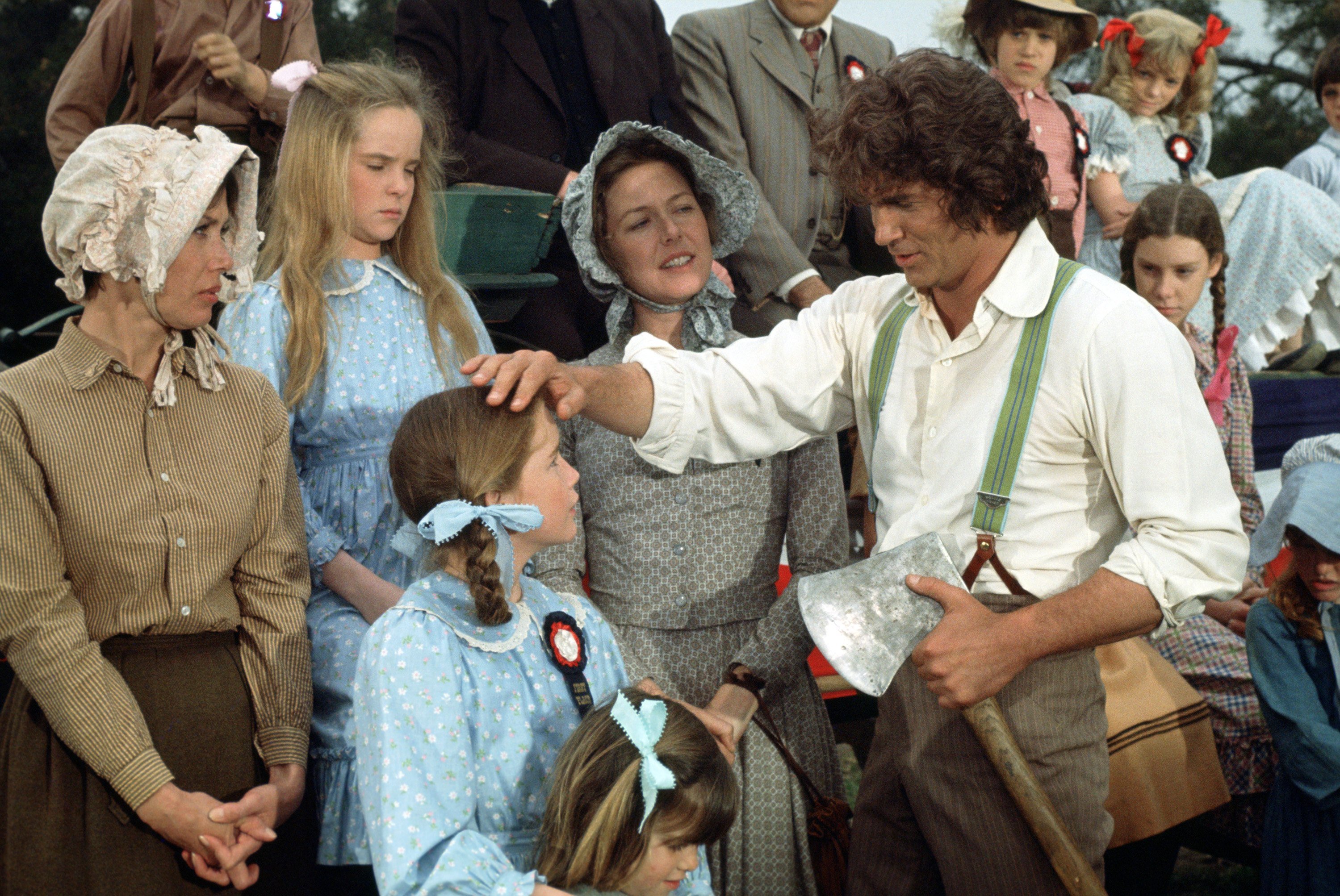 Little House on the Prairie during its nine-year run on NBC had an enormous cast of regular actors and guest stars as well.
For the regulars, in many cases those actors portrayed characters that were nothing like themselves.
But Alison Arngrim, who played bully Nellie Oleson on the program, said there was one actor in her opinion, who was almost identical to their character.
Alison Arngrim tried out for these roles but was ideal for Nellie Oleson
Arngrim auditioned for the roles of both Ingalls sisters Mary and Laura but was rejected each time.
Finally she tried for the role of hateful Nellie Oleson and the producers saw what the rest of America saw: that the actor was born for the role. So much so that once the show took off and Arngrim went out in public, she was insulted and abused by complete strangers.
"I am repeatedly held to account for the actions of a fictitious character as if they were my own. Despite the occasional outburst and stray can of soda thrown at my head, I meet people from all over the world who grew up watching Little House on the Prairie," Arngrim wrote in her memoir Confessions of a Prairie B*tch.
Arngrim loved the Oleson family scenes on the show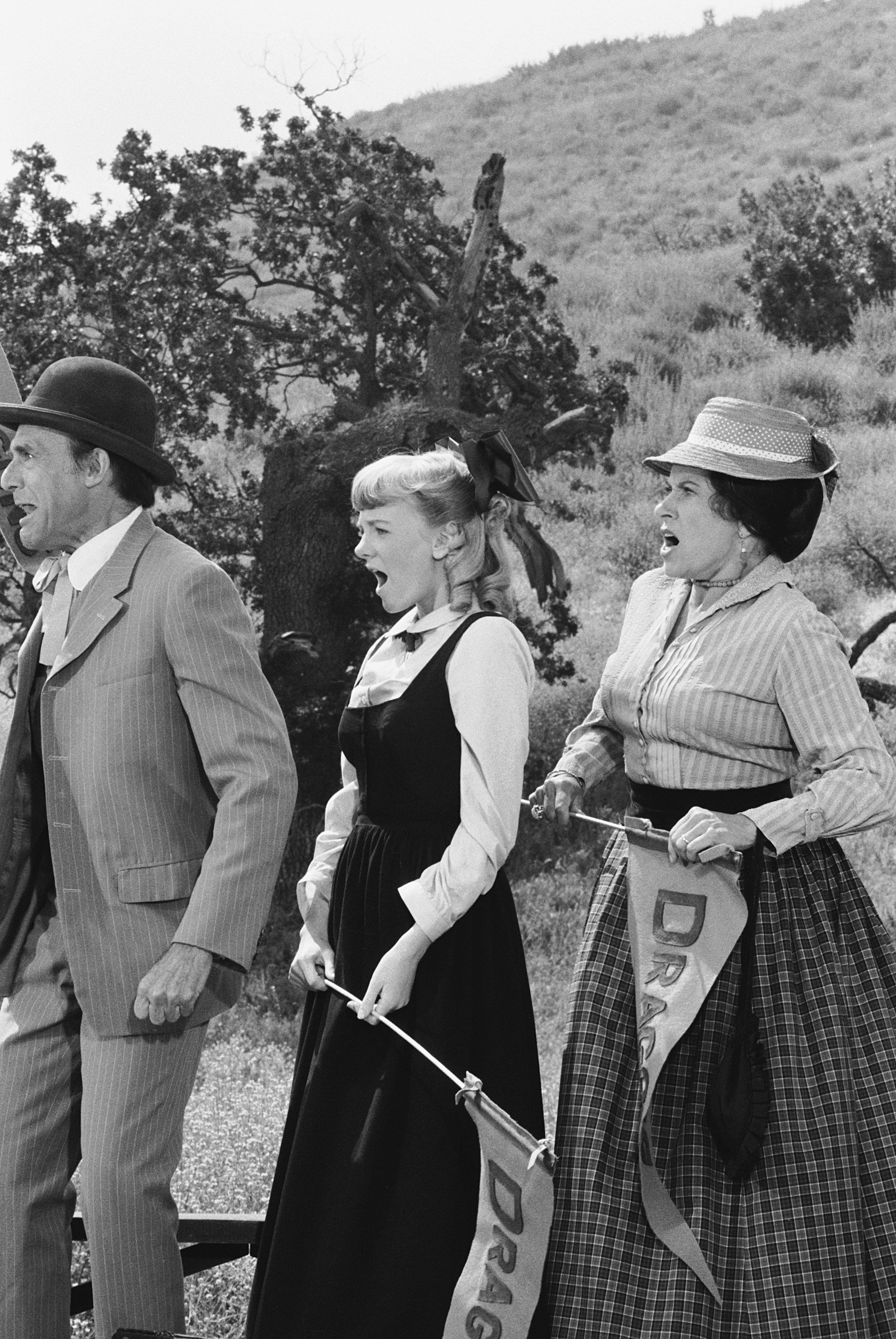 Of all the characters on the show, Arngrim said, the Oleson family had it best of all. The fictional family was the wealthiest in Walnut Grove and because of that, the actor recalled, she was easily the most comfortable of all her peers on the series.
"Everything on the Olesons' set was luxurious, including the food. The first time I sat down to dinner in a scene, I knew I had really lucked out," she said.
Even Arngrim's own brother admitted his sister ate better on the show's set than they did in their own home.
"My brother openly confessed his jealousy at the time. 'You b*tch,' he said, 'you're getting f**king leg of lamb with mint jelly on bone china!' He had a point."
Arngrim said this actor was most like his 'Little House' character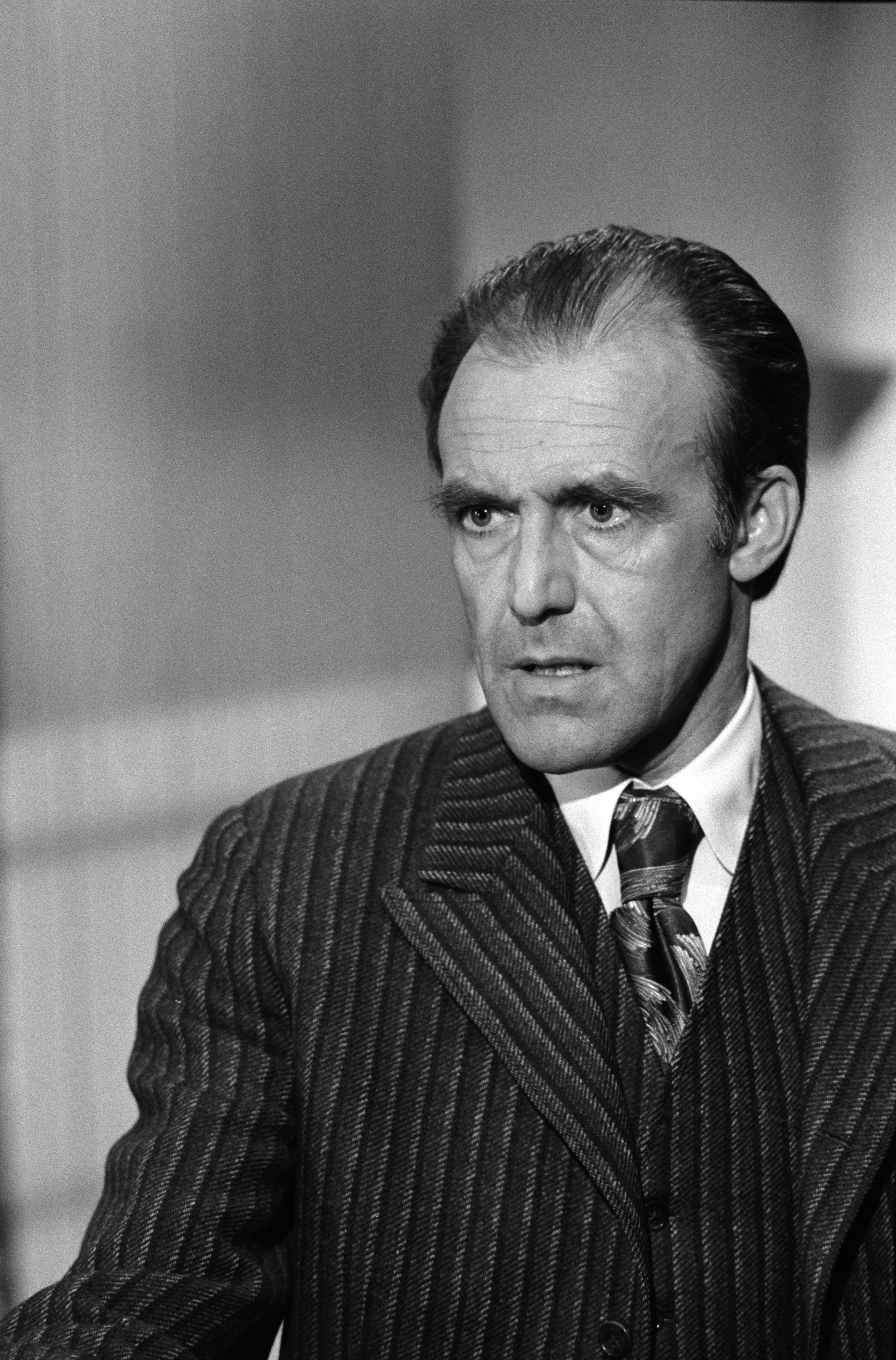 Of all the actors on the now-classic show, Arngrim said her television father Richard Bull was so much like his character of Nels Oleson.
Bull, Arngrim opined, "is hands down the person I would vote for as being 'Most Like Their Character on the Show in Real Life.' He was the voice of reason at all times, sometimes rolling his eyes and letting out a Mr. Olesonesque long-suffering sigh when confronted with the continuously high-strung behavior of" his on-camera wife, Katherine MacGregor.
MacGregor seems to have come in a close second in Arngrim's category.
"She was not actually Mrs. Oleson incarnate, but my God, she was close. Fortunately, Katherine does not share Mrs. Oleson's meanness."