'Little House on the Prairie' Star Melissa Gilbert Hired a PI to See if Her Husband Was Cheating on Her
Melissa Gilbert married Bo Brinkman in 1988 after knowing him for only a couple of months. They divorced in 1994. Together, they have one child. Though their marriage was filled with drama from the get-go, Brinkman's behavior while he was away shooting Gettysburg was the last straw for the Little House on the Prairie actor.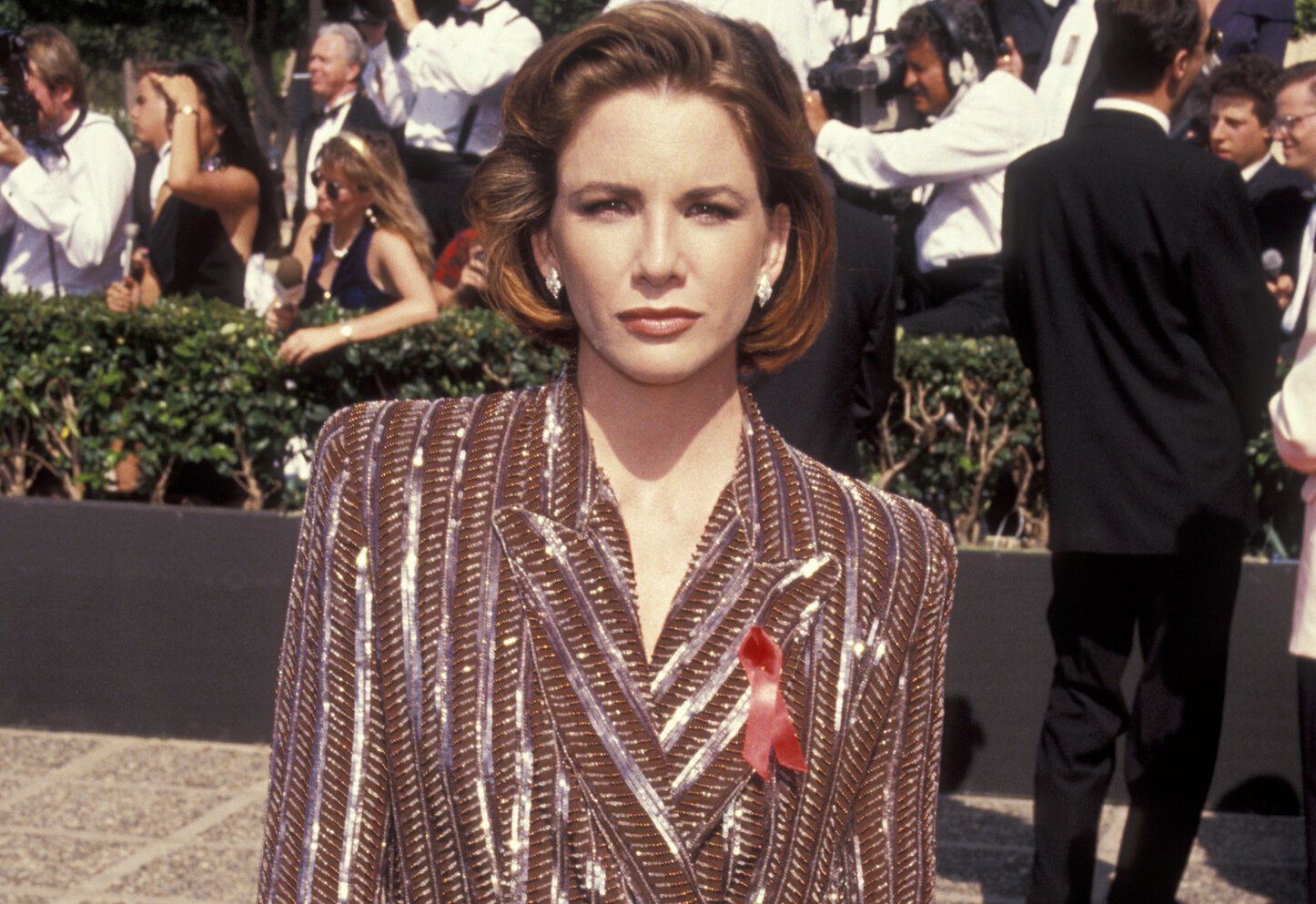 Melissa Gilbert and Bo Brinkman's marriage when he starred in 'Gettysburg'
Brinkman was cast in Gettysburg, the first in a planned trilogy of features on the Civil War. His friend, Rob Maxwell was the director. "It seemed like the perfect big break," wrote Gilbert in her memoir, Prairie Tale.
When Brinkman left home to shoot the movie, Gilbert writes that their "lives were fairly well ordered." But, at the same time, "some things had changed."
"Bo was drinking a little here and there, which I thought may have been a byprodct of the pain pills he took for a knee surgery he'd endured following a ski accident," she wrote. "He'd stopped going to meetings, too."
Brinkman had gone to rehab after threatening to kill Gilbert while drunk.
Bo Brinkman wanted Melissa Gilbert to visit him while he shot 'Gettysburg'
While Brinkman was away, "it was peaceful."
"I recognized it took two to whip up a tornado of drama, but I kind of liked the way things worked when he was out of the equation," she wrote. "As a result, I was full of excuses when Bo called and asked me to visit him in Gettysburg. Dakota was in preschool, and there was too much going on for me to leave. Bottom line: I didn't want to go."
The former 'Little House on the Prairie' star learned her husband was cheating on her
Then one day while Brinkman was gone, Gilbert received a phone call from her publicist and friend Colleen Schlatter who said "the National Enquirer was working up a story on Bo."
They had photos of him "drinking and carousing, as well as women leaving his hotel room in the middle of the night."
Gilbert asked her friend to try and hold the publication off from running the story. She was successful. But to be sure about their findings, the Little House actor hired a PI.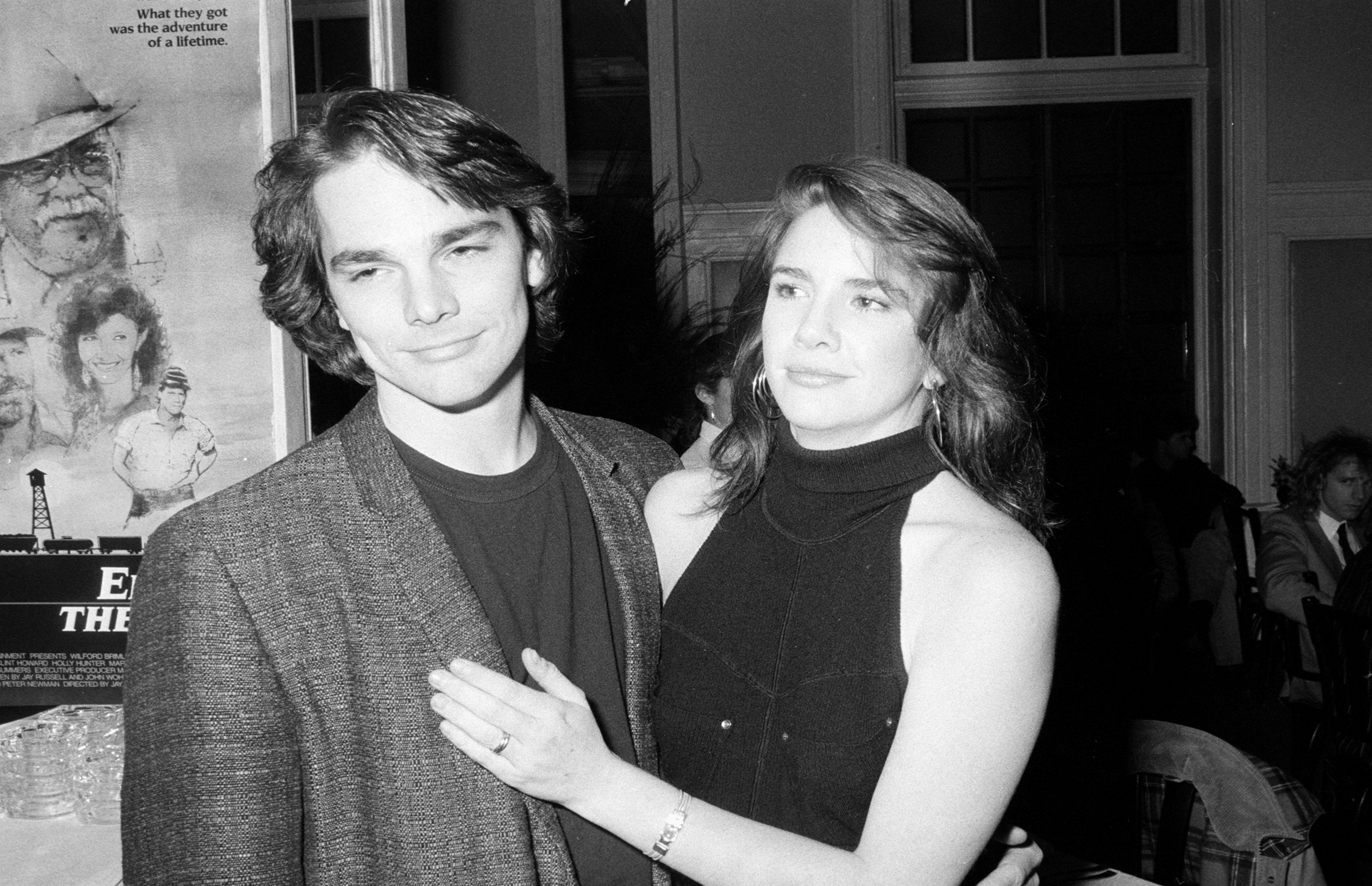 "I wanted a definitive answer because I could feel the end of our marriage getting perilously close," she wrote. "If I was going to blow up my child's life, I first wanted concrete evidence."
Gilbert received the evidence she needed.
"The detective called from Gettysburg with news that Bo was definitely drinking; he had pictures of him serving drinks at a bar and getting wasted," she wrote. "He also had photos of girls going in and out of Bo's hotel room."
'Gettysburg was going to be my Waterloo'
So Gilbert went to Gettysburg with their son to confront Brinkman.
"I had already decided that Gettysburg was going to be my Waterloo, and I matter-of-factly told Bo the same thing," she wrote. "I was finished—and it wasn't even about the drinking or fooling around."
Gilbert ended her marriage with Brinkman right there in Gettysburg.
"I'm done," she told him. "I'm going to take responsibility for my life. I am unhappy. I am not functioning on all cylinders because I'm so miserable. I'm sucked into drama that I can't stand and I can't get out of—and I want out. I don't want to do this anymore. I'm not going to do it anymore. It's over."