'Little House on the Prairie' Star Michael Landon Got Into a Fight With a Co-Worker After 'Testing' Their Limits
Those who've watched Little House on the Prairie are quite familiar with Michael Landon. Landon played Charles Ingalls on the show, and he was quite active in helping write, direct, and produce the show. Aside from Little House, Landon had plenty of other Hollywood roles that helped launch him to superstardom.
While fans and co-workers generally adored Landon, not everyone was happy working with the star. Here's what one of his co-stars said about Landon "testing" him.
Michael Landon had issues with a few people involved with 'Little House on the Prairie'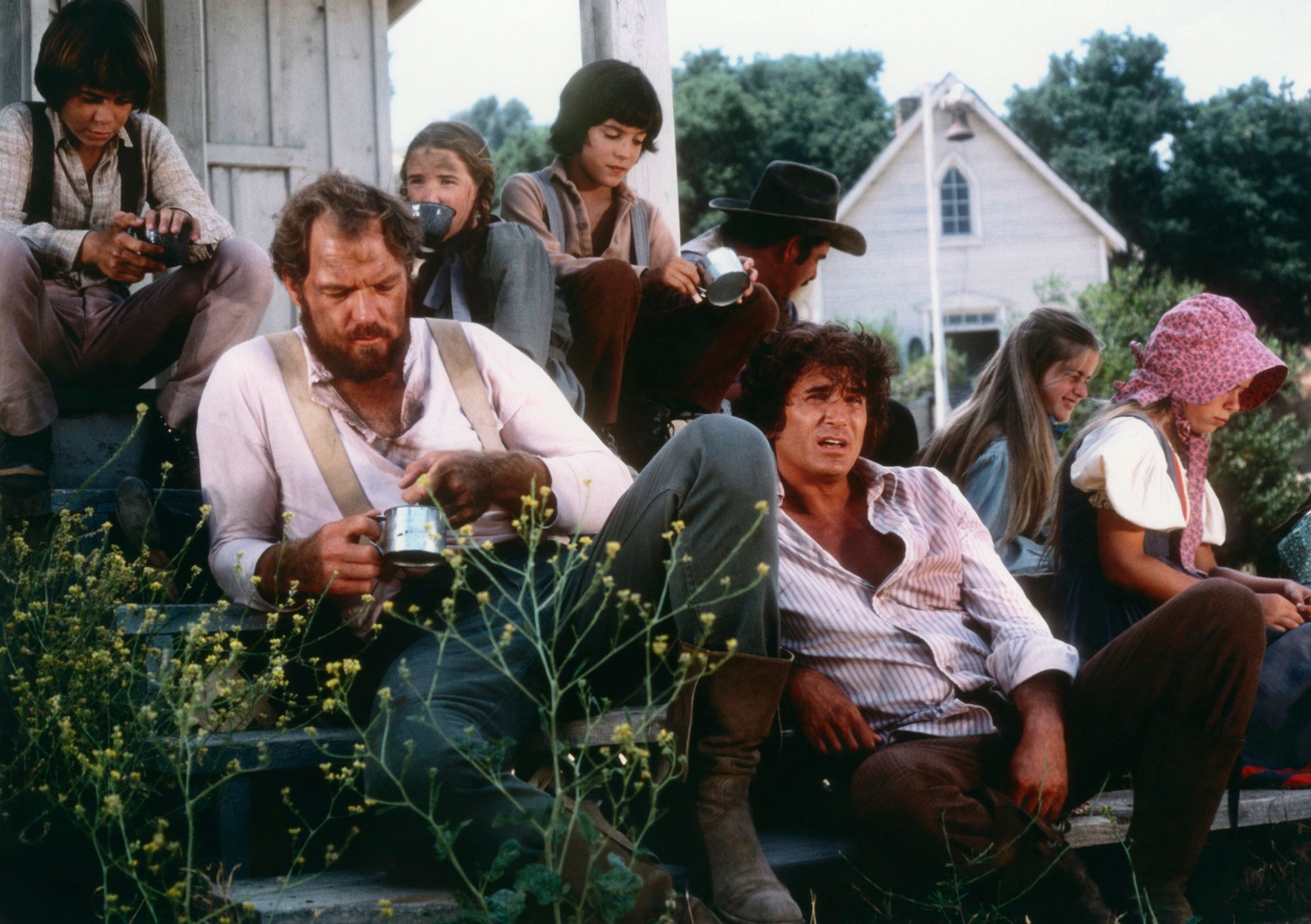 Landon worked with plenty of adults and kids alike on Little House on the Prairie, and overall, it's clear he was well-liked. The actor was a jokester who didn't take himself too seriously, but he still strived to move quickly from scene to scene as to not waste any time. Unfortunately, Landon wasn't everyone's cup of tea — and he did irk a few folks he worked with over the years.
Ed Friendly, one of the executive producers on the show, didn't get along very well with Landon. Friendly wanted all of the kids in the series to "look dirty and run around barefoot," Landon's friend and fellow producer, Kent McCray, said. But Landon was very against this idea. "Michael went to NBC and said, 'I can't work this way,'" McCray added.
Direct Hall Bartlett also took issue with Landon. Bartlett directed Landon in a film and claimed Landon was majorly egotistical on set. "If Landon is trying to get by with another Jesus Christ painting of himself, then let me say that Landon is the biggest liar I've ever met in the picture business," he said.
Landon tested the 'limits' of his co-worker, Kent McCray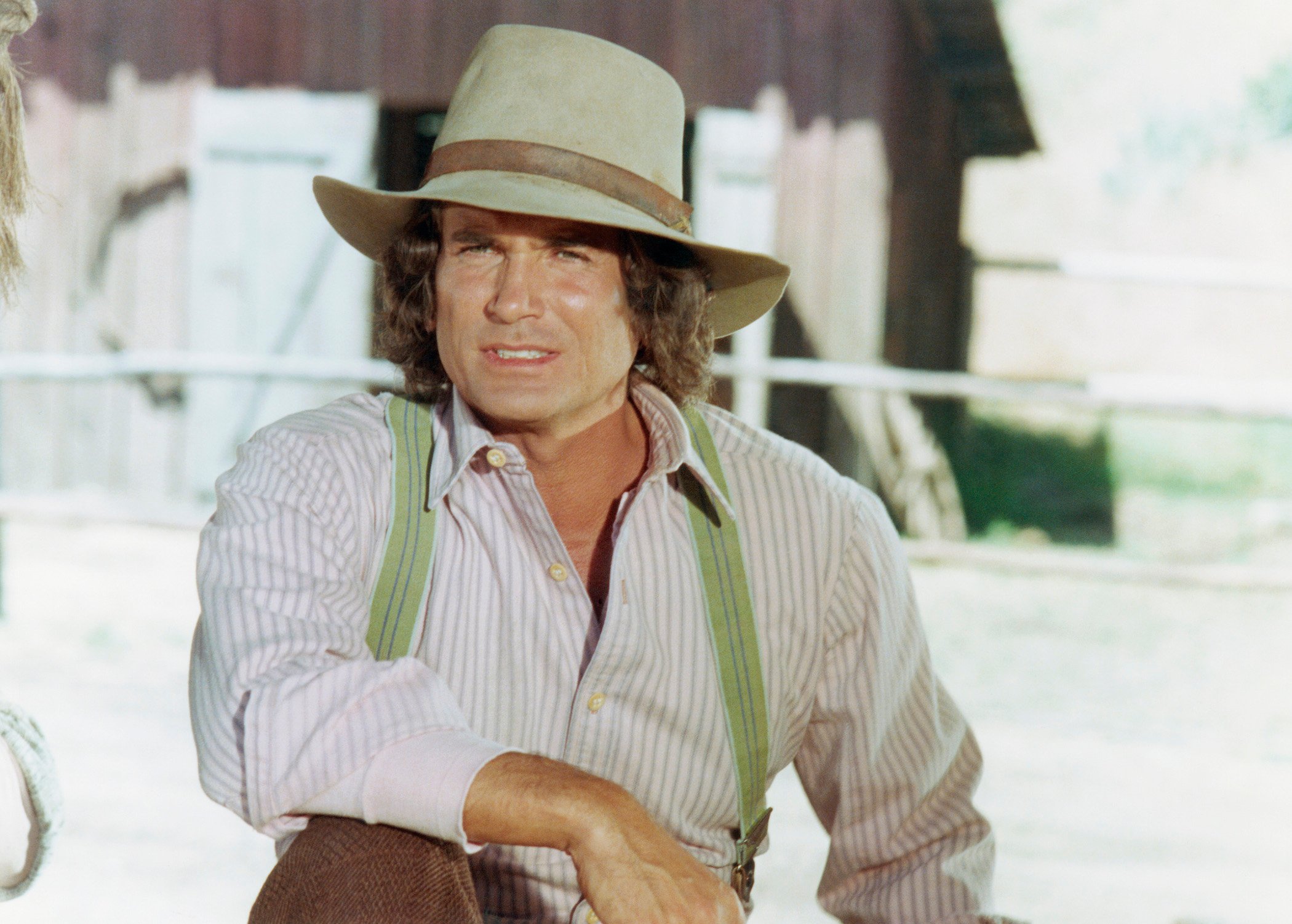 McCray has nothing but good things to say about Landon now, but that wasn't always the case. He told Medium he had his first interactions with Landon when he worked on Bonanza in 1962. From the get-go, McCray and Landon disagreed. And one particular incident centered around a car.
According to McCray, Landon asked McCray if he had a car he could take to a meeting with NBC that afternoon. "I didn't know what he was talking about," McCray said. "I looked at the shooting schedule, and Mike was in every scene. So I had to go find a pay phone (this was before we had cell phones) and call Paramount."
McCray then contacted the head of production, and they verified Landon didn't have any meetings with NBC. "About an hour later, Mike finally approached me and said, 'Do you have a car for me? Because I'm leaving at one o'clock whether you have one or not!'" McCray added. "I replied, 'Well, you're not leaving, since you're in every scene today.' He reiterated, 'I'm telling you I'm leaving.'"
McCray eventually threatened to suspend Landon — and Landon gave up his stance and admitted he was trying to "test" McCray. "That made me real mad, and I probably called him a dirty name," McCray said. "I told him, 'Don't ever test me. You don't need to do that. I have my job, and you have your job. I'll support you any way I can, but don't give me this crap about testing me. I won't put up with it.'"
McCray and Landon ended up becoming very good friends in the end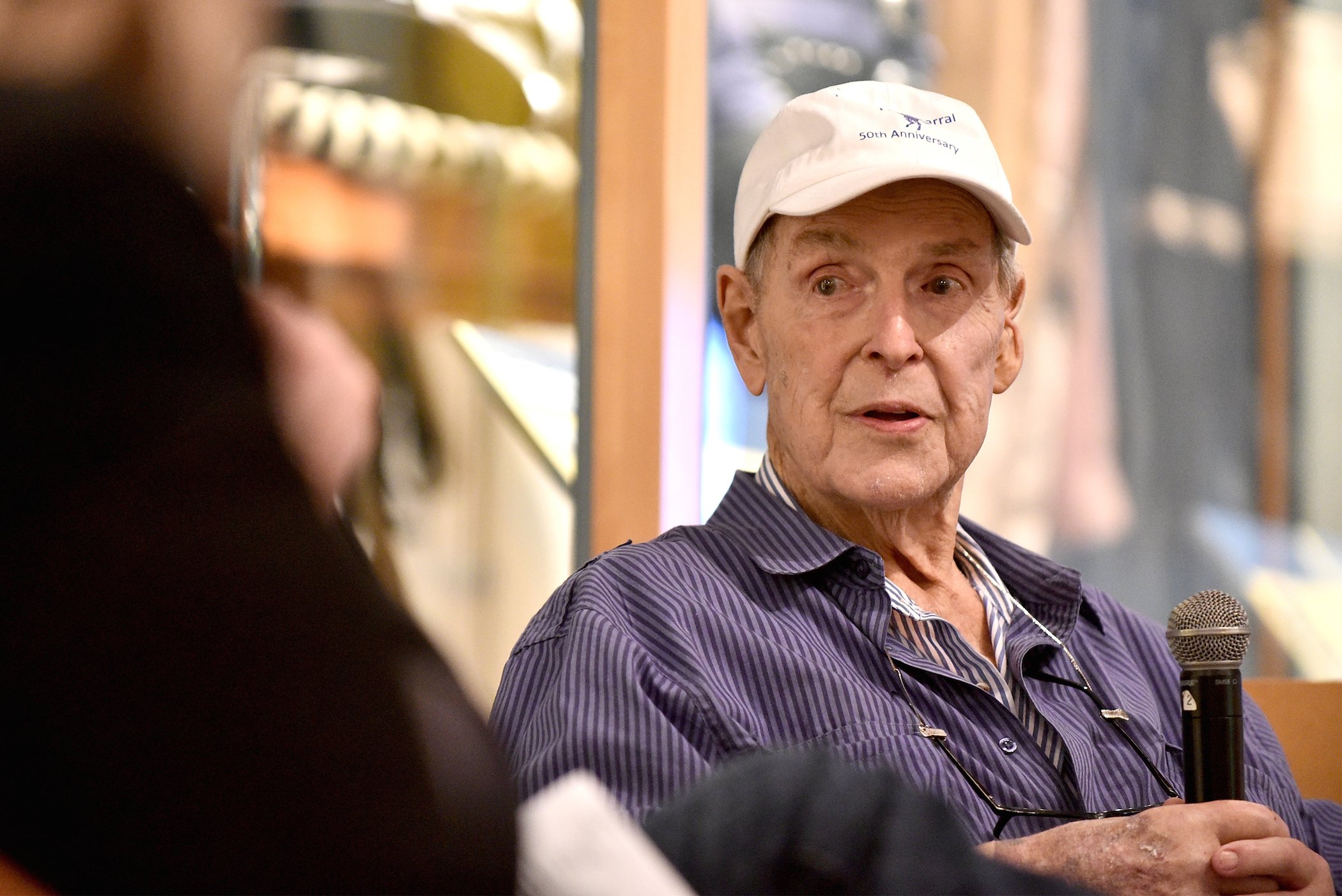 While McCray and Landon didn't get off on the best start, they ultimately became great friends. McCray told Medium he stuck with Bonanza until 1973 and continued to work with Landon through the years. And he had plenty of great things to say about Landon's laughter and pure joy.
"Mike had the greatest laugh of anyone I've ever heard," McCray said. "He had a good sense of humor from the time I first met him. He could tell jokes like crazy. He'd be telling one and the assistant director would say, 'We need you on the set.' Mike would stop the joke, go do the scene (sometimes crying on cue), come back and finish the joke."
Landon is sorely missed by everyone who's worked with him in the past, and their fond memories of him will live on.
Check out Showbiz Cheat Sheet on Facebook!