'Little House on the Prairie': The 'Beverly Hills, 90210' Star Who Got Their Start on the Family Drama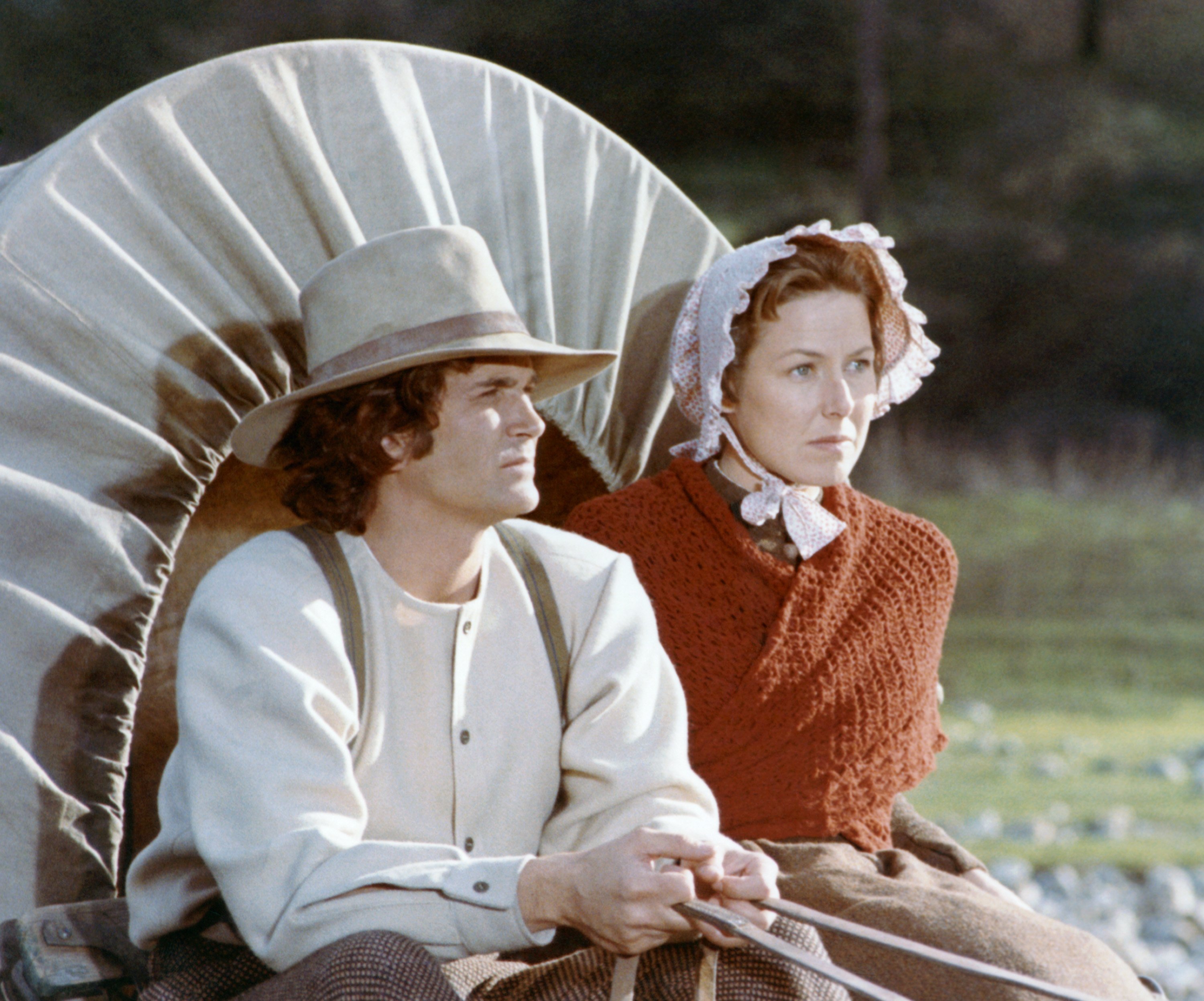 Every actor has to start somewhere.
Several actors launched their careers on the 1970s dramatic series Little House on the Prairie including Jason Bateman and Melissa Gilbert.
In fact, a former star of Beverly Hills, 90210 also found that the beloved program set in 1800s Minnesota served as a major career-launching pad.
The character of Jenny arrived on 'Little House' in the 8th season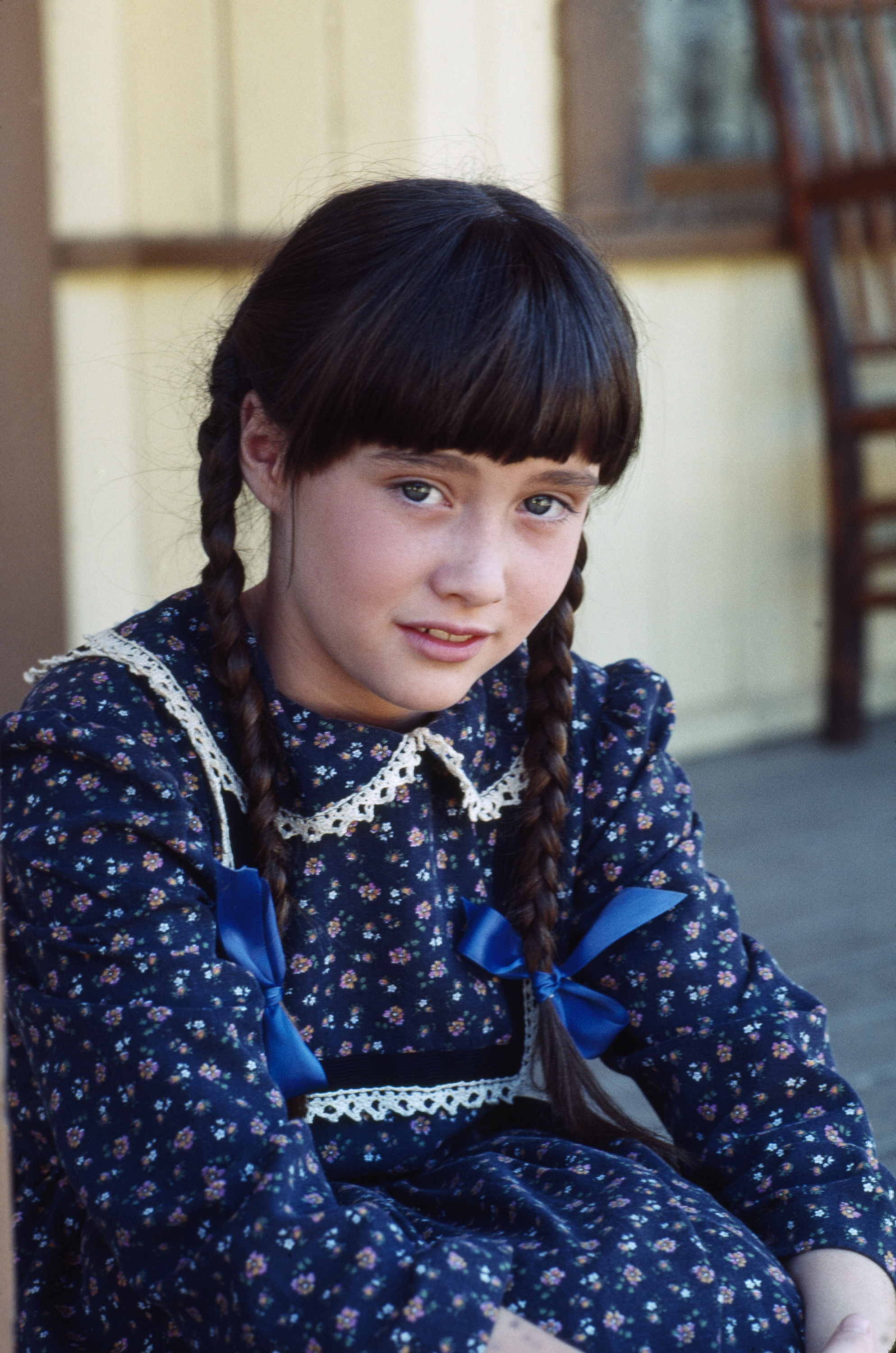 Melissa Gilbert in her memoir Prairie Tale recalled serving as something of a mentor to Shannen Doherty who played Jenny Wilder on Little House on the Prairie in its last two seasons.
"Shannen, then 12, was an adorable little girl and very sweet," she wrote. "In her pigtails and dress, she would literally walk in my footsteps, following me closer than my shadow."
The future Beverly Hills, 90210 actor practically worshiped Gilbert, who was 18 years old by the time Doherty joined the cast.
"She wanted to know what makeup I wore, what jewelry I liked, and did I prefer my Jordache jeans or my Calvins? She looked up to me even though I was in many ways still a kid myself. In fact, she used to say she wanted to be just like me when she grew up," Gilbert recalled.
Another 'Little House' actor's take on Doherty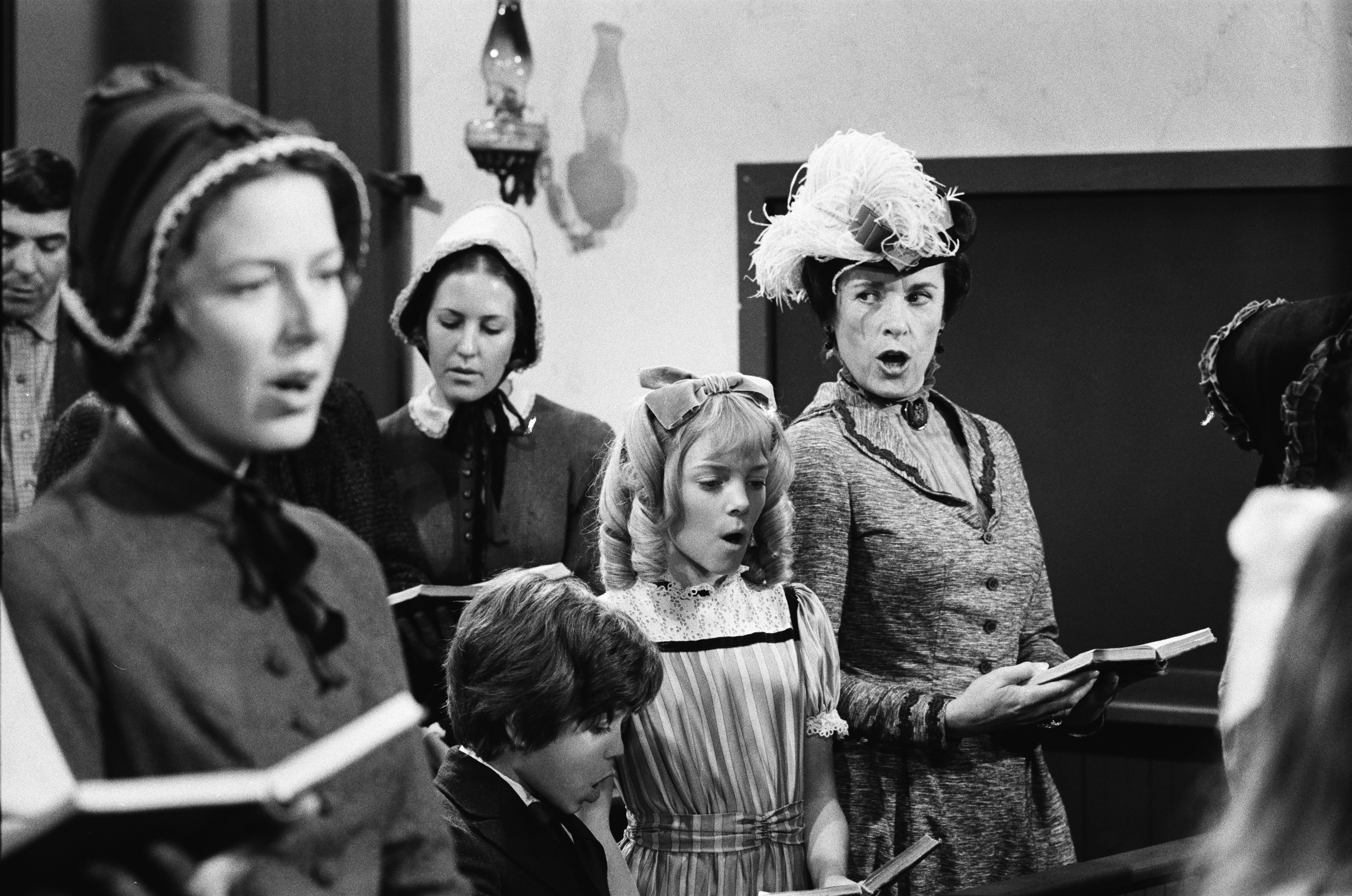 Another actor on the series, Alison Arngrim who played the show's bully Nellie Oleson, offered in her memoir Confessions of a Prairie B*tch an opinion on why Doherty was brought on to the prairie-based show.
"Because Laura and Almanzo had to adopt someone, too, didn't they?," she wrote. "Jenny is played by a pre-90210 Shannen Doherty, who tries her damnedest to do an impersonation of Melissa Gilbert in the early years. She is part of the "cloning process" that took place in the last years of the show, where new little girls with braids fought new little girls with ringlets."
Doherty joined 'Beverly Hills, 90210' and left Jenny behind
The actor, who has been receiving treatment for advanced breast cancer recently, took part in numerous projects after Little House, including an appearance in the film Heathers and in various television series.
Nothing stuck until she accepted the role of Brenda Walsh on Beverly Hills, 90210.
In an interview, Doherty opened up about how the trend-setting show "did something new, and that was focus on teenagers. We were actually able to deal with subjects that teenagers were going through."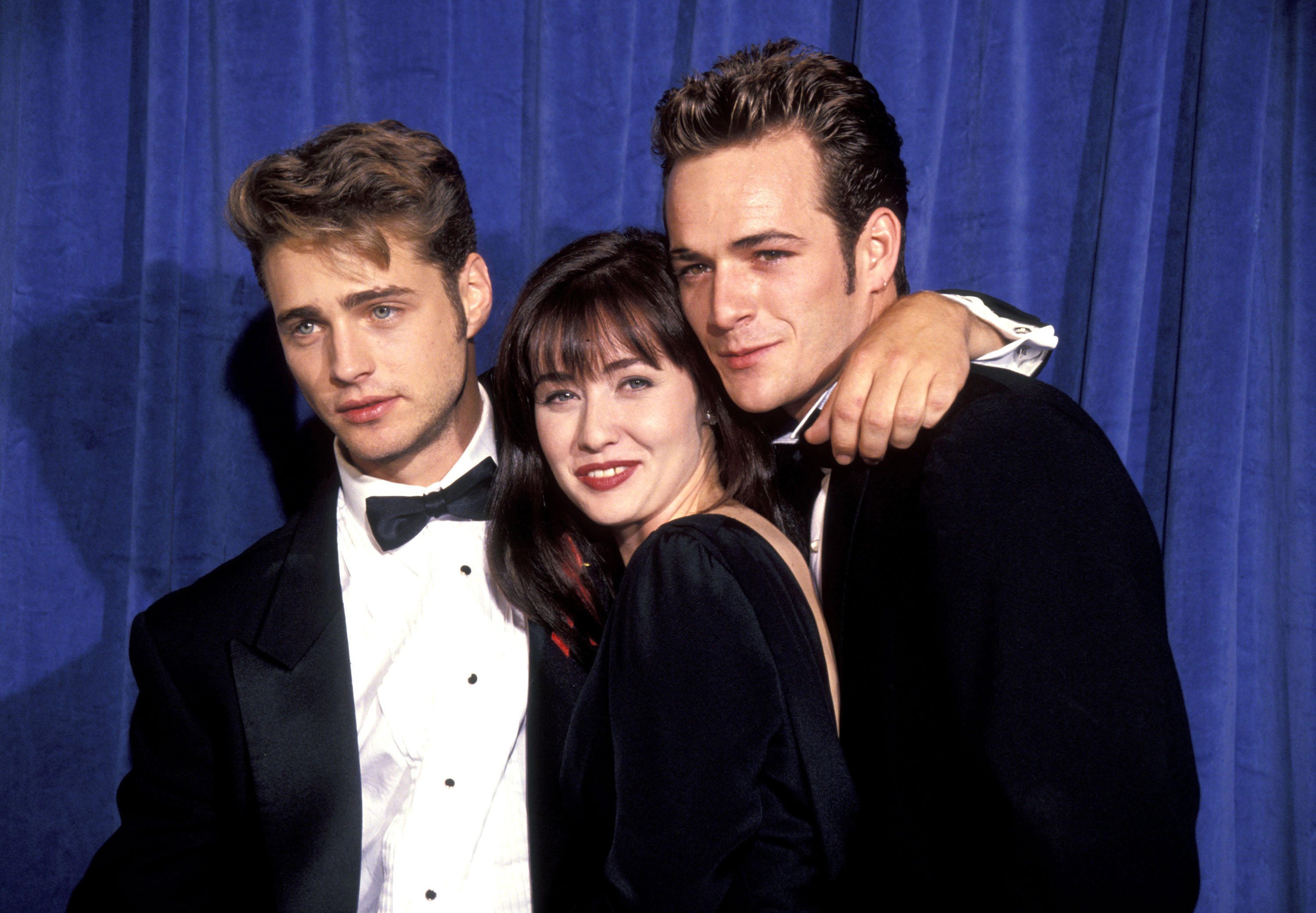 It was a long way from the prairie in terms of the topics that the show, which premiered in 1990, covered.
"We did date rape, we did AIDS scares," she said. "We did losing your virginity. We did so many actual topics that teenagers were going through, and yet, I think we did it in such a classy, good way that parents felt really comfortable having their kids watch the show. And it was a show that they could watch with their kids. I heard from many of my fans that it opened up a dialogue between them and their parents."
Doherty talked about what ultimately attracted her to the role of Brenda.
"I identified with the role of Brenda Walsh because she was a fish out of water," she said. "She was just a girl from Minnesota and the coolest thing she wore was something she made herself. And I was raised the same way."