'Little House on the Prairie': The Real Reason Carrie Ingalls Falls in the Show's Opening Credits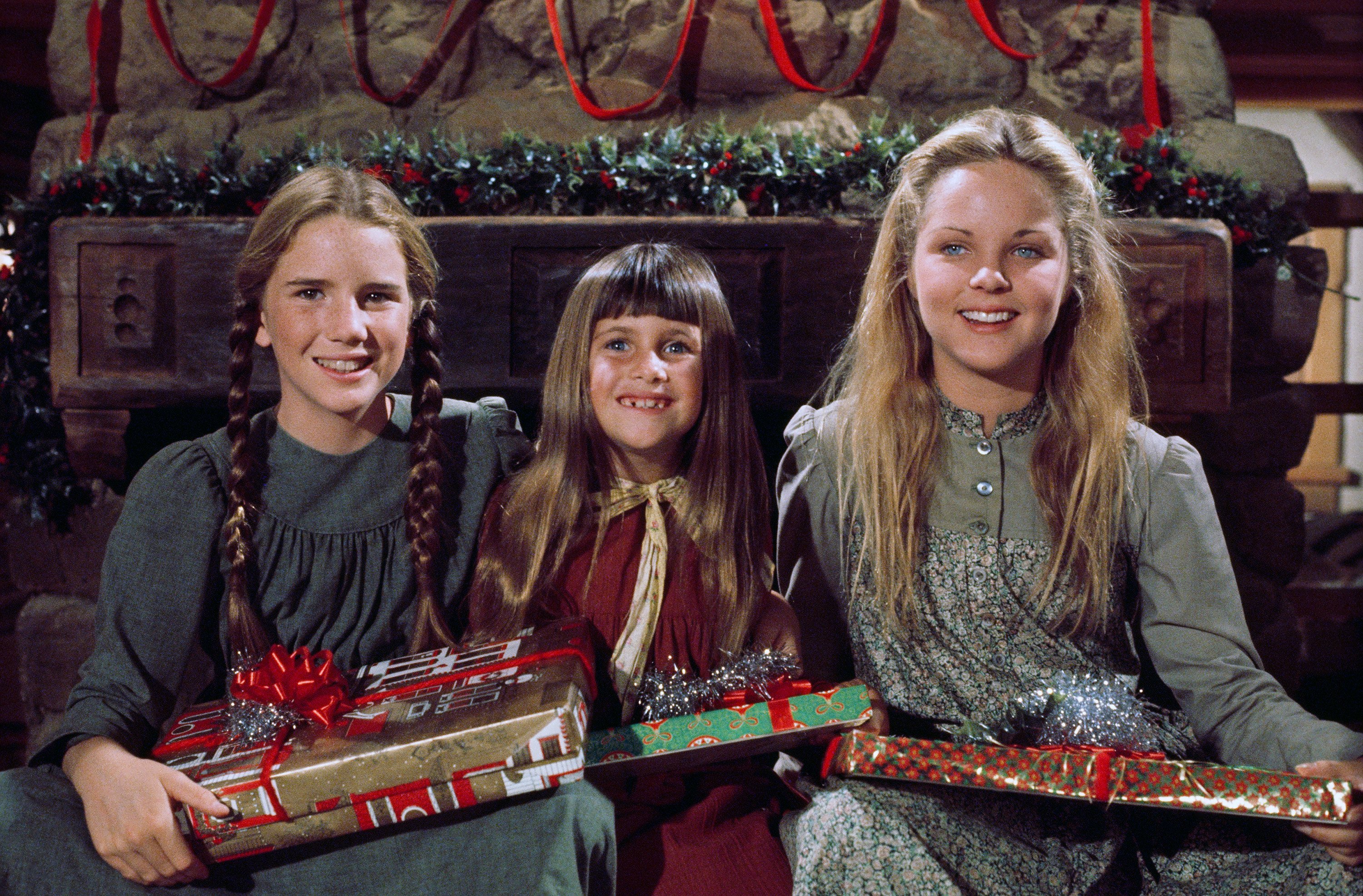 In the opening credits of classic family drama Little House on the Prairie, Charles and Caroline Ingalls pull up in their wagon and watch as their three daughters — Laura, Mary, and Carrie — run through the fields to them.
Laura and Mary effortlessly frolic down the hill to their waiting parents. Carrie, however, falls face down in the meadow and the show's producers kept the mishap.
Here's what really caused the actor who played the youngest Ingall (at that point) to lose her footing in the prairie.
'Little House on the Prairie's nearly 10-year run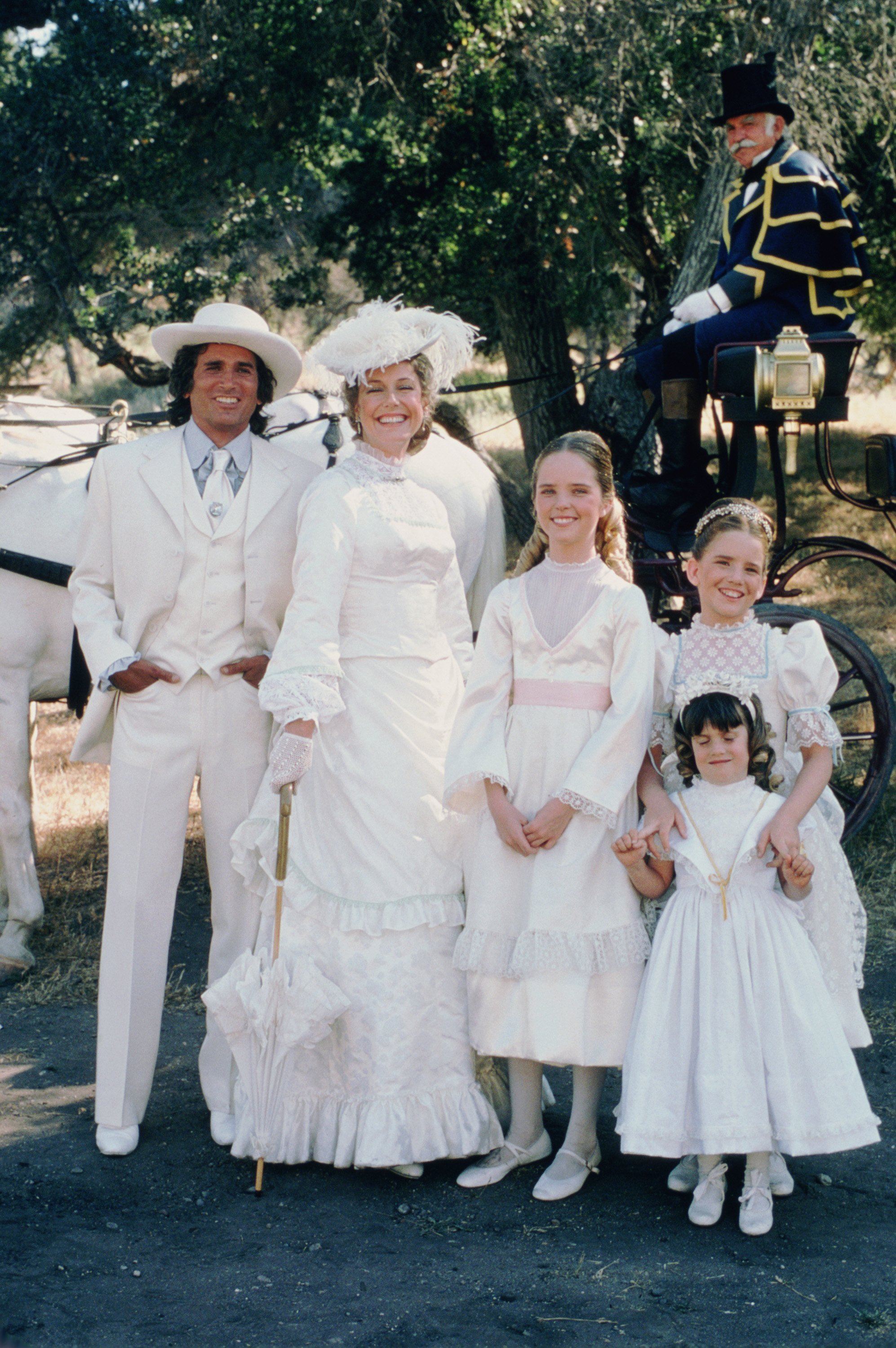 The family series premiered on NBC in 1974, 100 years after the era in which it is set. Following the lives of the Ingalls family: Charles, Caroline, Mary, Laura, and Carrie, the series opened in the new town of Walnut Grove in Minnesota.
For Melissa Gilbert, who portrayed Laura Ingalls on the program during its entire run, the show mirrored ongoing societal issues, as she told Parade in 2017.
"A lot of our storylines were about human rights, people of different colors, which was a very hot topic in the '70s and remains one today," she said. "Not only were we a reflection of so many ideas and ideals but also of a very turbulent time in our country."
Alison Arngrim's take on the actors who played Carrie Ingalls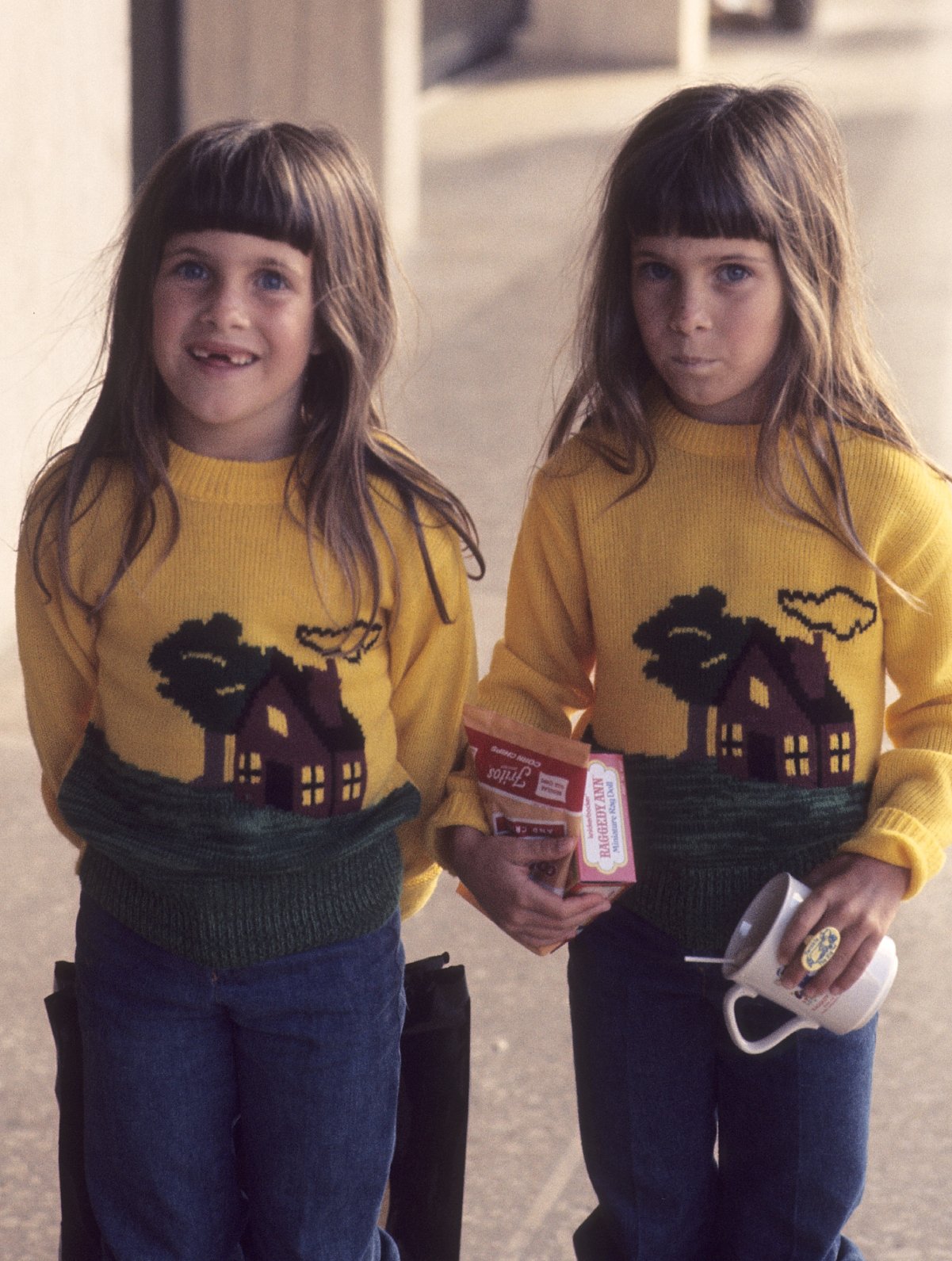 Nellie Oleson actor Alison Arngrim began her role as Walnut Grove's bully in 1974 at age 12.
In her 2010 memoir Confessions of a Prairie Bitch, Arngrim offered her undiluted opinion of twins Lindsay and Sidney Greenbush, who played little Carrie Ingalls.
"Poor Baby Carrie," Arngrim wrote. "Not only was she one of the most hapless, dopiest children in television history, but she was played by twins. It took two people to play someone that dumb. But they weren't dumb, they were just babies."
Carrie's fall and what happened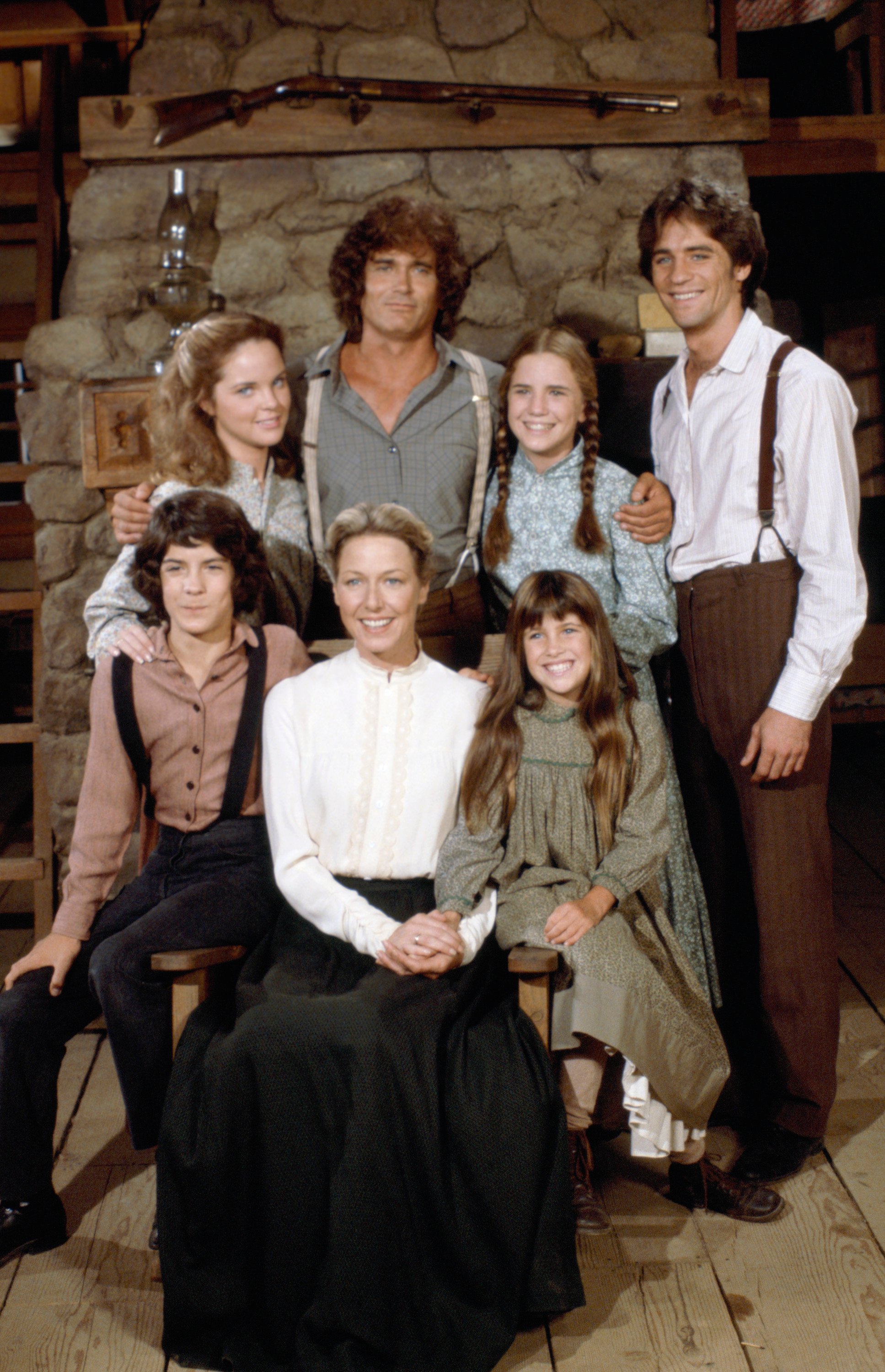 RELATED: The 'Little House on the Prairie' Star With an Annoying Habit on Set
Arngrim provided a behind-the-scenes look at what caused baby Carrie to fall in the Little House on the Prairie opener, a moment captured for posterity as it's shown countless times daily around the world.
"Why does Baby Carrie fall down the hill during the opening credits? Because she was stupid and clumsy? No. Here's what really happened," Arngrim wrote.
"They always switched the girls out every few hours, so they could take naps. It was the first season, the first episode, and when it was time to shoot the "Baby Carrie runs down the hill" scene, the director called for a "fresh twin."
The Nellie Oleson actor revealed that at that moment, in her haste, the twins' mother Carol "quickly put her little shoes back on. On the wrong feet. So the poor thing, who had only recently mastered walking, tried to run down a steep, rock-covered, gopher hole-scarred hill with her clunky high-button shoes on the opposite feet. Not surprisingly, she went down like a ton of bricks."
The show's director and lead actor Michael Landon, chose to leave the scene in. According to Arngrim, he "decided it was much too hilarious to reshoot" and so "it now runs forever and ever, over and over again, at the beginning of every show."