'Little House on the Prairie': These Cast Members Were Constantly 'Trash Talking' and Almost Came to Blows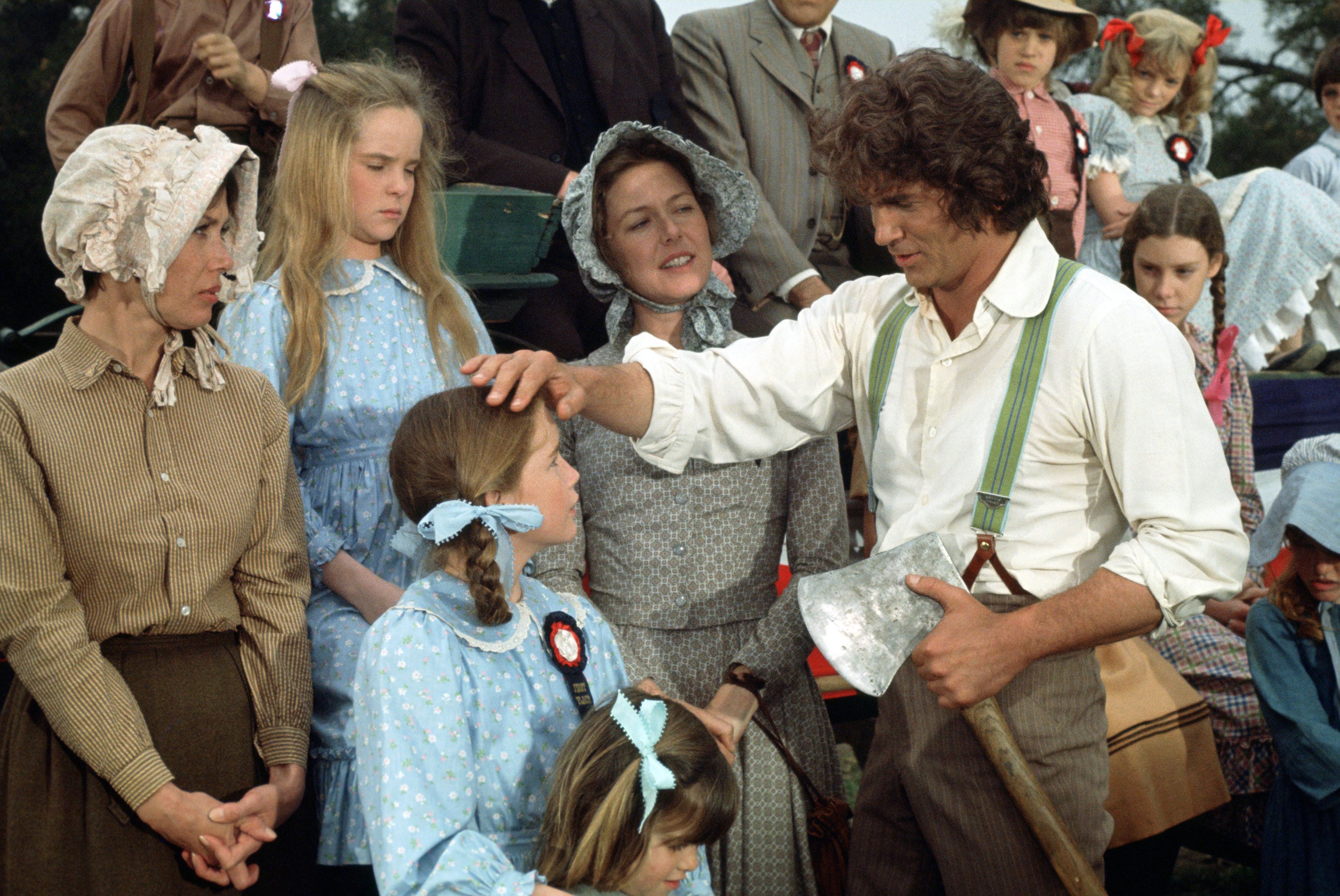 While classic family drama Little House on the Prairie heralded the virtues of love, understanding, and compassion, those intangible values at times didn't naturally transfer to the show's cast.
Specifically, two of the show's cast mates were constantly at odds, to the point of a near physical altercation, one of them has publicly stated.
Here's what took place.
Melissa Sue Anderson's cast mate said the actor was difficult to get to know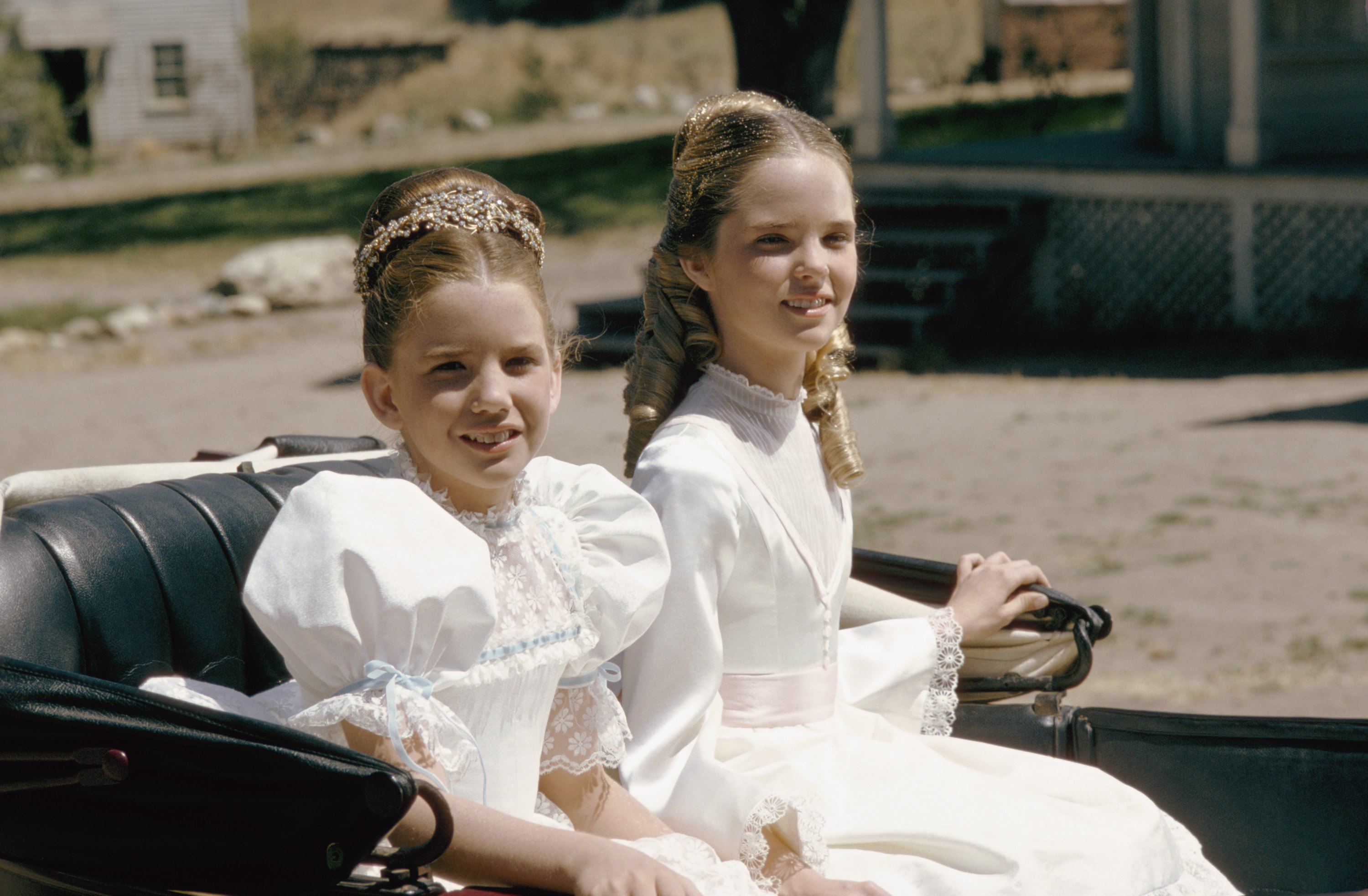 Alison Arngrim played Nellie Oleson for seven seasons during the run of Little House on the Prairie.
In her book, Confessions of a Prairie B*tch, the actor opened up about how frustrating it was to get to know co-star Melissa Sue Anderson. She considered the actor an ongoing "mystery" because Anderson was not one to form friendships on the set.
"The entire time I was on the show," Arngrim wrote, "I never went to her house, and she never came to mine. I had no idea where she lived. For all I know, she could have lived in a tree. She never spoke of her home life."
Arngrim said the Mary Ingalls actor was 'hostile'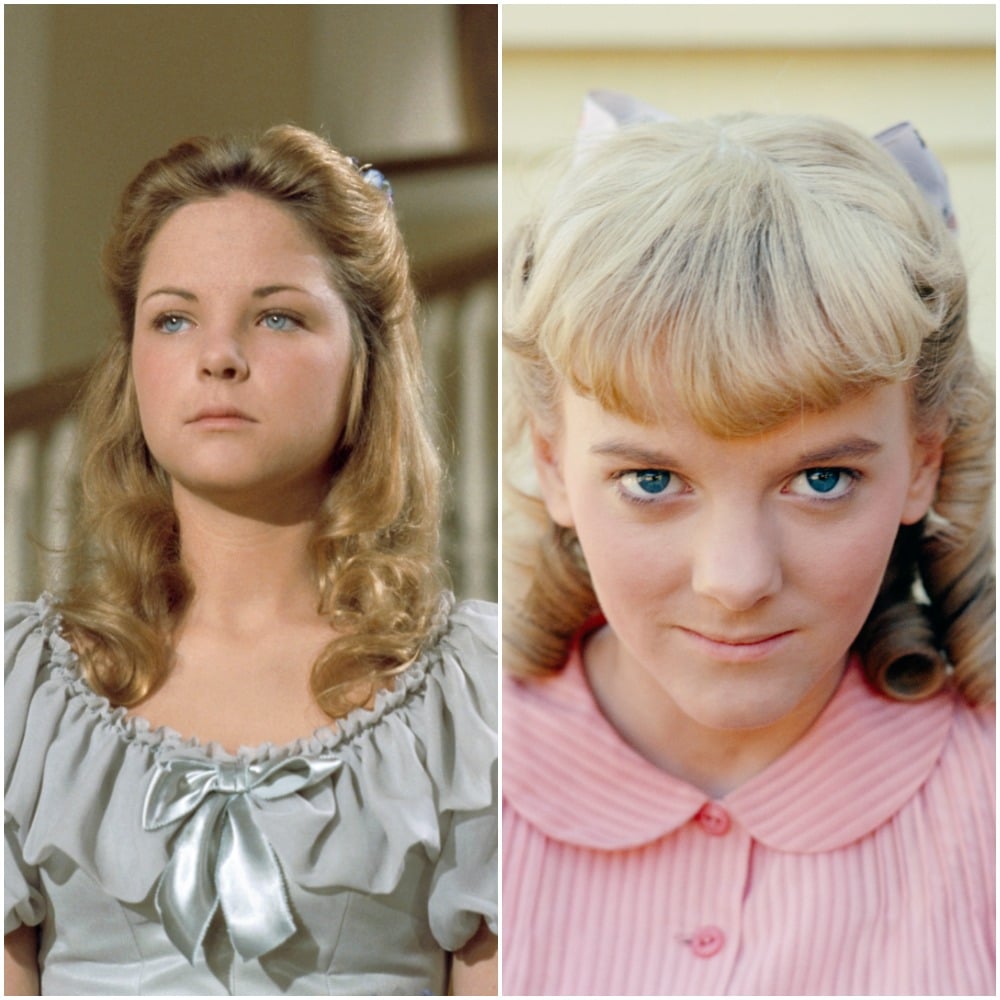 RELATED: 'Little House On The Prairie': What Is Melissa Gilbert's Net Worth and What Is She Working On Now?
As much as Arngrim said she attempted to befriend Anderson, her efforts were futile. Anderson not only wanted nothing to do with a friendship with Arngrim; she also insulted her whenever she could. According to the author, being cordial to Anderson had become a "Zen meditative exercise."
If she answered Arngrim's greetings at all.
"Waiting for [Anderson] to respond was like waiting to hear the sound of one hand clapping," she said. "I always said, 'Good morning, Missy!' This was usually greeted with either a cold stare or a kind of 'uh-huh' sound muttered under her breath. Often it was less than this. Sometimes she didn't even look up from what she was reading, as if I wasn't even there."
It almost got violent between the 2 actors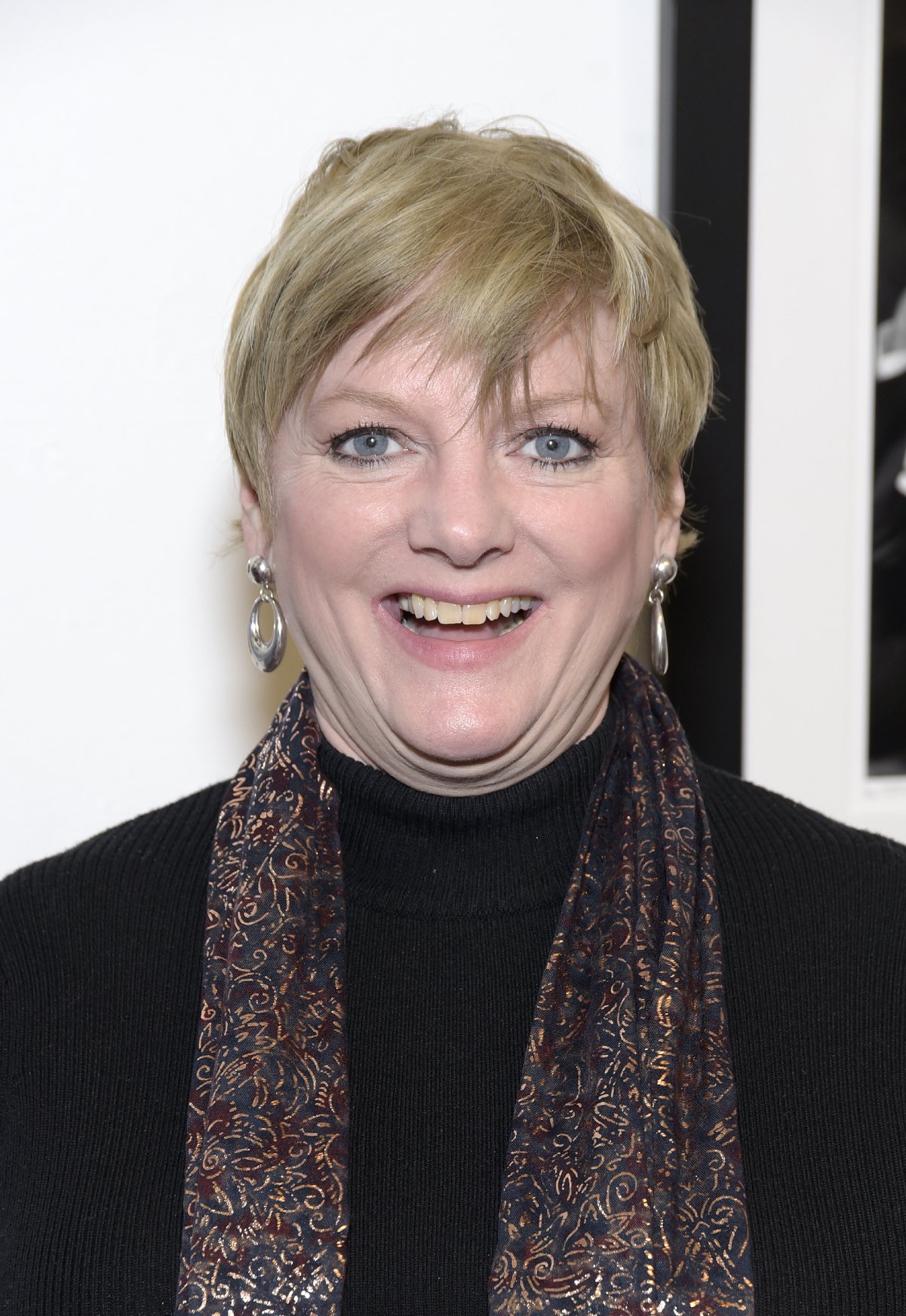 The two child performers prepped for a scene in which Nellie insults Laura and Mary's mother. Arngrim recalled in her memoir, "[The scene] was one of the few times Mary loses it."
The script called for Anderson to hit Arngrim with the metal lunch bucket but the Nellie Oleson actor wrote, "we started 'trash talking,' like a couple of TV wrestlers threatening their opponents. Melissa Sue turned to me and said, 'I'm really going to hit you, you know.'
"She wasn't smiling, and it appeared she might actually be threatening me. So I responded in kind: 'That's okay, because when I pull your hair, I'm going to rip it out by the roots.'"
Apparently, someone may have reported the conversation to the director, who settled for having Mary slap Nellie Oleson.
Who knew the real drama on the prairie took place off camera?