'Little House on the Prairie': This Cast Member 'Disliked' Star Michael Landon 'On Sight'
Fans of the 1970s and '80s program Little House on the Prairie tuned in weekly to the classic drama that followed the Ingalls family and their neighbors in 1870s Minnesota.
As much as the heartwarming series showcased the townspeople of Walnut Grove banding together as they grew together as a community, behind the scenes the love wasn't as profound.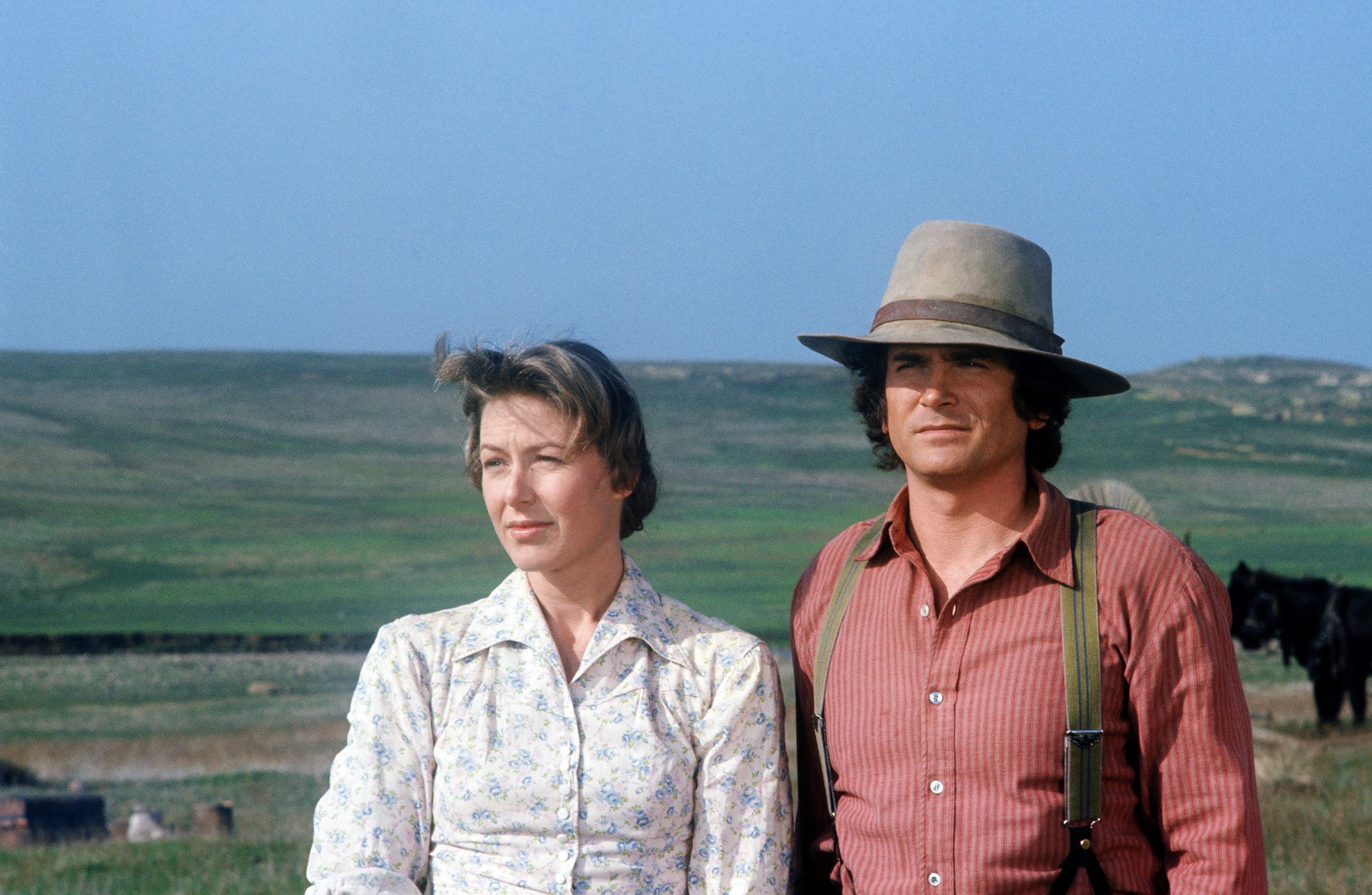 Michael Landon directed and starred in 'Little House on the Prairie'
While he didn't create Little House on the Prairie, Michael Landon did serve as the show's director, star, and visionary for its nine seasons. He ran a tight ship on the show's set, according to actor Melissa Gilbert who played Landon's daughter Laura Ingalls on the series.
"Michael was a very powerful personality," Gilbert told the Archive of American Television in 2011. "He was a force to be reckoned with, and was a perfectionist, and knew what he wanted. He knew how he wanted to do it and no one was going to stop him.
"[Michael] had the right vision, clearly. It's one of the most successful shows in the history of television. And it's all pretty much because of him."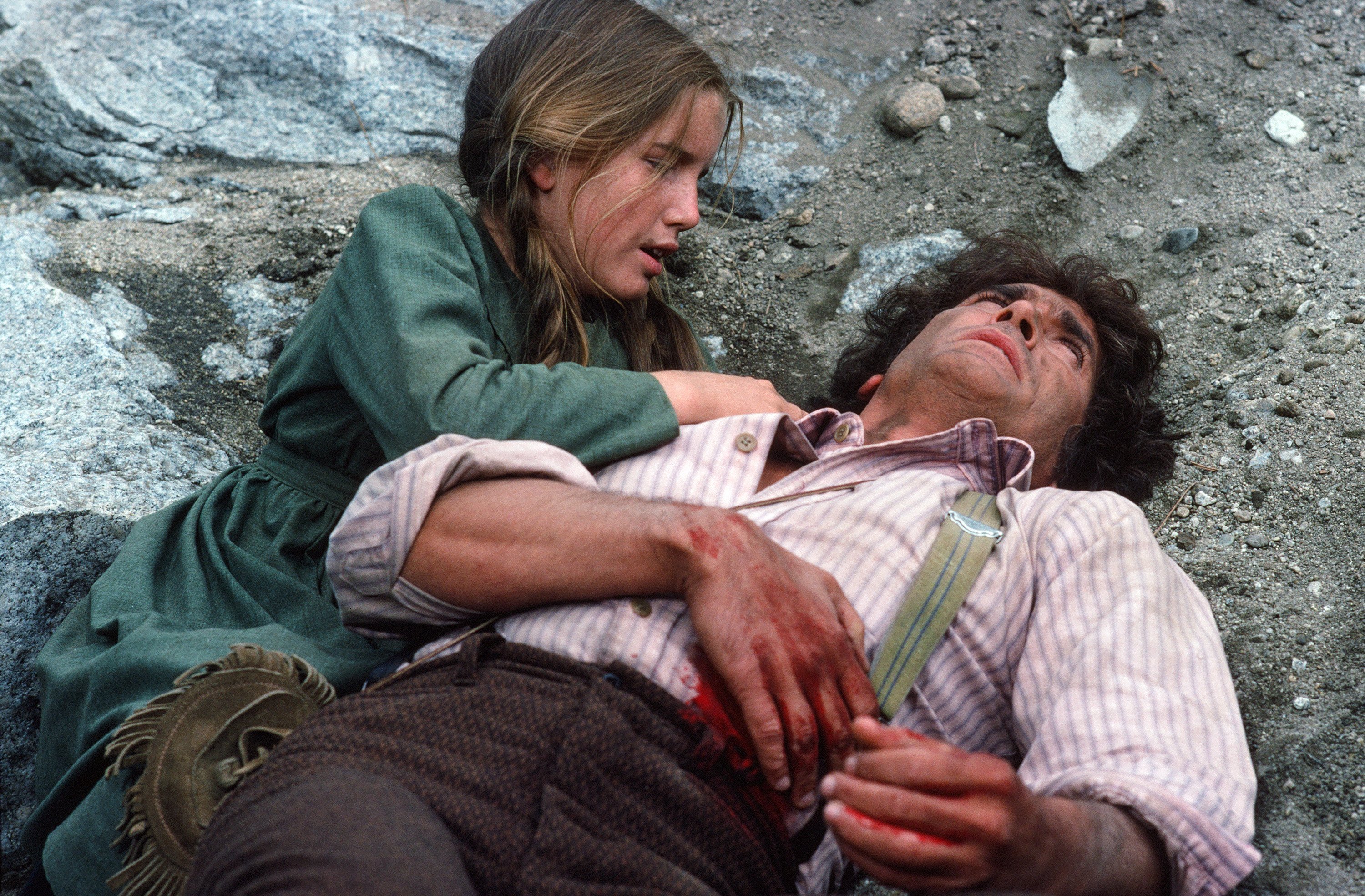 The actor who wasn't crazy about Landon
As far as first impressions go, cast member Katherine MacGregor, who played Harriet Oleson on the program, reportedly was not impressed with Landon upon first meeting him.
Alison Arngrim played Nellie Oleson, MacGregor's "daughter" on the drama. She wrote in her 2011 memoir, Confessions of a Prairie Bitch: How I Survived Nellie Oleson and Learned to Love Being Hated of MacGregor's aversion to Landon.
"[Landon] was hard not to notice," she wrote. "He didn't walk. He strutted. He swaggered. Like a peacock. His aura annoyed some people in the cast. I remember Katherine MacGregor telling me she disliked him on sight when, at her audition, he strutted into the room. 'Like a baby bantam rooster!,' she howled."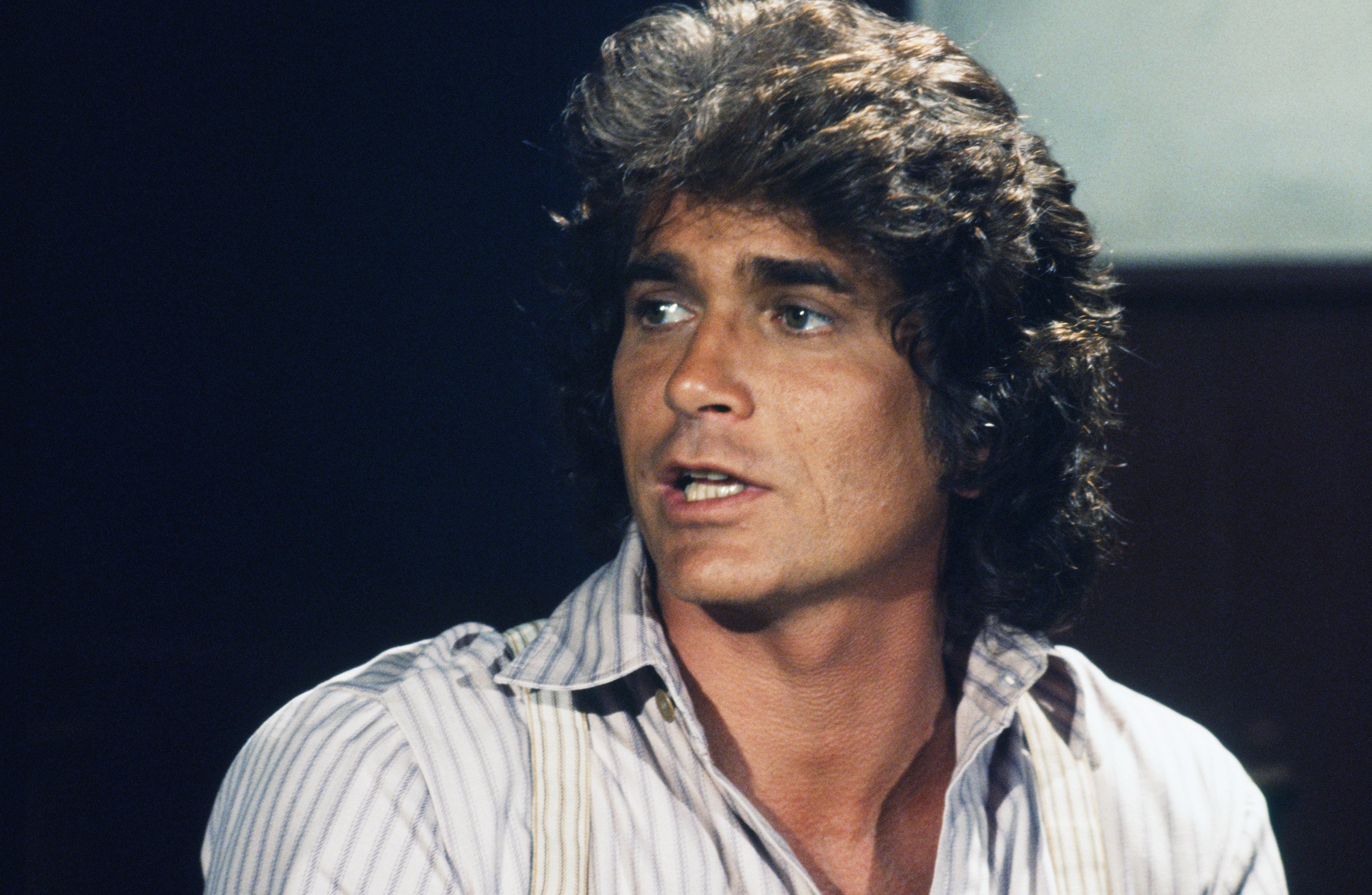 RELATED: 'Little House On The Prairie': What Is Melissa Gilbert's Net Worth and What Is She Working On Now?
MacGregor's bad habit on set
While MacGregor had her opinion of Michael Landon, the rest of the cast had their own thoughts about her. MacGregor was a stage and television actor dedicated to her craft who, according to Arngrim, made sure everyone else on the show's set was acting out scenes as she felt they should. Many in the cast welcomed her suggestions.
"Some people didn't mind," Arngrim wrote. "Dean Butler, when he first started playing Almanzo, seemed to actively seek out her advice. Karen Grassle, Ma herself, even joined [Katherine] at the acting class she was attending."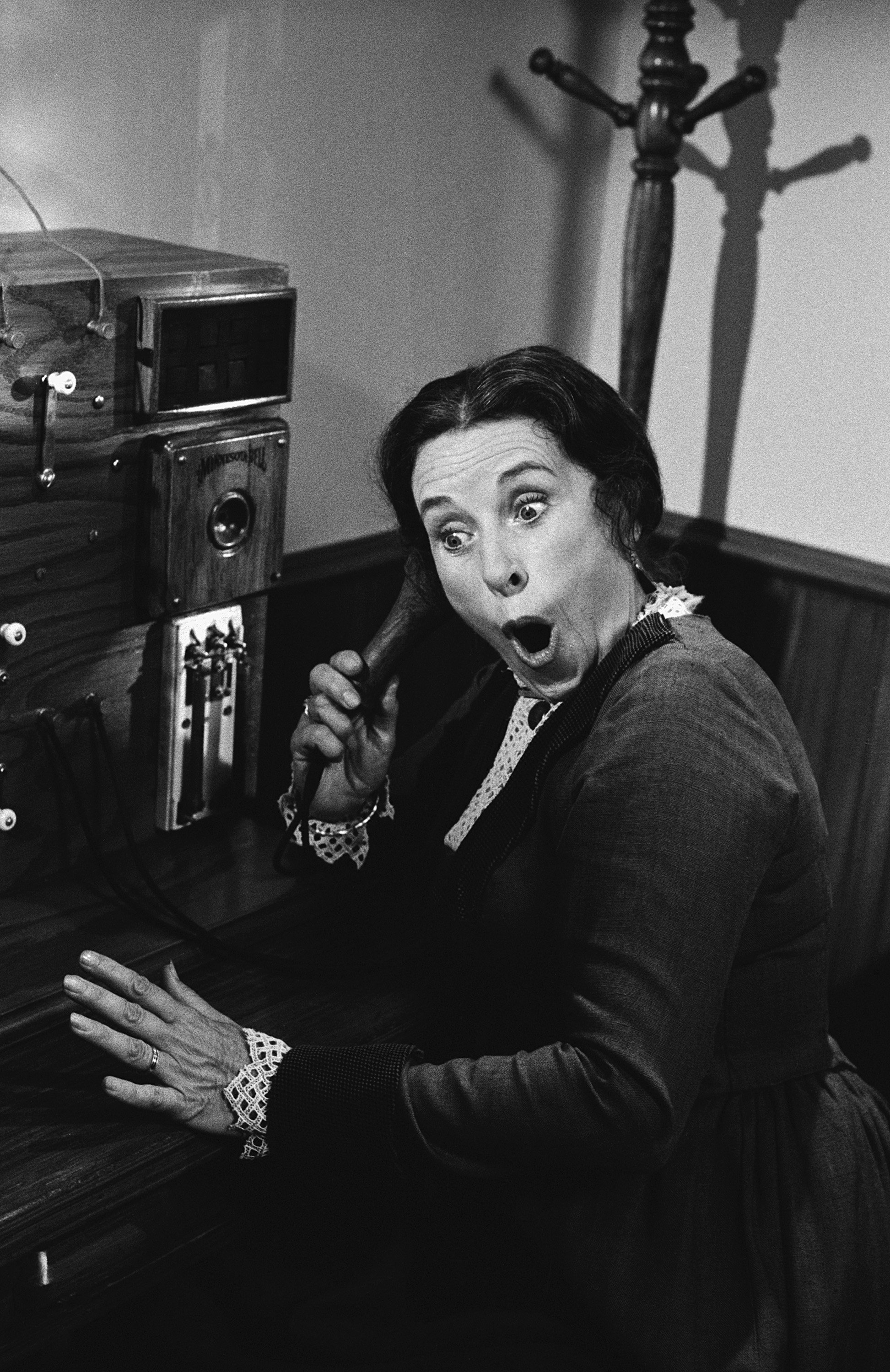 The woman who made Harriet Oleson a hated household name was respected by her fellow cast mates. However, it was the persistent tips from her that made working with her difficult, Arngrim recalled.
"Katherine's advice wasn't bad, it was just constant and unsolicited," she said. "I sometimes took it, but many times I had already decided what I wanted to do. When I would protest and try to explain this to her, she would shout, 'He's only the director! What the hell does he know?!'"