'Little House on the Prairie': This Cast Member Felt Betrayed When Michael Landon Left His Wife for the Show's Makeup Artist
Michael Landon's on-set affair with a makeup artist set off shockwaves among the cast, especially this star whose relationship with him was almost damaged beyond repair by the affair.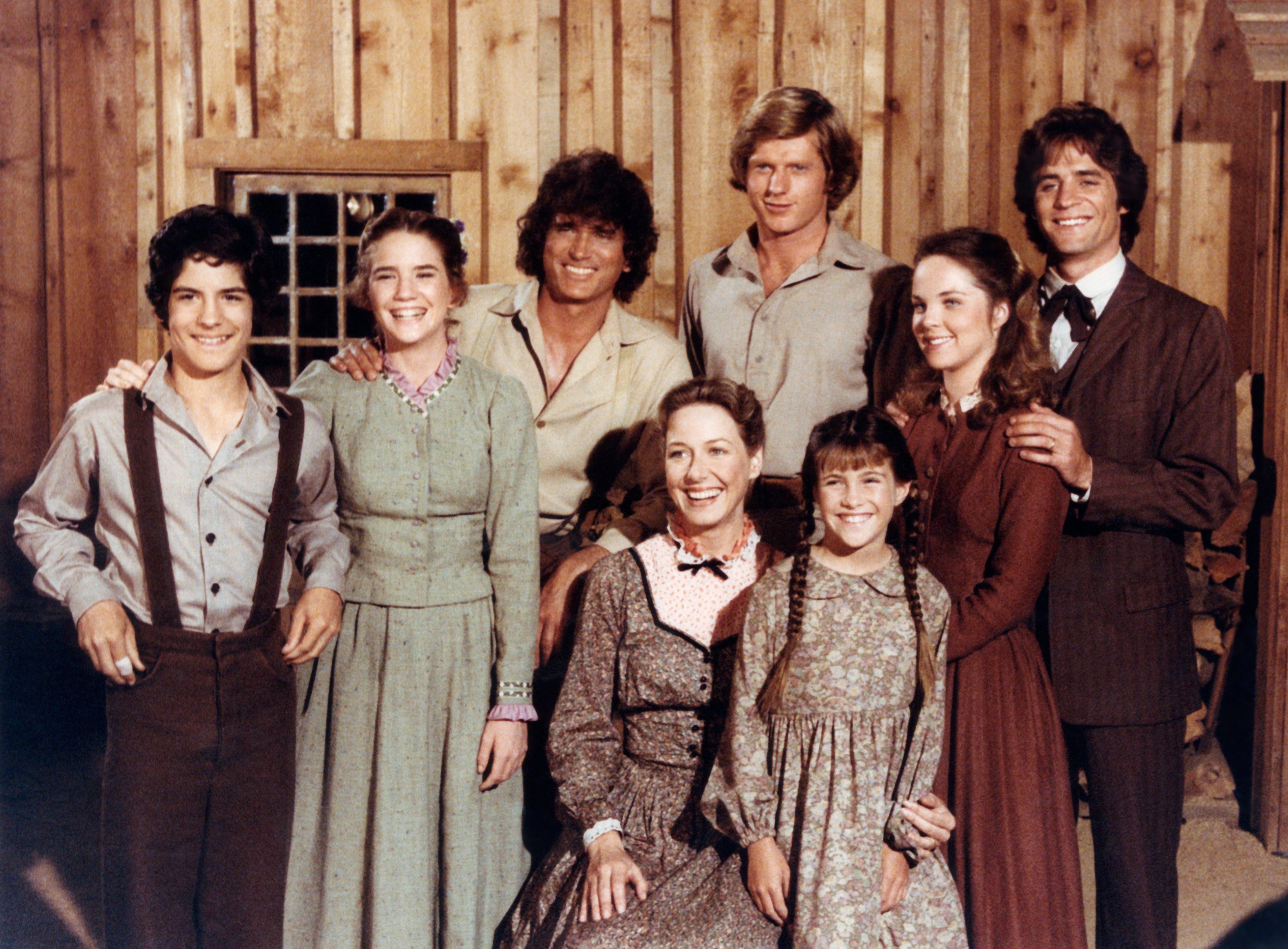 On the 1970s program Little House on the Prairie, the cast was a big family.
Working together from 1974 to 1983, the various actors grew fond of one another through the years.
Unfortunately, once show producer and Charles Ingalls actor Michael Landon began an affair with an on-set makeup artist, it resulted in a show star's full avoidance of him.
Michael Landon left his 2nd wife for a 'Little House' makeup artist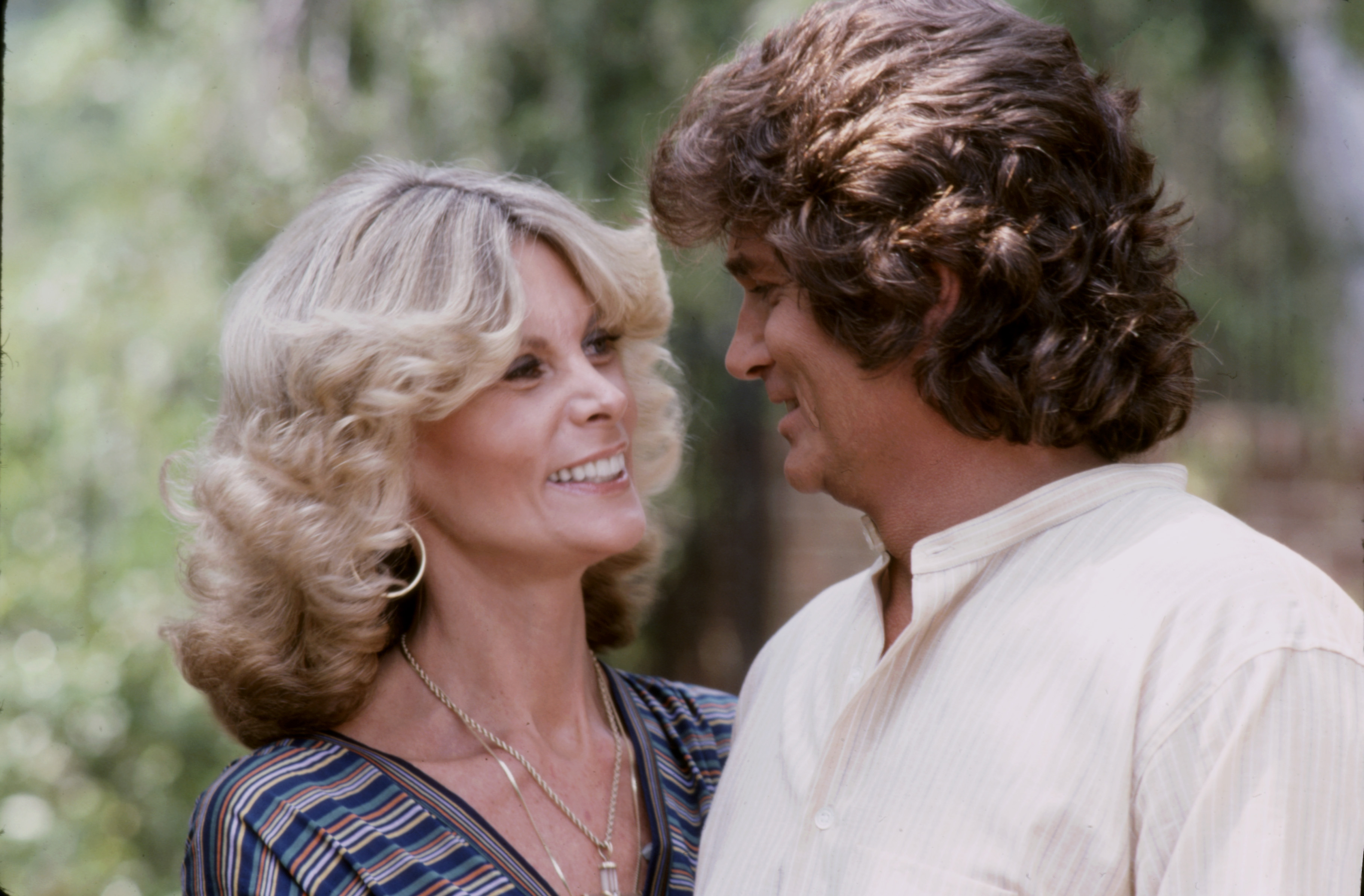 In her 2009 memoir Prairie Tale, Gilbert described the moment she found out Landon had left his wife for a makeup artist who worked on the set of Little House.
Gilbert and her family were very close to the Landons: she was best friends with his children and Landon's wife Lynn and Gilbert's mother were good friends as well.
In fact, after the 1976 death of her father, Landon became a surrogate father for 11-year-old Gilbert. Her mother broke the news of the Landons' break-up to her.
"She said he was seeing Cindy, whom she referred to alternately as the makeup artist and the girl who used to be a stand-in," Gilbert wrote. "I think she said Auntie Lynn had thrown a bottle of vodka at Mike's head."
Melissa Gilbert was furious with Landon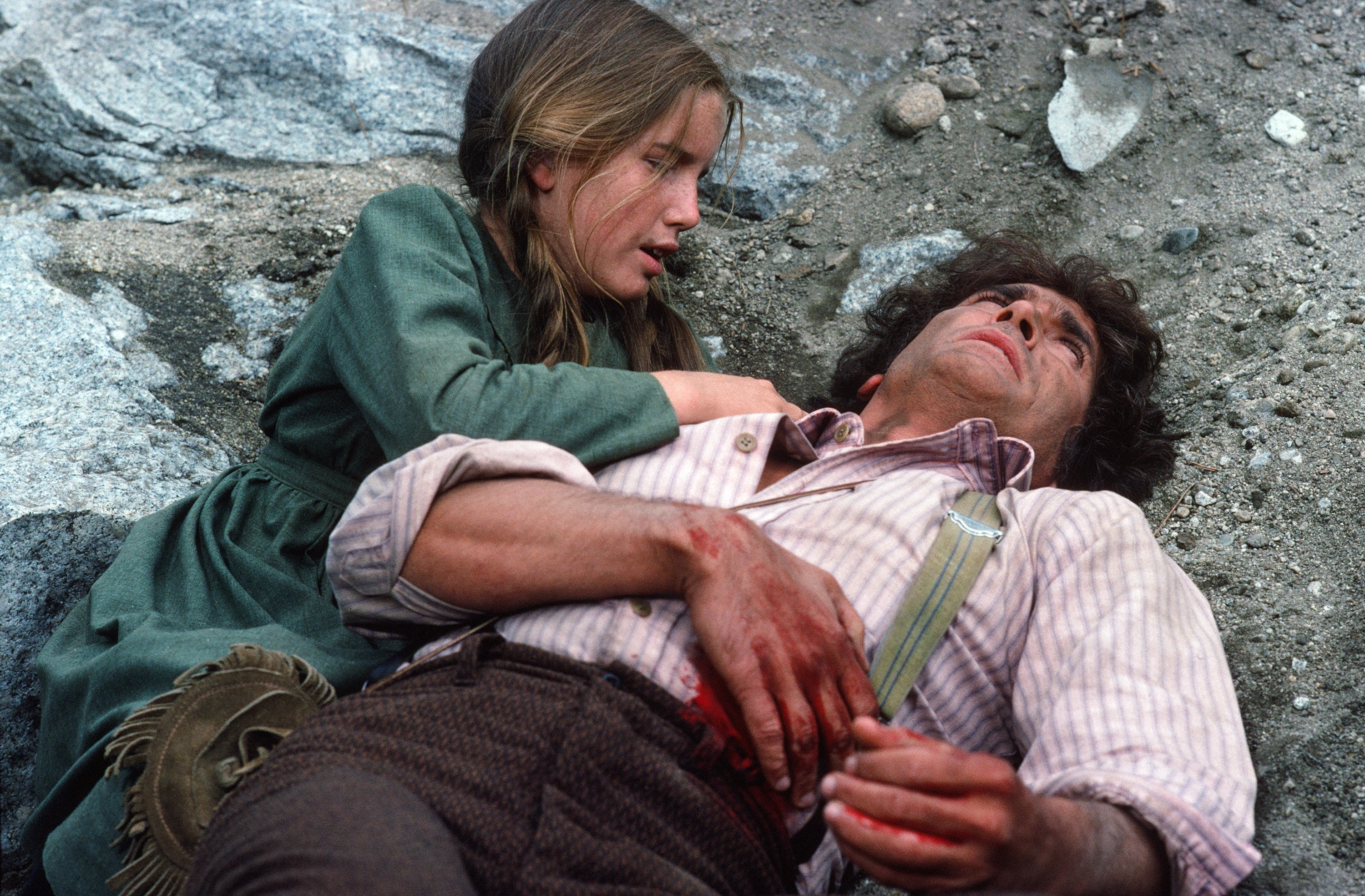 Even though the Landons weren't really Melissa Gilbert's blood family, they may as well have been in how deeply Michael's betrayal of his wife had affected Gilbert herself.
"It was assumed I could soldier on as always with Mike after he'd left his wife," she said. "I was caught in the middle as the people all around me chose sides.
"He was creating a new life for him, one that didn't include me. I get it now. My family's allegiance was with Auntie Lynn and the kids, so my relationship with Mike began to dissolve. No explanation. No discussion. No acknowledgment that I might be feeling confused, betrayed, and abandoned."
Gilbert and Landon reconciled before he died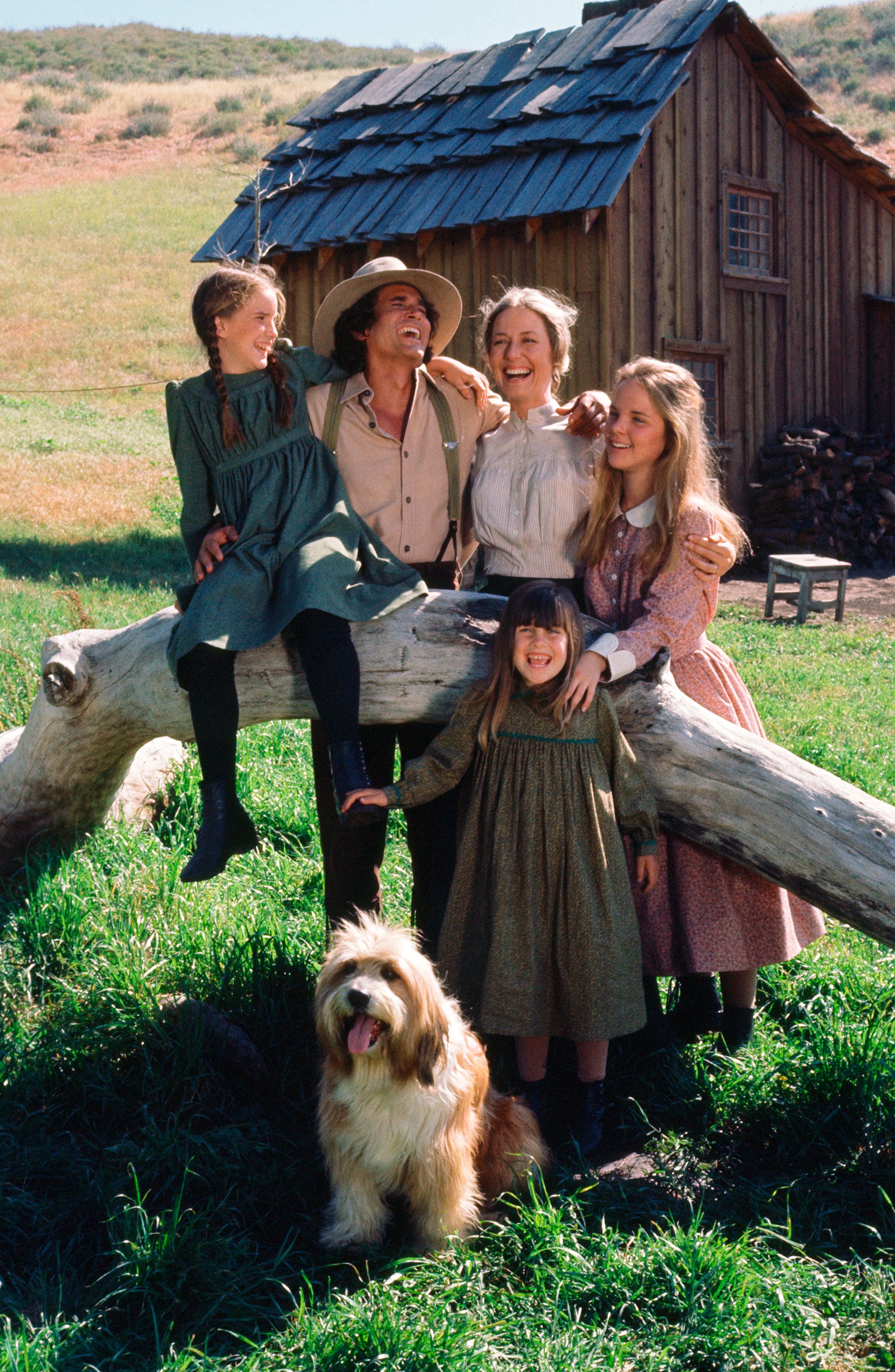 Gilbert finally had the chance to see Landon again after Little House's cancellation by NBC at the wedding of his daughter Leslie in 1990. Leslie played Walnut Grove teacher Etta Plum on the series from 1982 to 1984.
The Laura Ingalls actor promised him they would get together and he could meet her young son Dakota.
Shortly after, however, Gilbert discovered Landon had been diagnosed with pancreatic cancer. She visited him at his home a week before his death and the two reminisced old times.
Landon told her, "I knew you would be the one," referring to her role as Laura Ingalls.
"He pulled me toward him and we hugged," she said. "Nothing else needed to be said. That hug was more than enough. That's all he wanted."