'Little House on the Prairie' Was a Big Influence on 'When Calls the Heart,' According to Michael Landon Jr.
Little House on the Prairie and When Calls the Heart have a lot in common. Both are wholesome, family-focused shows. Each is set in a small, rural town and takes place more than a century ago. And both have connections to the Landon family. 
Little House on the Prairie, of course, starred Michael Landon as Charles Ingalls. The actor was also a director and executive producer on the show. His son, Michael Landon Jr., followed in his dad's footsteps and also pursued a career in the entertainment industry. One of his many credits is executive producer of When Calls the Heart. And according to Landon Jr., his father's famous TV show definitely had an influence on the Hallmark Channel series.
Michael Landon Jr. spent time on the set of 'Little House on the Prairie'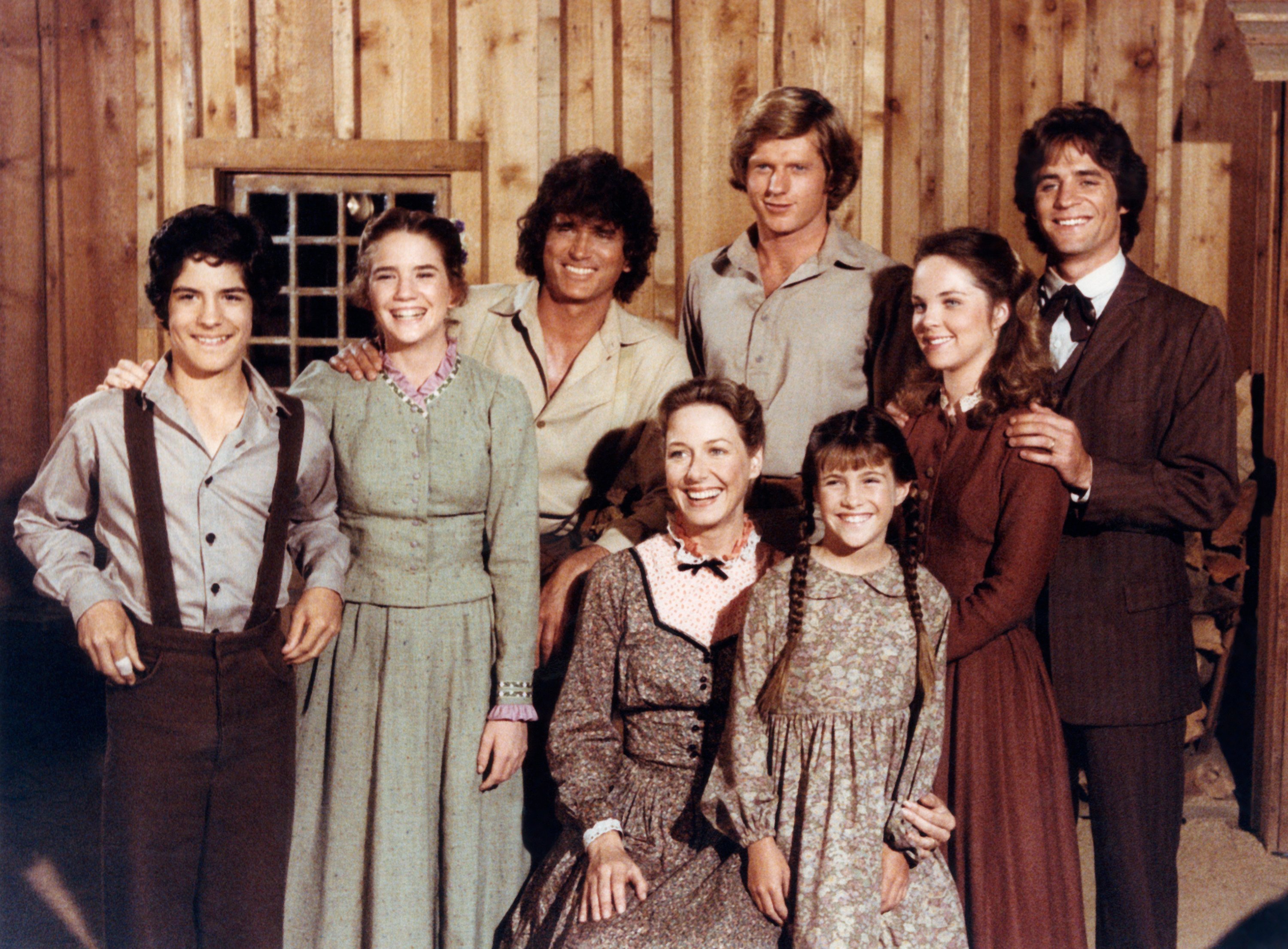 As a child, Landon Jr. got a look at what when into making a TV show. He spent time on the set of Little House of the Prairie when he was growing up, he explained in a 2014 interview with The Globe and Mail. 
"When we had school breaks and they were filming, my sister and I would always go to the set and we were very close with Melissa Gilbert and Melissa Sue Anderson and all the kids," he recalled. "It was a 100-acre backyard in Simi Valley where we would play tag, hide and seek, and hunt for snakes."
He knew people wanted to watch more shows like 'Little House on the Prairie'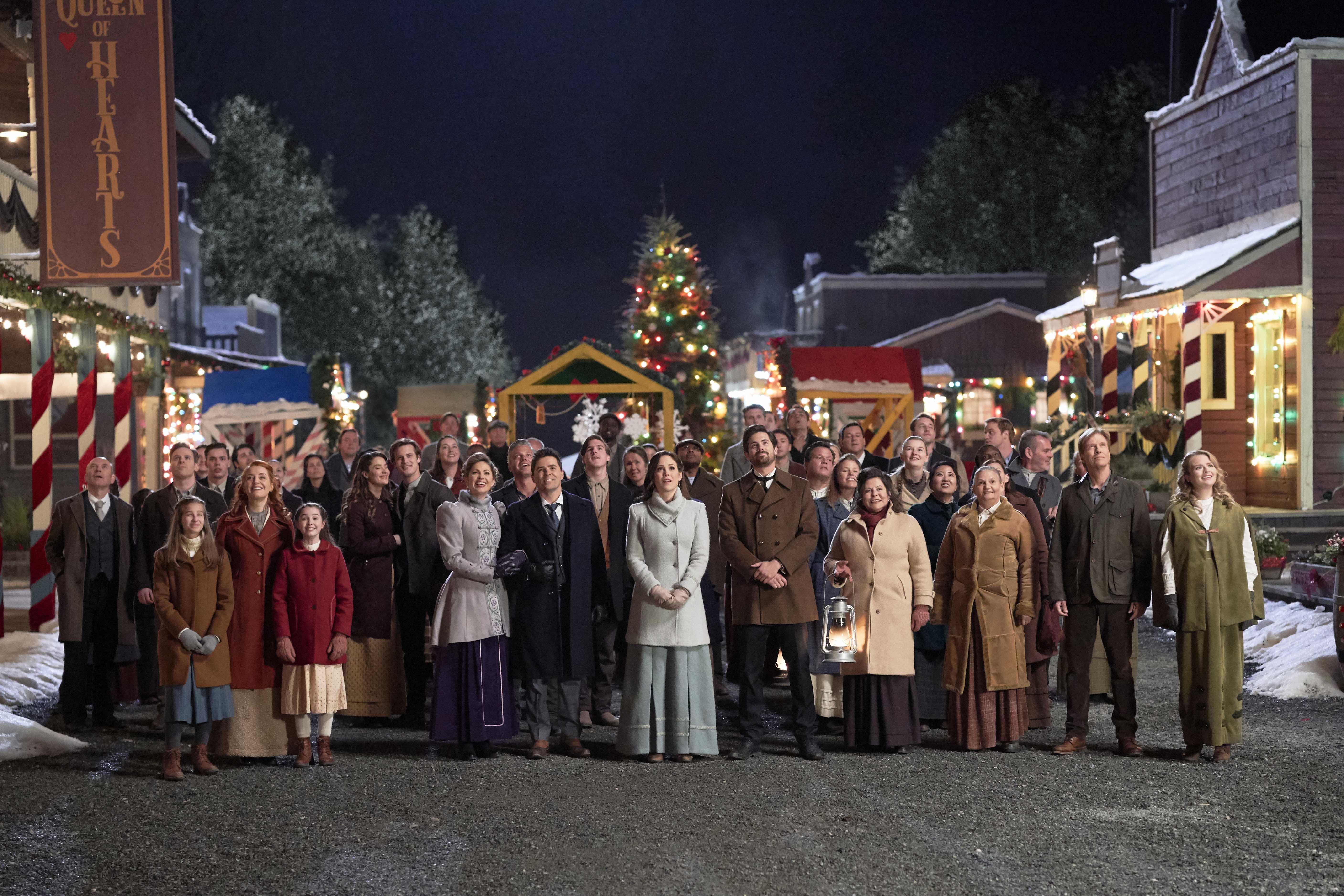 Eventually, Landon Jr. started making movies and TV shows of his own. One of his first projects was the 2003 Hallmark Channel movie Love Comes Softly, which he directed and produced. But convincing TV execs there was an audience for a period piece based on a novel by Christian author Janette Oke was a challenge.
"[I]t took me almost 10 years to get Love Comes Softly made," he said in a 2019 interview with From the Desk of Kurt Manwaring. "Everyone thought it was too soft and there wasn't a Little House audience out there anymore." 
But Landon's instincts were correct. Love Comes Softly was a hit for Hallmark and proved people were still interested in watching uplifting, feel-good dramas. 
"[T]he genre was resonating with their audience. And I loved the milieu. I grew up on Little House on the Prairie, my favorite of my father's work, and it has a very special place in my heart," he told The Globe and Mail. "So being able to do the kind of programming that I grew up on that basically has become extinct in the film and television world was exciting for me."
'When Calls the Heart' premiered in 2014
RELATED: 'When Calls the Heart': Why Did Erin Krakow Replace Poppy Drayton as Elizabeth After the Original TV Movie?
After the success of Love Comes Softly, an adaptation of Oke's novel When Calls the Heart was the next logical step. However, getting the TV movie made was a challenge. Funding problems delayed production, and the film didn't end up airing on Hallmark until 2013. Despite the setbacks, it proved popular with viewers and led to the TV series. 
With When Calls the Heart, Landon wanted to create a TV show in the mold of Little House — one that an entire family could sit down and watch together.
"I feel like we're tapping into a large audience that's yearning for this type of programming," he told The Globe and Mail. "That was one of the special things for me growing up and I think that's why I loved Little House. It wasn't just the series itself. It was the idea that as a family we were all going to sit together and we were going to have some laughs and shed some tears and be uplifted at the end of the day, and not brought down."