'Little House On The Prairie': What Is Melissa Gilbert's Net Worth and What Is She Working On Now?
Back in the late 1970s and early 1980s, Melissa Gilbert was a top child actress, starring in Little House on the Prairie. Gilbert played the lead role of Laura Ingalls Wilder, the author of the book that the television series was based on.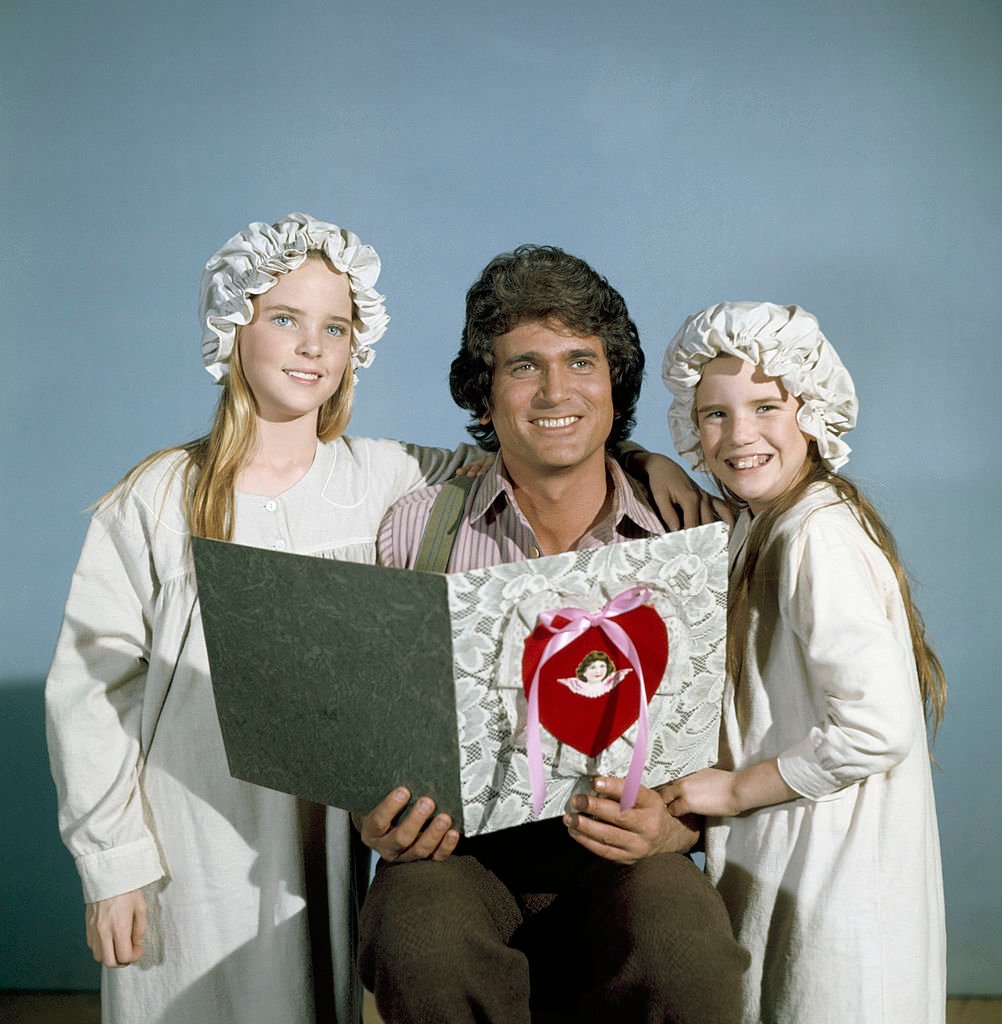 Find out what Gilbert has been up to and what her net worth is.
Melissa Gilbert's years on 'Little House'
America watched Gilbert grow up over Little House on the Prairie's nine-year run from 1974 – 1983. The drama set in Minnesota in the late 1800s was a big ratings hit throughout eight of its nine seasons.
Gilbert told Parade in 2017, "The most formative years of my life — from the time I was nine until I was 19 — were spent on that set. I tell people sometimes that I didn't grow up in the 1970s. I grew up in the 1870s. It's who I am. That experience shaped me in a huge way as a professional, certainly, but also as a person. I don't know who I would have been if I hadn't had that show."
Gilbert spoke out recently about sexual harassment she experienced as an actress
The 55-year-old actress opened up to Andy Cohen in 2017 on his satellite radio show Radio Andy about how she was sexually harassed by director Oliver Stone when she auditioned for his 1991 film, The Doors. Gilbert was at first reluctant to name names in the conversation with Cohen but eventually told all.
"I'm actually sitting here telling you this story, afraid to say his name, because I'm worried about backlash," she said. "Oh f*** it! It was Oliver Stone, and it was The Doors."
"I never really talked about it — and it was all because I had said something and embarrassed him publicly," she said. "He wrote this special scene that he wanted me to do for him physically in the casting room, and it was humiliating and horrid. He got me back and it hurt."
Gilbert's net worth, her congressional run, and her run-in with the IRS
Melissa Gilbert's net worth is $500,000 according to Celebrity Net Worth.
Gilbert served as president of the Screen Actors Guild from 2001 to 2005.
She ran for a congressional seat in Michigan in 2016 and won the primary but had to drop out of the race due to injuries she sustained in a car accident in 2012.
She spoke with People at the time about how difficult the decision was for her to end her bid.
"My doctors said there's no way for me to continue to deal with the incredibly rigorous demands of a congressional campaign without continuing to do harm to my body," she said.
In April of 2012, she appeared on Dancing With the Stars and endured whiplash and a concussion after falling. A few months later, a balcony of a house she was renting broke apart over her head.
"It's indescribable to have to make this decision, because I had my sights set on my opponent and a lot of people around me felt that I could win," Gilbert said about dropping out of the race at that time.
Gilbert found out in 2015 that she owed the IRS almost $400,000 in back taxes to the federal government and the state of California. She told Entertainment Tonight that the situation came about because of a "perfect storm of financial difficulty" due to her 2011 divorce from Bruce Boxleitner and almost no acting jobs due to the recession.
She will be paying off her taxes in installments and should be fully paid off in 2024.