'Little House on the Prairie's Michael Landon Liked to Look Tall On Camera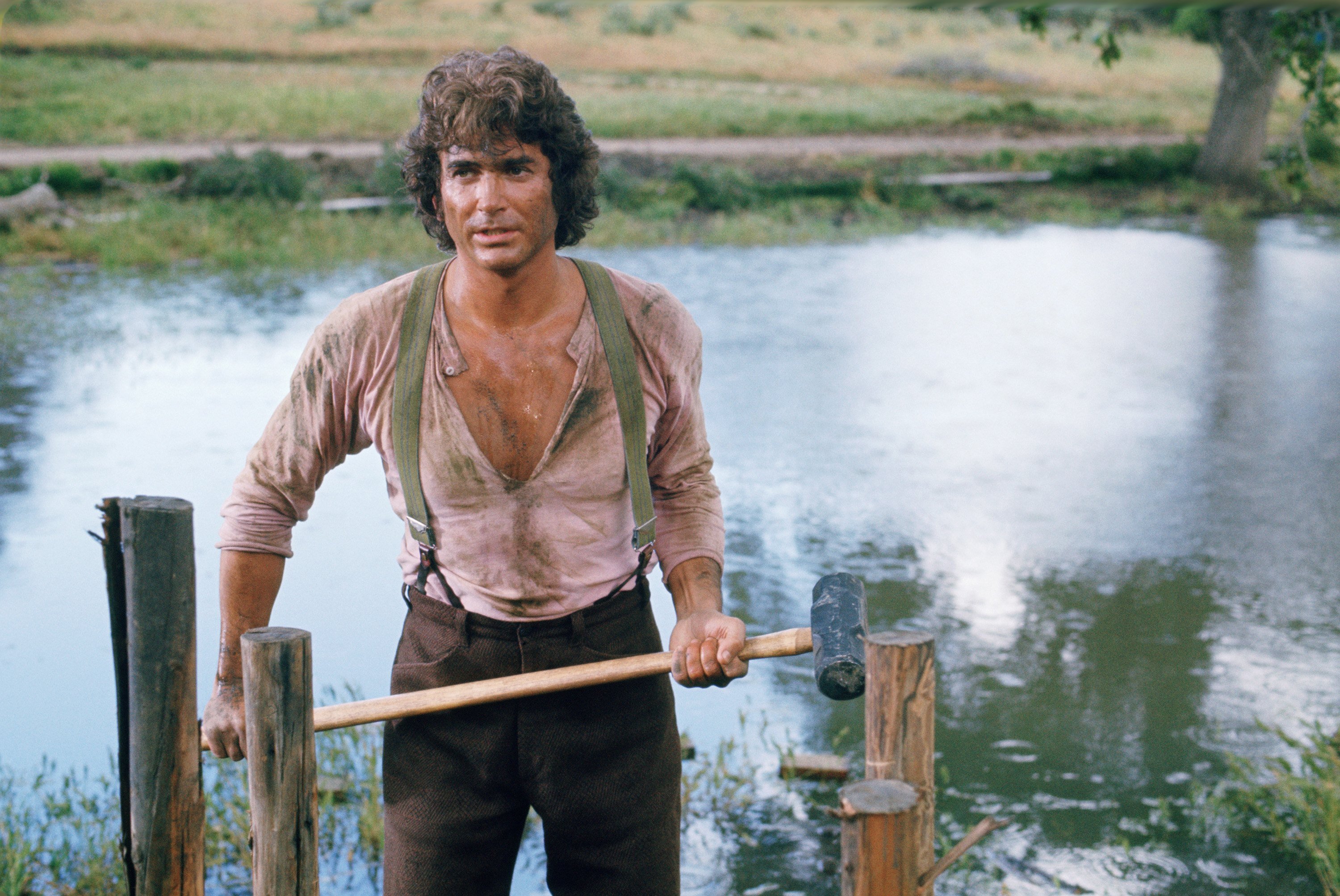 According to a cast member on Little House on the Prairie, the show's star Michael Landon did everything he could to look taller in scenes of the show.
Desi Arnaz did it when he starred in I Love Lucy, and countless other actors have done it.
Nellie Oleson actor Alison Arngrim claimed that the former Bonanza star "did everything but dig a hole for the rest of us to stand in," to make himself appear taller.
Alison Arngrim found Michael Landon very attractive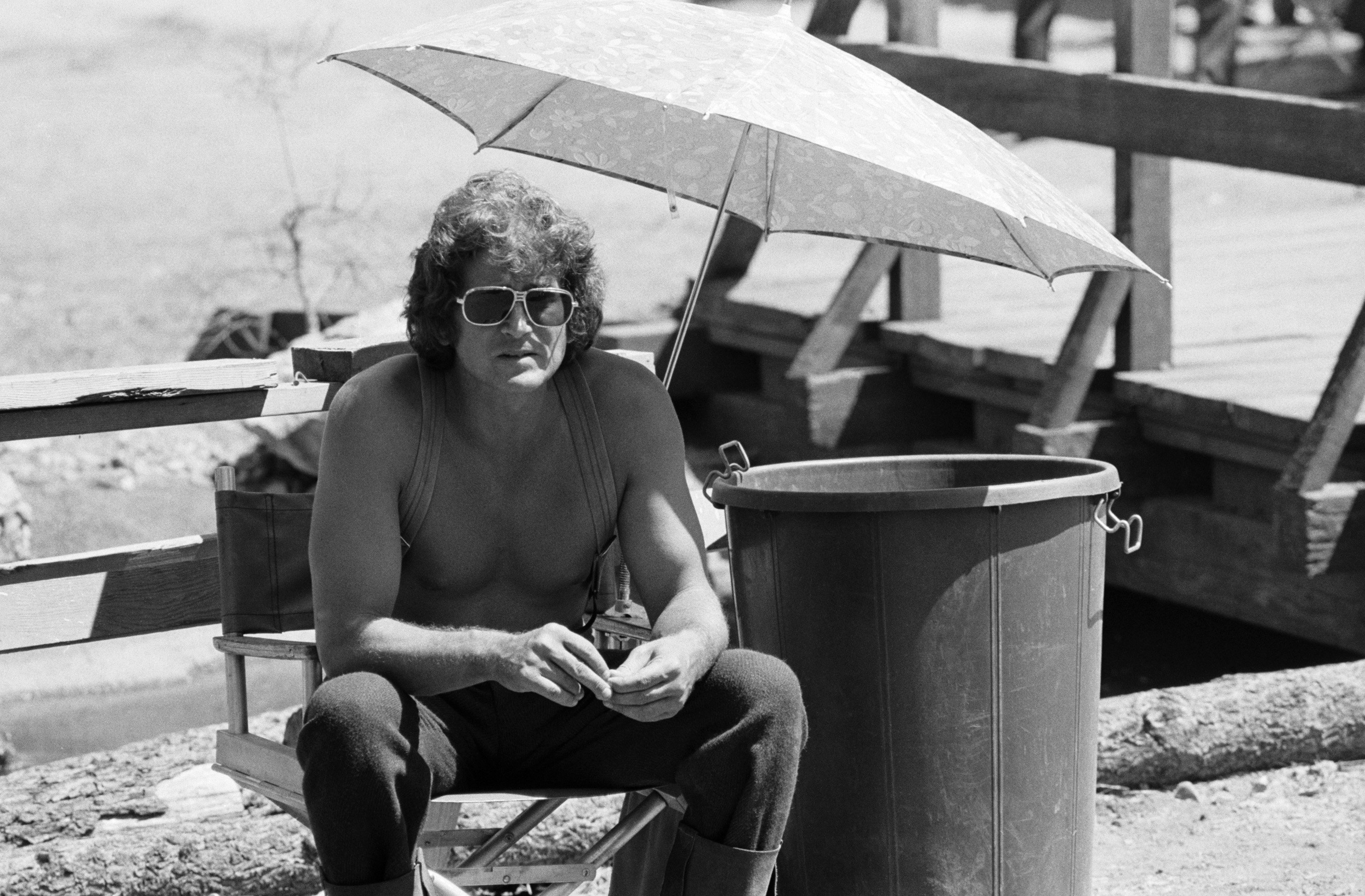 Alison Arngrim, who played Nellie Oleson in all her torturous cruelty, wrote in her 2010 memoir Confessions of a Prairie B*tch of Michael Landon's plain old sex appeal that was lost on no one.
According to Arngrim, the show's director, star, producer, and writer enjoyed displaying himself, "knew he was sexy, and made sure everyone else knew it, too."
She said Landon was "gorgeous, absolutely breathtaking; all muscles and tanned skin, big white teeth, and a wild mane of shining, curly hair."
Comparing him to the most sought-after pinup poster of the era, she said, "He was like a male version of a Farrah Fawcett poster. I sometimes wondered what he would look like in that red swimsuit."
Women fawned over Landon on the set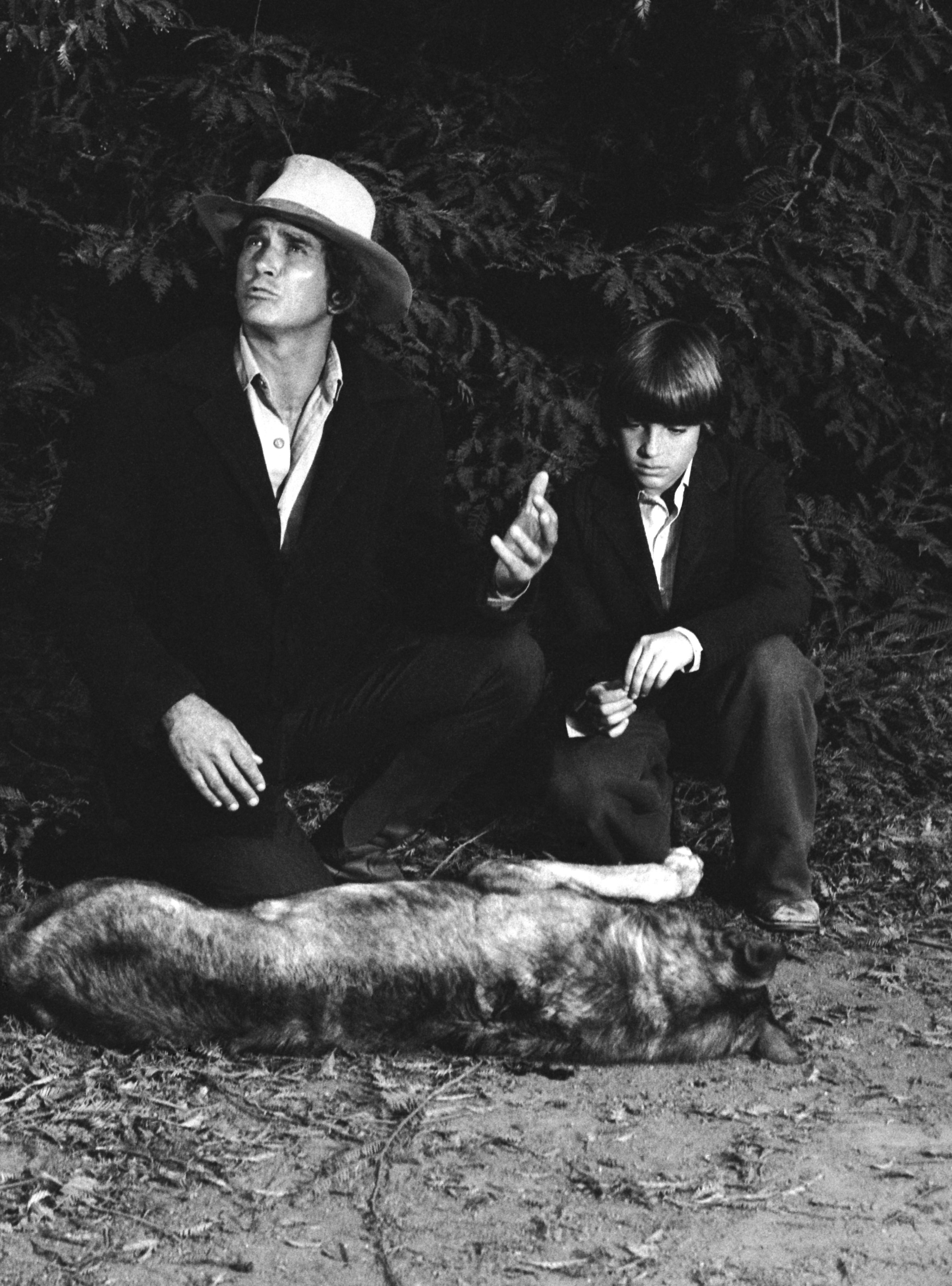 Another actor on the show was Jason Bateman, who started his acting career on Little House, on which he had his first television role during the 7th and 8th seasons.
Bateman stated that even at his young age, he was aware of the attention women gave Landon on the set of the show.
"Michael Landon was somebody who had a huge influence on me in the way he led that set as a director, as an exec producer, as a writer and actor and as somewhat of a father figure for me," Bateman told Variety in 2017. "He was the George Clooney of that time: The crew loved him, the industry loved him, guys wanted to be him and women wanted to be with him."
The lengths Landon went to for the sake of appearance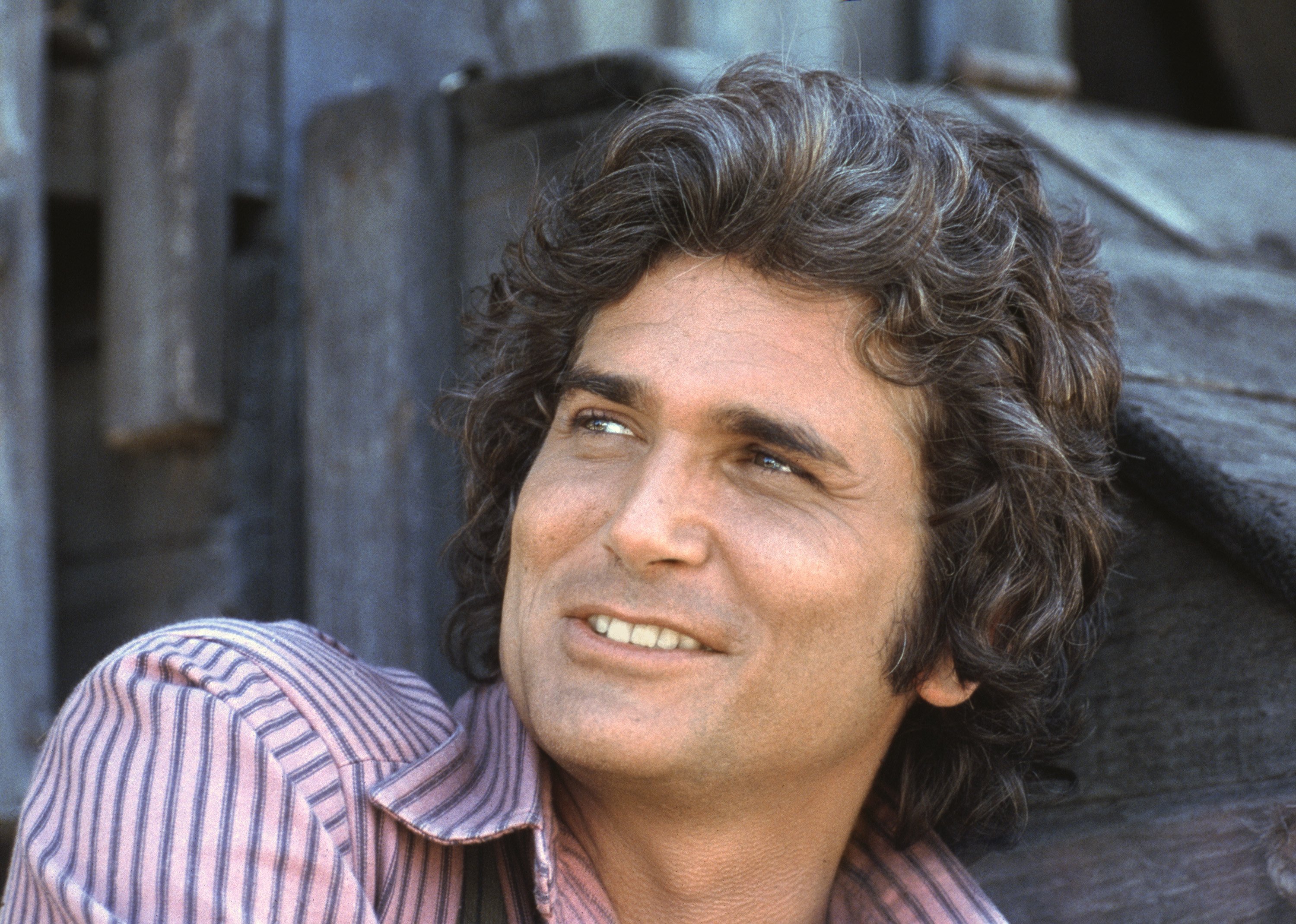 In her memoir, Arngrim described some of the efforts Landon requested be made in order to make him appear of greater height on camera.
"His somewhat overly macho posturing also struck me as dreadfully funny because he was so small," Arngrim wrote. "Michael Landon was short, really short."
The actor in her startlingly honest book noted that Landon was "never without the enormous lifts he wore in his boots." He was also, per her memory, "always positioned on a staircase, up a ladder, anything. His image was of a big, protective father figure, but he was really more of a cute, cuddly, giggling little thing."
Whatever his actual height, Michael Landon's stature in, and mark on, television history will always be remembered.