'Little House on the Prairie's 'Nellie Oleson' Actor Says This Cast Member Was the Real Bully on the Show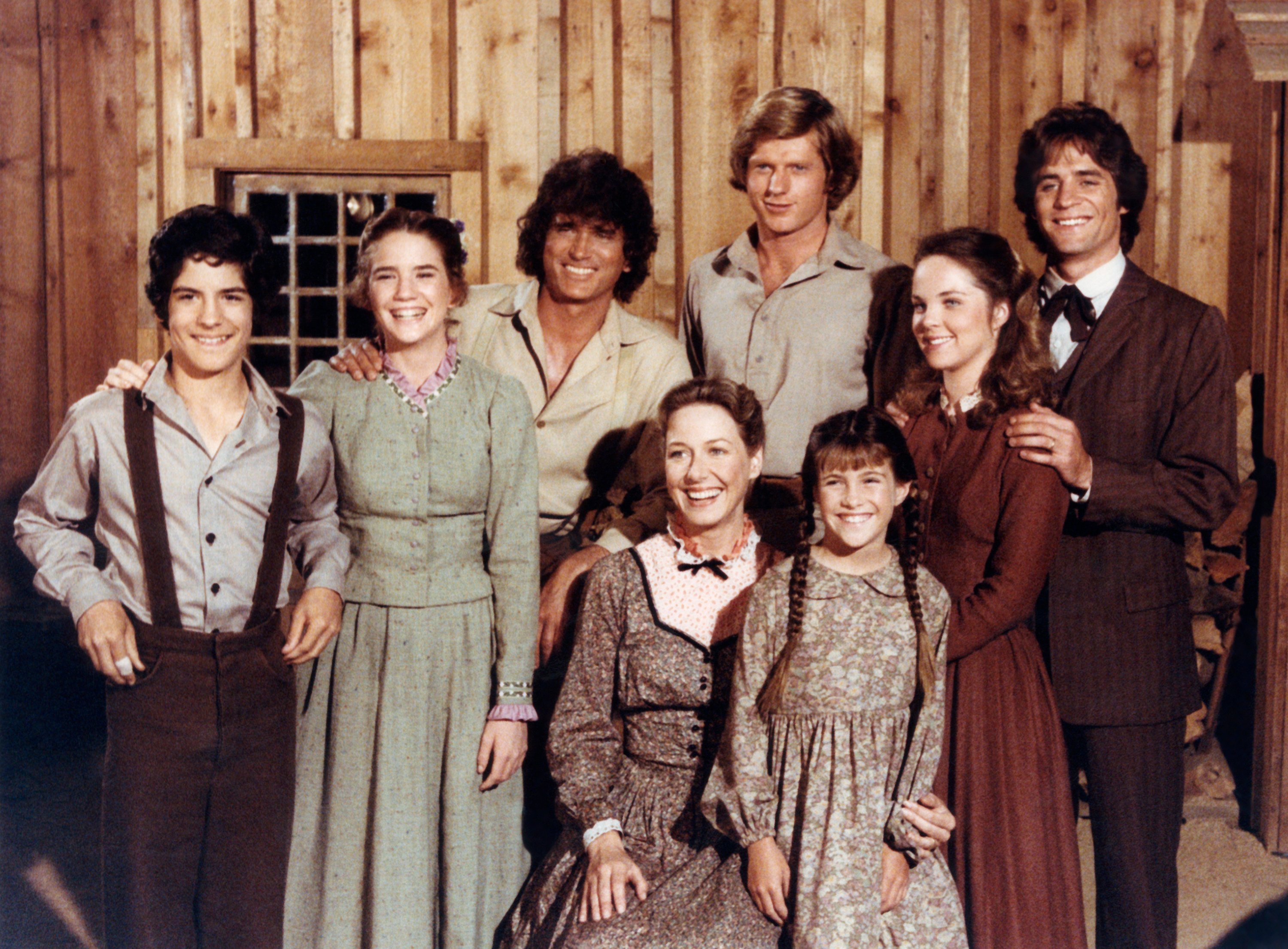 Alison Arngrim starred as the terrible bully Nellie Oleson that viewers loved to hate on Little House on the Prairie.
With her bouncy, blond curls and innocent-looking blue eyes, the character of Nellie looked so sweet but joyfully tormented the children of Walnut Grove.
In her memoir, Arngrim revealed that as much as audiences were led to believe that she was the bully on Little House, the show's real oppressor was another star on the show.
Alison Arngrim was hired on the spot as Nellie Oleson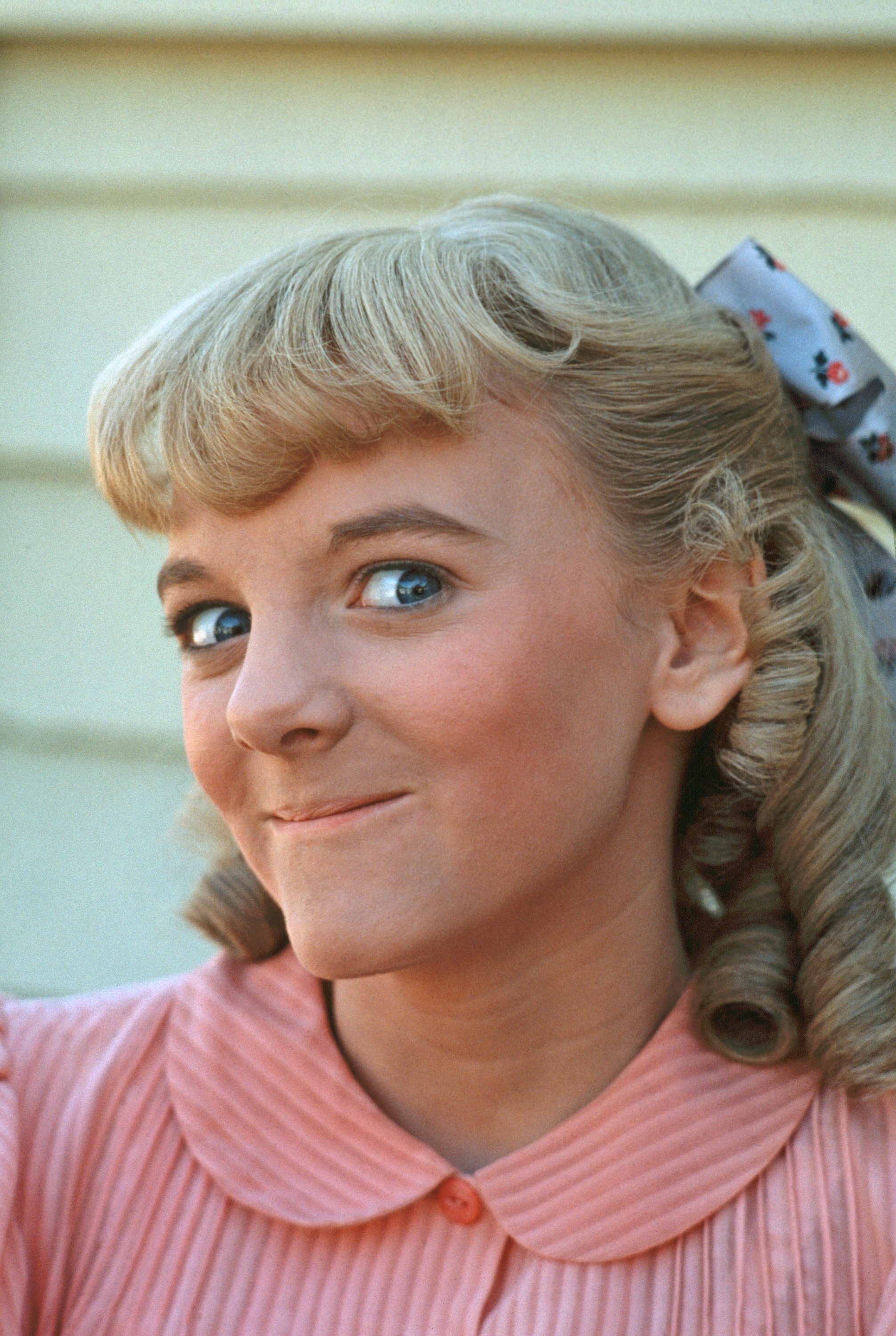 The Nellie Oleson actor stated in her memoir Confessions of a Prairie B*tch that she had tried out for the roles of sweet Laura Ingalls and her even sweeter sister Mary. She was rejected for both parts, but was "hired instantly" for "the great b*tch role of Nellie."
"I am repeatedly held to account for the actions of a fictitious character as if they were my own," she wrote.
"And not just any character. A b*tch. A horrible, wretched, scheming, evil, lying, manipulative, selfish brat, whose narcissism and hostility toward others knew no bounds. But she was a girl I grew to love."
Melissa Gilbert warned Arngrim about the mean girl on the set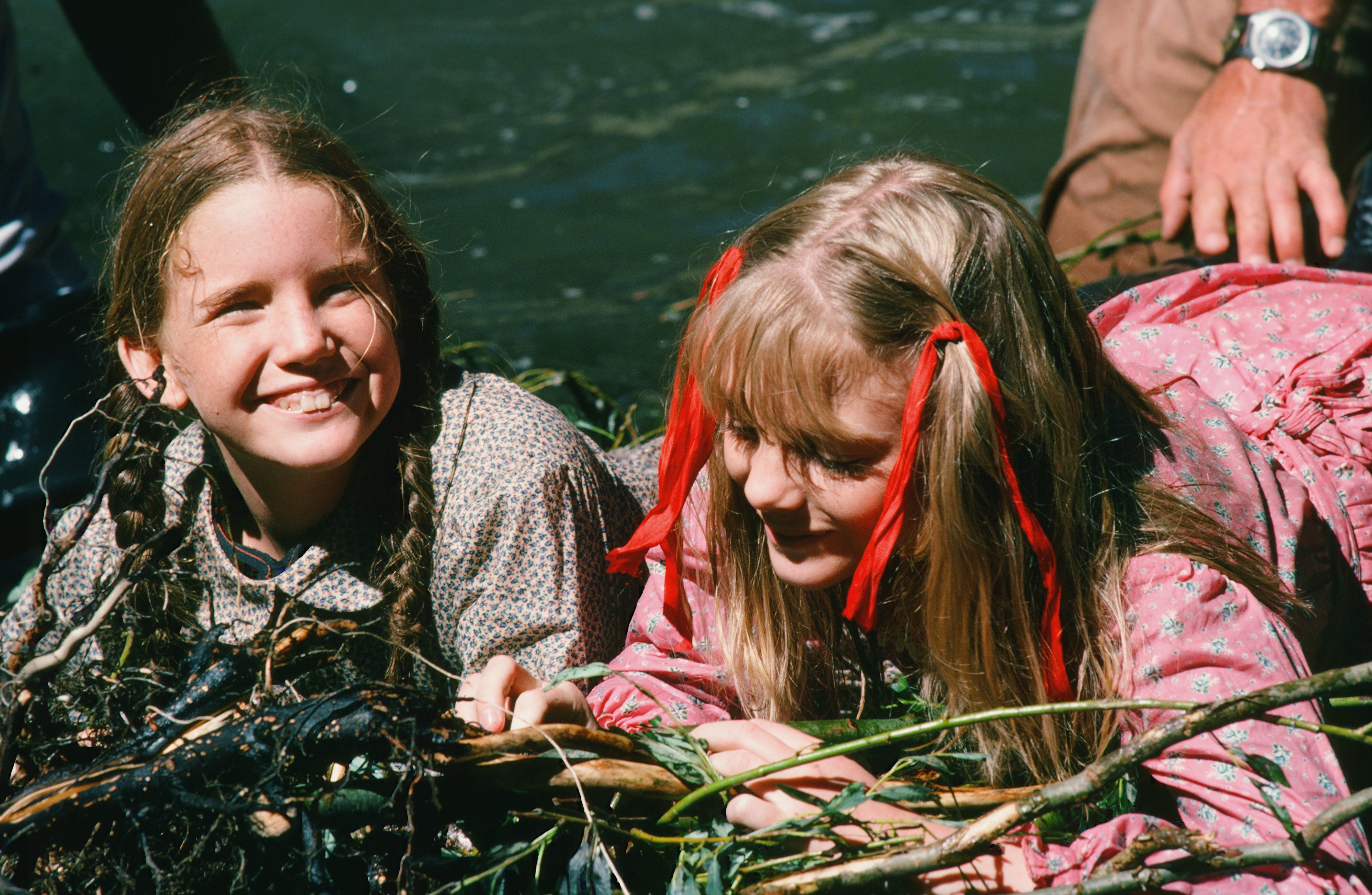 While Arngrim was hired quickly to play the despised Nellie Oleson for years on Little House, soon after showing up on the show's set she was informed by 9-year-old Melissa Gilbert that there was someone in the cast she would have to watch out for.
"[Gilbert] marched right in and introduced herself and began explaining things to us: who was who, who did what, how everything worked," Arngrim said.
"Then came her stern warning, delivered with the intensity of Edward G. Robinson, in the vocal range of Shirley Temple: "'And whatever you do, you watch out for that Melissa Sue Anderson. She's very dangerous. She's evil, and I hate her.'"
Gilbert, a former Screen Actors Guild president, reiterated the point to Andy Cohen in 2014 on Watch What Happens Live saying, "[Melissa Sue Anderson was] "hateful, horrid, mean, terrible, mean, difficult," Gilbert said. "She hated me. She knocked me off the wagon when I was nine."
Arngrim's run-in with Anderson
The Nellie Oleson actor learned during the show's run that Anderson had taken up backgammon. Hoping to break the ice between them, Arngrim took a chance and approached Anderson for a game.
"I didn't know how to play at all and thought this might be my opportunity to finally break through her impenetrable shell. I marched up to her and expressed interest in the game. She looked bored," Arngrim said.
Arngrim proposed the two play a game, although she herself wasn't familiar with the rules.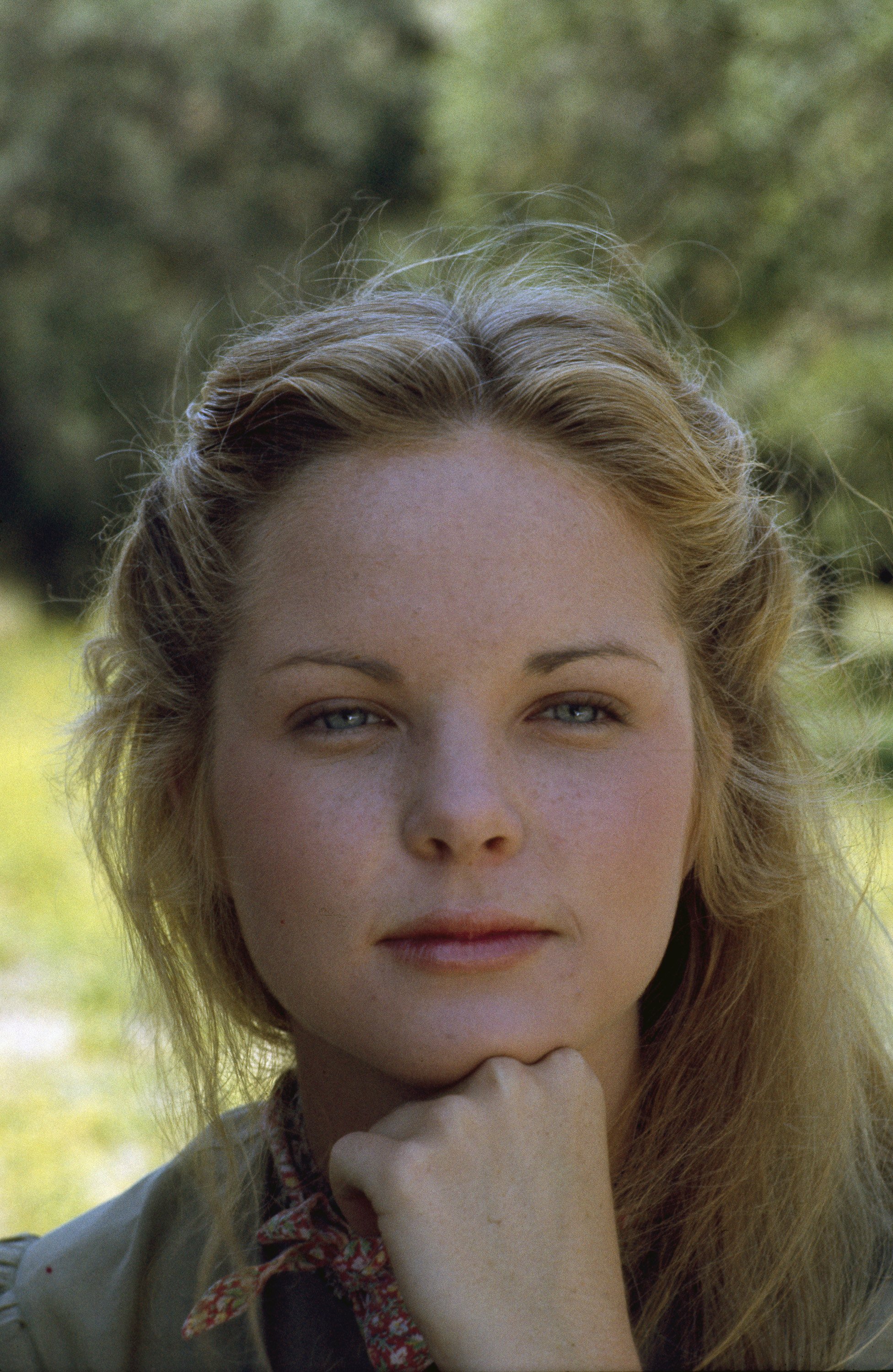 "I said I didn't know how to play and asked if it was difficult. She looked at me in utter disgust and said, 'No, it figures you wouldn't know how. You've always been a tad backwards."
As much as Arngrim tried to laugh the unkind remark off, she noted that Anderson proceeded and that she "wasn't laughing."
"'No,' Anderson continued coldly, 'actually, I'd say you're a lot backwards. In fact, you're quite stupid.'
"Ah. So apparently she didn't feel like teaching me to play backgammon. And as I didn't feel like finding out what she was going to say next, I got the hell out of there."