'The Little Mermaid': Melissa McCarthy Burst Into Tears Hearing Halle Bailey Sing For the First Time
Halle Bailey has made a name for herself as a singer, and will star as Ariel in the live-action remake of 'The Little Mermaid.' Her singing moved her co-star Melissa McCarthy to tears.
Disney's live-action remake of The Little Mermaid has been a highly-anticipated event for fans of the beloved animated movie. Singer Halle Bailey brings Ariel to life on screen as she deals with the evil Ursula, played by Melissa McCarthy. And although Halle and McCarthy's characters have a contentious relationship on screen, they both share a love for each other in real life.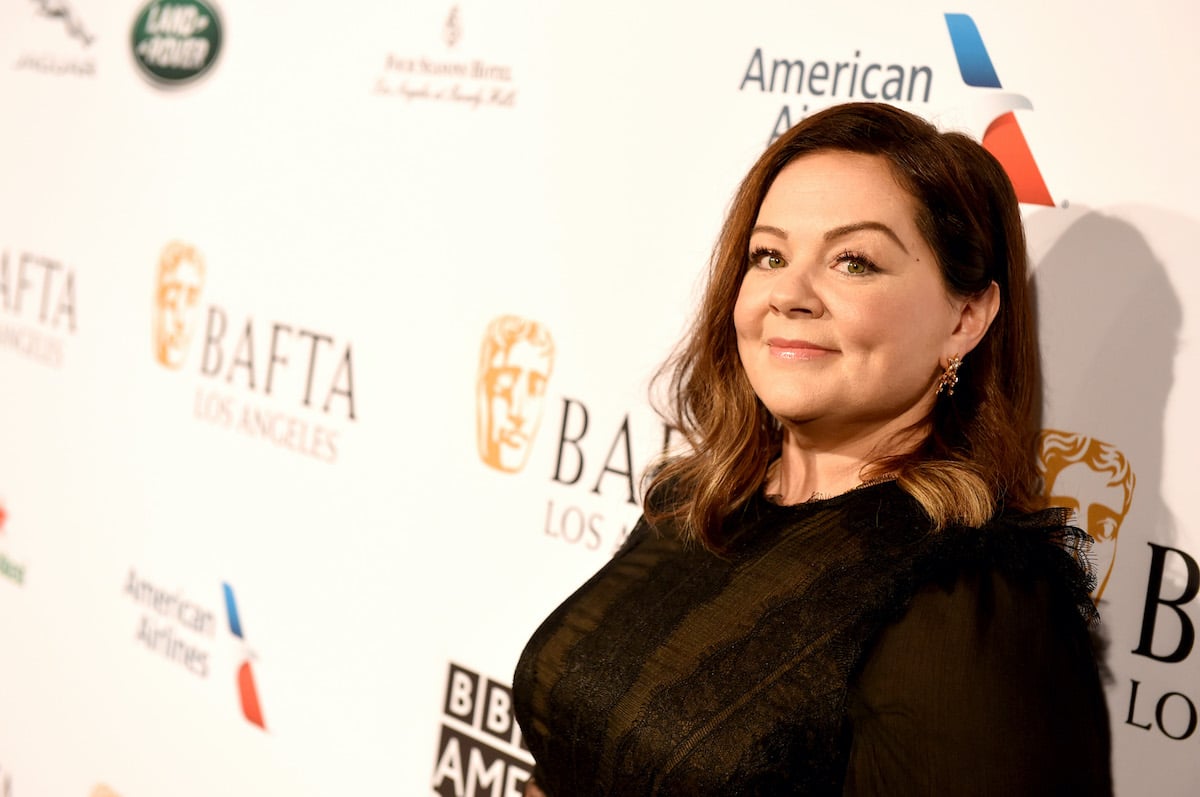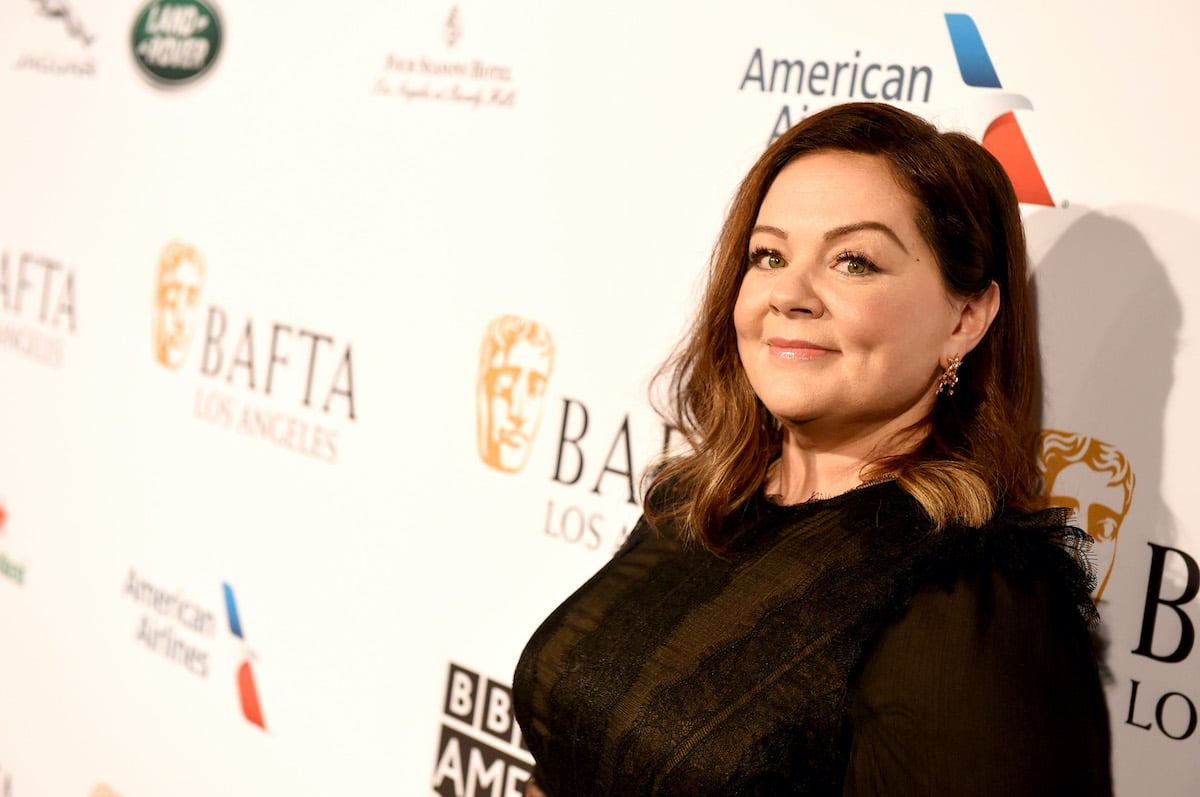 Melissa McCarthy burst into tears hearing Halle sing
McCarthy reflected on her experience working with Halle in a 2022 appearance on Watch What Happens Live with Andy Cohen. When she heard Halle sing for the first time, McCarthy was taken aback.
"I had a truly, really — not weird reaction, just overwhelming," she said. "It's so beautiful and it's just different. That girl has got roots down and she sings from her heart. When I heard it, there were like seven of us that just burst out crying because we had not heard it."
McCarthy didn't specify if Halle sings new songs in the film or covers of the beloved songs from the original. But she commended Halle for her talent and everything she brought to the role.
"She is a remarkable young woman in every moment, how she is on set, how she is as a person, and I burst out crying. And now I realize, now she's thinking, 'There's a really old woman in front of me crying and this is weird.' But I couldn't get it together," she confessed.
Halle saw McCarthy's comments about her and thanked her for her kind words on Twitter: "This was so kind, miss you."
Halle faced criticism for her casting in 'The Little Mermaid'
The Little Mermaid is slated for release on May 26, 2023. But far in advance of the movie's premiere, Halle has faced criticism for her casting.
With her taking on the role of Ariel, Halle will be the first Black woman to portray the mermaid character. Many believed that her casting was inconsistent with the storytelling by fairy tale writer Hans Christian Andersen. The racist hashtag #NotMyAriel gained traction on social media.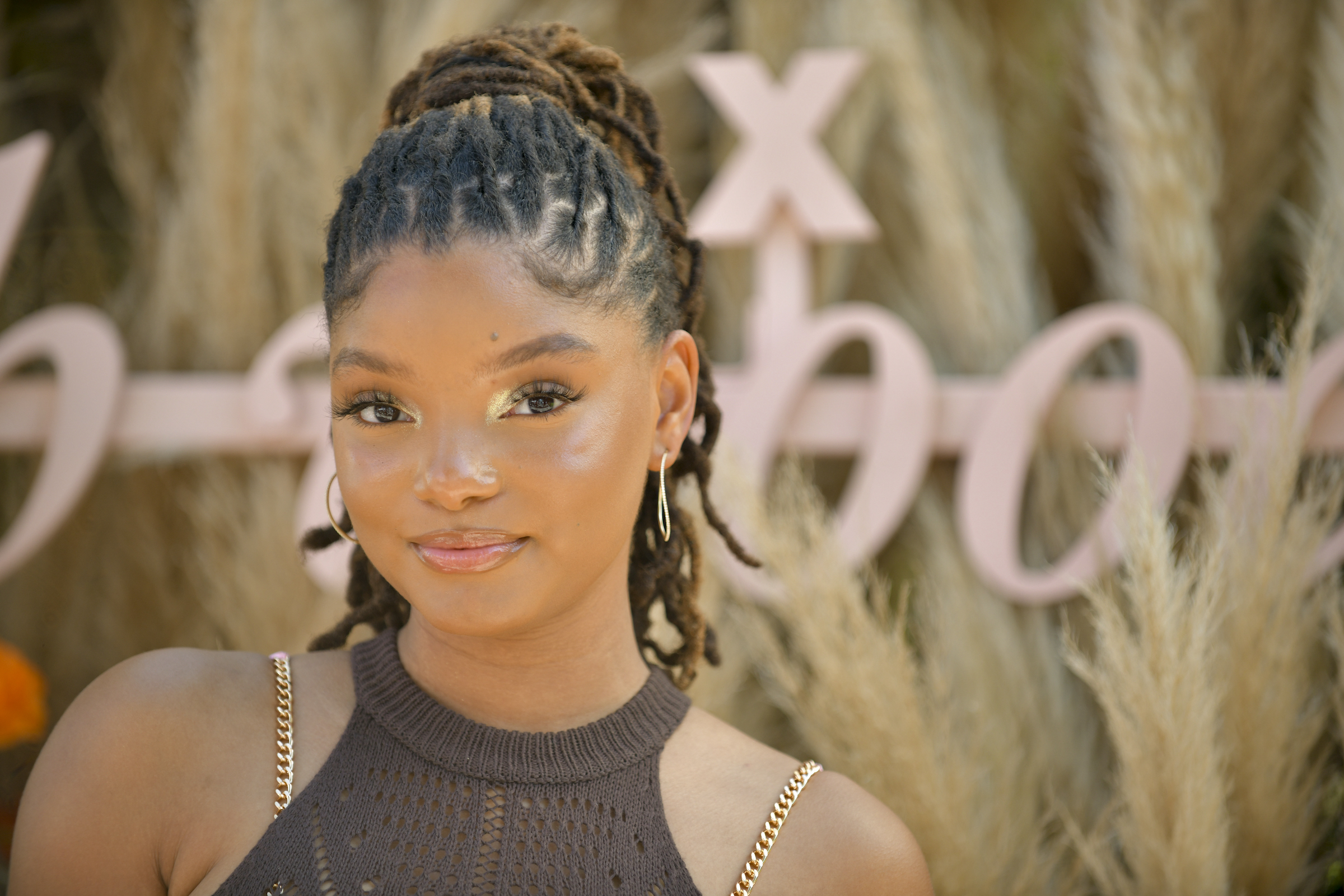 Halle's 'The Little Mermaid' co-star Daveed Diggs also praised her
Still, Halle manages to block out as much of the criticism as possible. Following her casting announcement back in 2019, the singer told Variety that she's only looking at the positives of her casting.
"I feel like I'm dreaming and I'm just grateful and I don't pay attention to the negativity," she told Variety at the Power of Young Hollywood gala on Tuesday. "I just feel like this role was something bigger than me and greater and it's going to be beautiful. I'm just so excited to be a part of it."
Besides McCarthy, Halle has also earned praise from her co-star Daveed Diggs, who plays the beloved crab, Sebastian.
"I'm excited too, I haven't seen anything," Diggs told Sirius XM Stars back in 2021. "It's not like Disney be giving me private screenings of nothing… Halle is a star. She's really, really special."