Celebrity / Movies / Music
'Little Mermaid' star Halle Bailey Describes 'Upgraded' Disney Live-Action Remake
'The Little Mermaid' live-action Ariel Halle Bailey tells fans what they can expect from Disney's live-action remake of the animated classic.
Disney's live-action remakes of Beauty and the Beast, Aladdin and The Jungle Book have been fairly faithful to their animated predecessors. Dumbo made a few changes and Mulan has taken out the music. The Little Mermaid indicated a major change as soon as they cast Halle Bailey as Ariel, the little mermaid of the title.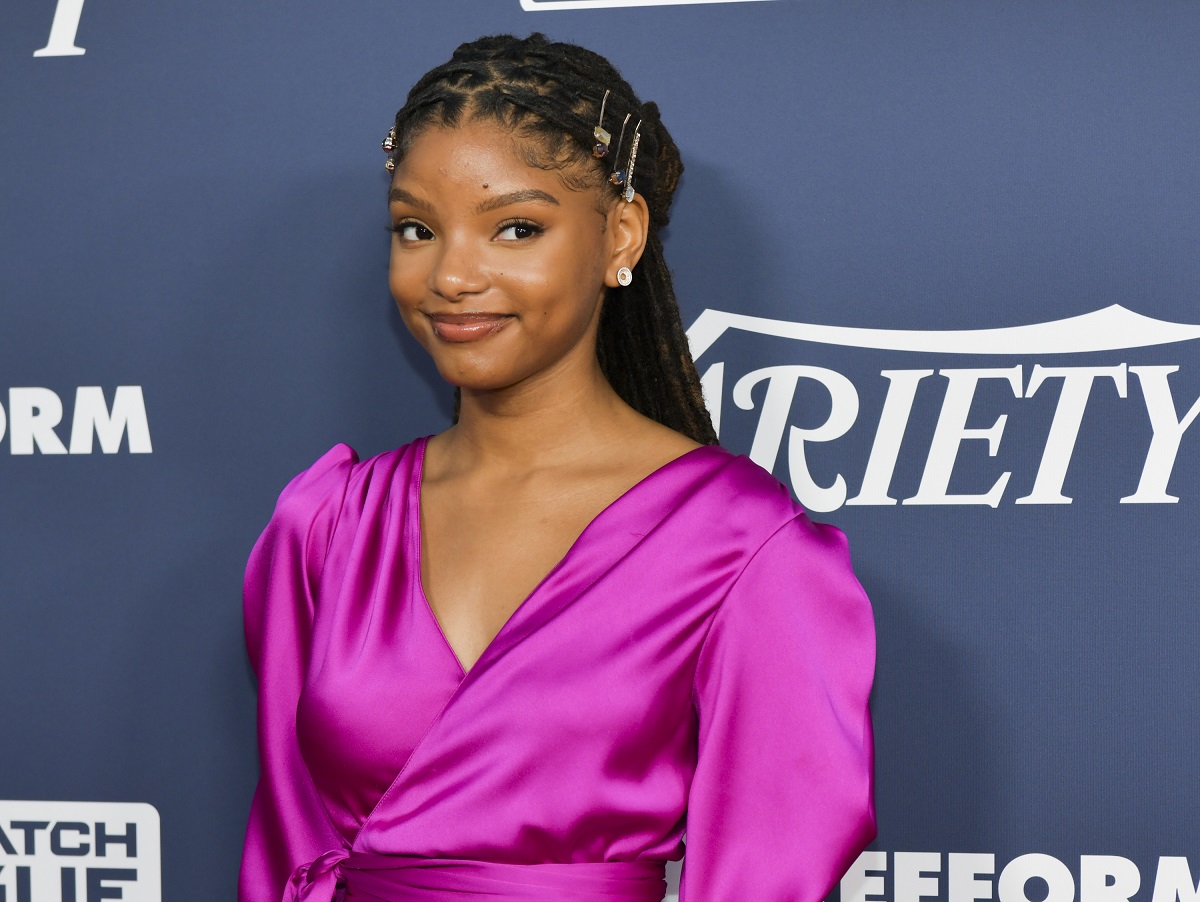 Bailey was a guest on The Kelly Clarkson Show on July 9 with her sister, Chloe to discuss their latest Chloe x Halle album, Ungodly Hour. Clarkson asked Halle about her role in The Little Mermaid, too.
Halle Bailey faced backlash over 'The Little Mermaid'
When Disney announced Bailey would play Ariel, movie stars like Halle Berry and Zendaya and recording artist Mariah Carey congratulated her. Unfortunately, many people complained on Twitter about casting a Black woman as Ariel, since she would not look like the Caucasian redhead of the animated film.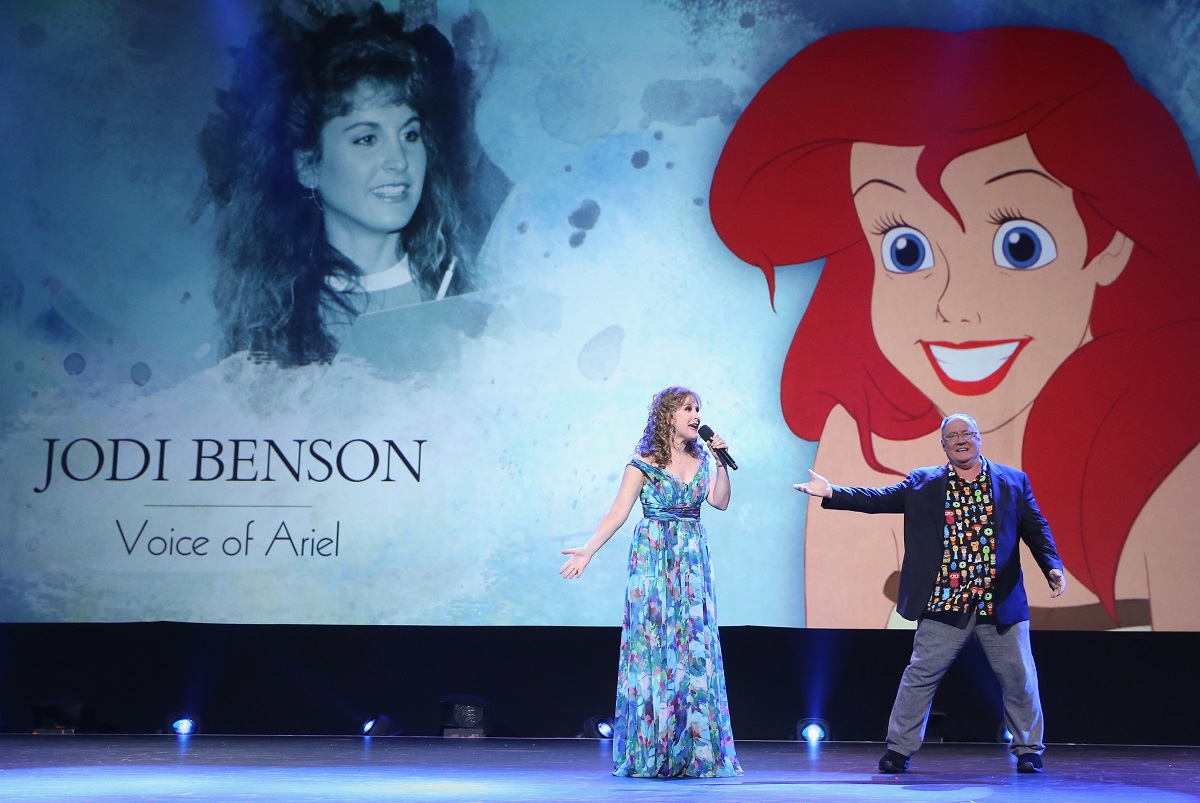 Fortunately, the backlash against making Ariel Black in the live-action Little Mermaid was met with a backlash against bigotry. More fans came out in support of Bailey and the film's new interpretation of Ariel. 
Halle Bailey assures 'Little Mermaid' fans it's still the story they love
The Little Mermaid was based on the Hans Christian Andersen story about a mermaid who wishes to be human. Ariel gets her chance and falls in love with Prince Eric, but the evil Ursula wants to use her to take over the undersea kingdom. Bailey says all of that and more are still in The Little Mermaid.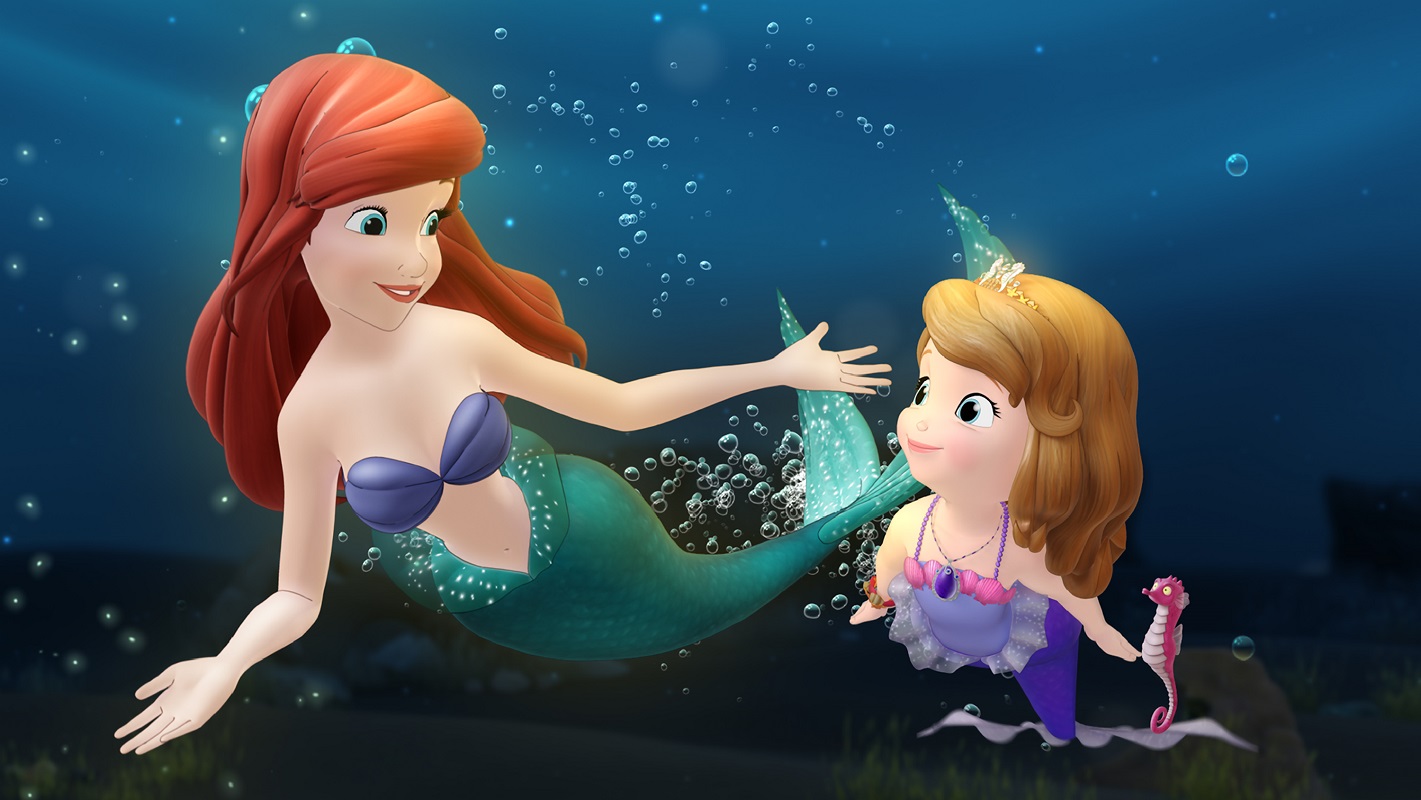 "I'm just excited for everyone to see the kind of upgraded but still very close to home as the original [movie]," Bailey told Clarkson. "The original was my favorite when I was little as well. I think everybody really connects with Ariel in a way and resonates with the feeling of wanting to be somewhere and feel like home is another place."
Halle Bailey's acting experience
In addition to her fulltime music career with Chloe x Halle, Bailey has acted before The Little Mermaid. She appeared in the Queen Latifah movie Last Holiday and episodes of House of Payne and Austin & Ally.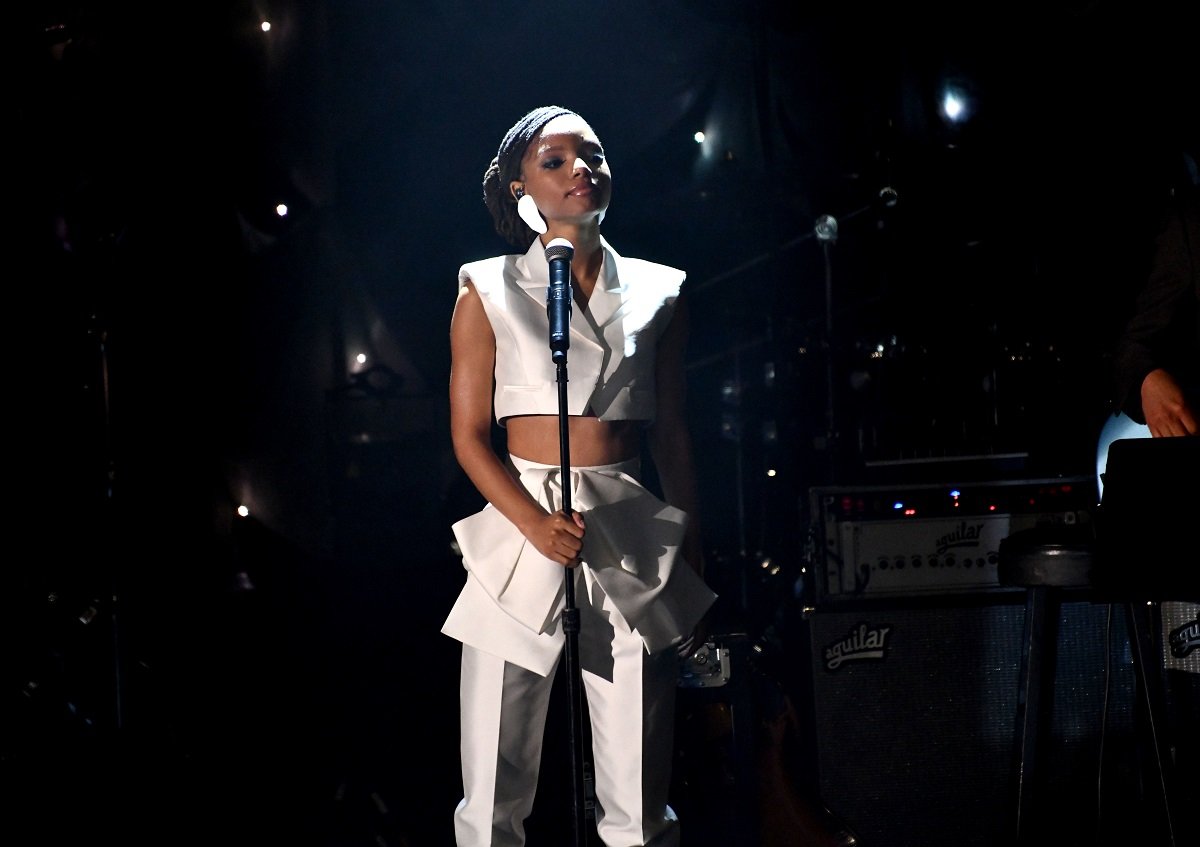 Bailey also had a regular role on the TV series Grown-ish. She played twin sisters with her real life sister (but not twin) Chloe. The Little Mermaid will combine Bailey's acting and singing talents when she sings "Part of Your World."
'The Little Mermaid' will only add more fans
Bailey's hopes for her taking on the role of Ariel is that even more little girls grow up loving The Little Mermaid. There has only been one Disney Princess of color, Tiana in The Princess and the Frog. That was great but not nearly as popular as The Little Mermaid. She promises to be both the Ariel you remember and a new Ariel for young girls.  
"We are really excited for it," Bailey said. "I just feel very honored to take on that role to show other black girls that they can be princesses too."