Little Mix's Leigh-Anne Pinnock Responded to Nicki Minaj and Jesy Nelson: 'I Know My Character'
Nicki Minaj has squabbled with other figures in the music industry throughout her time in the spotlight. In 2021, the "Starships" rapper called out Little Mix member Leigh-Anne Pinnock about her perceived actions. Pinnock responded, not one to take things lying down.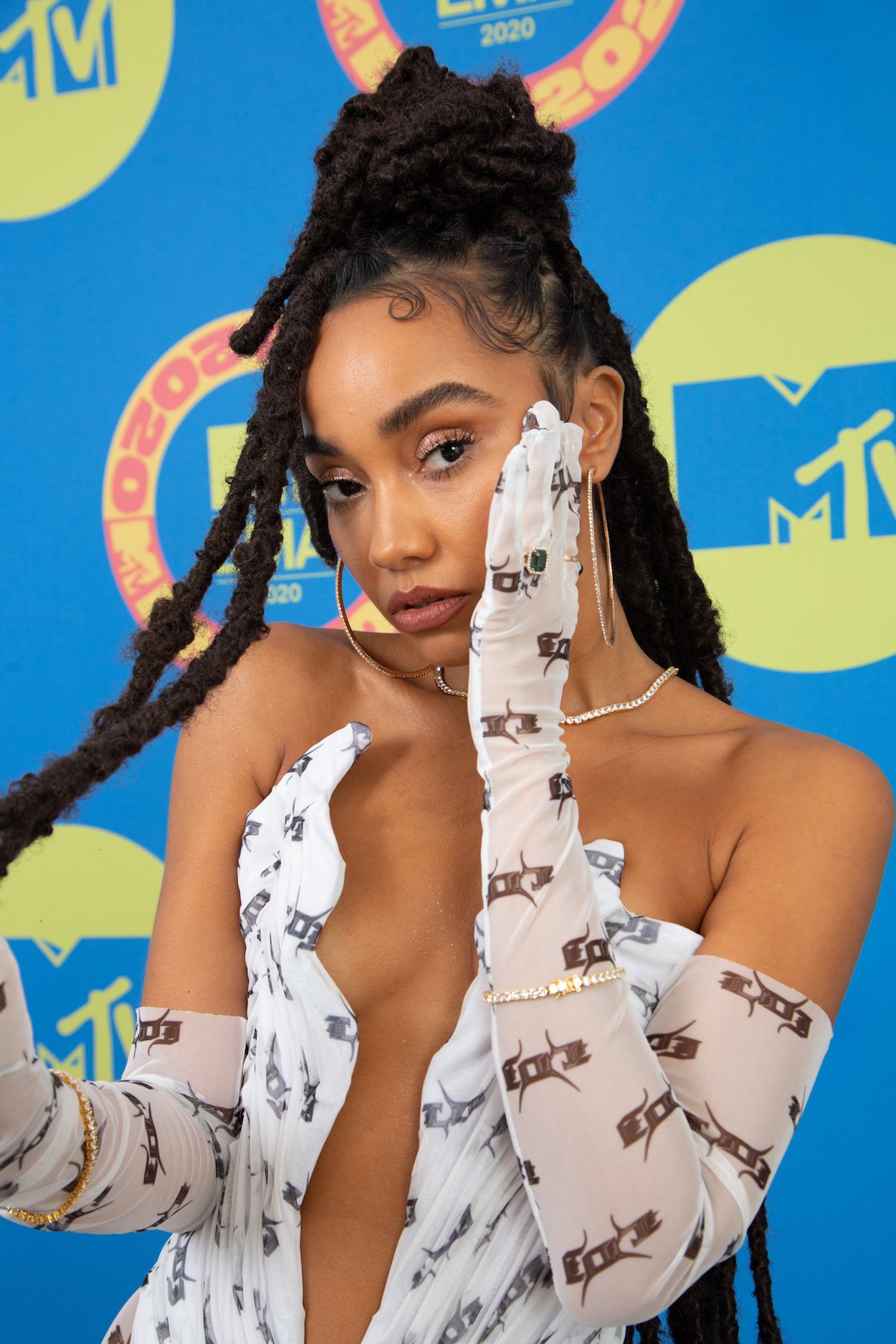 Nicki Minaj stood by Little Mix's Jesy Nelson and threw shade at Leigh-Anne Pinnock
Little Mix was formed nearly a decade ago on the popular British singing competition series The X Factor. The group originally consisted of Jesy Nelson, Perrie Edwards, Jade Thirlwall, and Leigh-Anne Pinnock.
In 2020, after nearly 10 years and six albums together, Nelson announced that she was leaving the group to pursue her solo career. In October 2021, she made her solo debut with her first single, a collaboration with Nicki Minaj called "Boyz."
"Boyz" — and as a result, Nelson and Minaj — attracted controversy from the time it was released. Nelson was criticized for blackfishing while singing lyrics that many deemed offensive toward Black people.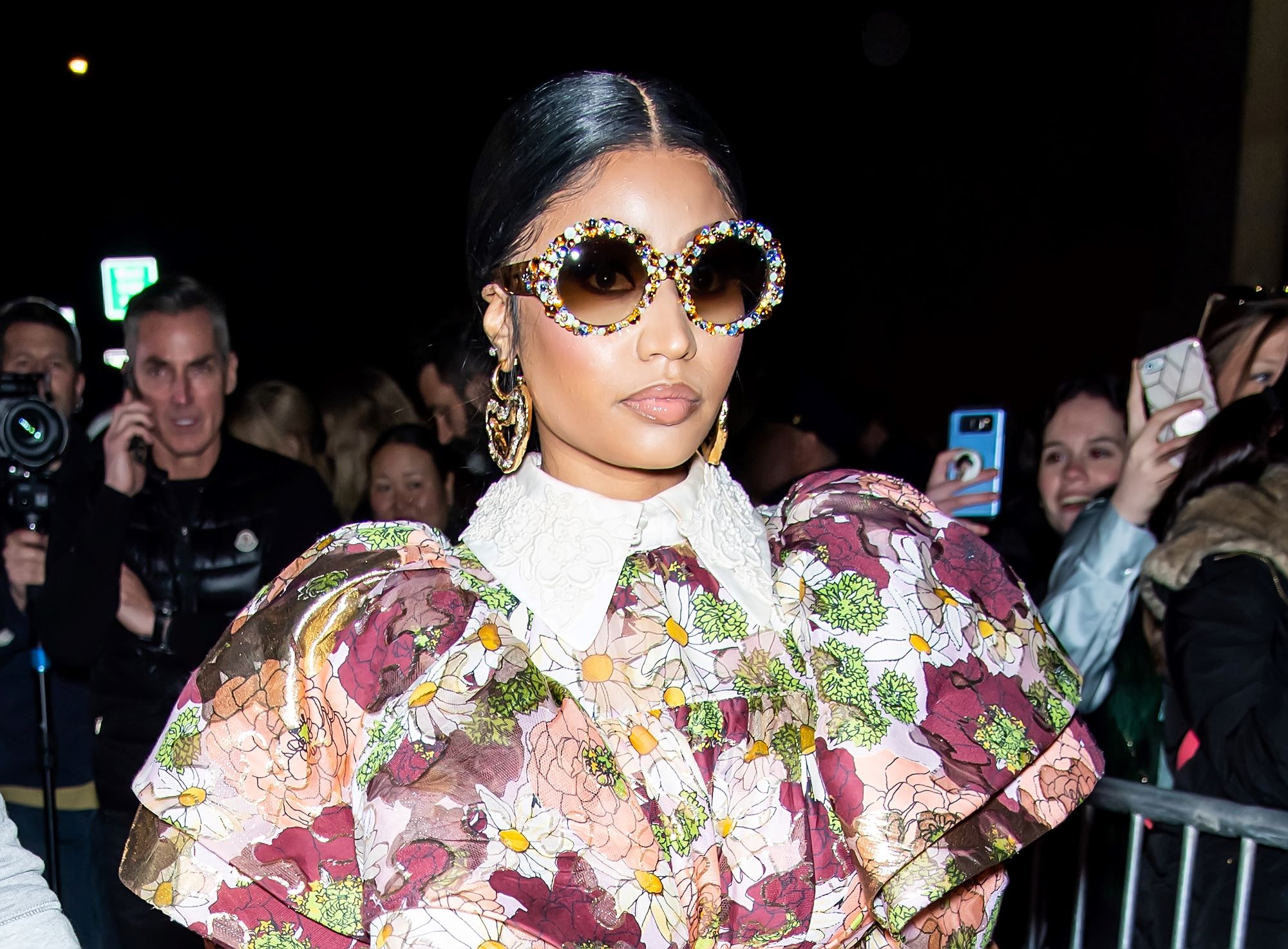 Leigh-Anne Pinnock responded to Nicki Minaj
After the release of the song, Minaj took to Instagram Live with Nelson to address everything rumors and misconceptions about both of them. Minaj subtly took aim at Pinnock for alleged text messages she sent an Instagram content creator to get them to make a video about Nelson's blackfishing and discuss how the singer is a "horrible person."
"Take them text messages and shove it up your f—ing a–, because when you do clown s— I got to treat you and talk to you like you a clown," Minaj said frankly. "If you was in this woman's group and you ain't talk about this s— for 10 years… and as soon as you see she got a video coming out with Nicki Minaj and Puffy, now you sending text messages and all this s—."
At her 30th birthday party in October 2021, Pinnock addressed both Minaj and Nelson and the backlash that she'd received as a result.
"I'm 30 years old. I know my character, you know my character, anyone that meets me knows my f—ing character. That's all I care about," Pinnock said tearily according to The Mirror. "I'm so proud of everything I've achieved. The most beautiful fiancé [Andre Gray], who I'm still obsessed with even after five years. I love you. And the two most beautiful, perfect babies. Everything I stand for, everything I'm fighting for, it's for them [the twins]."
"I will never stop. I have found my voice now and I will continue to use it," she concluded. "Tonight we celebrate life, best friends, and amazing family. I love you all."
Nicki Minaj has been courting controversy all 2021
Minaj's defense of Nelson and attack of Pinnock is one of several controversies that the best-selling rapper has found herself embroiled in in 2021. She and her husband, Kenneth "Zoo" Petty, are currently battling a court case that alleges Minaj sent people to bribe and attempt to silence Jennifer Hough, the woman who accused Petty of rape in the 1990s.
In the lead-up to the 2021 Met Gala in September, Minaj announced that she wouldn't be attending. She revealed that it's because all attendees were required to be vaccinated against COVID-19; the new mother remains unvaccinated.