'Little People, Big World': Amy Roloff Wants to Move to a Bigger House With Chris Marek
TLC's Little People, Big World Season 24 showed how fractured the Roloff family became over Roloff Farms. Amy Roloff sold her half of Roloff Farms to Matt Roloff. Now, Matt has the farm property up for short-term rental. Amy spoke on Instagram Live recently and mentioned some future plans involving Chris Marek. Here's what she said about moving.
Where do Amy Roloff and Chris Marek live now?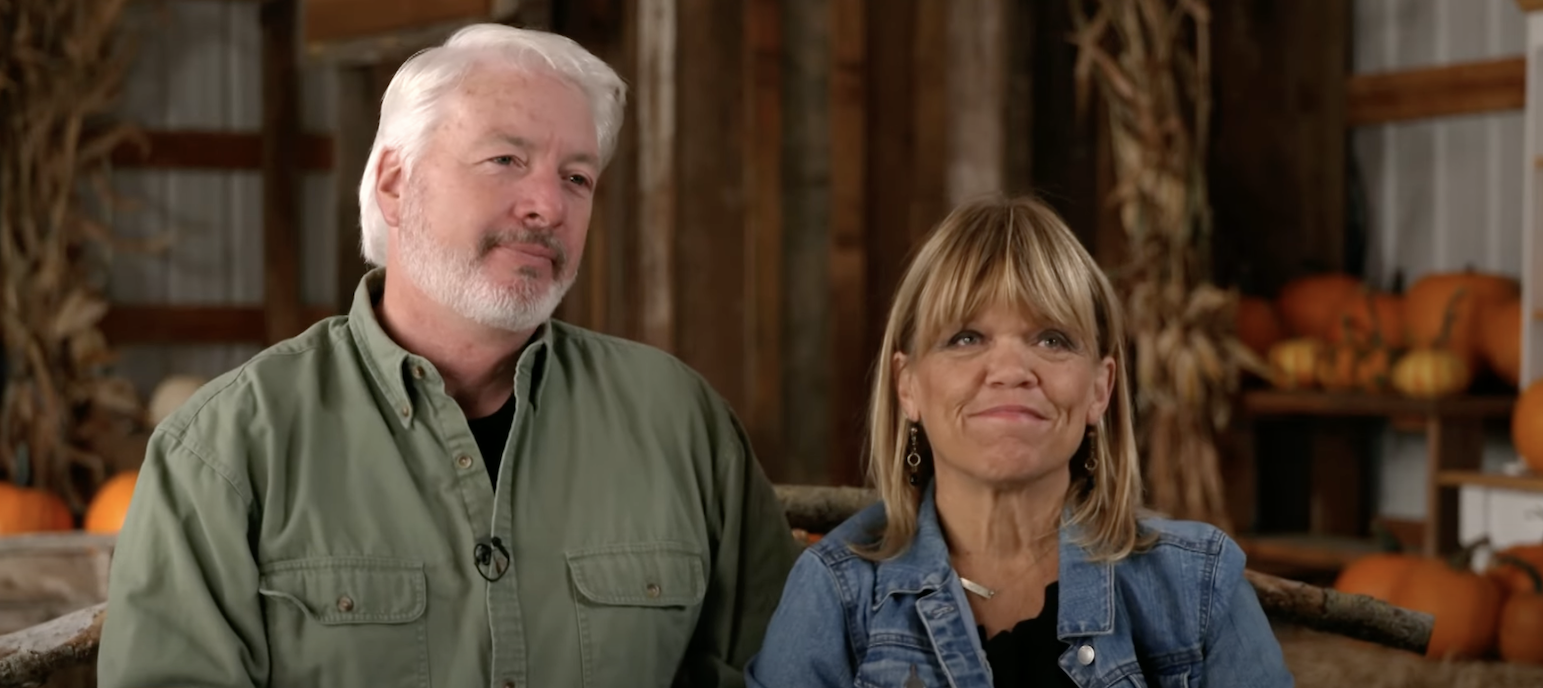 Amy Roloff used to live in the large farmhouse on Roloff Farms. In Little People, Big World Season 24, she toured her old home one final time before Matt Roloff put the farm up for short-term rental. She certainly has her feelings about the rental plan — and she even mentioned that she would've fought harder to buy Matt out if she knew the farm's legacy would end this way.
Now that Amy doesn't live on Roloff Farms, where does she reside? Amy and Chris Marek live in Hillsboro, Oregon, just 15 minutes from the farm property. In Touch Weekly notes the home has four bedrooms, an open floor plan, a master suite, and plenty of room for her grandchildren to enjoy.
"I try and have my grandkids, Jackson, you know, have a good time at my house because they're at Mimi's house, and it's a very short time," Amy said in a Little People, Big World episode. "So, I wanna make it fun, I wanna make it special. And it made me feel good that he had the 'best Mimi in the world.' What grandma doesn't want to hear that?"
The 'Little People, Big World' star said she and Chris Marek will eventually move
While Amy Roloff seems happy in her home away from Roloff Farms, she doesn't plan on staying there forever. She previously mentioned that she'd love more room for her and Chris Marek. And Amy repeated this during an Instagram Live in January 2023.
"Eventually, Chris and I will continue to look to see if we ever do find a place that we'd like to move to," Amy said. "A little bigger property or a little bigger space. I mentioned that before. So yeah, who knows?"
Little People, Big World stars Zach and Tori Roloff live in Washington, and they would love for Amy to head up their way eventually.
"Would you ever move closer to Amy?" a fan asked Tori on Instagram.
"No, but we're trying to convince her to follow us!" Tori said.
Does Amy Roloff own any of Roloff Farms?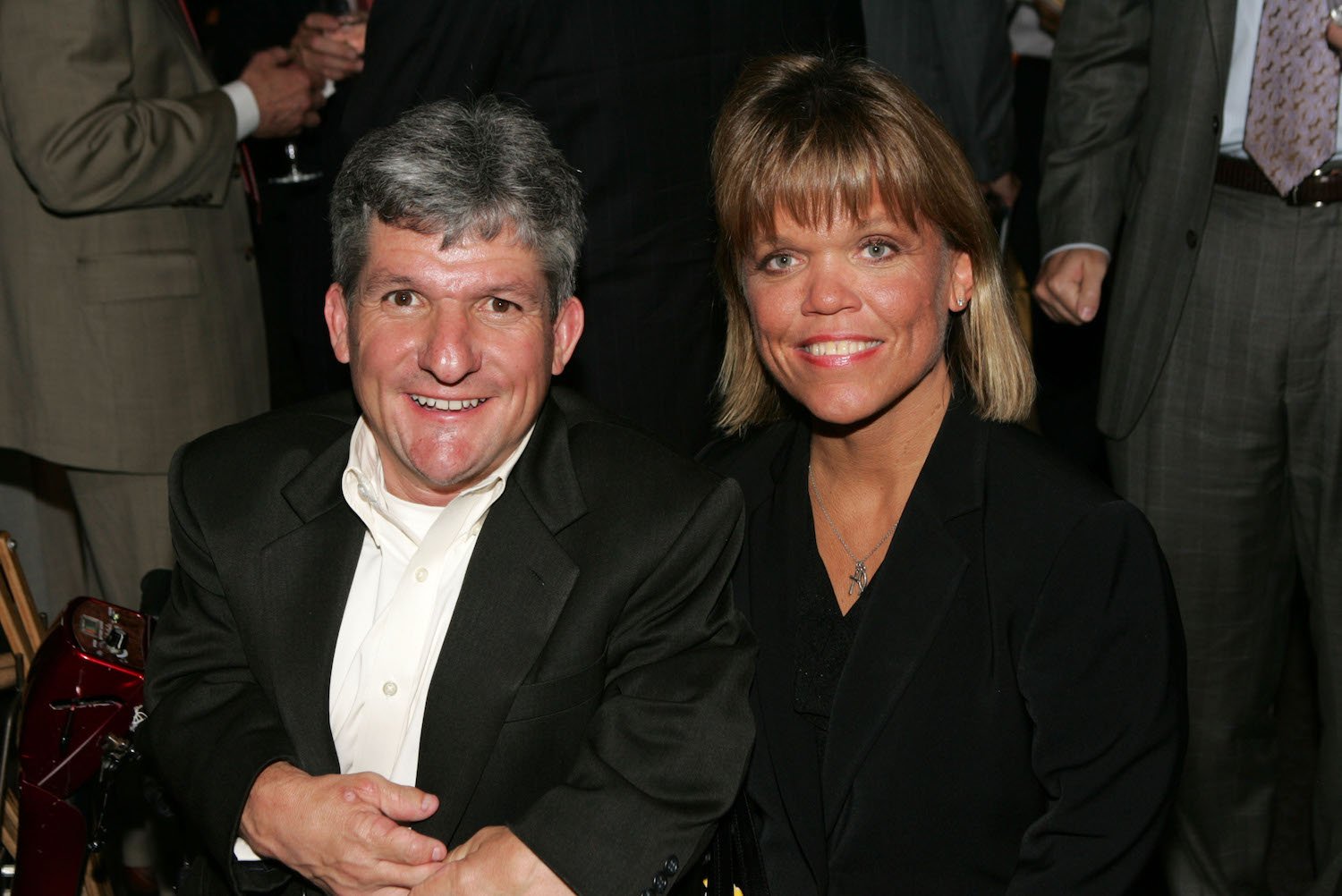 As of January 2023, Amy Roloff doesn't own any of Roloff Farms. Matt Roloff is the sole owner of the farm property, though his twins, Zach and Jeremy Roloff, hoped to buy some of Roloff Farms.
Amy has come to terms with her decision to sell half of Roloff Farms to Matt, but she did express remorse in Little People, Big World Season 24. In another Instagram Live, Amy elaborated on her thoughts.
"At the time, it was overwhelming for me," Amy explained to her friend, Lisa. "At the time, it was a financial huge thing. I should've had a little more confidence in taking that risk instead of playing it safe. And I played it safe. So, you know, it is what it is. I've said this more than once — Matt owns it now. We all know it's up for short rental."
For more on the entertainment world and exclusive interviews, subscribe to Showbiz Cheat Sheet's YouTube channel.