'Little People, Big World': Jeremy Roloff Hitchhiked to Airport, Confusing Some Fans With Bizarre Post
'Little People, Big World' reality star Jeremy Roloff posted about hitchhiking to the airport, and some of his followers are confused. Here's what they said about his Instagram Stories.
Little People, Big World star Jeremy Roloff no longer films with the show, but he and his wife, Audrey Roloff, still have quite a following. The reality TV stars and their kids document their home projects and side businesses on their Instagrams. But recently, Jeremy's behavior worried some TLC fans. Here's what happened when he posted about hitchhiking to the airport.
Jeremy Roloff's Instagram Stories ignite conversation amongst 'Little People, Big World' fans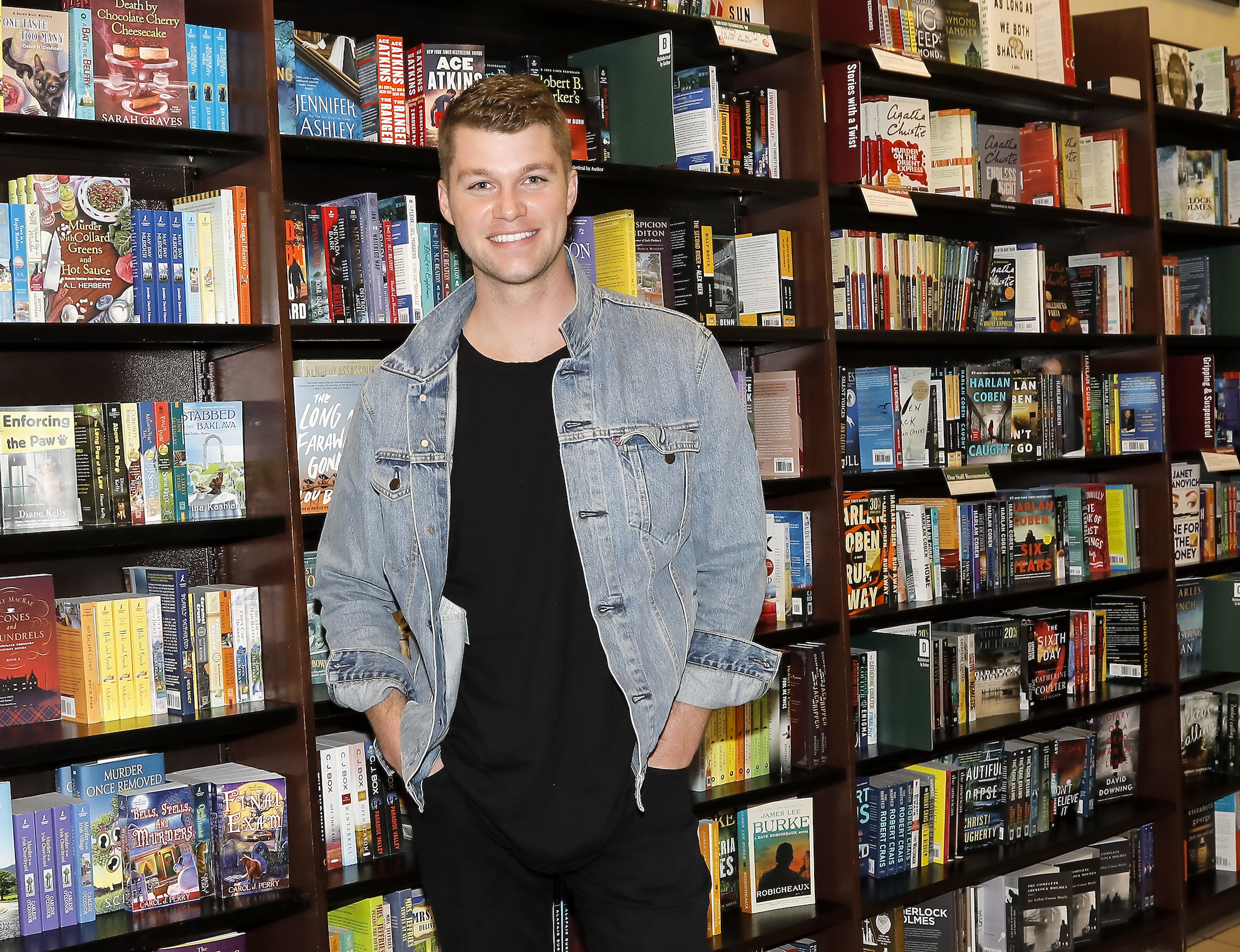 Jeremy Roloff and Audrey Roloff have become polarizing figures from Little People, Big World. So, why did Jeremy and Audrey leave the show? They both decided they wanted to focus on their family and separate business ventures, and they didn't want to do it on TV. In 2018, Jeremy posted about his decision to leave via Instagram.
"We will still be supporting the family as they carry the #LPBW torch onward," he wrote on Instagram. "This is a decision concerning Audrey and me specifically — the show must go on! That being said, we're not disappearing. We have a lot of exciting stuff in the works and are eager to continue the work that the Lord has called us to!"
However, more recently, Jeremy painted a different story about his reality TV departure via his Instagram Stories. When a fan asked in 2022 why he decided to leave, he responded, "For many reasons, but in short, it became something I didn't want to associate with anymore. It's become that athlete that won't hang up the cleats, so he's doing damage to the team and injuring himself in the process. Audrey and I had other things we wanted to do besides fabricating drama on TV."
He recently hitchhiked to the airport, causing some fans to become concerned with the behavior
Jeremy Roloff recently posted to his Instagram Stories about hitchhiking to the airport instead of using a ridesharing app, and it greatly concerned fans. The Sun reports the Little People, Big World star posted about his journey on his Instagram Stories in January 2022.
"Need a ride to the airport sooooo hopefully this sign gets us here," he captioned his story post that showed a cardboard sign with the words "Sunriver Airport" written on it with a Sharpie. After he created the sign, he posted again to his Stories to update fans on what occurred. According to Jeremy's update, a woman named Theresa picked him up and brought him to where he needed to go.
"Theresa, thank you very much for the ride," he said on social media. "You saved us maybe, I don't know, an hour and a half walk. So, cheers."

"It's a really strange situation," a Reddit user commented about the posts. "He flew to Sunriver with a flight instructor and someone else. It's clear in his IG Stories. Then, at the 'cabin,' he has someone filming him do more [demolition]. (My guess is their assistant, Dan). But then, he's apparently stranded there alone the next day? Sunriver is a popular vacation spot and near major cities. They also lived in the area a few years ago and surely have friends nearby who could help. Hitchhiking is antiquated and so dangerous."
Did Jeremy Roloff buy the farm? What's the next move for him and Audrey Roloff?
It's unclear exactly why Jeremy Roloff chose to hitchhike and post about it on social media. But Little People, Big World fans are still invested in his and Audrey's potential future move. The couple continues to post about searching for a farmhouse to call home, The Sun reports.
So, did Jeremy Roloff buy Roloff Farms? Matt and Amy Roloff talked about the possibility of Jeremy taking over on Little People, Big World. But he and Audrey verified they didn't purchase the farm. Additionally, Zach Roloff and Tori Roloff also didn't buy the farm. Zach and Tori moved to Washington instead and posted about their new home.
It looks like Jeremy and Audrey will continue to search for their perfect farmhouse — but it's not Roloff Farms.
Check out Showbiz Cheat Sheet on Facebook!