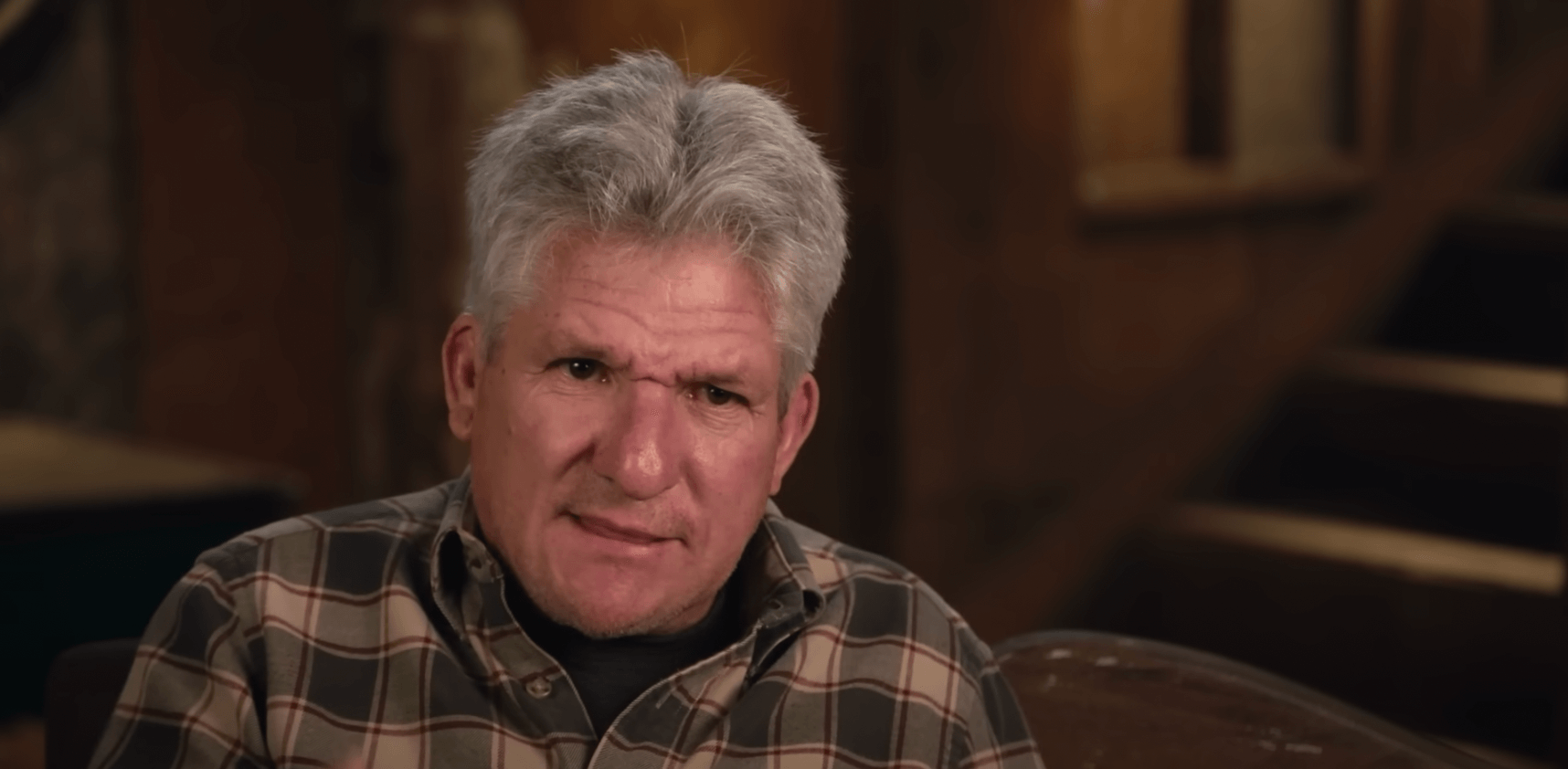 'Little People, Big World': Matt Roloff Hints at Retirement Amidst Selling Roloff Farms
Matt Roloff of 'Little People, Big World' fame might be looking to retire soon. Here's what he posted to Instagram shortly before relisting Roloff Farms for sale.
TLC's Little People, Big World Season 25 will continue to show the conflict over Roloff Farms. In seasons 23 and 24, Matt Roloff had extensive conversations with Zach Roloff over Roloff Farms' ownership. Matt noted he hoped to retire from his work on the farm, as it would soon become too much for him. But he also couldn't strike a deal with Zach, causing a rift between the father and son. But Matt hinted at retirement in July 2023 — less than a month before relisting Roloff Farms for sale.
Matt Roloff hinted at retiring from his work on Roloff Farms in the near future
Roloff Farms is back up for sale. Fans saw Zach Roloff hope to buy the farm in Little People, Big World Season 24, but he and Matt couldn't agree on a price. After Zach walked away empty-handed, Matt listed Roloff Farms for sale to the public in May 2022. He hoped to sell the property for $4 million but failed. Matt then decided to rent the farm for short-term rentals.
The reality star is now ready to try and sell the property again. He relisted Roloff Farms in August 2023 for $3.395 million.
Given a recent Instagram post, Matt apparently wants Roloff Farms off his hands. He hinted at retirement on July 12, 2023.
"A quick summary: The farm is in full swing as @jacobroloff45 and @isabelsofiarock take larger and larger roles managing the day-to-day allowing Caryn and I to spend more time in Arizona checking in on our folks and working towards retirement," Matt posted.
The 'Little People, Big World' star allegedly wanted to retire in 2022, according to a source
Matt Roloff's considered retirement for quite awhile. He discussed the possibility of retiring in Little People, Big World Season 24, as he knew he couldn't care for all of Roloff Farms himself as he got older. A source told The Sun in 2022 that he and Caryn Chandler hoped to retire in 2022 — though this didn't happen.
"Matt and Caryn want to retire soon, probably by the end of 2022," the source said. "They think it's time after years of hard work. Jeremy is OK with this but also desperately wants to be a part of the business. There are discussions he could end up co-owning the farm with Zach moving forward."
Plans with Jeremy and Zach have changed. The twins will no longer co-own Roloff Farms, as Jeremy owns his farm and Zach moved to Battle Ground, Washington. It seems more likely that Jacob Roloff may take the farm off of Matt's hands. Once Matt eventually sells Roloff Farms, he'll likely head to Arizona full-time to retire with Caryn, whom he plans to wed in 2024.
For more on the entertainment world and exclusive interviews, subscribe to Showbiz Cheat Sheet's YouTube channel.