'Little People, Big World': Is Matt Roloff Moving to Arizona Full-Time? What Will Happen to Roloff Farms?
Fans of Little People, Big World know all about Roloff Farms. The Roloff family has owned Roloff Farms since the beginning of their show over a decade ago, and it's gone through significant changes in ownership over the past few years after Matt Roloff and Amy Roloff divorced. Now, Matt and Caryn Chandler are spending more time in Arizona. Are they staying in the warmer state full-time? What does this mean for the farm?
Does Matt Roloff own the whole farm? What we know about the 'Little People, Big World' star's Roloff Farms
Viewers who've kept up with Little People, Big World know the Roloff family adores Roloff Farms. Matt and Amy Roloff raised their four kids on the farm property, and they host their annual pumpkin season for visitors. Unfortunately, Matt and Amy's divorce changed everything. While Amy once lived in the huge farmhouse and Matt lived in a smaller home on the same property, Amy decided she wanted to move off of the property, leaving it all to Matt.
Fans saw Amy wrestle with her decision to leave the farmhouse behind. With so many memories on the farm, it was hard to let go. But she ultimately sold her half of the farm back to Matt for a fantastic profit. She told multiple acres of land and the house to Matt for over $900,000. Now, she lives in her own place in a neighborhood just 15 minutes from the farm property.
Amy's not finished with Roloff Farms just yet, though. She's marrying Chris Marek on Roloff Farms on Aug. 28, 2021. It's unclear whether their wedding will be televised for Little People, Big World.
What will happen to the farm once Matt Roloff moves to Arizona?
There's been plenty of talk regarding the fate of the Roloff family's beloved Roloff Farms. Jeremy Roloff and Zach Roloff have both shown interest in purchasing the farm property. So far, it seems Matt still owns all of it, though. But that could change given how he and girlfriend Caryn Chandler might move out of Oregon for good.
"Our grand plan right now is to stay committed, stay in love, go to Arizona, and spend a tremendous amount of time together," Caryn explained on Little People, Big World, according to Us Weekly.
So, are Matt and Caryn heading to Arizona full-time? It seems the couple's still planning on splitting their time between Oregon and Arizona. Amy Roloff's fiancé, Chris Marek, asked Matt where he'd be spending his time. Matt answered he and Caryn planned on having an "even mix" of time between Roloff Farms and Arizona.
As for the fate of Roloff Farms, it seems this means Matt will continue to own and operate the property. Zach and Jeremy haven't purchased the farm just yet, and Matt is currently building a new structure.
What is Roloff Farms worth? The Roloff family has a fortune on their hands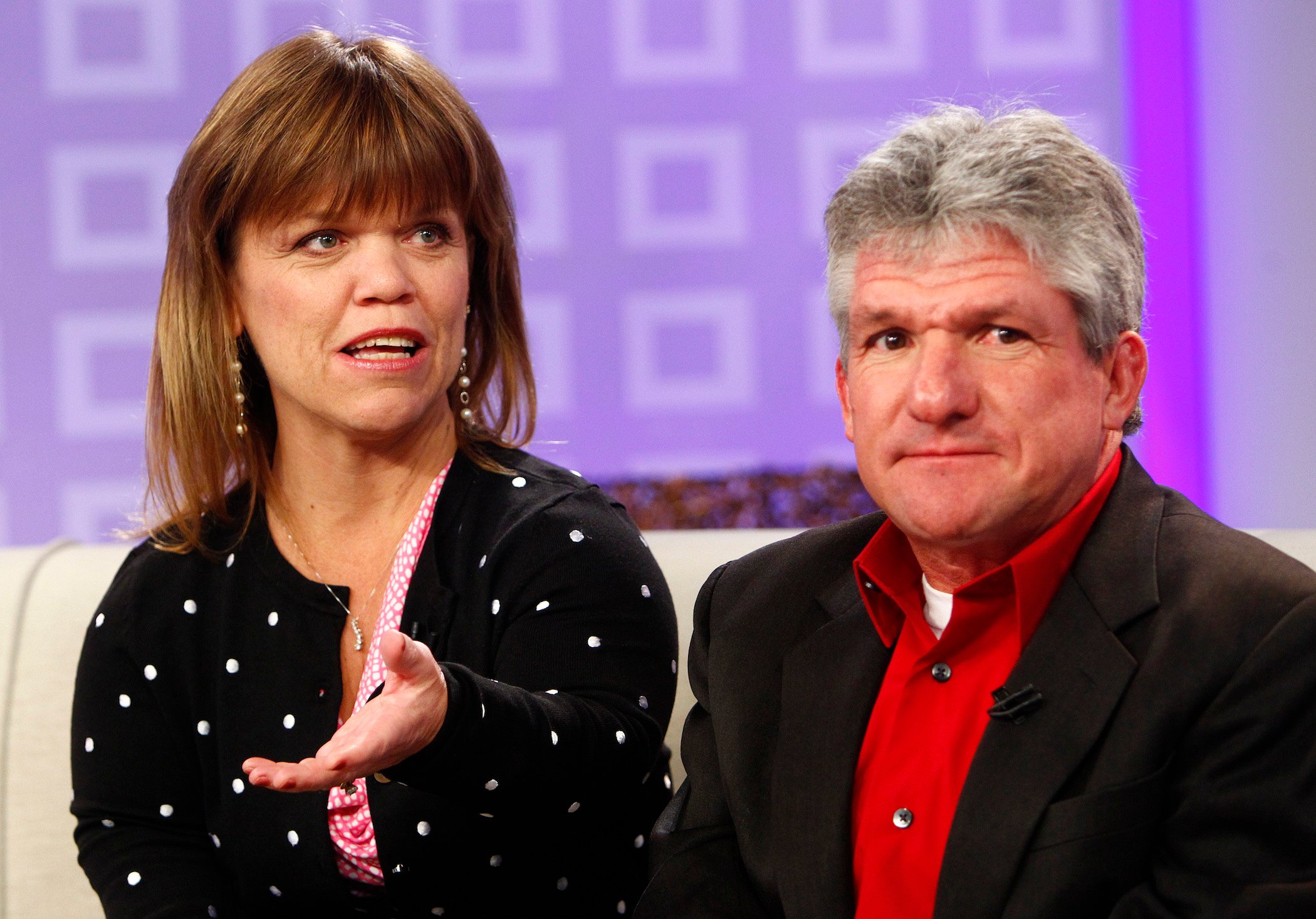 Fans certainly love seeing Roloff Farms on Little People, Big World — and the Roloff family does, too. So, what is Roloff farms worth? According to Trulia, the most recent assessment on the house in 2019 puts it at $1,604,630. The last sale is listed at $975,000, an indicator it's from Amy selling her property to Matt.
We're not totally sure what Matt's ultimate plan for the farm is, though we're sure Zach, Jeremy, and the rest of the Roloffs would love to see it stay in the family. We imagine one of the twins will eventually take the property off their dad's hands. But given what Matt and Caryn recently shared, it could certainly take awhile.
Check out Showbiz Cheat Sheet on Facebook!
RELATED: 'Little People, Big World': Matt Roloff Will Reportedly Retire From Roloff Farms in 2022