'Little People, Big World': Matt Roloff Praises Jacob Roloff's Work on Roloff Farms
TLC viewers continue to watch Roloff Farms discussions take place on Little People, Big World. After Matt Roloff and Amy Roloff divorced, Amy sold her half of the farm property to Matt. Zach and Jeremy Roloff had an interest in taking over, but now, it seems Jacob Roloff has the most involvement with Roloff Farms. Here's what Matt posted on Instagram that shows how Jacob's stepping up.
Who owns Roloff Farms now? Farm ownership has been discussed in 'Little People, Big World'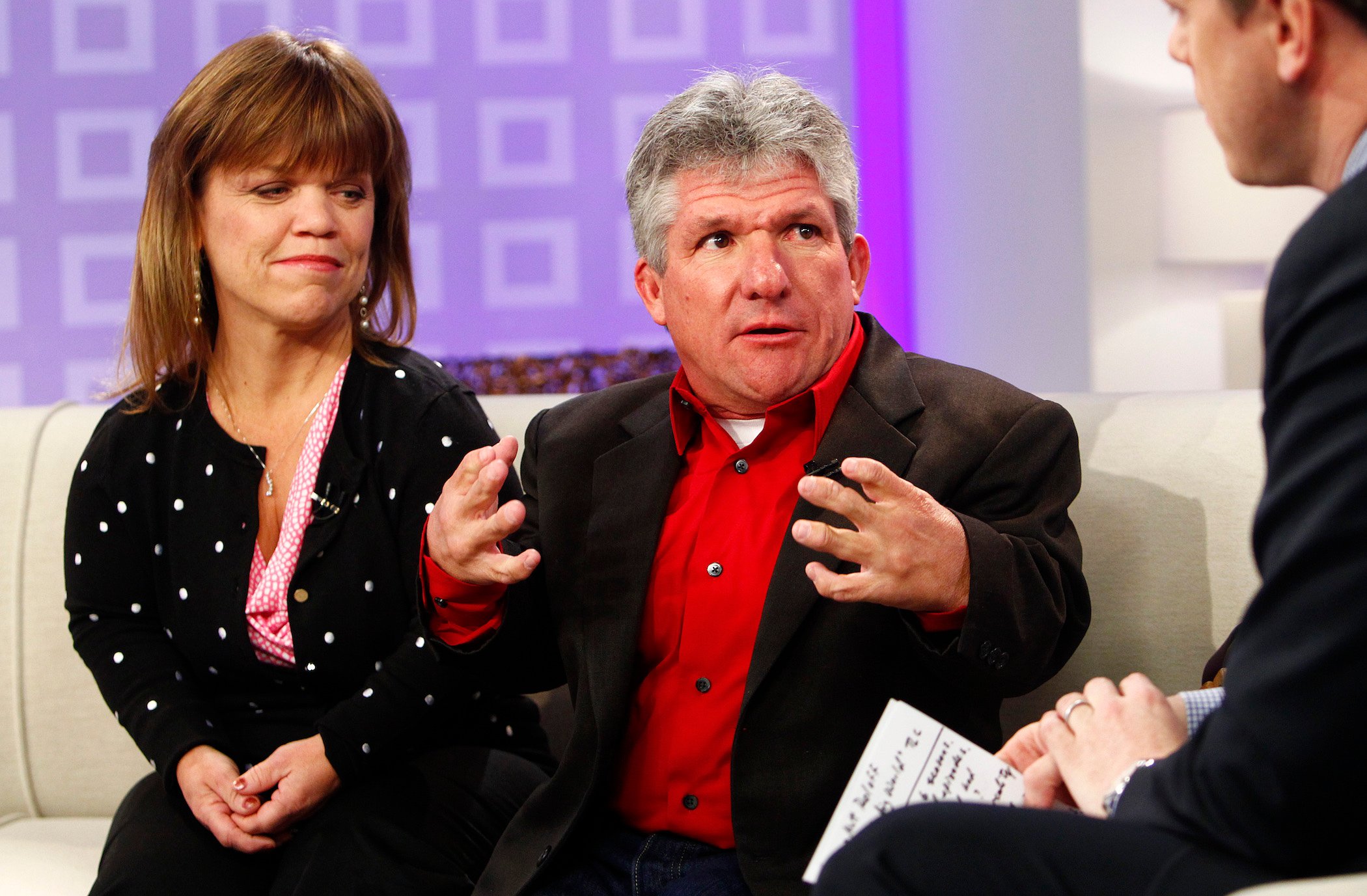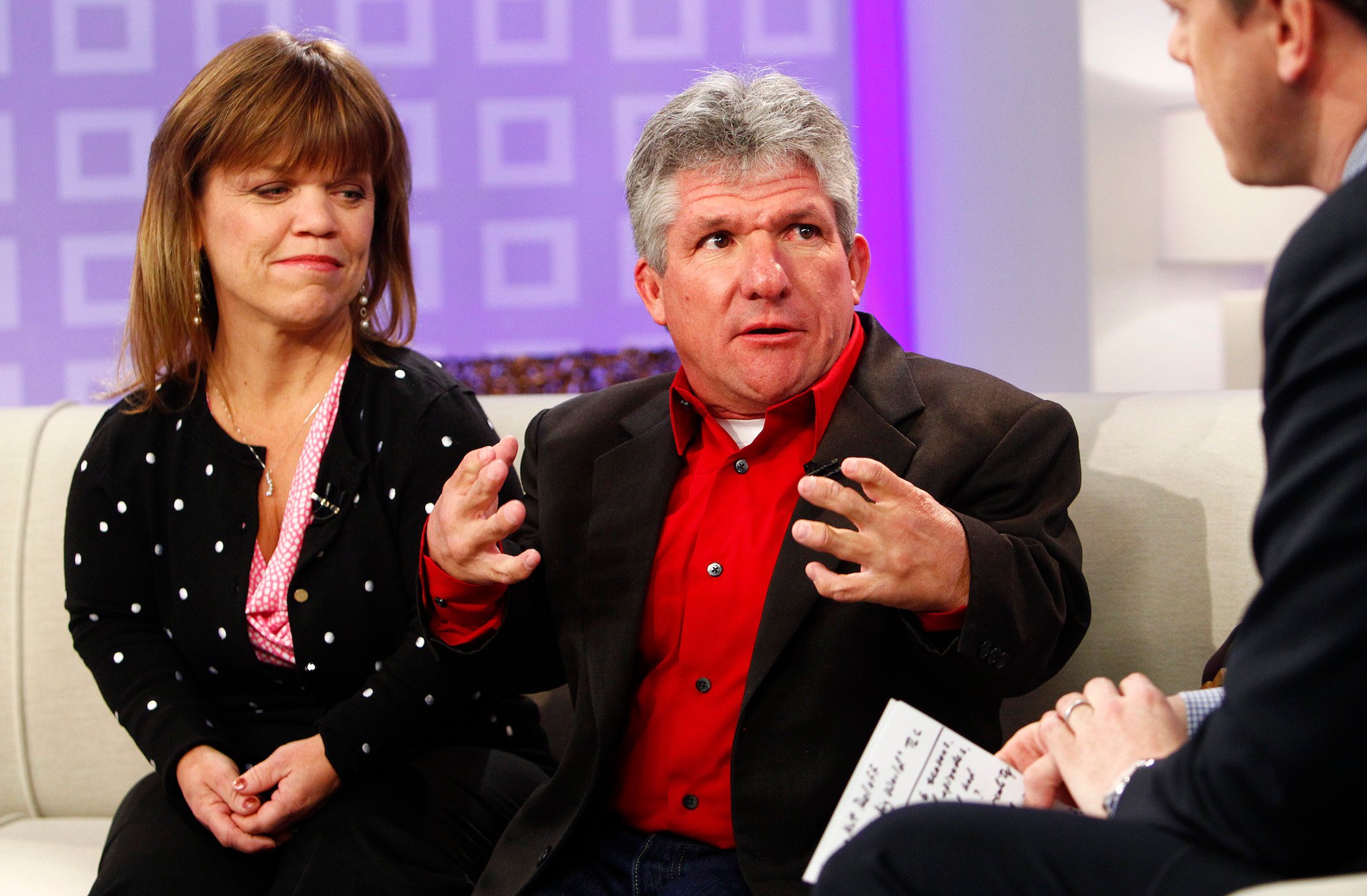 Matt and Amy Roloff owned Roloff Farms together through their marriage, and the property was discussed through the last decade of Little People, Big World. So, who owns Roloff Farms now? After the couple's divorce, Amy decided to sell the large farmhouse and half of the property back to Matt, though it certainly wasn't an easy decision for her. Matt purchased Amy's half of the property and still owes her money for it in 2022, according to his Instagram post.
Zach and Jeremy Roloff were also interested in owning Roloff Farms, but neither of them bought the property. "My twin boys decided not to consider working together toward a possible joint sale," Matt wrote on Instagram. "Both of them (along with their growing families) had moved on to other interests and investments … even though a substantial family discount and a 'gift of equity' was offered by both Amy and [me]."
More recently, Matt put several acres of Roloff Farms property up for sale. He still plans on keeping over 90 acres, though.
Matt Roloff recently praised Jacob Roloff's help with the property
The current season of Little People, Big World doesn't feature Jeremy or Jacob Roloff. Zach and Tori Roloff are still regulars on the series, and they made it known that they were upset over the Roloff Farms sale not working out in their favor. It seems Jacob might have the most involvement with Roloff Farms currently, according to Matt Roloff's Instagram.
Matt posted a photo of a Roloff Farms gutter drain to Instagram on June 20, 2022. "When your son installs the absolute perfect shallow gutter drain … with virtually zero instructions," he wrote. "You dance the happy dance @jacobroloff45 with @isabelsofiarock and Mateo cheering him on. I think the magic is starting to happen. This line solves a huge issue we had last pumpkin season with the train running over a soft spot in the track … now, we can roll out a hard surface to choo choo over!"
Jacob Roloff responded to the post with three clapping hands emojis.
Could Jacob Roloff buy part of Roloff Farms? Some fans hope so
While Zach and Jeremy Roloff are completely out of the picture when it comes to purchasing Roloff Farms, where does Jacob Roloff stand? Jacob and Matt Roloff once had a contentious relationship, but they seemed to have repaired it over the years. And Little People, Big World fans would love to see the youngest Roloff buy some of the land for his family.
"Potential plot twist … Jacob and his wife end up buying the north side of the farm!!" a fan commented on Matt's Instagram post.
"That's exactly what you need, a self-starter that sees things and takes initiative," another fan wrote.
"I think Jacob has the right stuff to run that farm," yet another fan wrote. "He's been off TV for years. Doesn't want it for the publicity. Sell it to him."
Little People, Big World airs Tuesdays at 9 p.m. ET on TLC.
For more on the entertainment world and exclusive interviews, subscribe to Showbiz Cheat Sheet's YouTube channel.
RELATED: 'Little People, Big World': Jeremy and Audrey Roloff Bought a Farm — But It's Not Roloff Farms