'Little People, Big World': Matt Roloff Says His Kids Might 'Hate' Him for Changes to Roloff Farms
Matt Roloff from 'Little People, Big World' made major changes to Roloff Farms. Here's what he said about his kids potentially 'hating' him for the changes.
TLC's Little People, Big World is returning in May 2022, and fans can't wait to see what's happened on Roloff Farms with the Roloff family. Last season, the farm ownership seemed up in the air. This season, it appears clear who owns the property — and Matt Roloff is making some major changes. Here's what he said about kids potentially hating him for the changes he wants to make.
Who currently lives on Roloff Farms?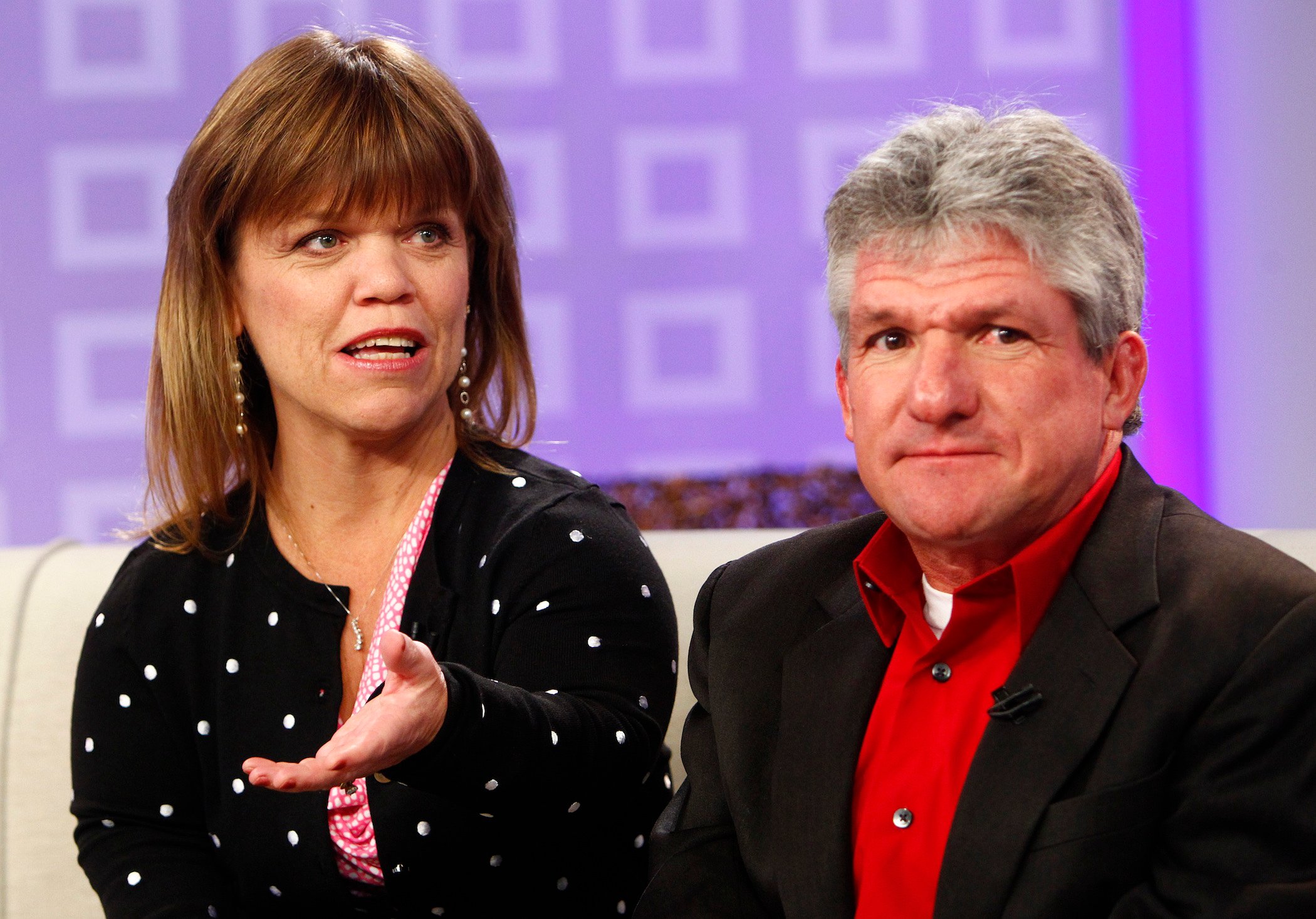 Who lives on Roloff Farms in 2022? While there was talk of Zach or Jeremy Roloff taking over part of the property, Little People, Big World star Matt Roloff owns the entire farm. The Sun reports Matt is the president and secretary of the 100-acre property as of the Roloff Farms annual business report in January 2022.
While Amy Roloff was once listed as the secretary of the farm, she no longer takes part in anything to do with the property. She sold part of her Roloff Farms property back to Matt in 2019 for nearly $700,000. In August 2020, she sold an additional 32 acres of land to Matt for almost $1 million. She later bought a home of her own about 15 minutes away from the farm, and she reportedly still takes part in the yearly pumpkin season festivities.
Zach and Jeremy Roloff took an active interest in taking over Roloff Farms, but neither of them decided to purchase Amy's property.
The new 'Little People, Big World' trailer shows Matt Roloff saying his kids might 'hate' him for Roloff Farms changes
The new Little People, Big World trailer shows strife amongst the Roloff family over Roloff farms. Matt Roloff details "tension" between Zach Roloff, himself, and Caryn Chandler over a farm deal falling through. And Matt also decides to make some major changes to the farm.
"Been going back and forth about exactly what to do with the north side of the farm," Matt tells the camera. "This process has been filled with some emotions and angst. But now, I've got this new plan."
The next scene in the trailer shows Matt showing Amy Roloff his new plans. "If it plays out the way that I hope it does, you know, I think life on the farm is going to change forever."
It's unclear exactly what changes Matt has in store for the farm, but fans who follow his Instagram know he's made some serious upgrades. On April 10, 2022, Matt posted a photo of a new barn on the property.
"If the kids decide they want to hate me for this, then there's nothing I can do about it," Matt added.
Amy Roloff doesn't seem to agree with Matt Roloff's decisions
When Matt Roloff shows Amy Roloff his new Roloff Farms plans in the Little People, Big World trailer, Amy doesn't approve. She walks away from the plans while saying, "It's time for me to go. Let's go."
"I'm like, what are you doing?" Amy then tells the camera with a laugh.
It's unclear what changes Matt's making that might deeply upset Amy. But it might be something to do with the farmhouse she lived in. After their divorce and before Amy made the big move off of the property, Amy lived in the large farmhouse while Matt lived in a smaller home. He and Caryn Chandler still don't live in the larger home because of Amy's affiliation with it.
Check out Showbiz Cheat Sheet on Facebook!