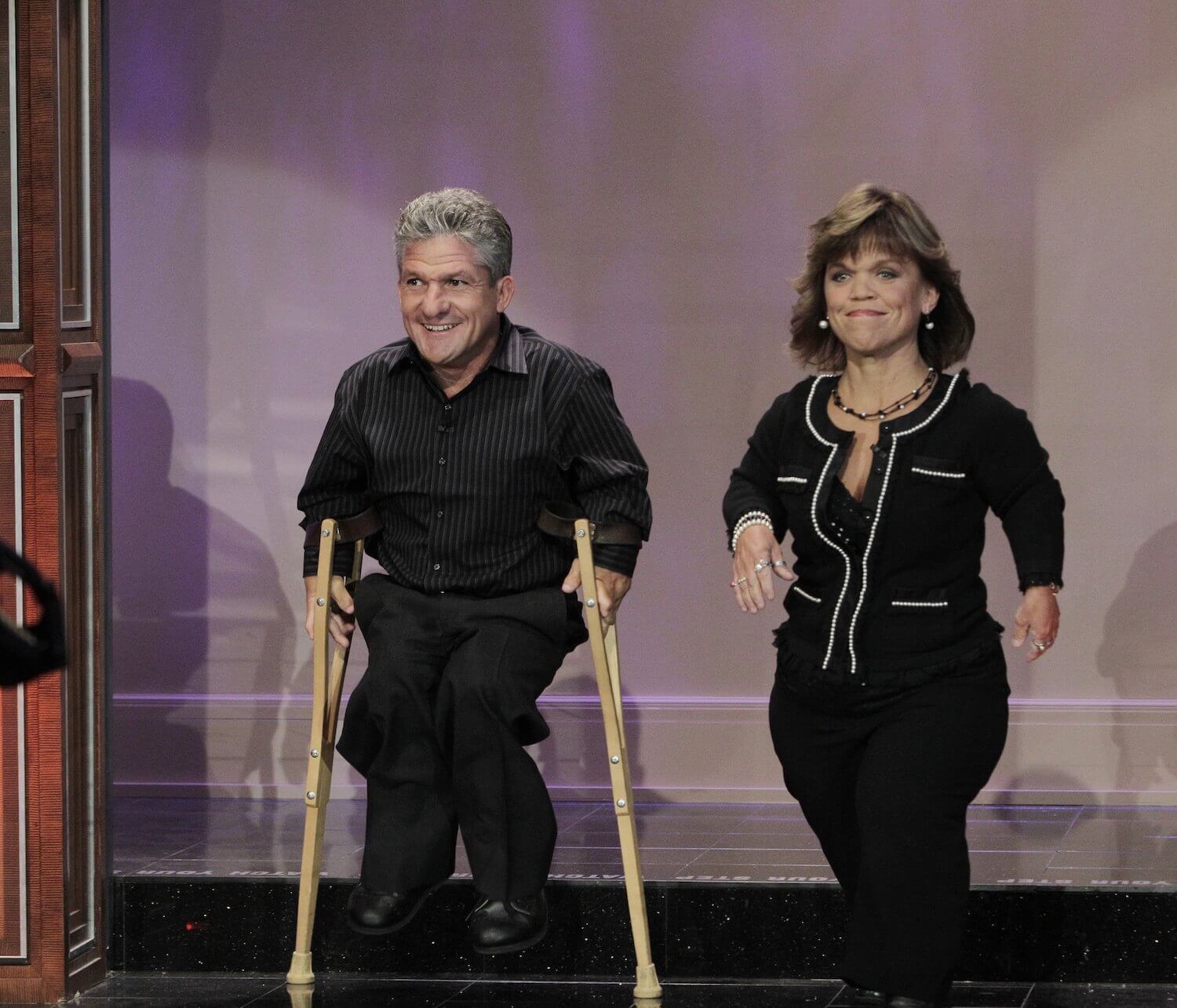 'Little People, Big World': Matt Roloff Says His New House on Roloff Farms Isn't as 'Huge' as it Looks
'Little People, Big World' fans think Matt Roloff's new house on Roloff Farms looks massive, but he said it's not nearly as large as they think.
TLC's Little People, Big World Season 24 showed Matt Roloff's new plan for Roloff Farms. Matt told Amy Roloff, Zach Roloff, and Caryn Chandler that he wanted to put the farm up for short-term rentals. As for Amy's home, that would be available to rent, too, as Caryn didn't want to live in it. Now, Matt's building a new property — and it looks massive. Here's what he said about it looking bigger than it is.
Matt Roloff is building a new house on Roloff Farms, and it's likely for Caryn Chandler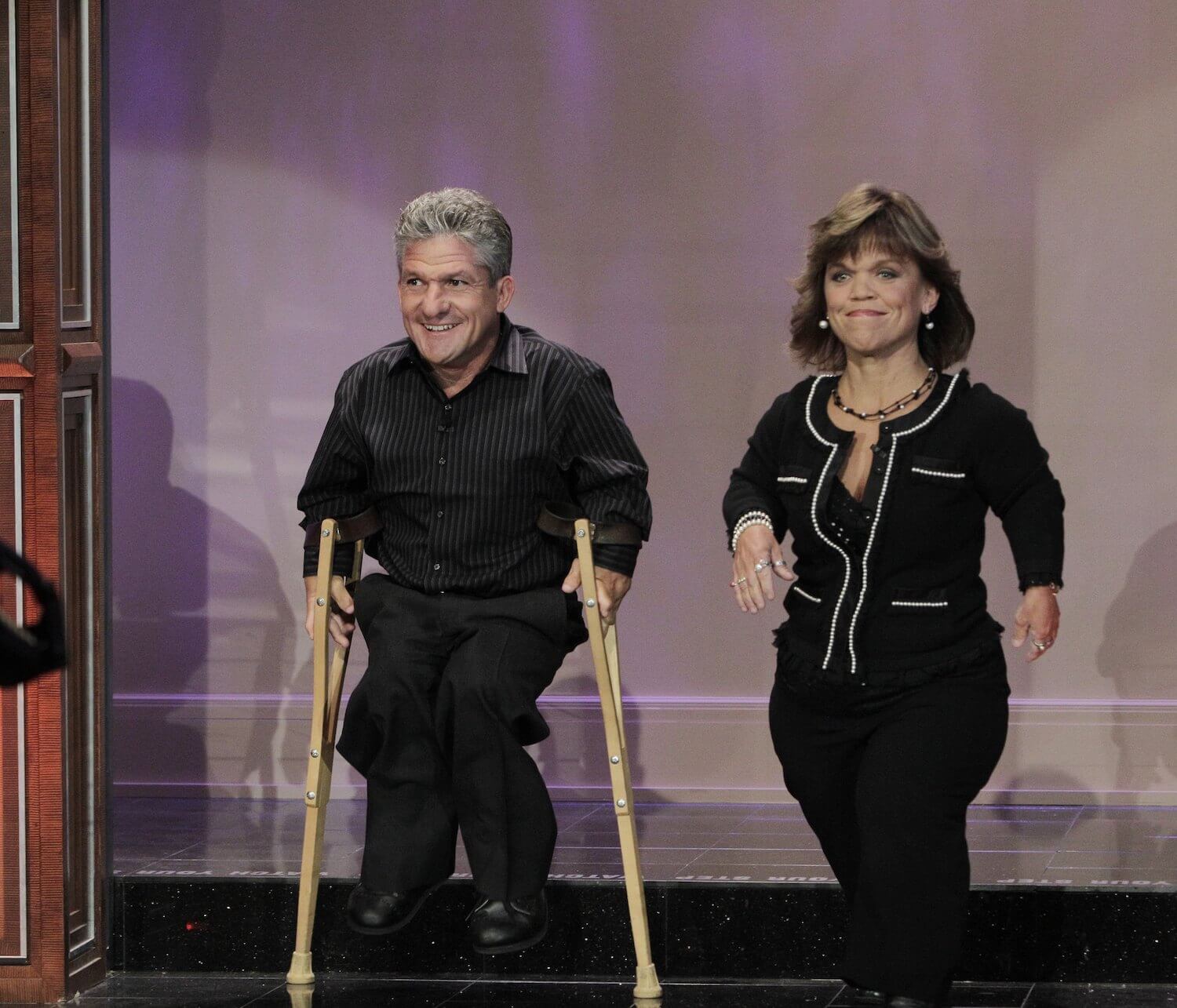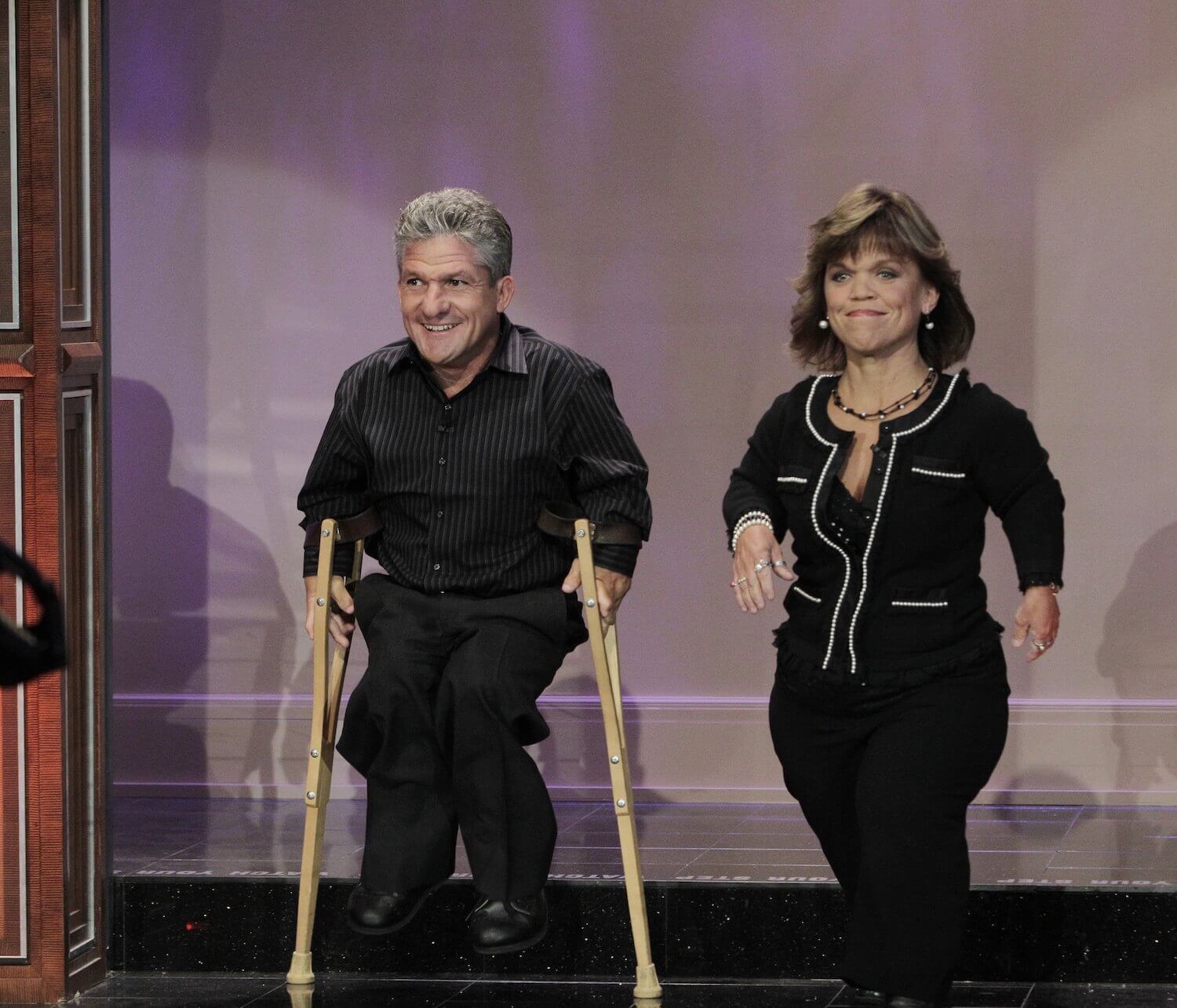 Caryn Chandler and Matt Roloff started dating in 2017, and Caryn still doesn't live on Roloff Farms. In Little People, Big World, she explained that she didn't want to live in the farmhouse Amy Roloff lived in.
"I would never live in the big house," Chandler said in the show. "Ever. Put a pin in that."
Now, Matt's building a new house — and it's likely so that Caryn can live on the farm with him.
"The mill man at work … helping his dad cut wood for the new house," Matt captioned an Instagram post in early March 2023 that shows Jacob Roloff helping cut wood in a sawmill.
A day later, Matt gave another update. "Very exciting to be finally, after five years of planning, to be starting on our new house," he wrote. "@jacobroloff45 is cutting up the logs we have been saving. The home will be a combination of wood we purchase and some we cut on our LT40 mill we have at the farm. It's going to be a busy busy spring/summer."
The house looks way more extensive than Amy Roloff's farmhouse
Amy Roloff's farmhouse was large and beautiful, as she raised her and Matt Roloff's four kids on Roloff Farms. She also sold the property and her land back to Matt for over $600,000. But the new house Matt is building on Roloff Farms looks way bigger than Amy's old property.
Matt gave Little People, Big World fans the first look at the extensive nature of the property on March 10, 2023. The photo he posted to Instagram shows how far the foundation extends. "After five years of planning … that first bit of rebar gets put down … it's going to go up fast from here … hopefully," he wrote.
He posted another photo of the foundation on March 12, 2023. "Building is a process," he wrote. "The foundation is called foundation for a good reason."
"Oh my," a fan commented. "Just how big is this house??"
"Not a huge home," Matt wrote back. "Just looks like that in the photo."
Has Caryn Chandler quit 'Little People, Big World'?
Matt Roloff is likely building the new property on Roloff Farms for Caryn Chandler. And fans hope to hear more about the couple in the next season of Little People, Big World. Unfortunately, rumors suggest Caryn wants to leave.
"Matt really wants another season, but Caryn is completely done," a source told The Sun. "She thinks there are too many disagreements with what they want to say and do on air and too much family drama. She feels as though she's the one always caught in the middle trying to mediate. Although she knows it probably makes for good ratings, she doesn't want to be a part of it anymore."
It's unclear if Caryn will continue filming next season. But Amy Roloff left a clue that TLC is filming another season currently.
For more on the entertainment world and exclusive interviews, subscribe to Showbiz Cheat Sheet's YouTube channel.